5 Must-Visit Destinations For Gamer Guys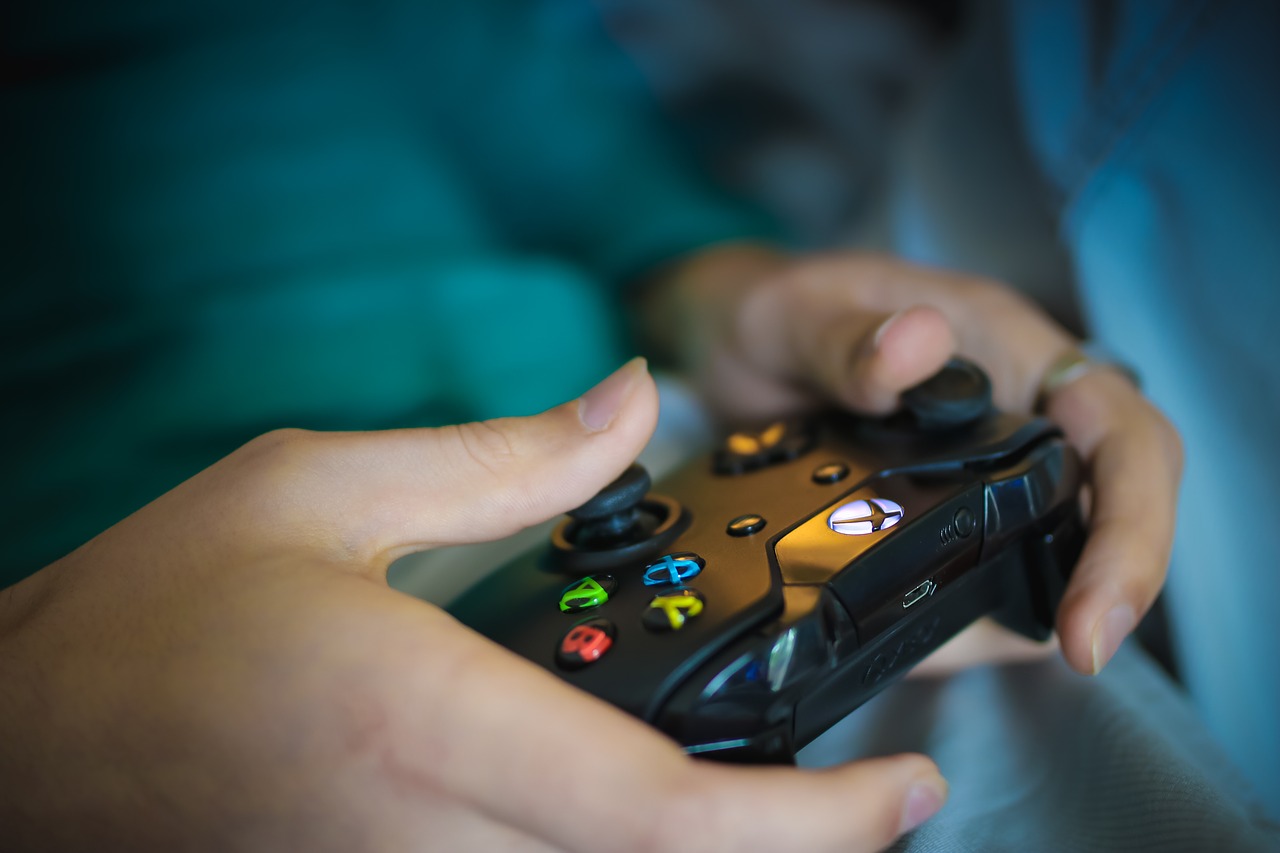 When most people put together their ultimate travel bucket list, they dream of admiring the pyramids in Egypt, standing on the top of the Eiffel Tower in Paris, or following the Inca trail to Machu Picchu in Peru. However, if you're a gamer, places with quirkier attractions are probably much more appealing. When you're making travel plans, put these exciting game-related destinations on the top of your wish list.
Tokyo, Japan: Asia's Gaming Capital
Few cities take gaming as seriously as Tokyo does. The Japanese capital has always been at the cutting edge of technology, so there's plenty here for video gamers to see and do.
You could spend days at Sega Gigo, where arcade and prize machines fill 6 stories. For a more immersive gaming experience, visit Tokyo Joypolis. While there are arcade games, it's the virtual reality attractions that really set this amusement park apart. VR Park Tokyo offers more virtual reality fun, boasting eight different VR games that help you feel like part of the action.
Gamer bars are also big business in Tokyo. Places like Capcom Bar, Game Bar a-Button, and 8bit Café let you enjoy retro video games with your favorite bar snacks and beers. Before heading home, make sure you stop at top local video games stores like Akihabara Electric Town, Trader Akihabara #4, and Tokiwa Museum for souvenir shopping.
Seoul, South Korea: The Home of e-Sports
Competitive gaming, known as e-Sports, is big business in Seoul. Here competitive gamers are worshipped as celebrities and command eye-popping salaries. You can watch local heroes in action at the city's Yongsan e-Sports Stadium, the world's first stadium made specifically for e-Sports. The atmosphere is electric whenever OnGameNet broadcasts its Starleague and Proleague events. Yongsan e-Sports Stadium also has an auxiliary room where you can play games and meet popular gaming industry personalities.
If you fancy breaking into the big leagues or simply want to refine your gaming skills, sign up for the GameCoach Pro Gaming Training Camp. Suitable for all ages, the training camp offers instructions in Overwatch, League of Legends, and other popular titles. There are plenty of English-speaking instructors available, so you needn't worry about the language barrier. Your camp fees cover your accommodation and meals during the entire training program.
Weirs Beach, USA: Home to Funspot
Weirs Beach may be a small New Hampshire village, but it deserves a place on any old-school gamer guy's bucket list. It's home to Funspot, the largest arcade in the world according to Guinness World Records. Admittedly, there's not much else in Weirs Beach, but for many gamers this sleepy town doesn't need any other attractions.
Funspot boasts more than 500 video games, ticket redemption machines, and pinball games, most from the late-1970s to the mid-1980s. You'll find all your retro favorites here, including Arkanoid, Pac-Man, Galaga, and Frogger, as well as more recent machines from the 1990s and 2000s. While video games are the main attraction, Funspot also has a mini golf course and bowling alley.
London, United Kingdom: Connect With Other Gamers
Some of the best vacations are the ones where you meet new people who share your interests. If you want to connect with like-minded gamers, visit London. The British capital offers more interactive gaming experiences than many other cities. If you visit in early April, be sure to attend Now Play This, a three-day interactive gaming festival held each year at Somerset House. It's fun for all ages, with retro and cutting-edge video and tabletop games, ranging from the straightforward to the staggeringly complex. Hit the multi-player games to make some new friends.
The Heart of Gaming, or The Hog to regulars, is another great venue for forging connections. This non-profit arcade was founded by gamers for gamers. Hours spent at regular arcades can put a dent in your traveling budget, but The Heart of Gaming charges a flat rate for its gaming sessions, which can last as long as 36 hours for serious gamers.
Like Tokyo, London also has its fair share of gaming bars. The Loading Bar is a friendly spot that regularly hosts trivia nights and tabletop game tournaments. The martial arts-themed Pimpshuei has some of your favorite retro combat arcade games. Wall-mounted TVs show e-Sports tournaments rather than football games at Meltdown.
Moscow, Russia: Culturally Rich Gaming Hub
Russia is one of the world's largest video game markets, a nation which officially recognizes e-Sports and produces a leading video game magazine, Igromania. Head to the capital and you can enjoy the current video game culture while looking back at the past.
Moscow is home to the Museum of Soviet Arcade Machines, which houses a unique collection of arcade games from the time when the nation was known as the U.S.S.R. And unlike many museums, the Museum of Soviet Arcade Machines encourages you to play with its displays. The graphics might be dated, but getting your hands on arcade games more than 40 years old is a real thrill.
Explore Moscow's modern side at the Gaming Club of Virtual Reality 3D-VR, the city's largest virtual club. Here you can travel to the Moon or other worlds, battle zombies, or relax under the sea, all thanks to virtual reality technology. Its interactive displays are at the cutting-edge of gaming technology.
Leave the well-worn tourist track to the other travelers. When you're searching for some rest and relaxation, it's best to go your own way and indulging your passion for gaming at these fantastic destinations.