Haven't Gotten A NES Classic Edition Yet? Time Is Running Out!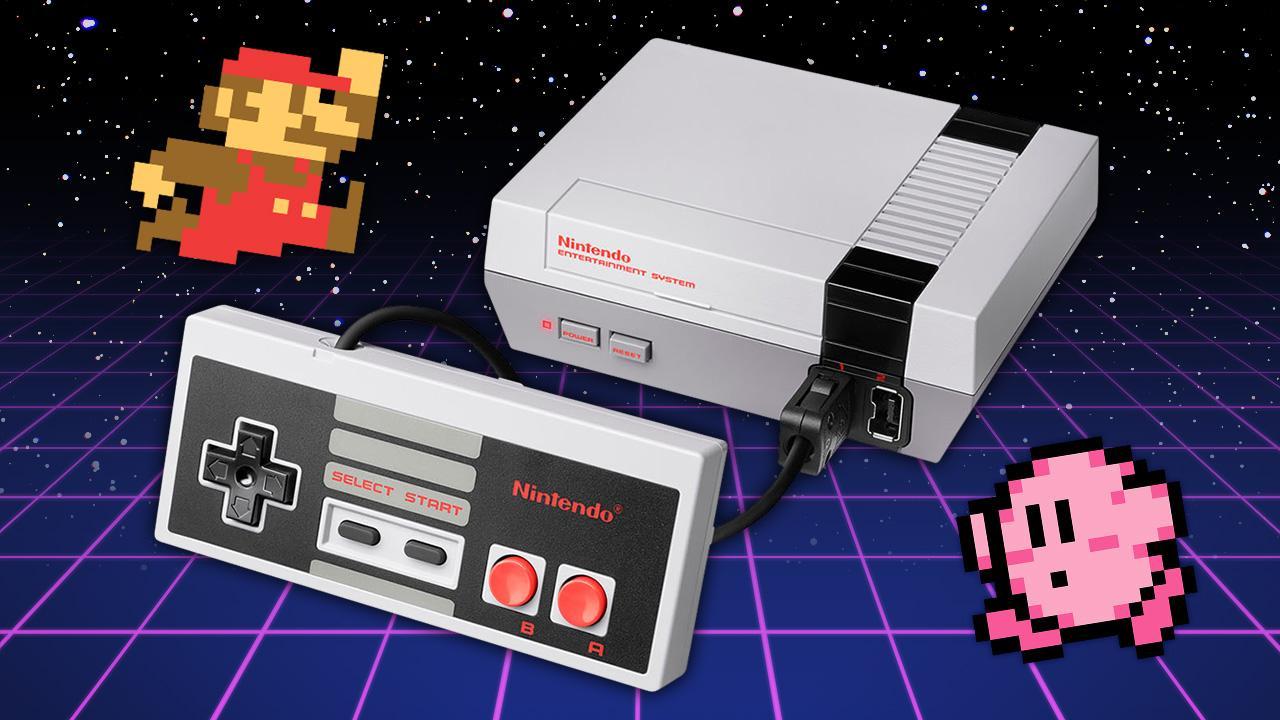 Back in November, Nintendo released the NES Classic Edition, a miniature-sized version of the iconic NES console, which came loaded with 30 popular games from Nintendo's past. The cost of reliving those nostalgic memories? A very reasonable $59.99.
Unfortunately, Nintendo drastically underestimated demand for the NES Classic Edition, with most retailers only getting a handful of consoles when it launched on November 11th. I never expected people to line up for a 30+ year old console, so when I wandered into my local Target at 10:30am, I was told that all 11 units sold out immediately, to people who had been waiting in line since 6am!
Stores had no idea when they'd be getting more shipments, but Nintendo assured customers that "There will be a steady flow of additional systems through the holiday shopping season and into the new year," advising customers to check availability at retailers. Sadly, they never got any easier to find, and over 5 months later, I'm still on the lookout for one.
You'd think with all of this pent-up demand, Nintendo would crank these bad boys out like hotcakes, because it's easy money.. right? Apparently not, as the company announced today that they are officially discontinuing the NES Classic Edition. Here's the statement a Nintendo representative gave to IGN: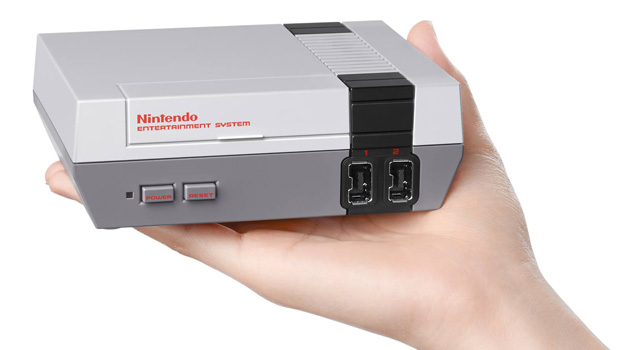 "Throughout April, NOA territories will receive the last shipments of Nintendo Entertainment System: NES Classic Edition systems for this year. We encourage anyone interested in obtaining this system to check with retail outlets regarding availability. We understand that it has been difficult for many consumers to find a system, and for that we apologize. We have paid close attention to consumer feedback, and we greatly appreciate the incredible level of consumer interest and support for this product."
Naturally, the question on everyone's mind is why Nintendo decided to discontinue one of its most popular products in years, especially considering the fact they really haven't had a hit console since the Wii.
What do you think about Nintendo's decision to discontinue the NES Classic Edition?