Is Nintendo Is Planning A "Super" Follow-Up To The NES Classic Edition?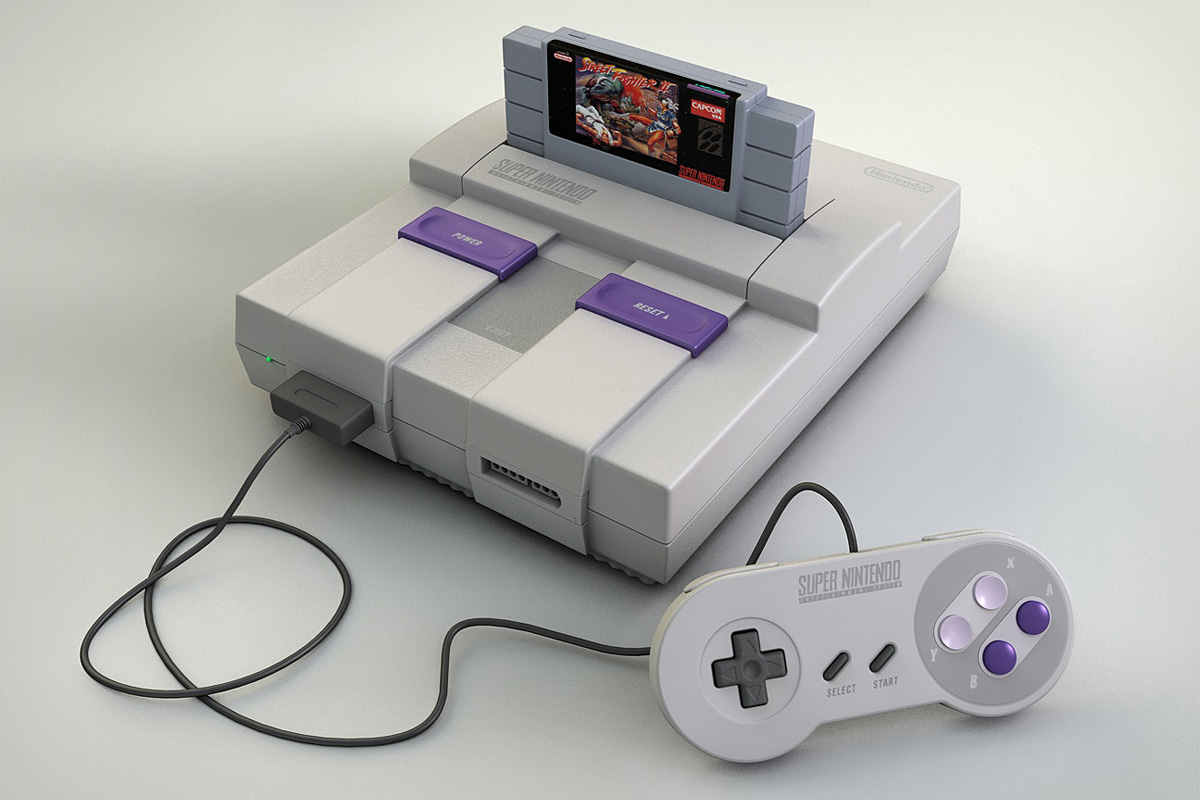 One of the most sought-after Christmas gifts this year was the NES Classic Edition, a miniaturized version of Nintendo's original home console which comes complete with 30 iconic Nintendo games built in. Old school gamers lined up for them when it was released back in November, and they sold out pretty much instantly.
Based on the success of the NES Classic Edition, it looks like Nintendo may be prepping a similar re-release for the Super Nintendo. On Christmas Eve, a Twitter user that shares trademark applications revealed that Nintendo had filed documents for a new trademark on the SNES controller. This suggests that the company might be considering a SNES Classic Edition for 2017.
While it's all just speculation at this point, given the fact that the NES Classic Edition was such a huge hit, it makes perfect sense for them to release a follow-up for Super Nintendo fans. I know I wouldn't mind playing games like Super Mario World and The Legend of Zelda: A Link to the Past again.
Here's hoping that Nintendo comes out with a SNES Classic Edition.. along with a longer controller cable!