Microsoft Unveils The $499 Xbox One X, And I Totally Want One!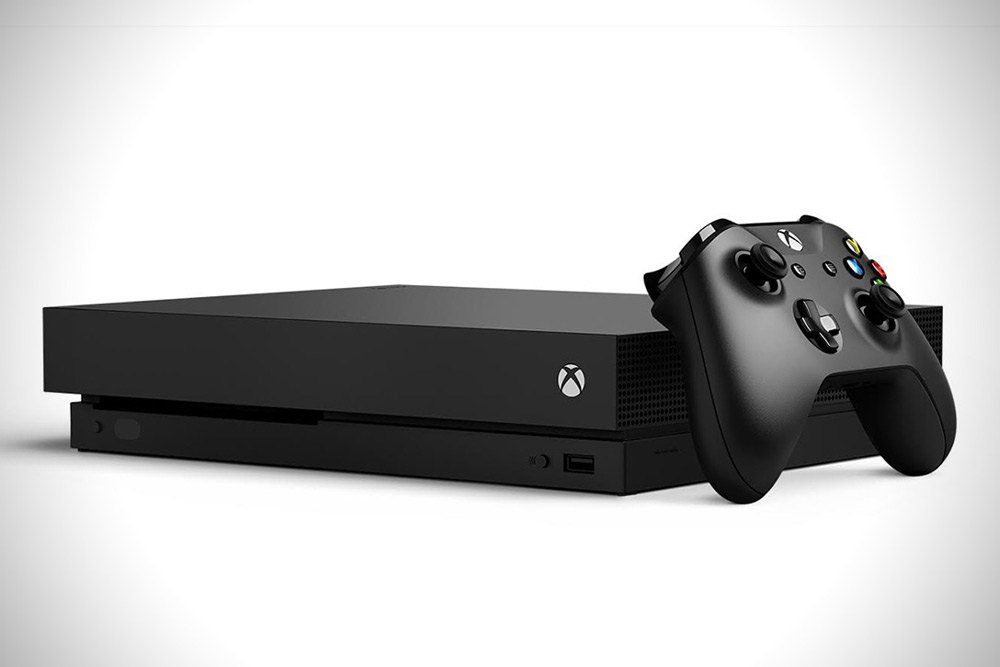 On Sunday, Microsoft unveiled the long-awaited Xbox One X (previously known as "Project Scorpio") at E3, with the new gaming console launching worldwide on November 7th, priced at $499.
While that price tag might seem a little excessive to some, keep in mind that the Xbox One X is both the most powerful and smallest console Xbox has ever built, with 6 teraflops of graphical power, a custom GPU engine that runs at 1172MHz, an Ultra HD Blu-ray drive for 4K movies and entertainment, and 1TB of storage.
Xbox One X was designed to be the best console to create and play games on, putting the greatest graphic fidelity in the hands of the world's best game creators to create true 4K games. Head of Xbox Phil Spencer underscored that every game will play great across the Xbox One family, and Xbox One X also makes your existing library even better, with better textures, smoother framerates and faster load times.
"Xbox empowers game developers large and small to create different types of games for every type of player," Spencer said. "Not only do we have the biggest cross-platform blockbusters on our platform, we've also scoured the world to bring our fans unique content from creative artists that capture the imagination."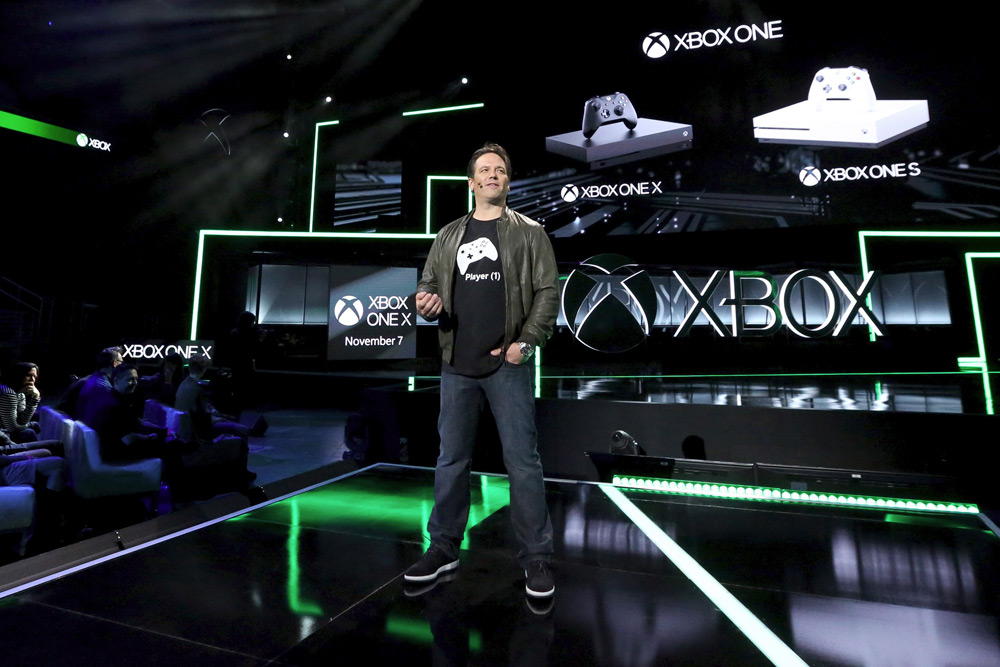 Xbox One is the only gaming console designed to play the best games of the past, present and future. The Xbox One games and accessories you already own are compatible with Xbox One X, so if you're an Xbox gamer, chances are you already have a library of games that will look and play better on Xbox One X.
Spencer announced that Xbox will expand the Xbox One backward compatibility library of nearly 400 popular Xbox 360 games to include original Xbox classics, starting with fan favorite Crimson Skies. Xbox also stated that Gears of War 4, Forza Horizon 3, Minecraft, Resident Evil 7, Final Fantasy 15, Tom Clancy Ghost Recon Wildlands, Rocket League and dozens of other popular Xbox One games will receive free updates to take full advantage of the power of Xbox One X. A host of these titles will be enhanced to run in true 4K, and many will be available at Xbox One X launch.
One of the first titles for the Xbox One X is Forza Motorsport 7, which runs at native 4K / 60FPS. For a closer look at the latest Forza, check out this exclusive gameplay trailer below:
Looks pretty incredible, right? The Xbox One X allows for life-like details (like the rain hitting the windshield in Forza), providing users with a truly immersive gaming experience when paired with a 4K display.
Microsoft has set the bar high with their new Xbox One X console, and I for one can't wait to get my hands on one.. after which you might not see me for awhile. 🙂
What do you think of the Xbox One X?