Holy Smokes, The Forza Horizon 5 Trailer Looks Freaking Incredible!
The trailer for Forza Horizon 5 was unveiled at E3 this year, and I'm clearly going to have to get my hands on an Xbox Series X, because this game looks freaking incredible! For the latest installment of the franchise, the Horizon Festival is headed to Mexico, and while many fans were hoping that it would take place in Japan, I think this is a great setting.
Lead breathtaking expeditions across the vibrant and ever-evolving open world landscapes of Mexico with limitless, fun driving action in hundreds of the world's greatest cars. Explore a world of striking contrast and beauty as you drive through living deserts, lush jungles, historic cities, hidden ruins, pristine beaches, vast canyons and a towering snow-capped volcano.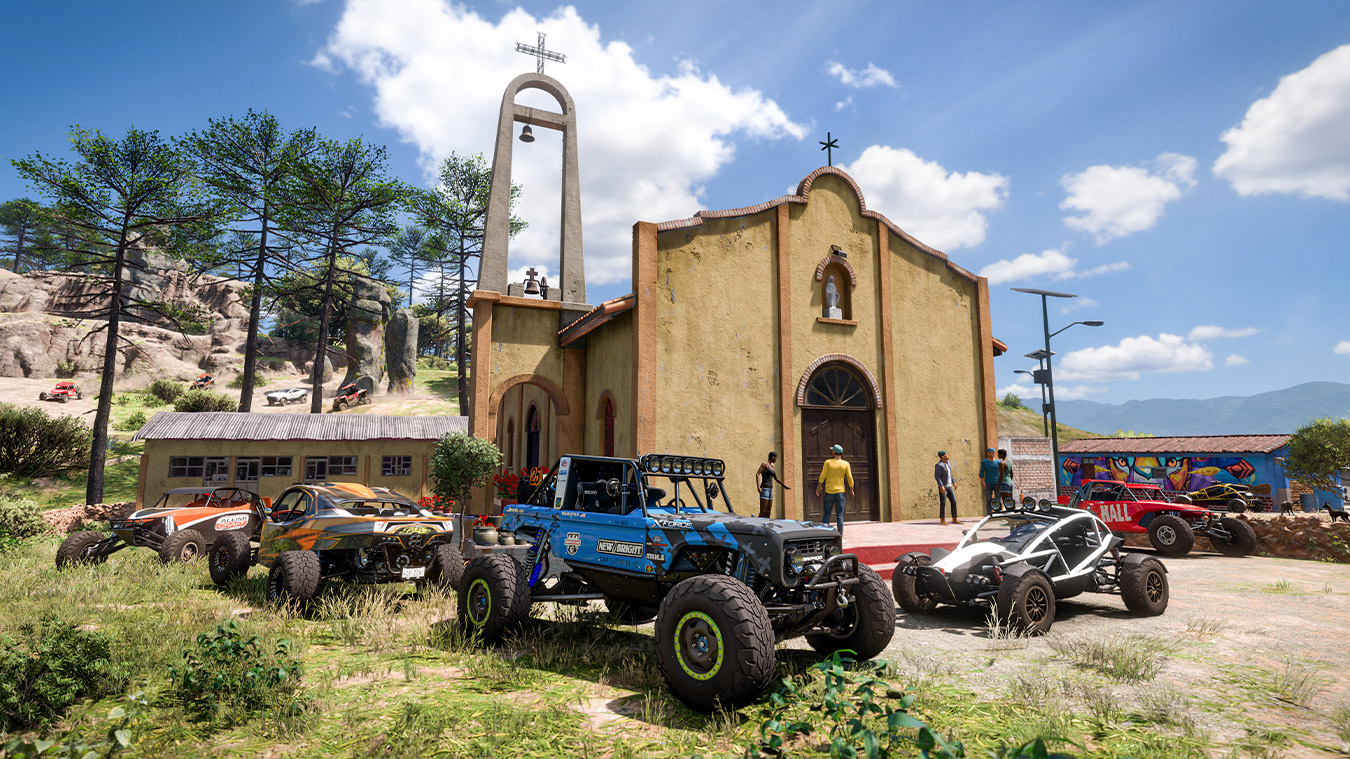 What's more, get ready for the return of seasons, first introduced in Forza Horizon 4. Only this time, you'll feel its impact in unprecedented ways. Each of the eleven biomes found on the new map will be uniquely affected by the change in seasons. So that means if you're deep in the jungle during spring, expect heavy rainfall, but during the dry season you'll be able to access and explore areas you can't reach any other time. No two seasons will ever be the same.
You can also expect powerful, all-new graphical features like HDR captures of the vibrant Mexican sky, sweeping vistas, and an unparalleled attention to detail. Available in 4K 30 FPS on the Xbox Series X (1080p 30 FPS on Xbox Series S) with an optional 60 FPS performance mode, and ray tracing added to cars in Forzavista, you will be immersed in the open world of Horizon like never before.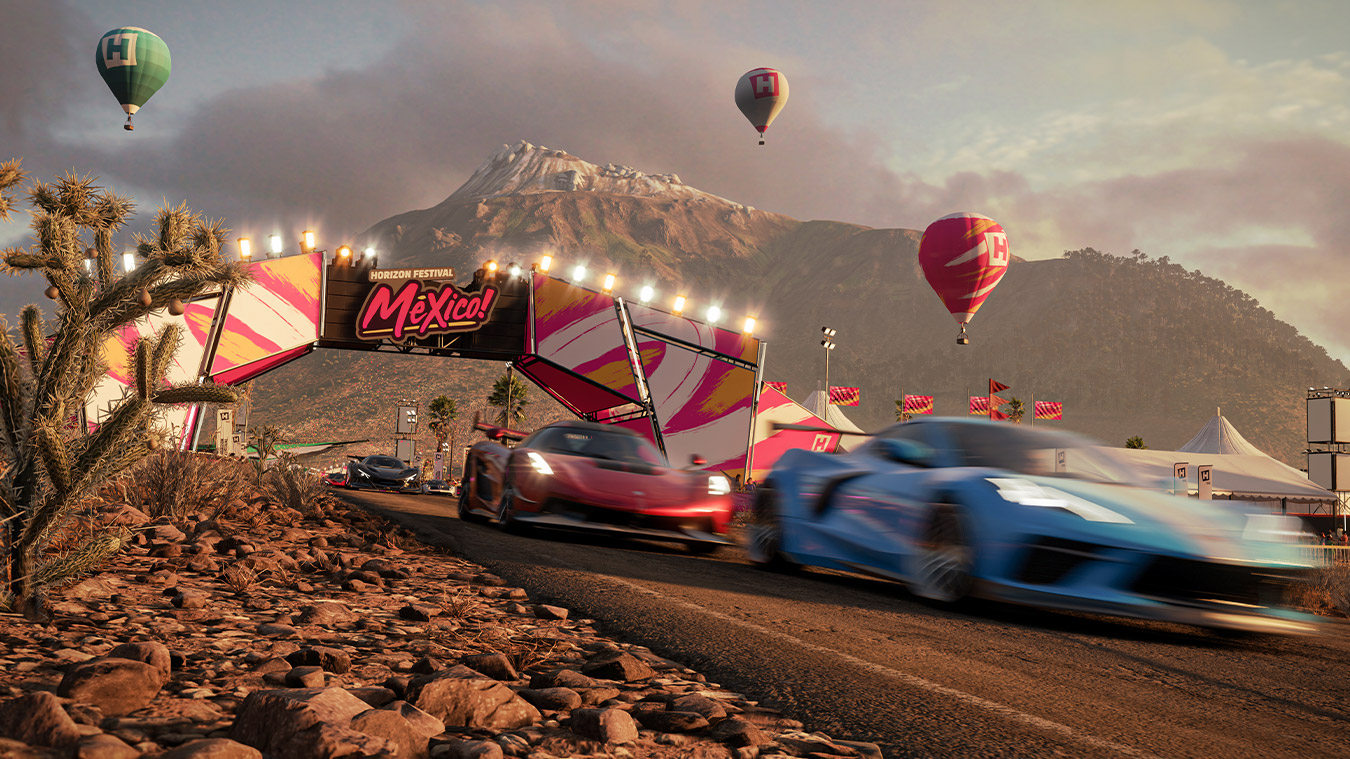 But what will you get up to at the Festival in Mexico? Forza Horizon 5 has the most social and connected experience ever created, alongside a deep and rewarding campaign to expand the Horizon festival. Experience a deep and rewarding campaign, where you meet new characters and determine the outcome of their Horizon Story missions. You'll take on expeditions across the map, battling the elements in hundreds of the world's greatest cars.
In multiplayer, experience the most social and connected experience we've ever created. The Horizon Open takes the best parts of the traditional Forza Horizon online games and smashes them all together. Seamlessly jump into Races, Drift challenges, Eliminator sessions and more.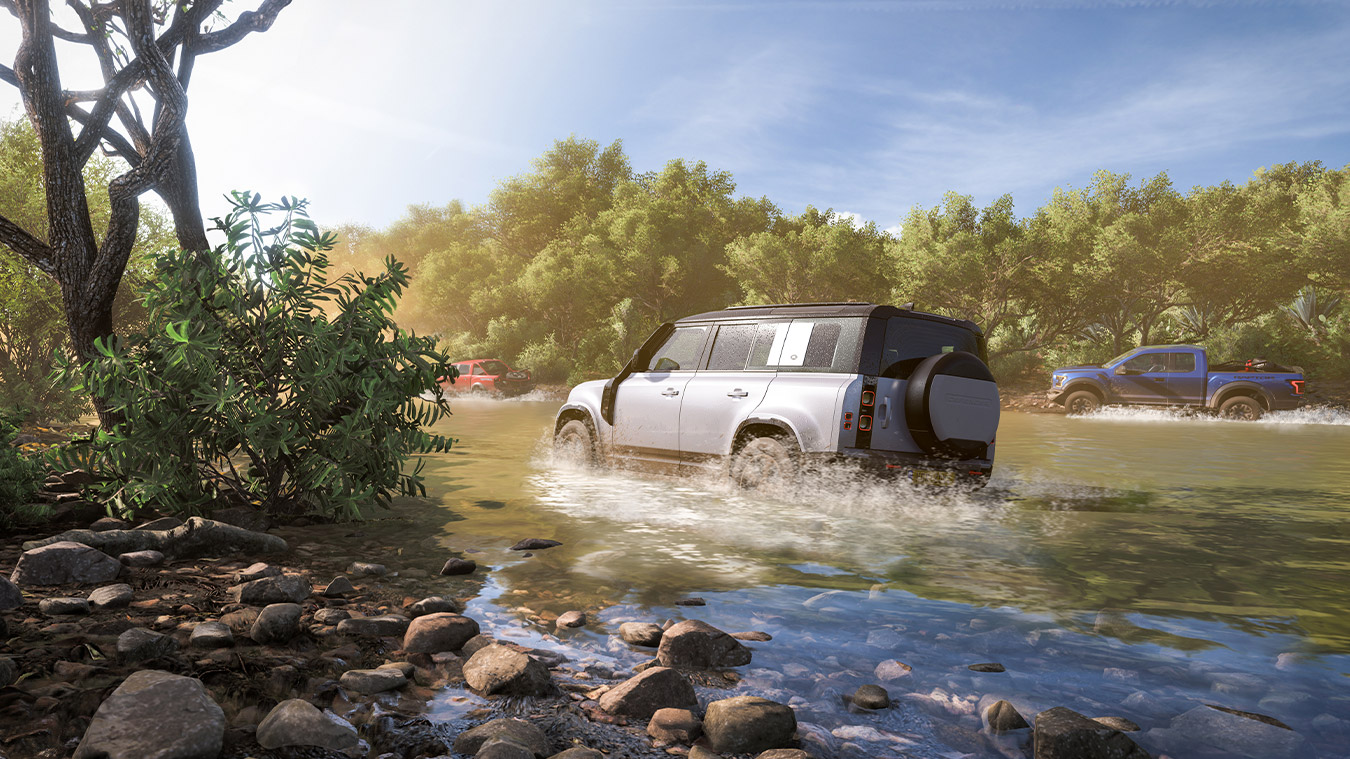 Horizon Tour is your chance to meet up like you would at a car meet and race co-op against Drivatars on circuits all over the map, forming up as a convoy as you hop from one race to the next. From there, you can head to the Horizon Arcade, where you quickly and seamlessly take on some truly wild challenges and minigames with other players.
And that's just the tip of the iceberg, the list goes on and on. Forza Horizon 5 will be released on November 9th, but if you purchase the Premium Edition, you'll get a jump on the Festival traffic with Early Access starting November 5th.
If you want to see even more of Forza Horizon 5, check out this 7-minute gameplay demo:

You can experience Forza Horizon 5 on Xbox Series X|S, Xbox One, Windows 10, Steam, Xbox Game Pass, and Android phones and tablets via Xbox Cloud Gaming. Players can choose from Standard, Deluxe, and Premium versions of the game. Me, I want to experience the game in all it's glory, so I'll be getting it for the Xbox Series X.
Man, November can't get here soon enough!

What do you think of Forza Horizon 5?