We Got Early Access To The New Halo 5: Guardians Beta!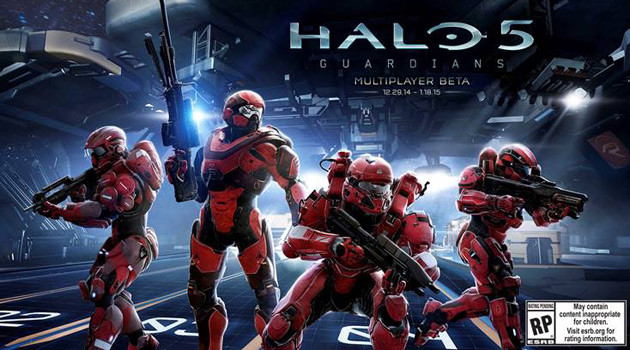 The upcoming Halo game, Halo 5: Guardians is having a large Multiplayer Beta starting December 29th. We got access a week early and will be streaming it live for everyone to watch. The game opens to early access reviewers like us today at 4PM EST.
You can watch our live stream of the game at Twitch.tv/Moeferd. We'll be streaming frequently between now and the end of the preview period on Sunday night.
Feel free to leave a comment with any questions you might have about this new game. We will be happy to answer all we can!