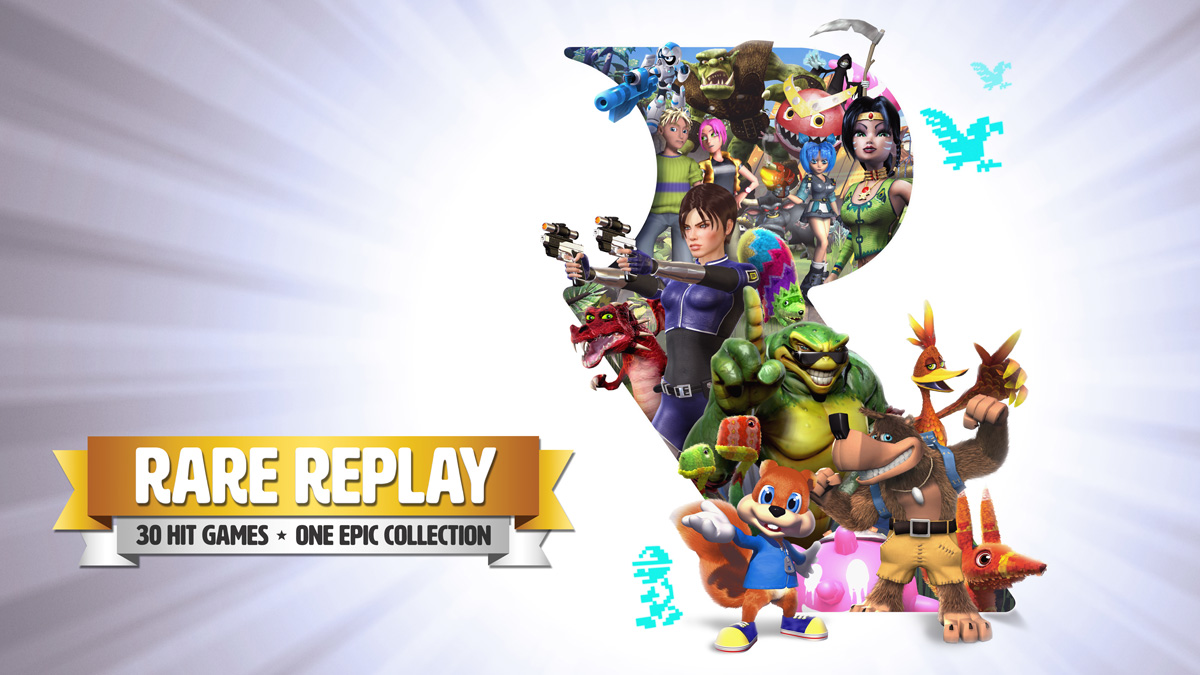 I've had a lot of friends and colleagues buying Xbox One consoles recently, and they will inevitable ask me, "What is the one game that I absolutely must have for my Xbox?" My answer has always been, without fail, Rare Replay.
Rare Replay is a look back at 30 years of history from the game developer Rare, and this collection features 30 of their best games from that long and interesting history. From classic 8-bit adventure games all the way up to some of their biggest titles for the Xbox 360, there's something here that everyone will love. Best of all, the whole collection will only cost you $30.
So that's 30 different games for your brand new console for $30. When you break it down, you're only paying $1 per game. It's pretty hard to beat that kind of a deal.
But don't get me wrong. Rare Replay isn't my go-to choice for new Xbox One owners just because of its price and value. Rare made some of my favorite games over the years. Titles like Perfect Dark and Banjo-Kazooie altered what I expected a video game to be. With a wonderful combination of wit, humor, and interesting gameplay with enjoyable characters and beautiful worlds, I never played a Rare game I didn't like.
They became the one and only game developer that I would purchase a game from, regardless of what it was about. I just knew that if I saw that big gold "R" logo on the box, I was sure to love the game inside.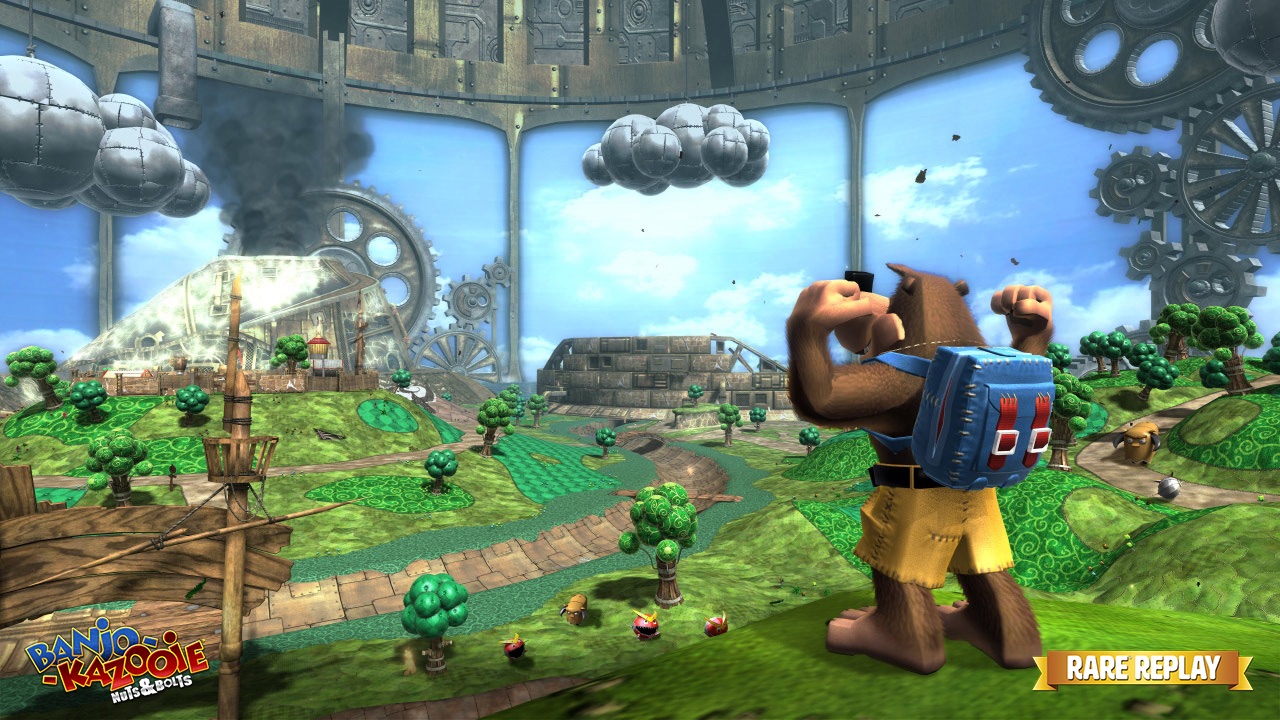 Rare Replay gave me the chance to go back and re-experience some of these fond memories, but it also let me take a look at very old classics that I never got to experience or play to begin with. It also gave me a way to play old favorites in a new way. The beauty of HD, coupled with the wonderful ergonomics of the Xbox One controller, meant that longer play sessions of games like Jetpac or Battletoads didn't lead to achy hands and strained eyes. Rare also added in a special rewind function that helps make it easier to tackle some of the more notoriously difficult games. And, if you're a bit nostalgic, there's also a special retro filter you can apply that gives the games a grainy look and adds a nice scanline effect to everything.
There is even more goodness that comes thanks to the wonder that is Rare Replay. A lot of older games had local co-op and multiplayer functionality, and Rare made sure that all of those features have survived. More than half of the games have simultaneous multiplayer, with several of the really old games adding multiplayer via controller switching. In total, 20 of the 30 games in this package have some sort of multiplayer functionality.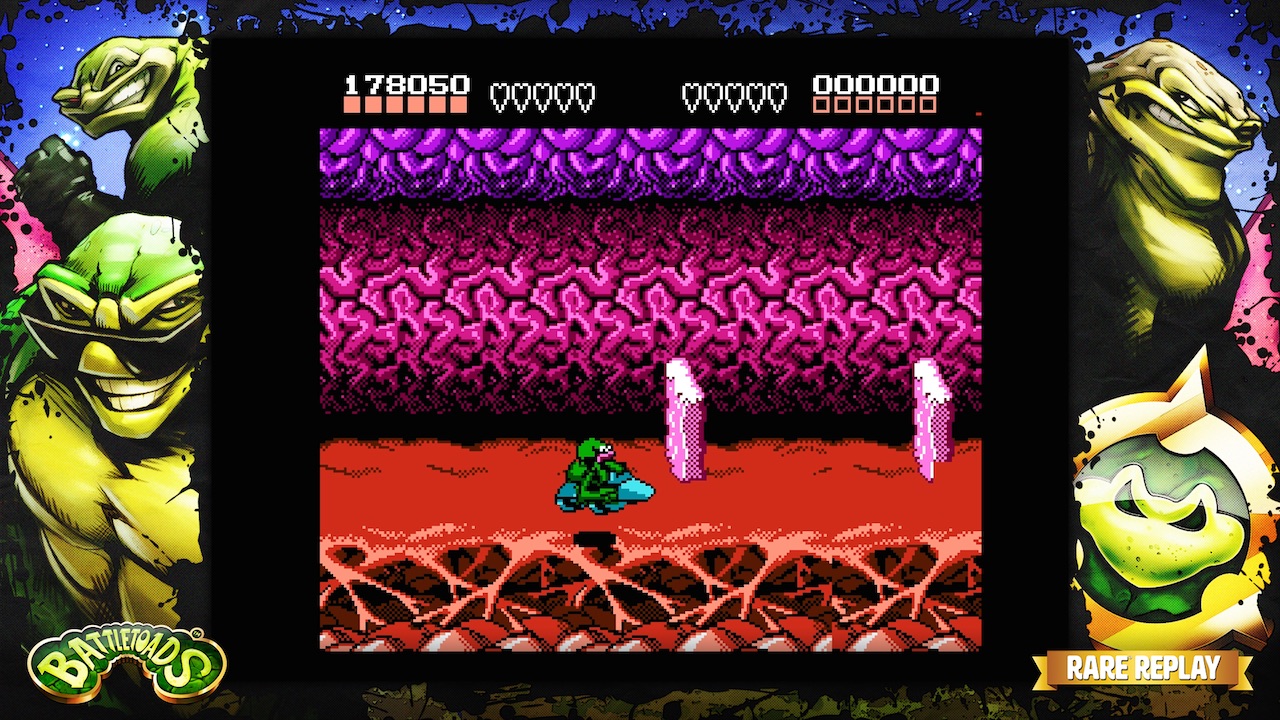 Rare Replay instantly became one of my favorite multiplayer and party games for my Xbox One. Friends come over and we will choose a random game and just start playing. With several games supporting 3- and 4-player multiplayer, we can get everyone involved. When there are lots of people over, we just swap out controllers and everyone has a great time. Not only can I relive the fun of games from my youth, but I get to relive a bit of that youthful camaraderie and fun that comes from gaming with other people in the same room as well.
To add even more replay value to these older games, Rare has created several minigame style challenges called Snapshots. Snapshots are fun, quick and challenging, and they also serve to help you understand some of the deeper mechanics and tricks of the games. It's a fun way to try out some of the older and more difficult games.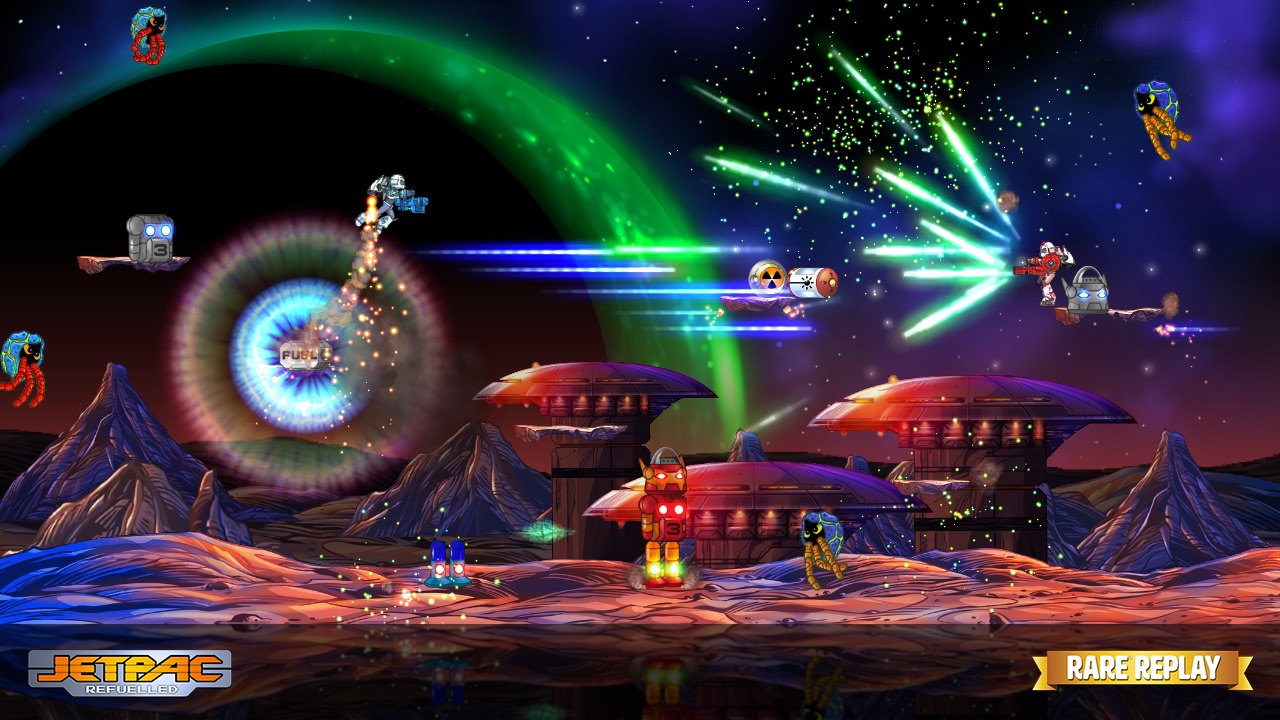 That said, Rare Replay is not perfect. The newest games on the disc that were available on the Xbox 360, are not remastered. They are simply the Xbox 360 versions that are made playable using Microsoft's new backwards compatibility emulation technology. What that meant for someone like me who had religiously purchased Rare titles in the past was that I already owned 8 of those thirty games. So instead of paying $30 for 30 games, I really only got 22 games. Honestly, that's still a pretty great deal when you think about it.
In reality, that is only the tiniest of complaints to be wagered at an otherwise stellar package. I truly had to search for things to dislike about this wonderful game collection.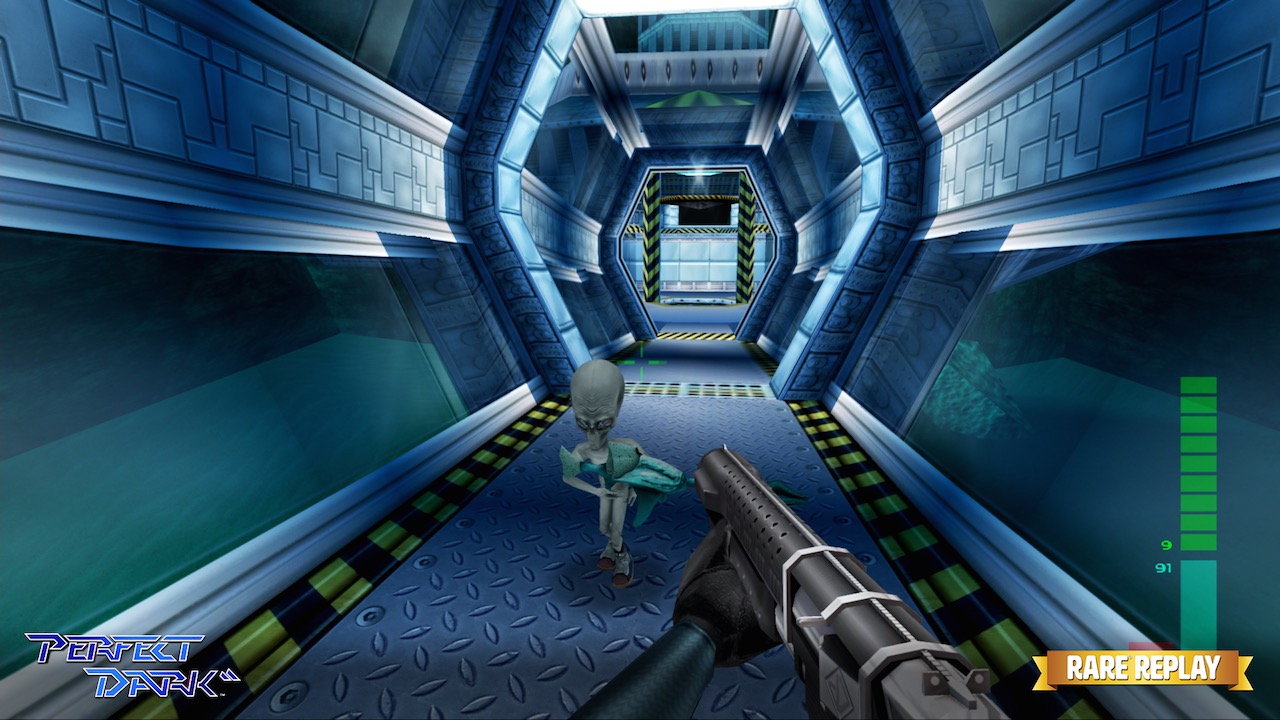 In short, Rare Replay is everything I loved about old games, coupled with what I love about new games, and it's all put together into one great and affordable package. If you own an Xbox One, and you don't own Rare Replay, you are bad at life.
Score: 9.5/10