Available On DVD This Tuesday : 03/20/12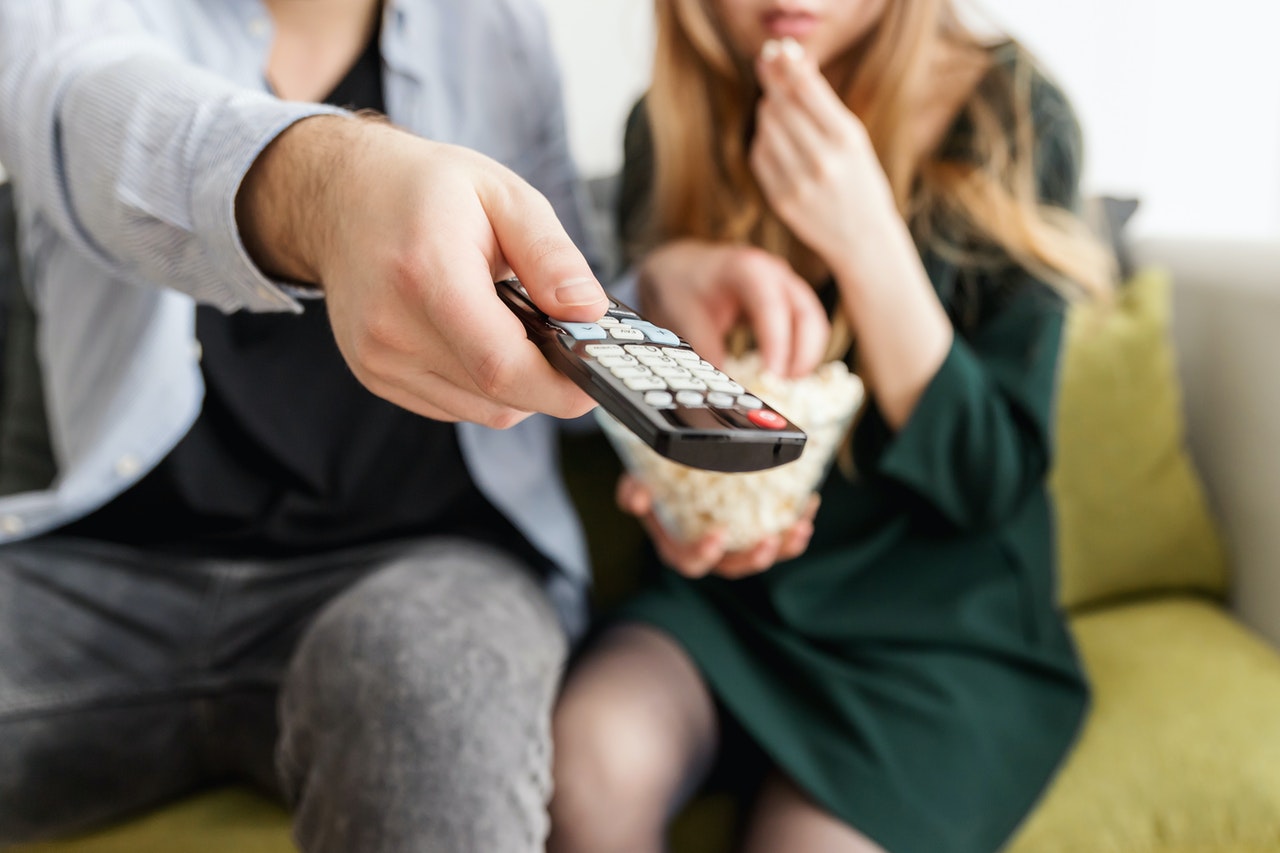 Since we're all huge movie nerds over here, we started doing a weekly post about the new DVD releases coming out every Tuesday.
Even though there are only two movies worth mentioning this week, they're both pretty great movies in their own right!

A discredited journalist (Daniel Craig) and a mysterious computer hacker discover that even the wealthiest families have skeletons in their closets while working to solve the mystery of a 40-year-old murder in this David Fincher-directed remake of the 2009 Swedish hriller of the same name. Inspired by late author Stieg Larsson's successful trilogy of books, The Girl with the Dragon Tattoo gets under way as the two leads are briefed in the disappearance of Harriet Vanger, whose uncle suspects she may have been killed by a member of their own family. The deeper they dig for the truth, however, the greater the risk of being buried alive by members of the family, who will go to great lengths to keep their secrets tightly sealed.

---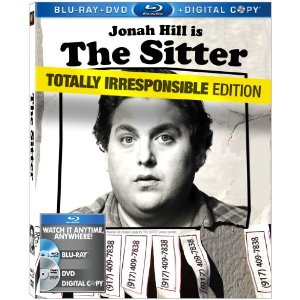 The Sitter – Adventures in Babysitting meets "Superbad" in this raunchy comedy starring Jonah Hill as Noah, a suspended college student who becomes the unlikely–and unqualified–sitter to his neighbor's children. But his girlfriend's promise of sex in exchange for cocaine forces Noah to bring the kids along on a wild trek across the city, pursued by a psychotic drug dealer.