Available On DVD This Tuesday : 12/13/11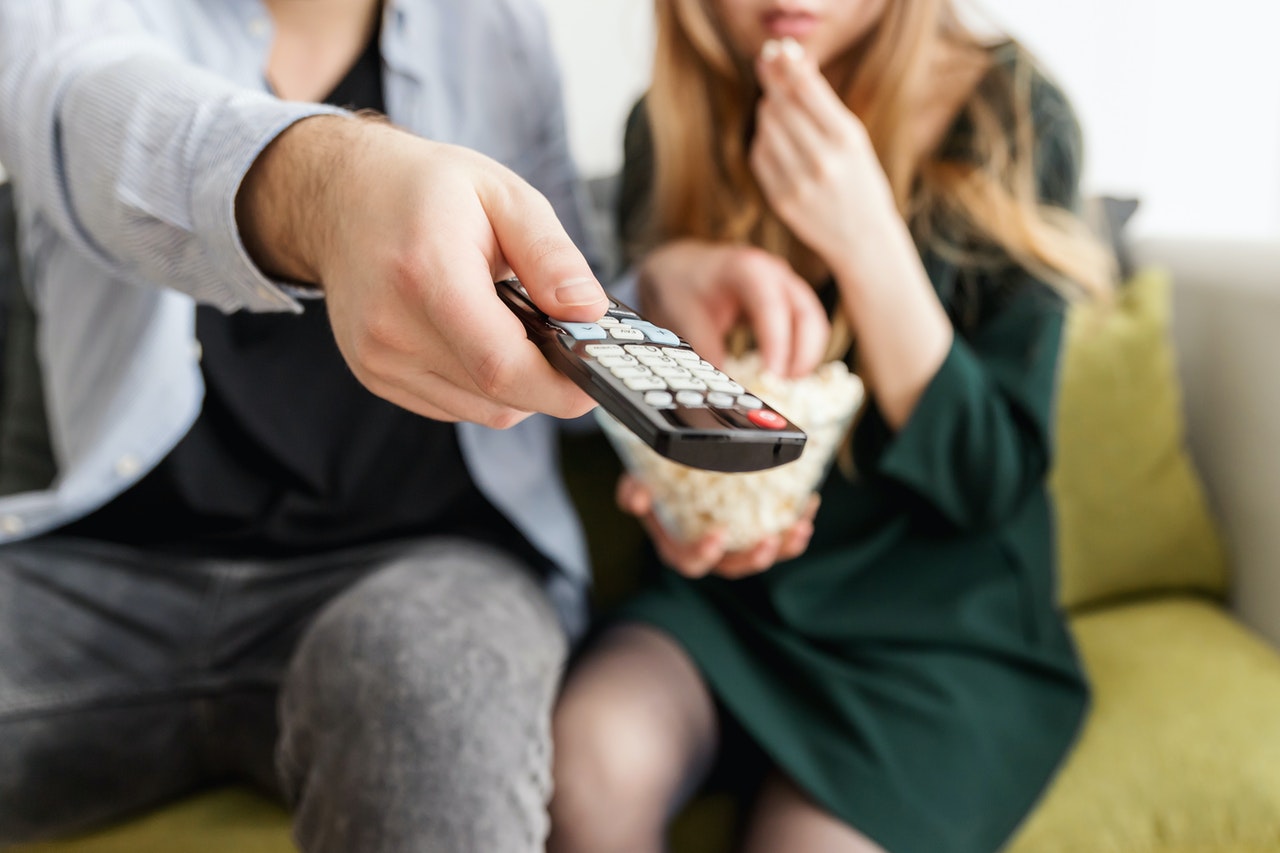 Since we're all huge movie nerds over here, we started doing a weekly post about the new DVD releases coming out every Tuesday.
It's slim pickings this week, but there are a few movies that are definitely worth checking out: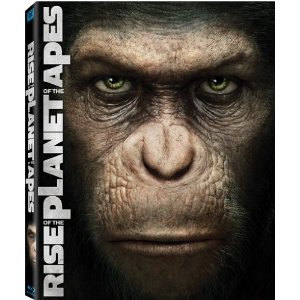 Rise of the Planet of the Apes is a revolution; An action-packed epic featuring stunning visual effects and creatures unlike anything ever seen before. At the story's heart is Caesar, a chimpanzee who gains human-like intelligence and emotions from an experimental drug. Raised like a child by the drug's creator, Caesar ultimately finds himself taken from the humans he loves and imprisoned. Seeking justice, Caesar assembles a simian army and escapes, putting man and primate on a collision course that could change the planet forever.
Don't worry POTA faithfuls, this reboot does the original series justice. I really can't wait to see where they take it next!

---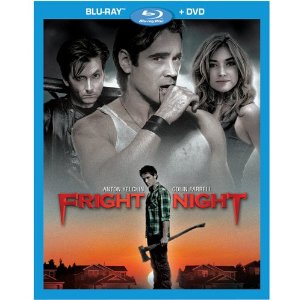 Fright Night – Senior Charlie Brewster finally has it all – He's running with the popular crowd and dating the hottest girl in high school. In fact, he's so cool he's even dissing his best friend Ed. But trouble arrives when an intriguing stranger Jerry moves in next door. He seems like a great guy at first, but there's something not quite right. But no one notices..
After witnessing some very unusual activity, Charlie comes to an unmistakable conclusion: Jerry is a vampire preying on his neighborhood. Unable to convince anyone that he's telling the truth, Charlie has to find a way to get rid of the monster himself in this Craig Gillespie-helmed revamp of the comedy-horror classic.