Baseball's Home Run Race Is Getting Fun Again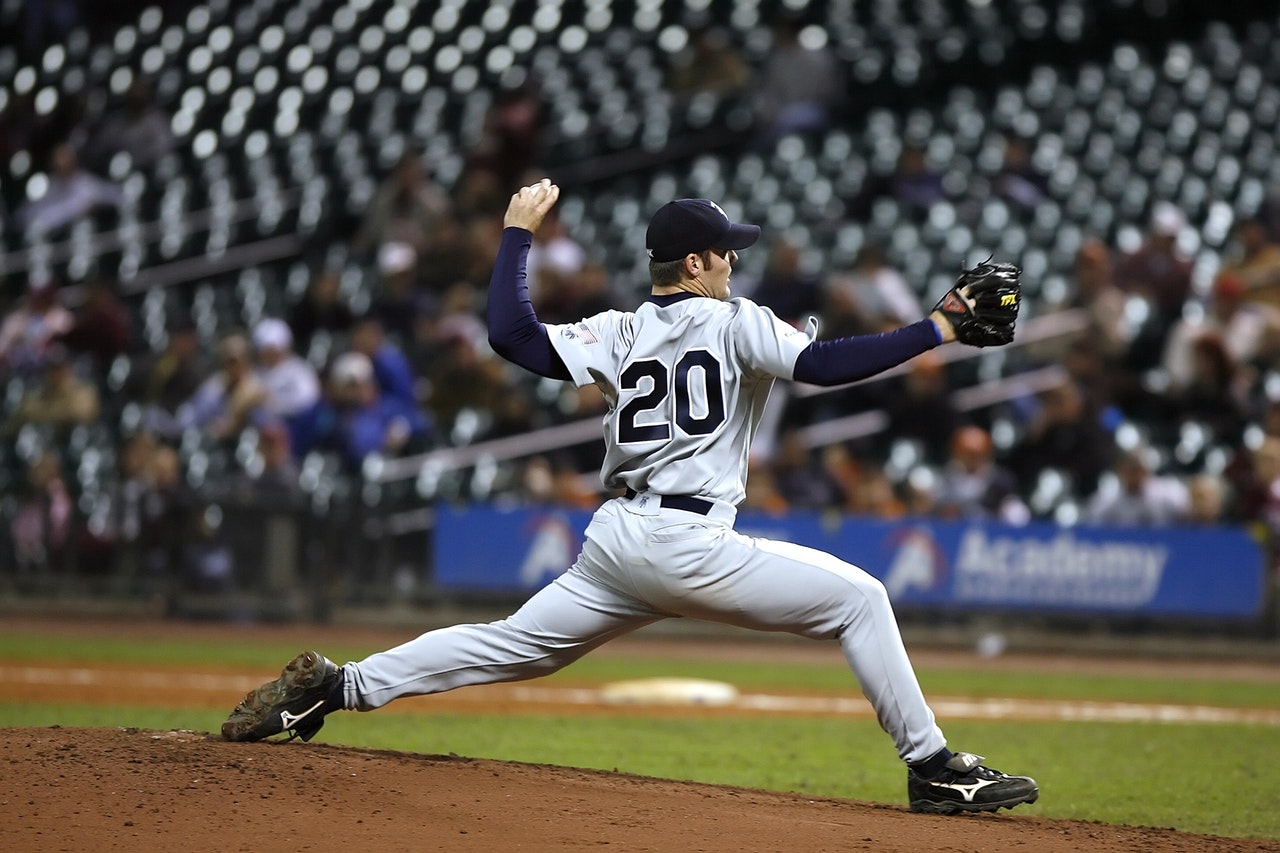 Major League Baseball's 2019 season has been an interesting one for a number of reasons, not the least of which has been the number of home runs that teams and players are sending out of parks on a nightly basis. And with all of those home runs have come an exciting home run race that has captivated the league and its fans in a way that hasn't been seen in decades.
A historic home run season
As a whole, Major League Baseball is in the middle of a home run renaissance, with the league setting a new record for home runs hit in a single season in 2019. And at the top of the list of home run hitters this year have been a compelling group of players, with both young and experienced stars leading the home run charge.
Perhaps the most interesting of those players has been New York Mets rookie Pete Alonso. Alonso became the first player this season to hit 50 home runs for the 2019 season, a feat that had become somewhat rare in an era of baseball where pitching was starting to neutralize even the best hitters in the game. But Alonso and the rest of the home run hitting field appear to finally be striking back against opposing pitching, creating the exciting home run chase that has made late season baseball so exciting.
Alonso won the 2019 Home Run Derby, and was thoroughly impressive in doing so. But more impressive was the fact that he managed to win the Home Run Derby and continue swinging for the fences when the regular season resumed. It is often said that the Home Run Derby can ruin a player's swing or tire them out, neither of which have been an issue for the Mets' slugger.
Joining Alonso in the home run chase for this season were bona fide stars such as Mike Trout, Cody Bellinger and Christian Yelich. There were also players like Eugenio Suarez and Jorge Soler who didn't come with quite the same following but were still mashing home runs and commanding the attention of baseball fans everywhere.
Fans' connection to the home run race
In many ways, the home run race has often been one that is all about the fans. Any time a quality home run chase is in progress during a season, one can't help but think back to one of the most exciting in the history of the league, the 1998 race between Mark McGwire and Sammy Sosa. That home run chase caught the attention of the entire country, and the high home run totals of this season are causing fans to take notice again.
In addition to the increased home run totals across the league, the ability to get closer to the game than ever with interactive elements like the newly launched FoxBet app have made the home run race feel important again. With the ability to back specific players to lead the league in home runs, not only are there more home runs, but they feel more important to people on a personal level.
There is also the benefit of fans being able to see more of these home runs than they have ever been able to, thanks to the presence of so many more viewing options than ever before. Fans are able to watch games through an increased number of television channels, streaming options and on more devices than were possible when McGwire and Sosa were setting records. That has made this home run race one where fans can see every swing and feel as close as possible to what is going on.
While the 2019 Major League Baseball home run race hasn't been one for the record books, it has been one that has been incredibly entertaining. And with the league prioritizing home runs more than ever, future seasons are likely to see exciting home run chases just like it.