Black Mirror Season 6 Debuts This June On Netflix
Black Mirror fans, it's been waaaaaaay too long since we've gotten new episodes of the sci-fi anthology series.. four years in fact. But the wait is finally over, with Netflix announcing that Black Mirror Season 6 will be premiering in June.
For those of you who haven't watched Black Mirror before, you should definitely check it out, as it's really good! The sci-fi anthology series explores a twisted, high-tech near-future where humanity's greatest innovations and darkest instincts collide. Think of it as a futuristic version of The Twilight Zone, if you're old enough to remember that.
According to series creator Charlie Brooker, the 6th season of Black Mirror will be the most unpredictable, unclassifiable and unexpected yet:
"I've always felt that Black Mirror should feature stories that are entirely distinct from one another, and keep surprising people — and myself — or else what's the point? It should be a series that can't be easily defined and can keep reinventing itself."
"Partly as a challenge, and partly to keep things fresh for both me and the viewer, I began this season by deliberately upending some of my own core assumptions about what to expect," he says. "Consequently, this time, alongside some of the more familiar Black Mirror tropes we've also got a few new elements, including some I've previously sworn blind the show would never do, to stretch the parameters of what 'a Black Mirror episode' even is. The stories are all still tonally Black Mirror through-and-through — but with some crazy swings and more variety than ever before."
Here's the teaser trailer for the upcoming season:

Color me intrigued. No word on how many episodes we're getting for season 6 (hopefully more than the three we got last season), but given the amount of time that's passed, I'm hoping we get a bunch of them. The list of talented actors is also pretty impressive:
Aaron Paul, Anjana Vasan, Annie Murphy, Auden Thornton, Ben Barnes, Clara Rugaard, Daniel Portman, Danny Ramirez, David Shields, Himesh Patel, John Hannah, Josh Hartnett, Kate Mara, Michael Cera, Monica Dolan, Myha'la Herrold, Paapa Essiedu, Rob Delaney, Rory Culkin, Salma Hayek Pinault, Samuel Blenkin and Zazie Beetz.
And here are some teaser photos from the upcoming season to whet your appetite: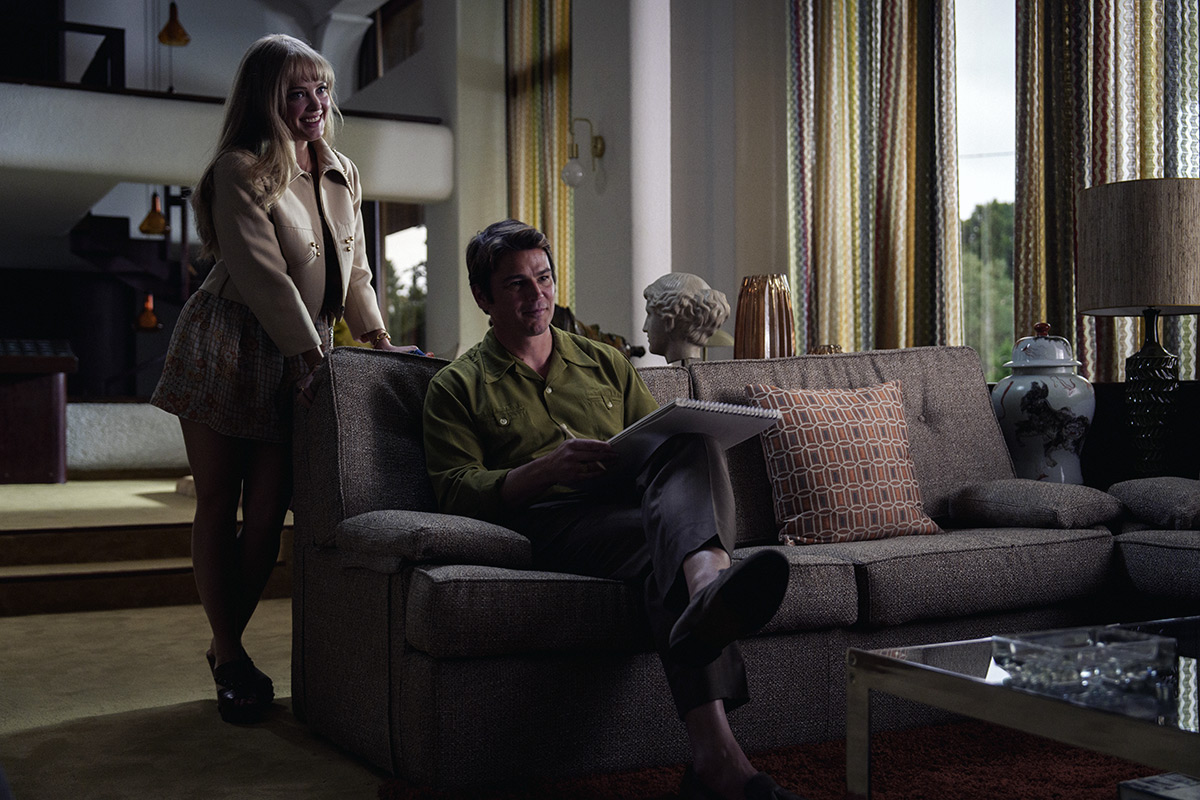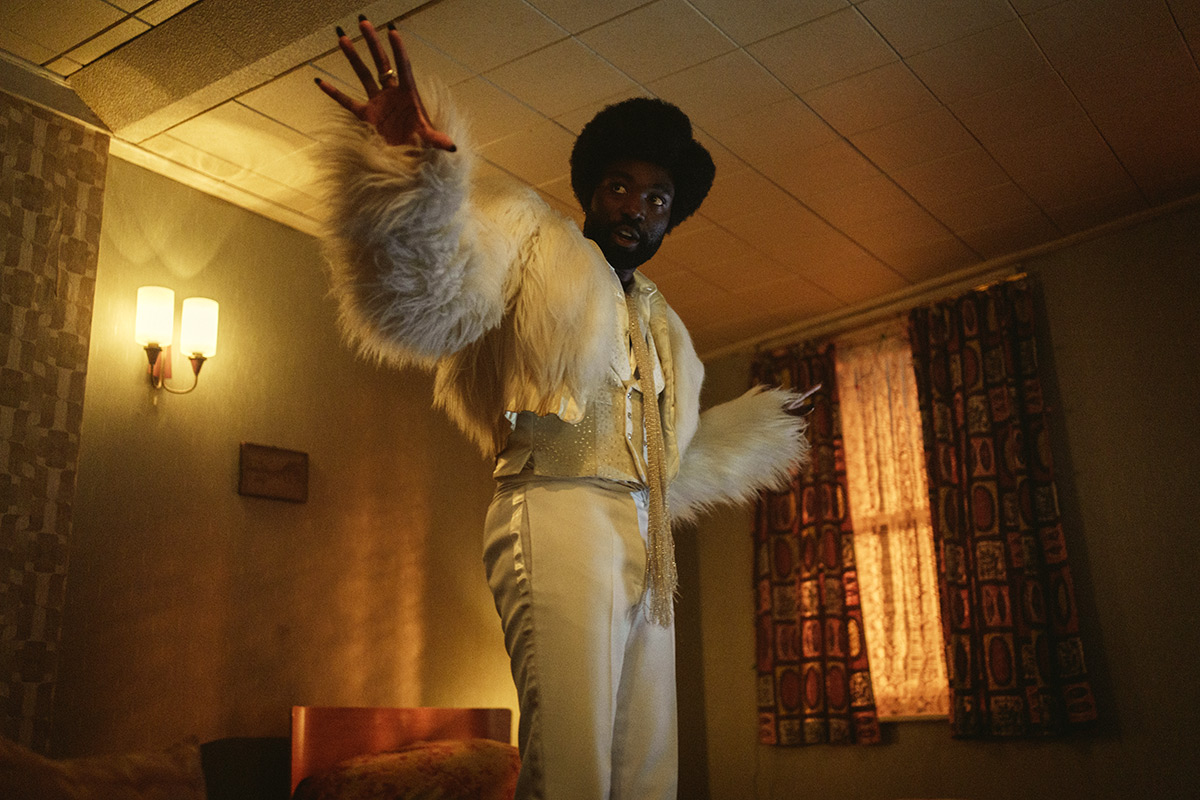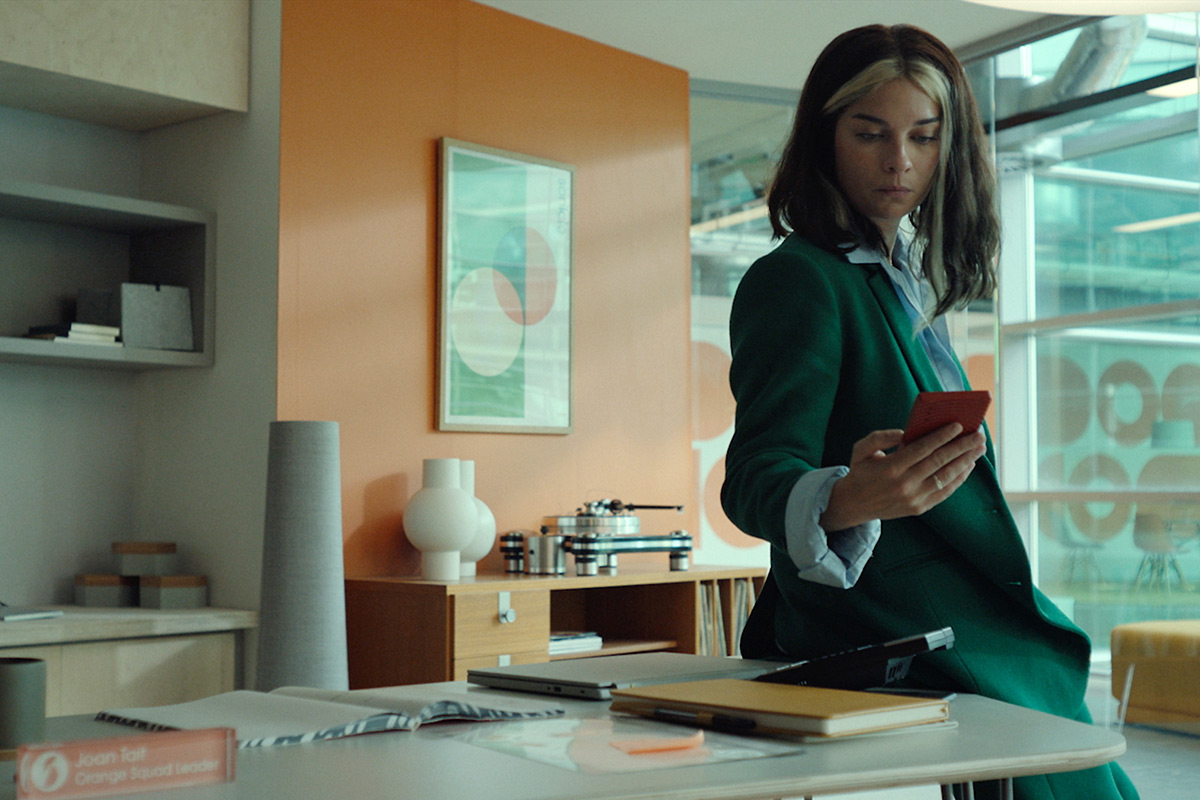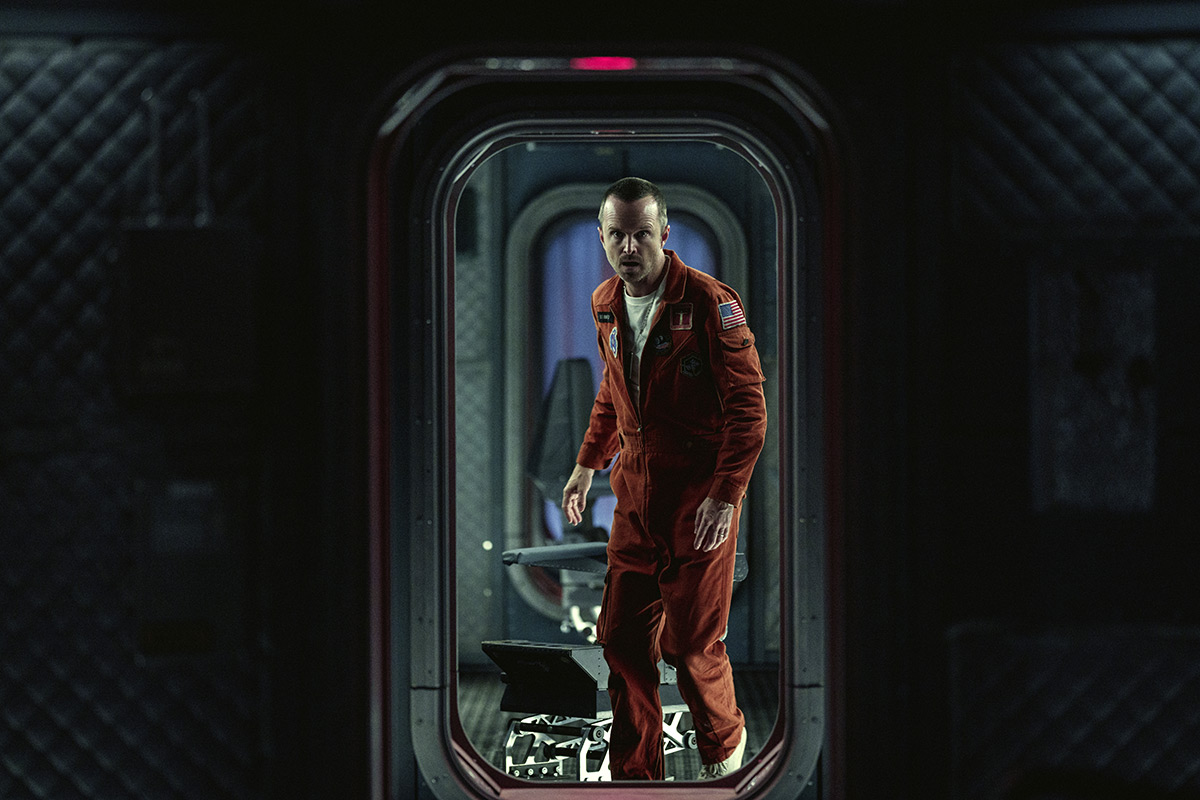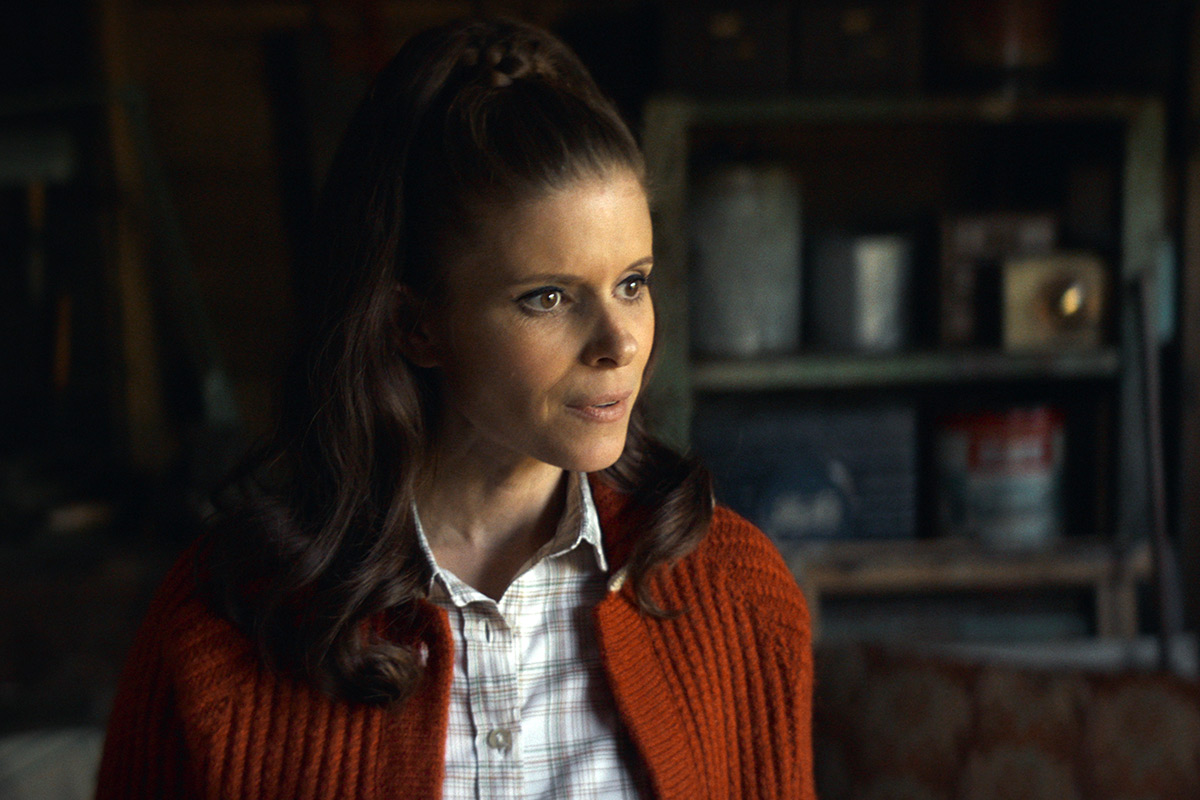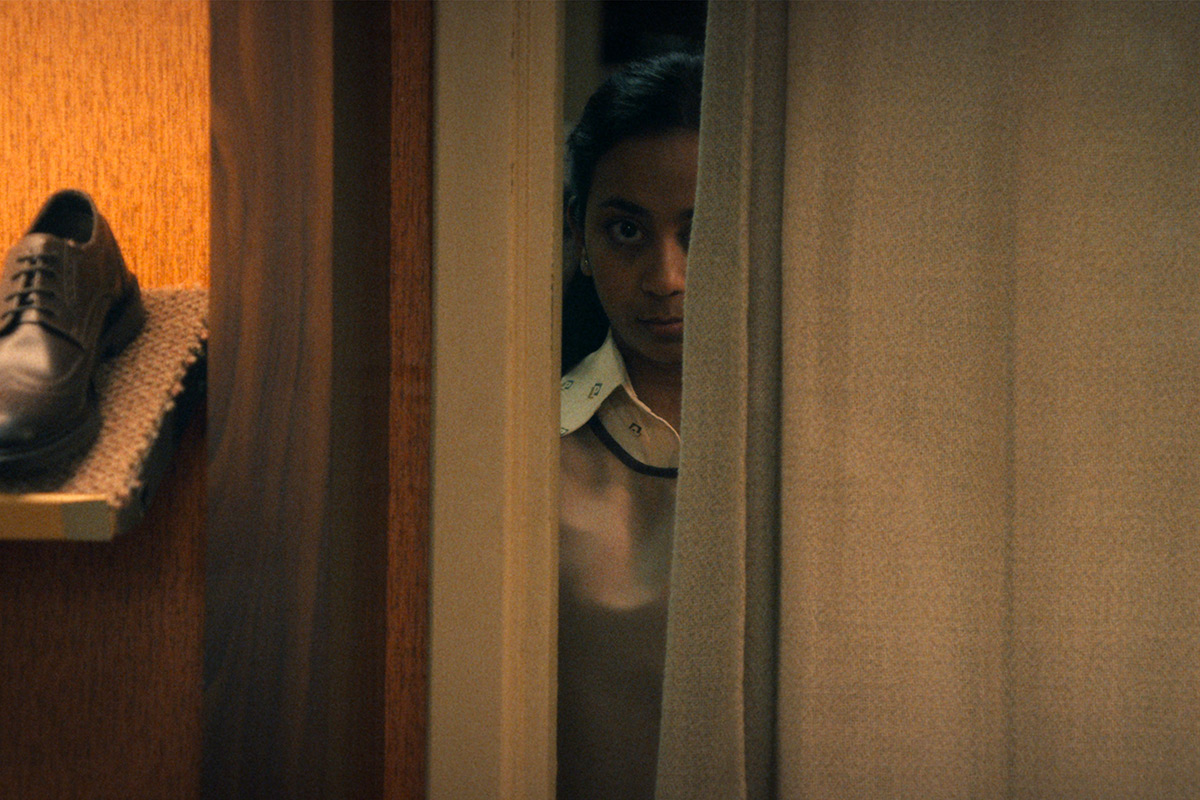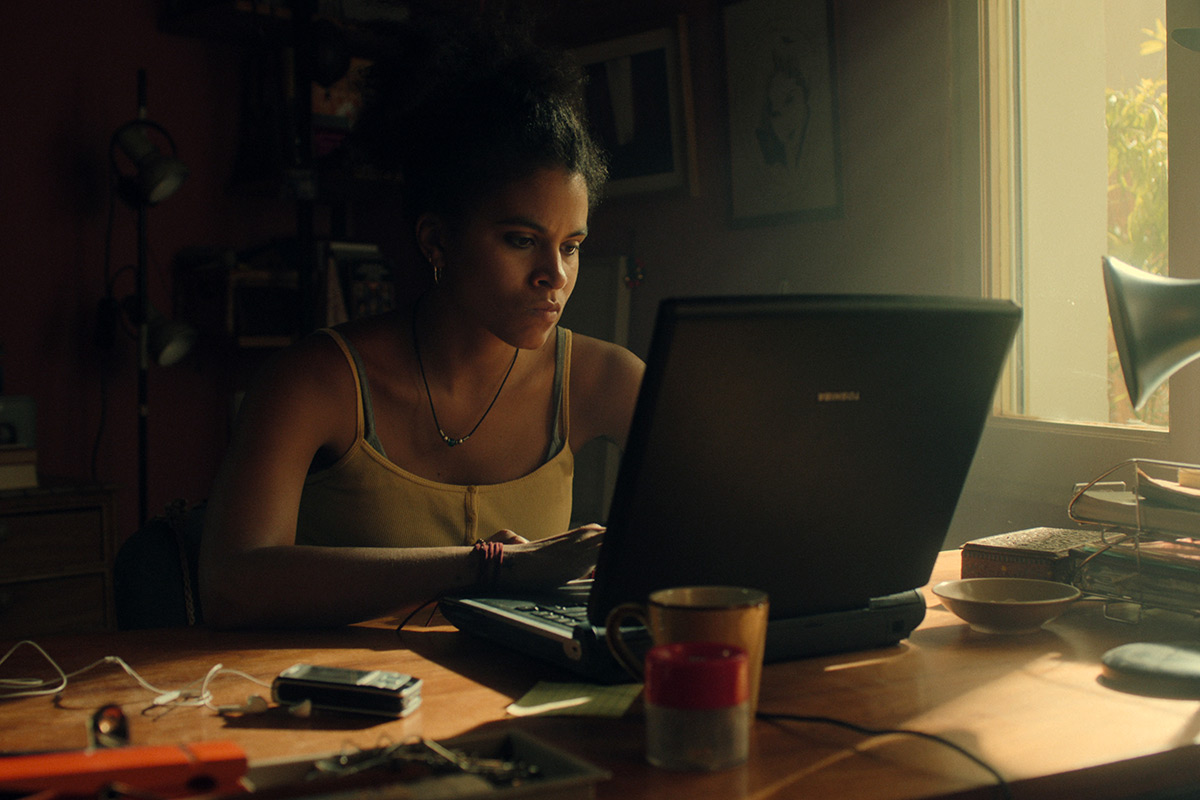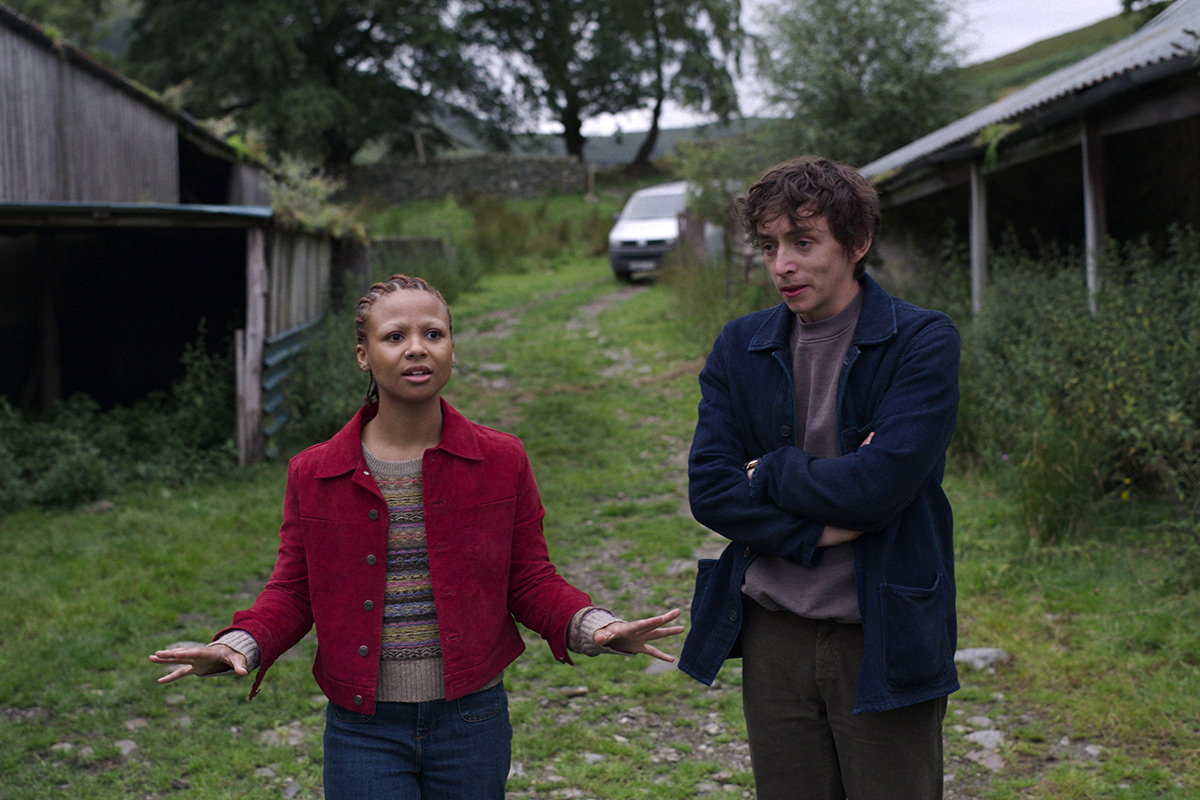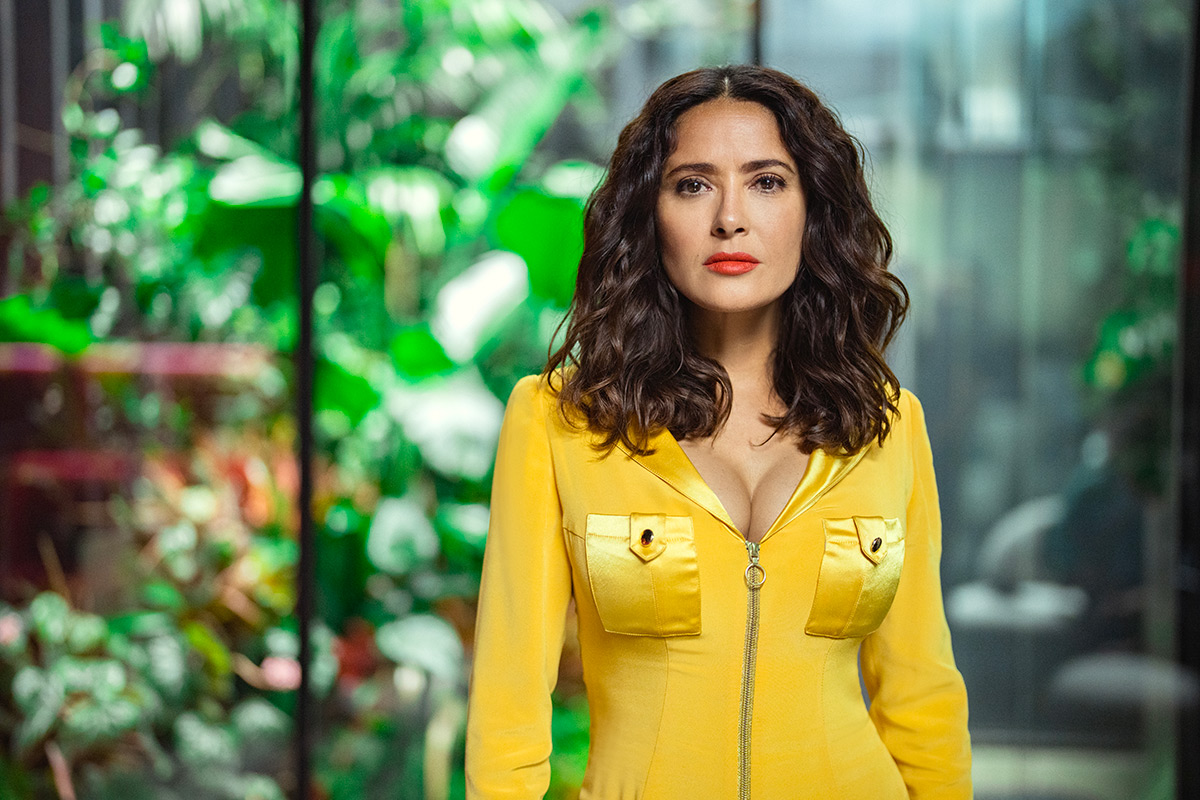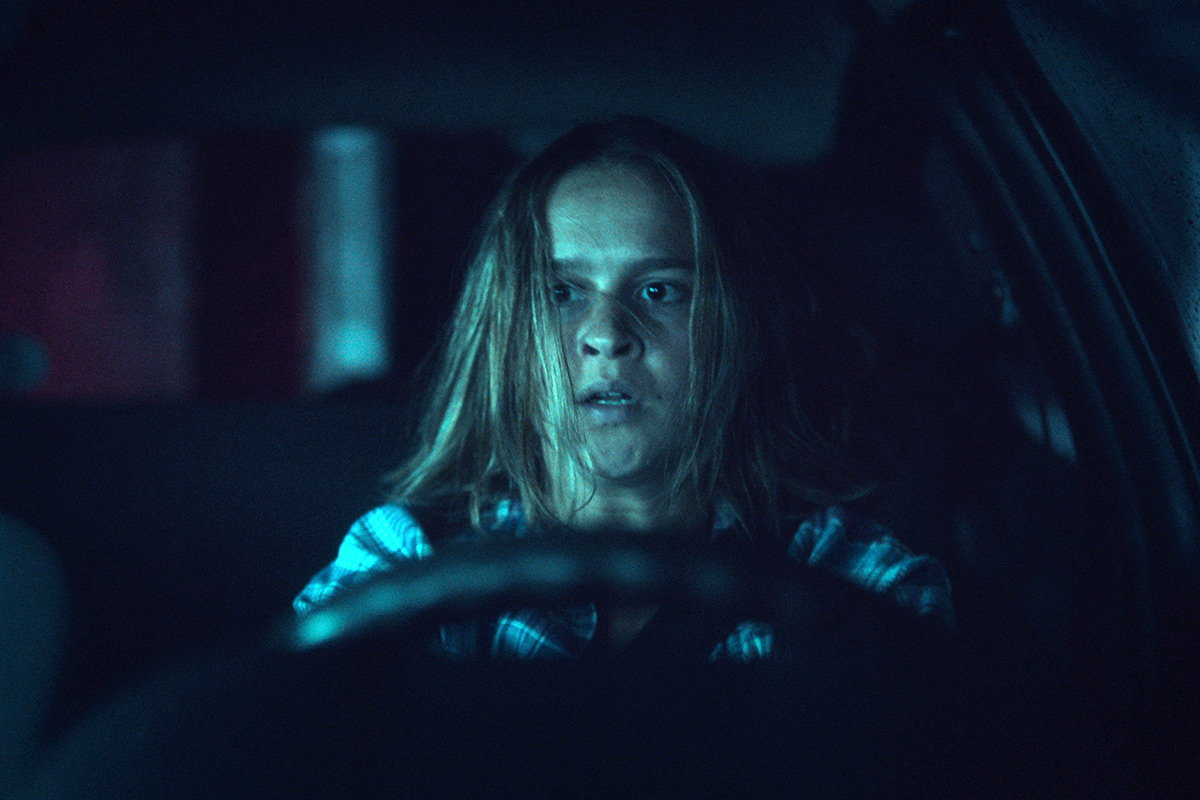 Man, June can't get here soon enough!
Photos courtesy of Netflix