Carlisle Ford Nationals Is The Ultimate Car Show For Ford Lovers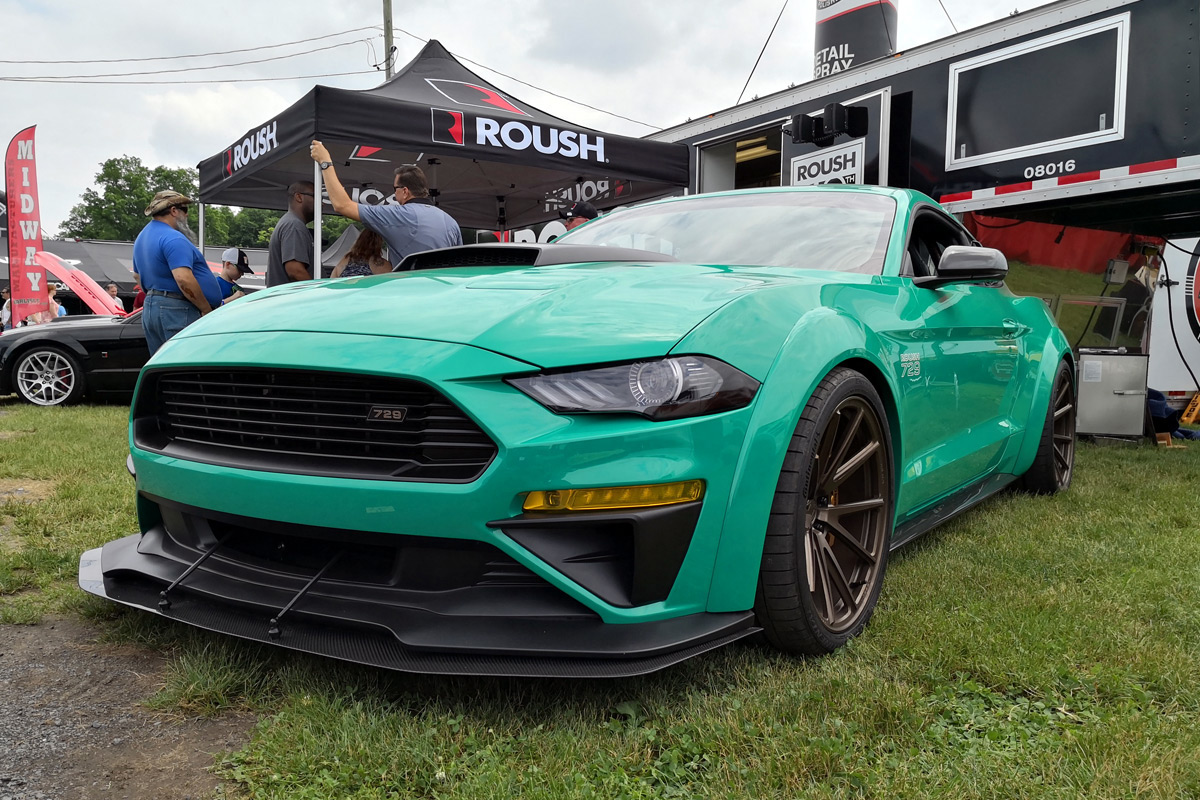 If you're a "car guy", you've likely heard about Carlisle PA, a sleepy little farm town outside of Harrisburg that is home to some of the biggest car shows in the country. They started hosting car shows back in 1974 at the Carlisle Fairgrounds, and over the years they have become the mecca for collector car enthusiasts from all over the world.
Back in the late 90's, I attended the Corvettes at Carlisle show with my folks, and I was blown away by the sheer scale of it, with Corvettes as far as the eye could see. Part car show and part swap meet, this was the place to be whether you had a Vette or were just a fan.
So when the folks from the Cumberland Valley Visitors Bureau asked if we would be interested in coming up for the Carlisle Ford Nationals, the world's largest all-Ford themed weekend, I was pretty stoked. I've owned a number of Fords over the years (including a Mustang, Taurus SHO, and SVT Contour), and I couldn't wait to check out the scene.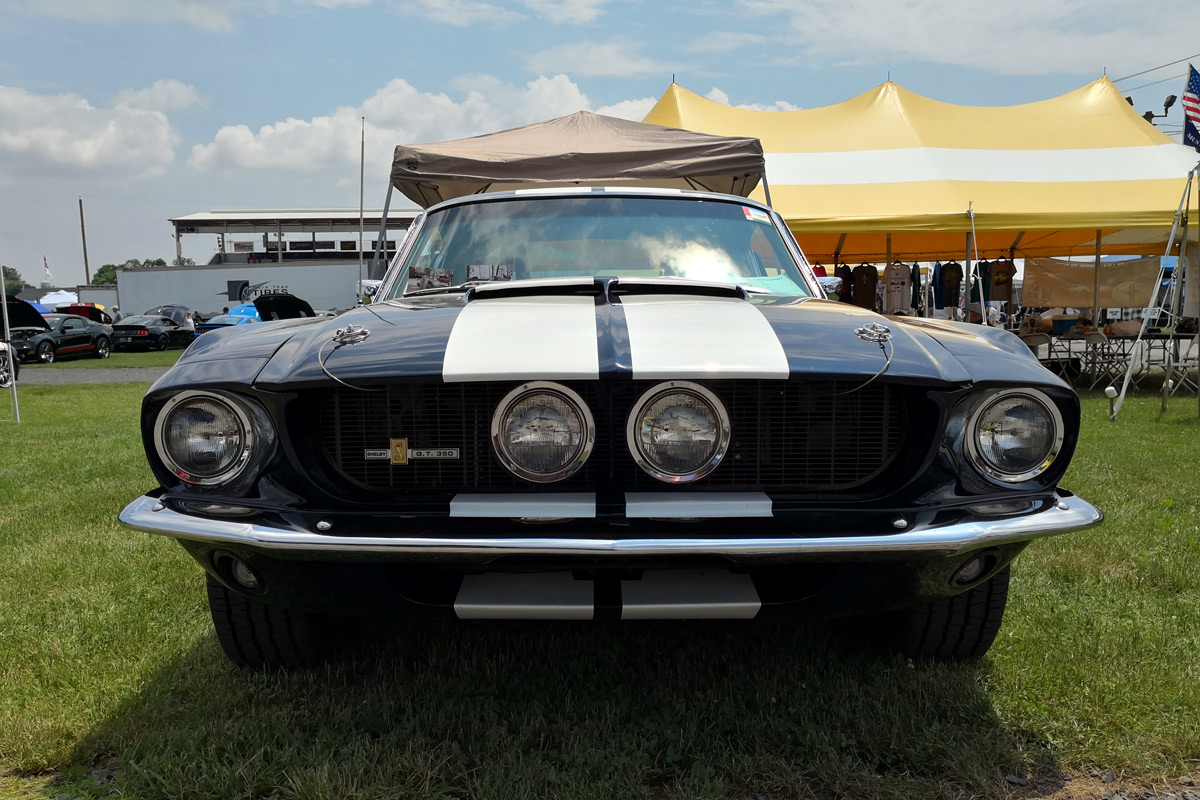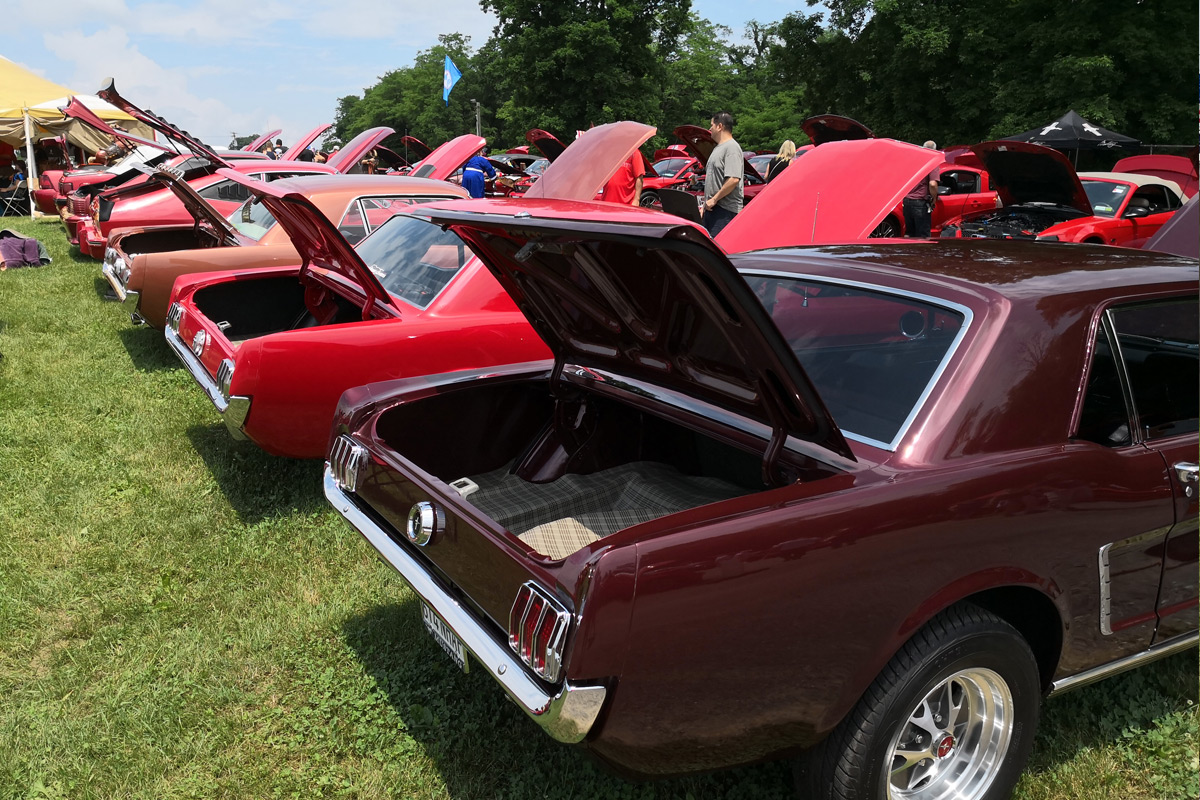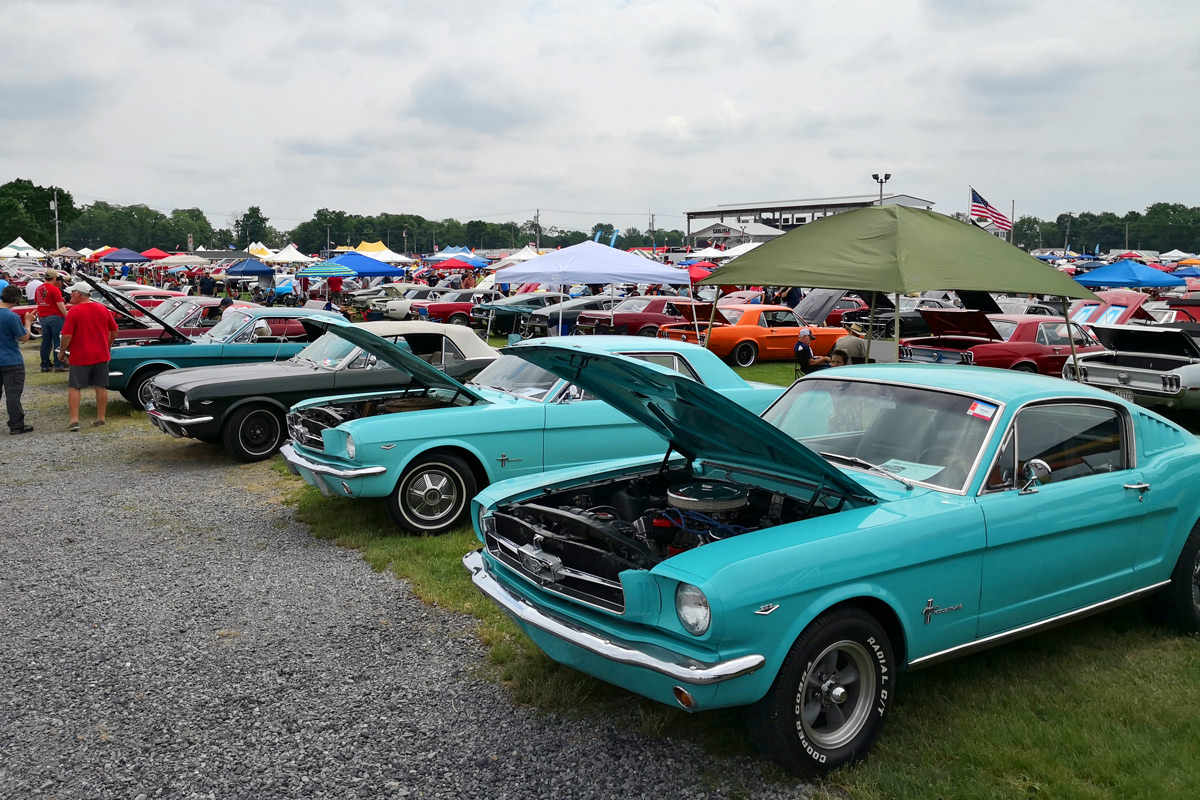 Nothing could have prepared me for this show. Driving through the front gate, we were met by a sea of classic Mustangs that seemed to go on for miles. After parking, we started wandering around the fairgrounds, just taking it all in. We started off in the classics area, looking at all of the vintage Cougars, Capris, Mavericks, and other forgotten gems from my youth.
But lets be real here. The vast majority of cars in attendance here were Mustangs. Tuners like Roush and Saleen had some wicked cars on display. Ford Performance had the Shelby GT350, Cobra Jet, Mustang Bullitt, and even a Ford GT. And there were TONS of tricked-out Mustangs from regular owners, all organized by year/generation.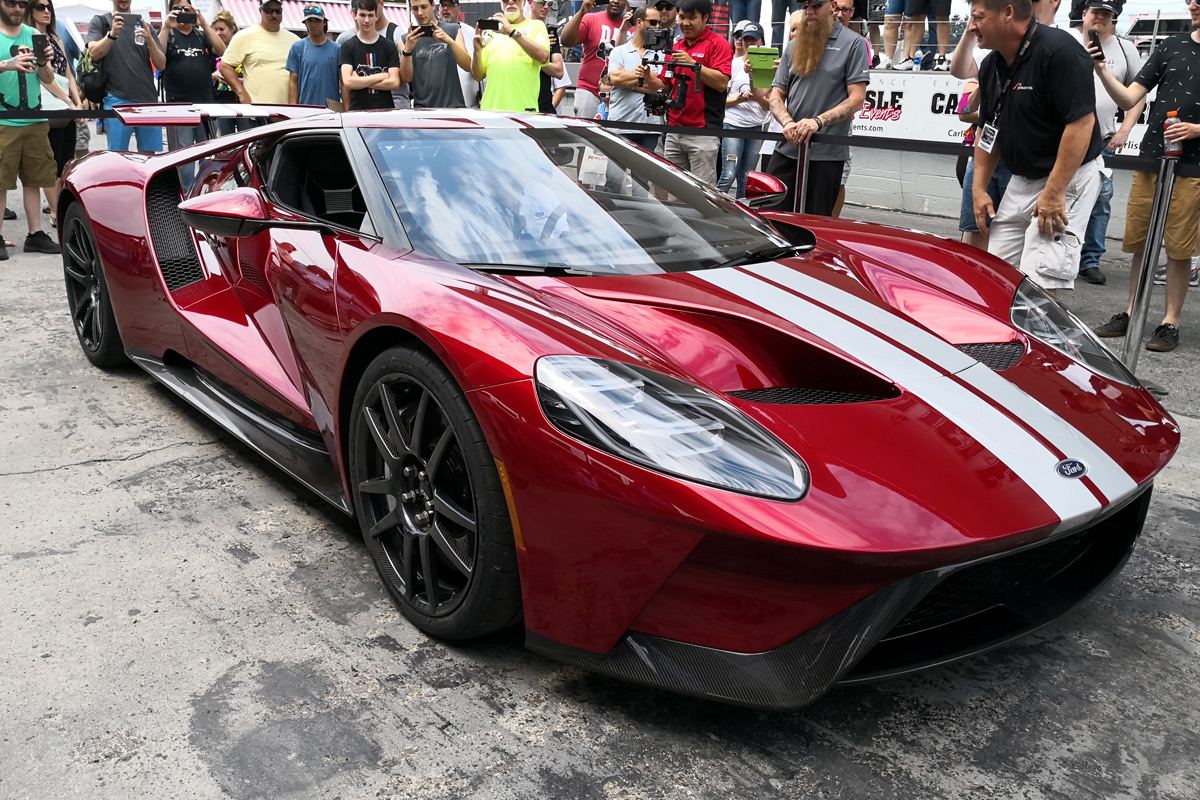 If you're searching for hard-to-find parts for your older Ford, the massive swap meet provides a treasure trove of finds for enthusiasts of all generations. It's the world's largest of it's kind, and if you can't find what you're looking for here, you probably never will. Since I don't have a Ford, I didn't spend too much time here, but it was pretty cool seeing 40+ year old NIB items.
Equally cool was getting to meet Dave Kindig, star of Velocity's Bitchin' Rides. As you can imagine, the line to see him was CRAZY long, but it was totally worth it.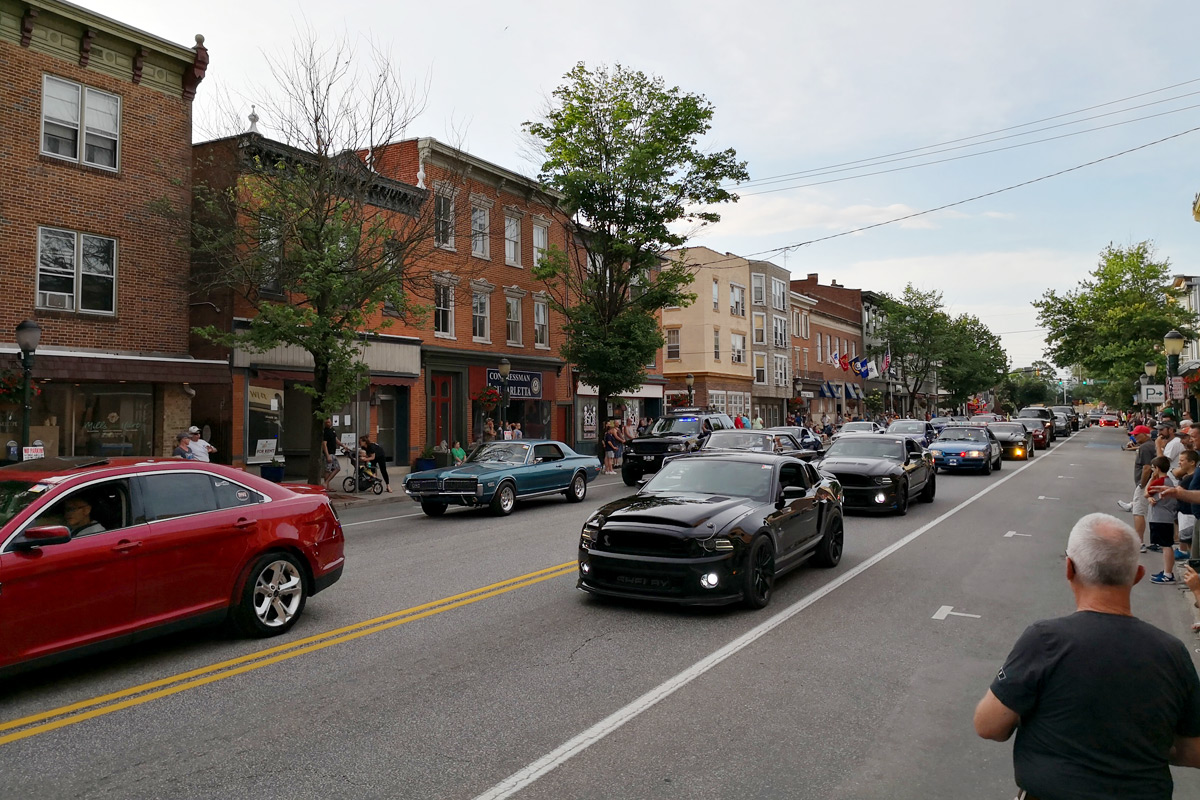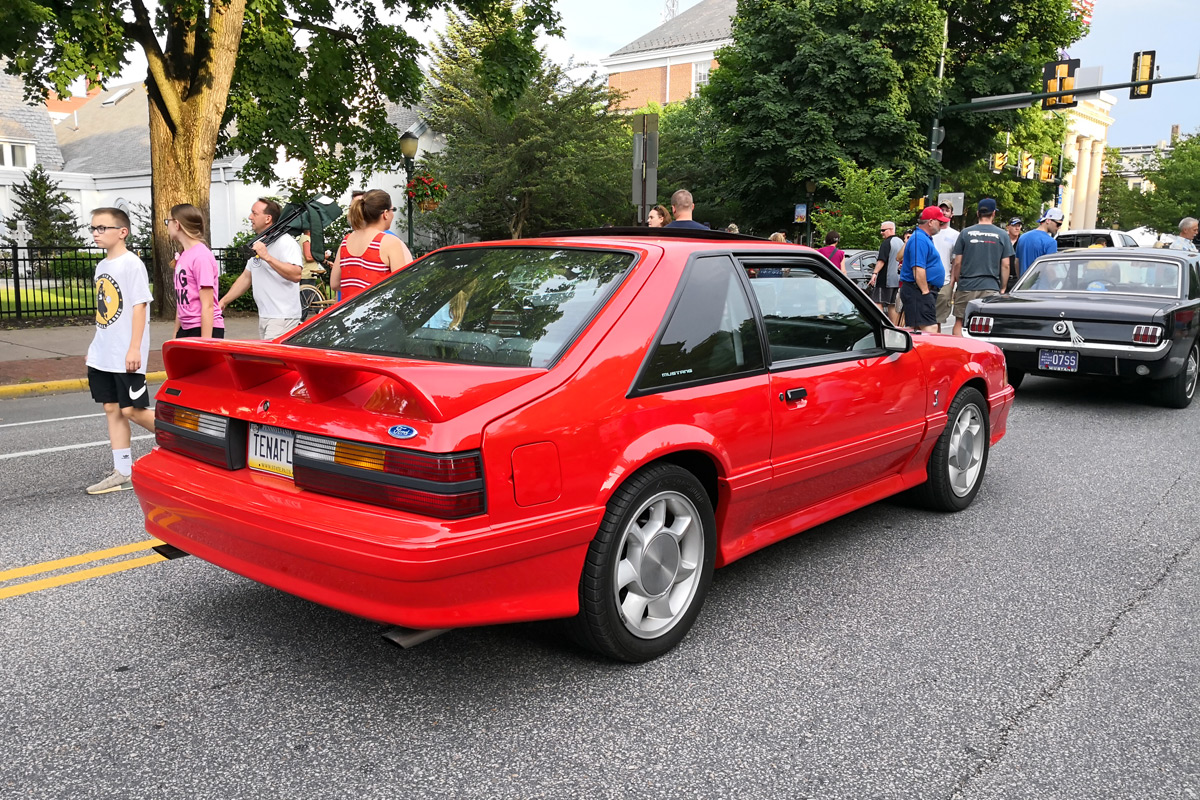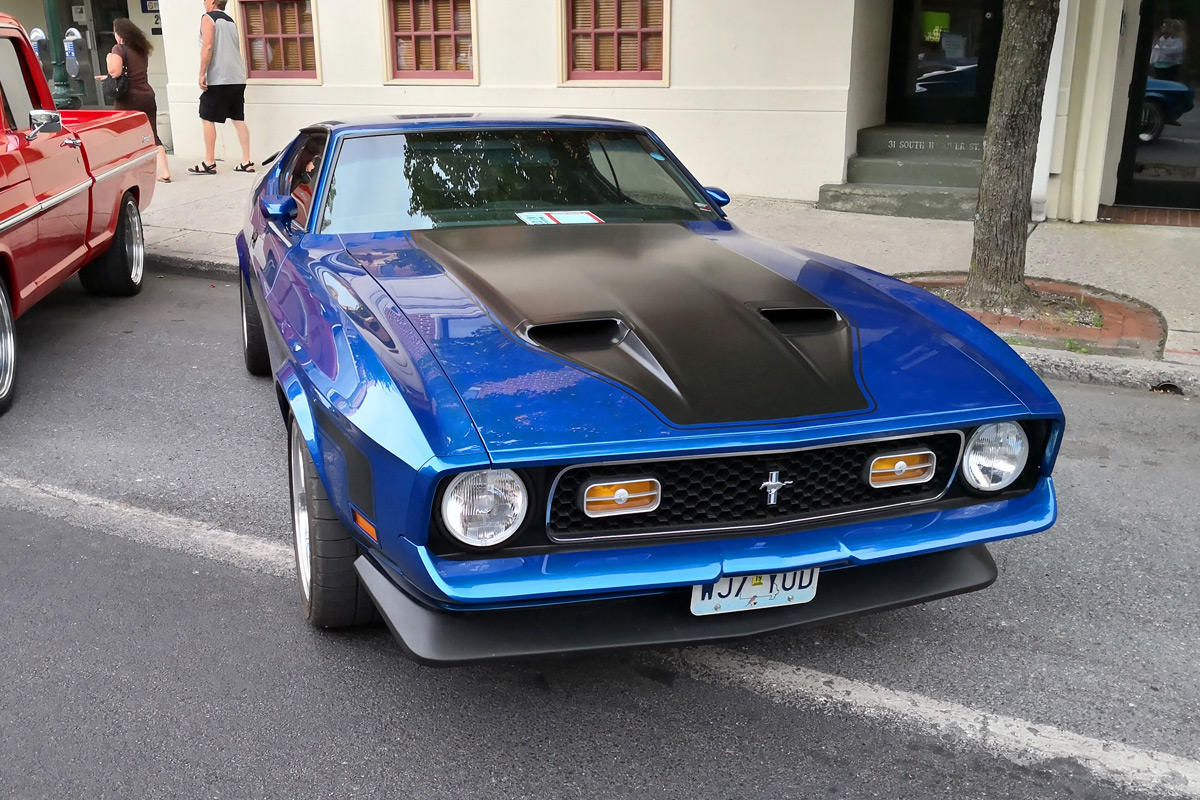 Afterwards, we decided to escape the heat for a bit and headed our to check into our hotel. We ended up staying at the Comfort Suites in downtown Carlisle, which ended up being a great choice, as it put us front and center for the Ford parade later that night, with a row of Saleen Mustangs parked right out in front.
The parade itself was super cool, with hundreds of Fords roaring through town for a good 15-20 minutes, putting on a display like no other.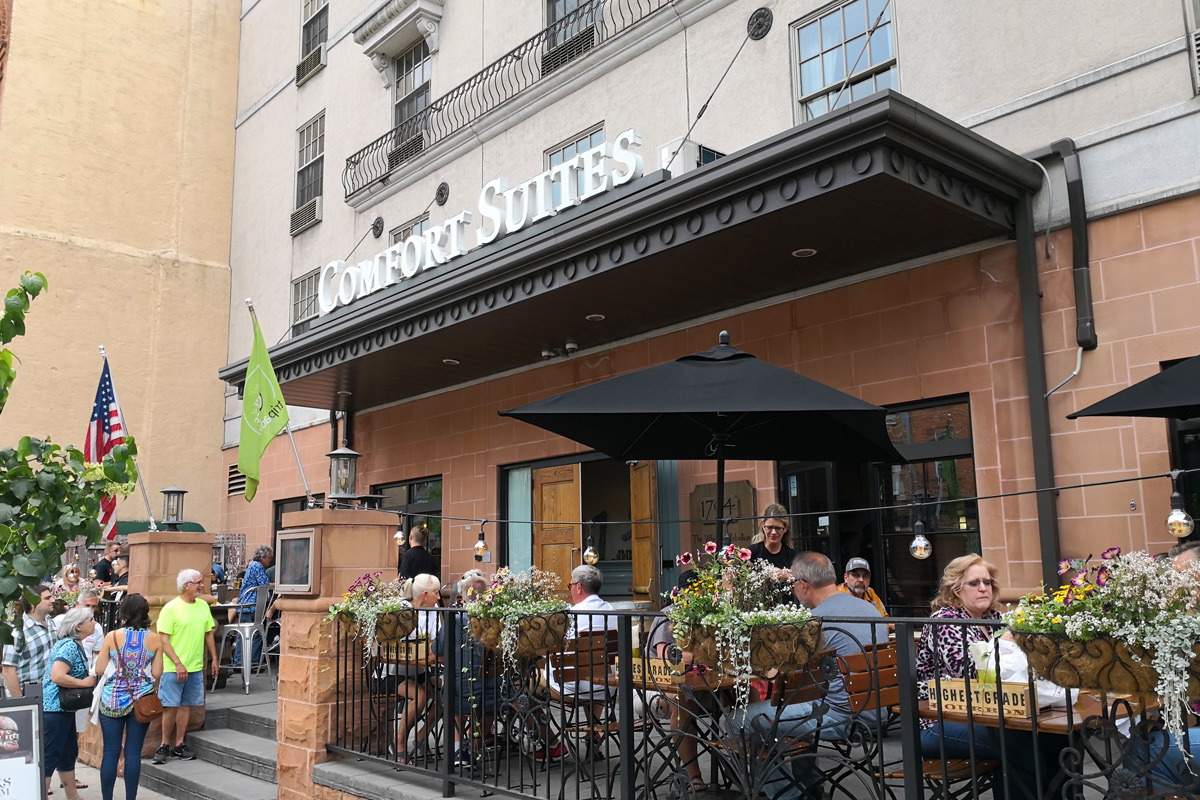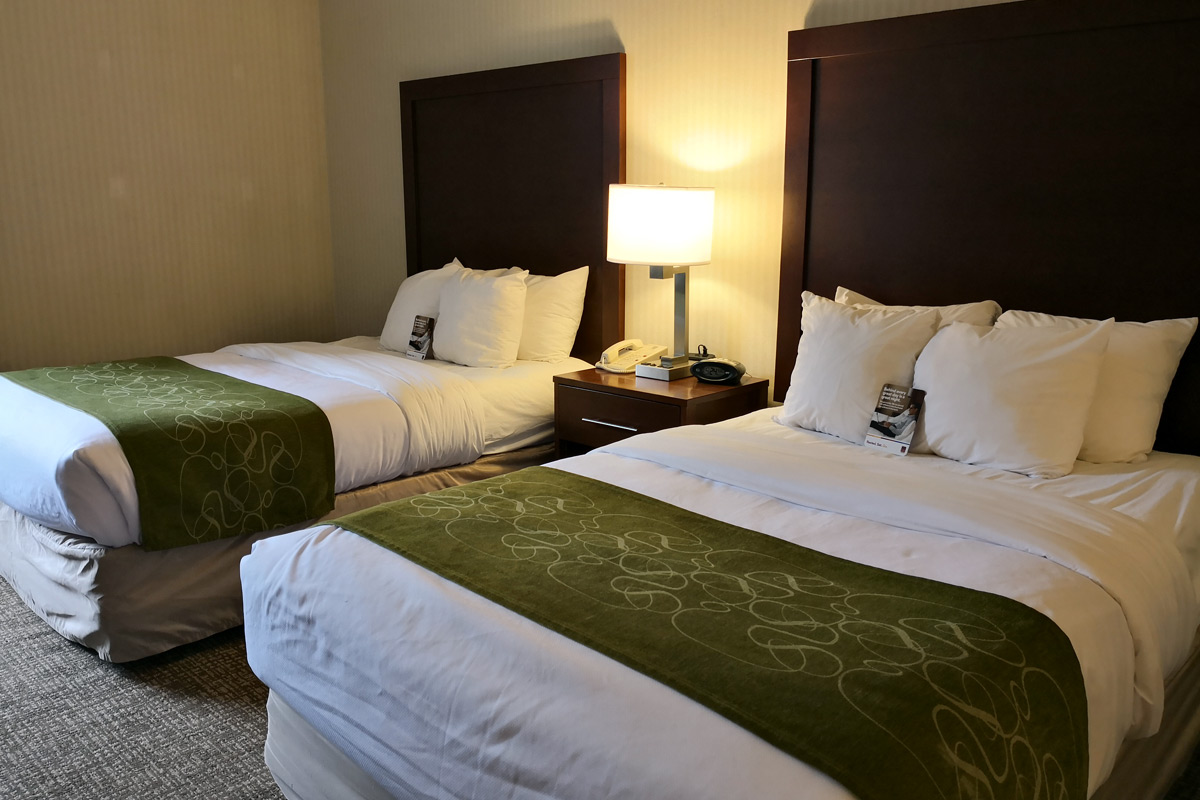 Once the smoke had cleared, we walked over to Market Cross Pub & Brewery, an English style pub just down the street that came to us highly recommended. And let me tell you, the food here was seriously AMAZING, along with a great selection of craft beers.
Seriously, who would expected this nondescript little place to be so damn good? This place is a hidden gem, and I'll definitely be coming back here the next time I'm in the area!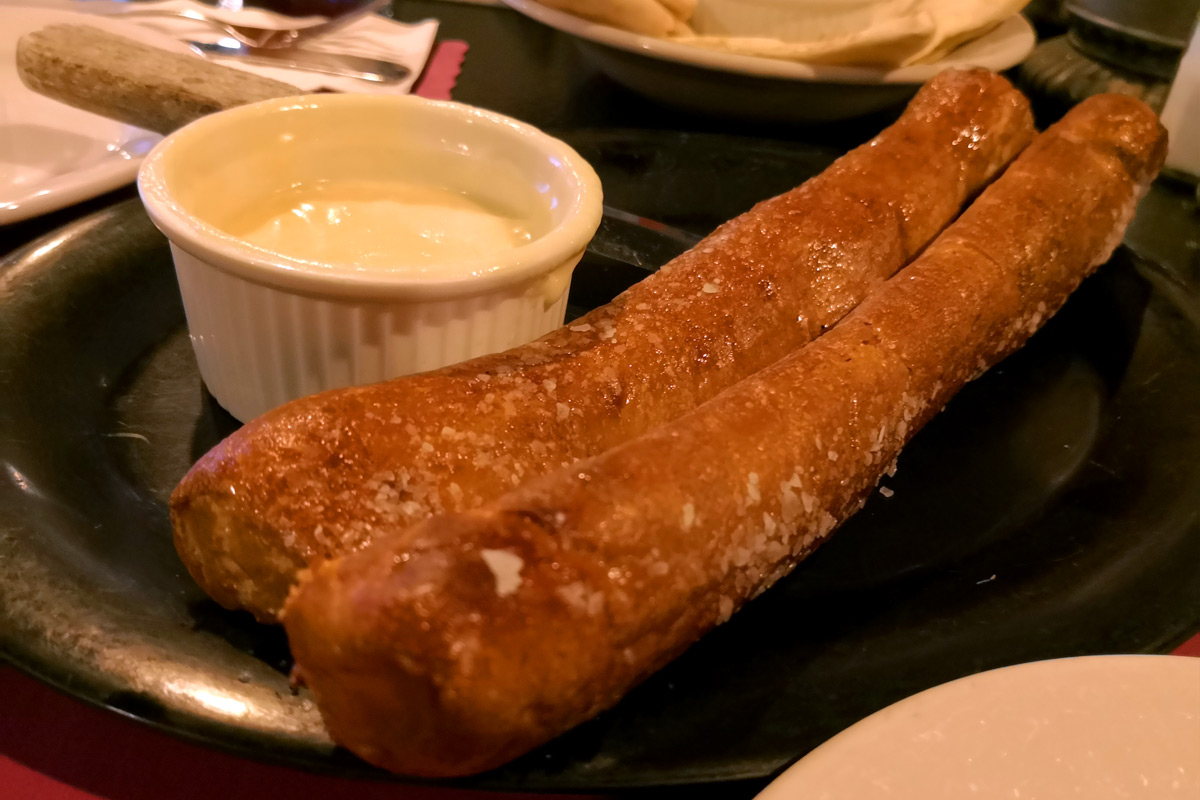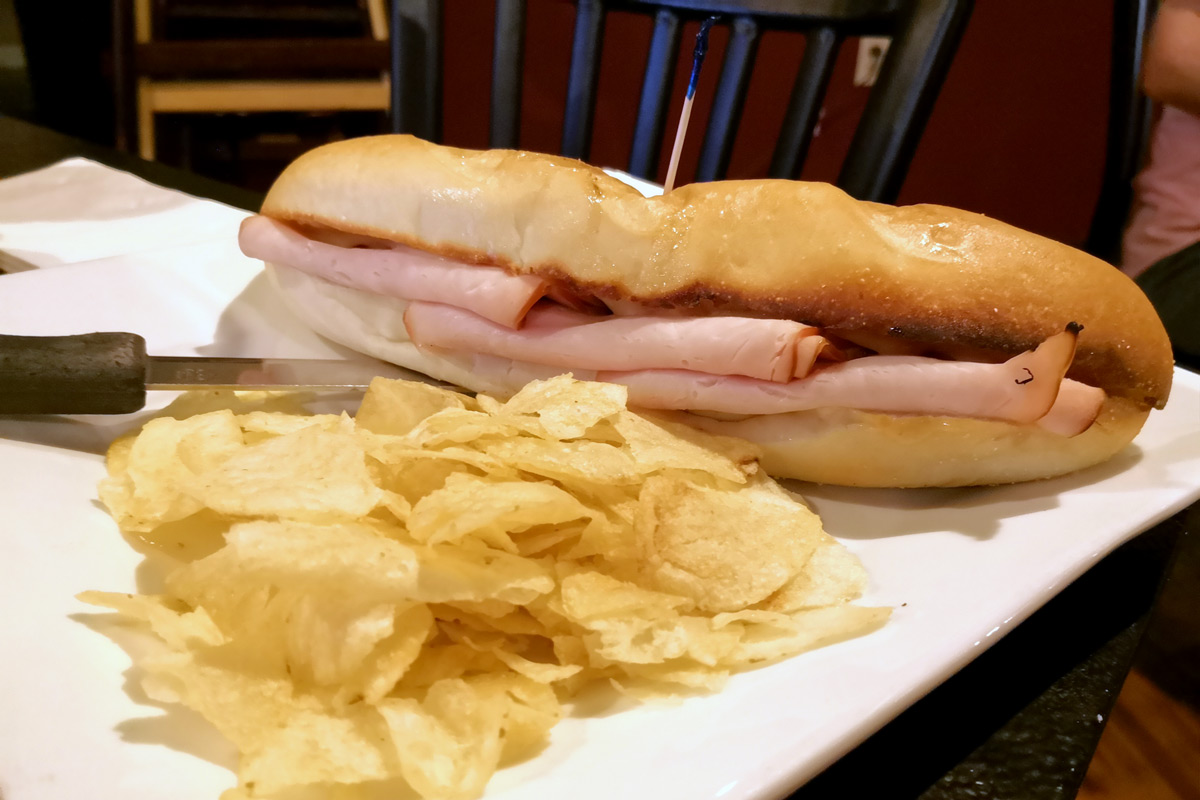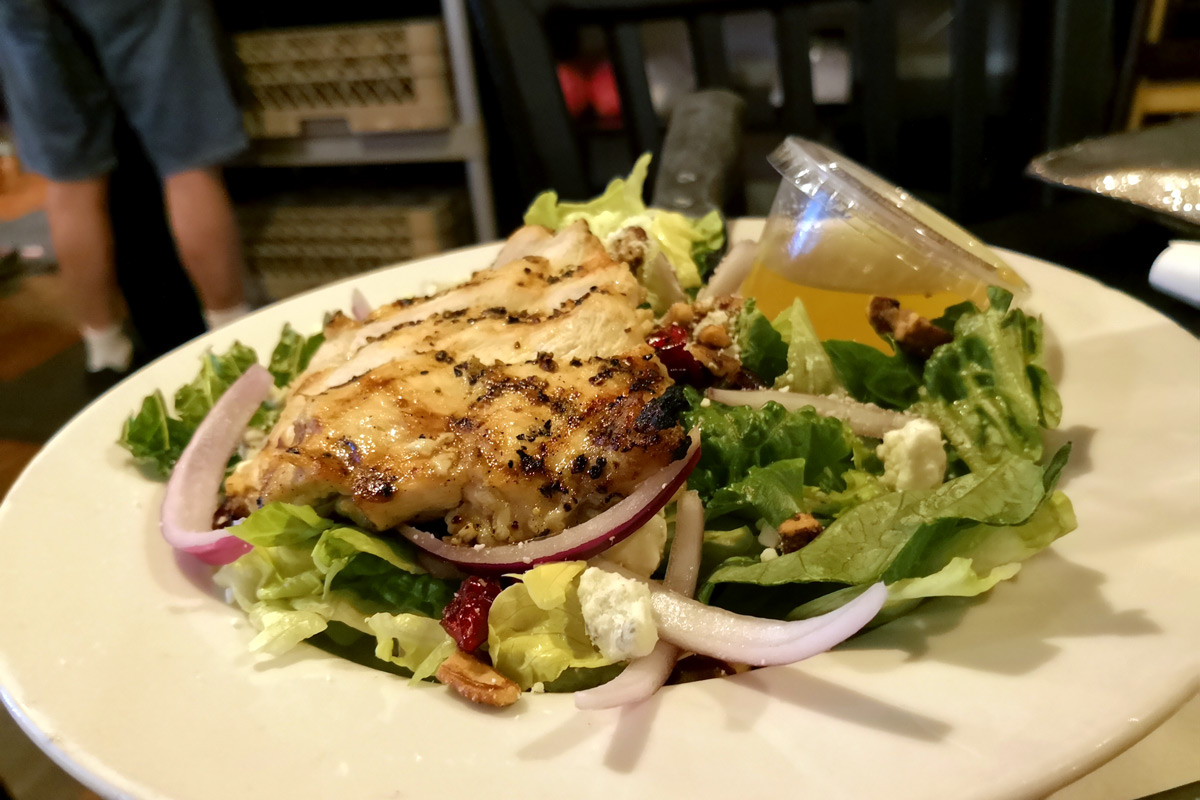 We planned on going back to the show Sunday morning, but unfortunate Mother Nature had other plans, with rain putting a damper on things. So we packed it up and set a course for the Turnpike for the drive home.
Overall, I had a great time in Carlisle, and I would highly recommend it to any Ford fans who want to meet other people who share the same interests. Just be forewarned that after seeing all of these modified rides, you're going to want to go home and upgrade your car as well. 🙂
And if you're not a Ford guy, don't worry, as they host a number of other events throughout the year for Chevy, Chrysler, Corvette, Truck, and Import enthusiasts, among others. You can check out the full schedule of events here.
Thanks again to the Cumberland Valley Visitors Bureau for their hospitality, and I'm looking forward to coming back up here to see what else the area has to offer.