Celebrate Easter With Your Favorite TV Characters Reimagined As Eggs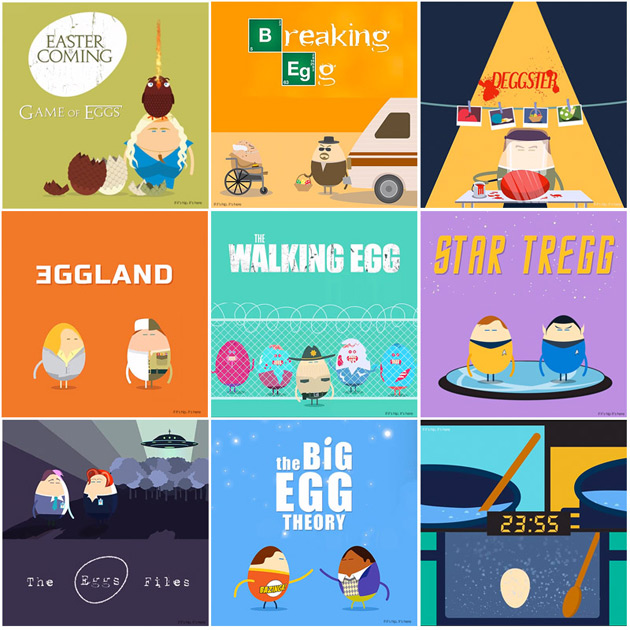 In celebration of Easter, Laura Sweet from the design blog if it's hip, it's here created these awesome posters showcasing some of our favorite TV characters as, you guessed it, eggs.
This special animated Easter video was the inspiration behind the project:

Pretty neat, right? After watching the video, she went ahead and created individual images for each show by compositing multiple screen grabs from the video. You can see the fruits of her labor below:
Game of Thrones – Game of Eggs: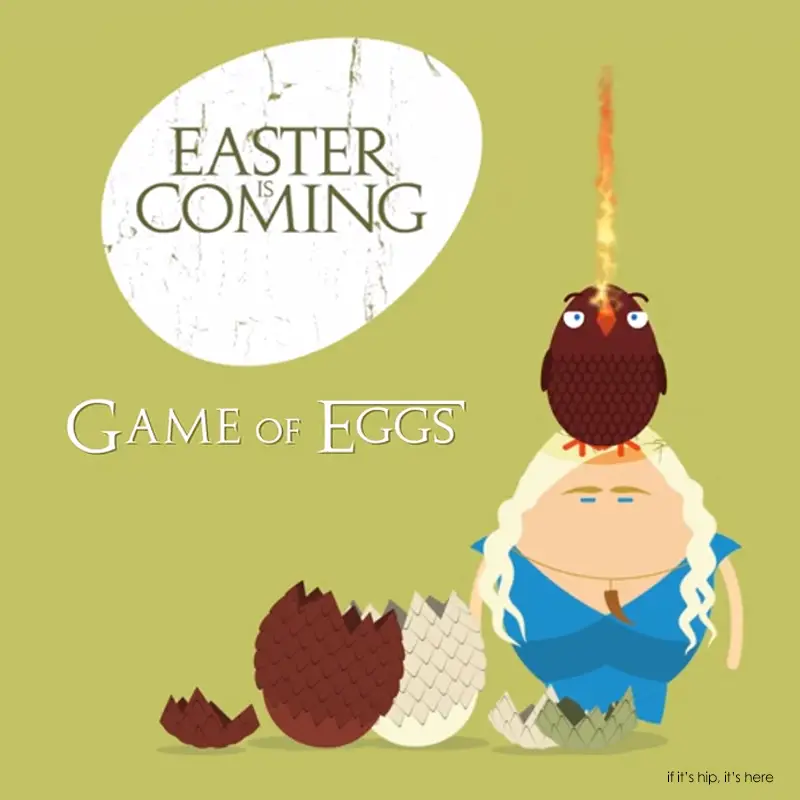 Star Trek – Star Tregg: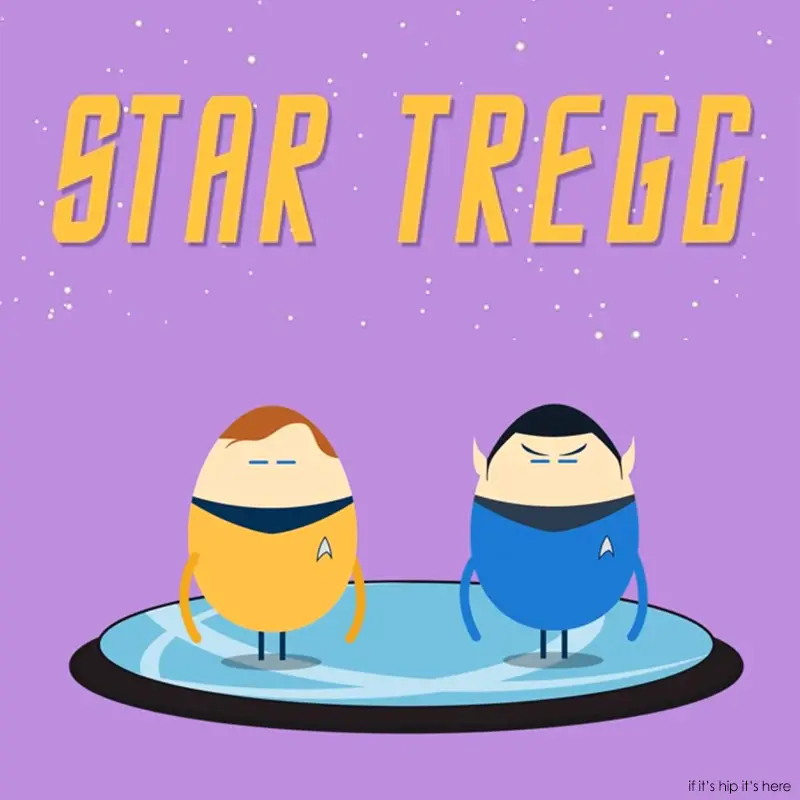 The X-Files – The Egg Files: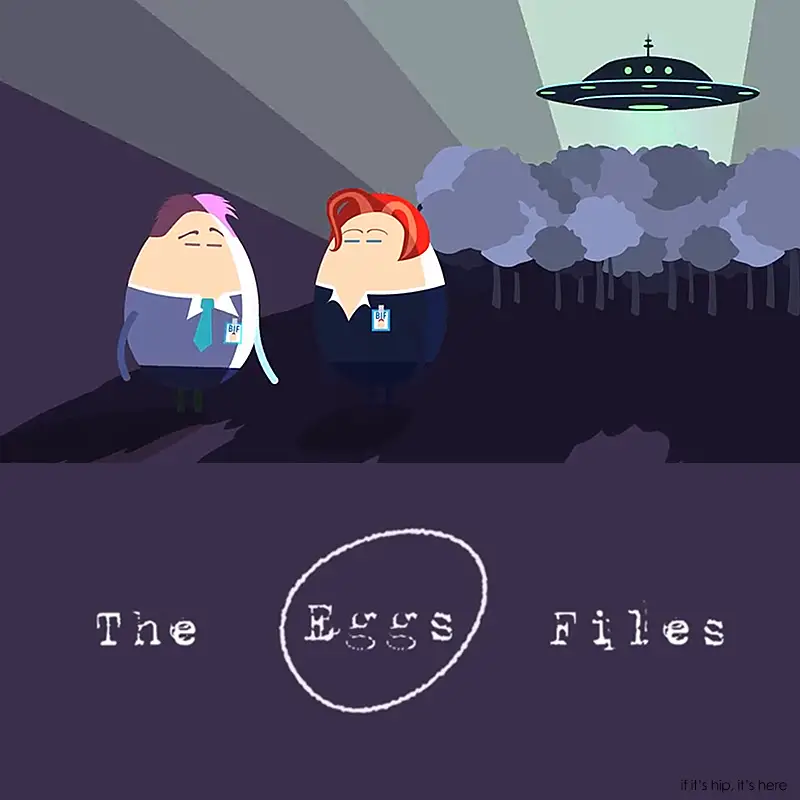 Breaking Bad – Breaking Egg:

Homeland – Eggland: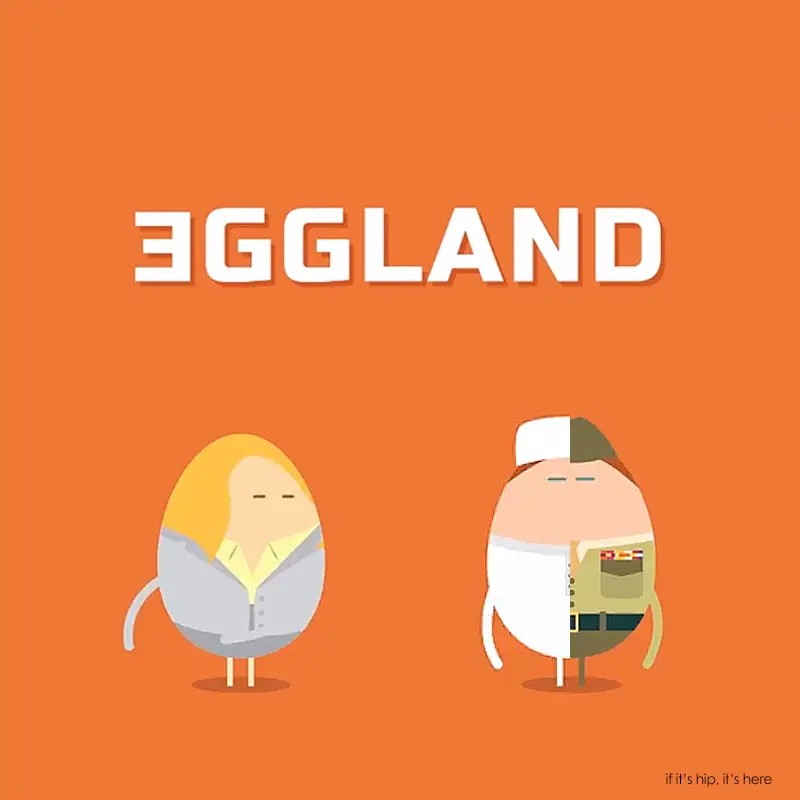 The Walking Dead – The Walking Egg: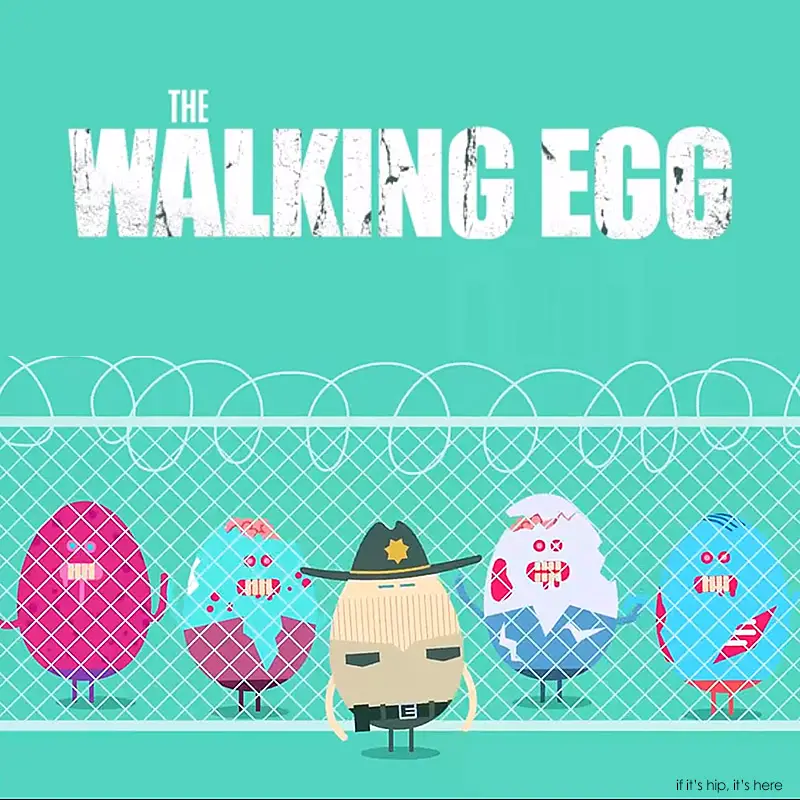 Dexter – Deggster:

The Big Bang Theory – The Big Egg Theory: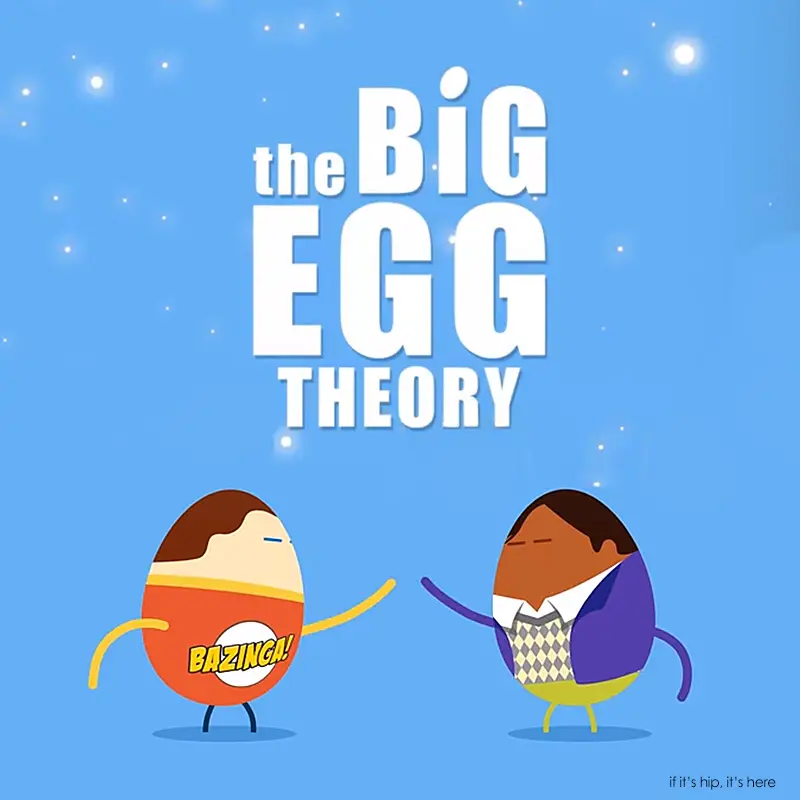 24 – 24: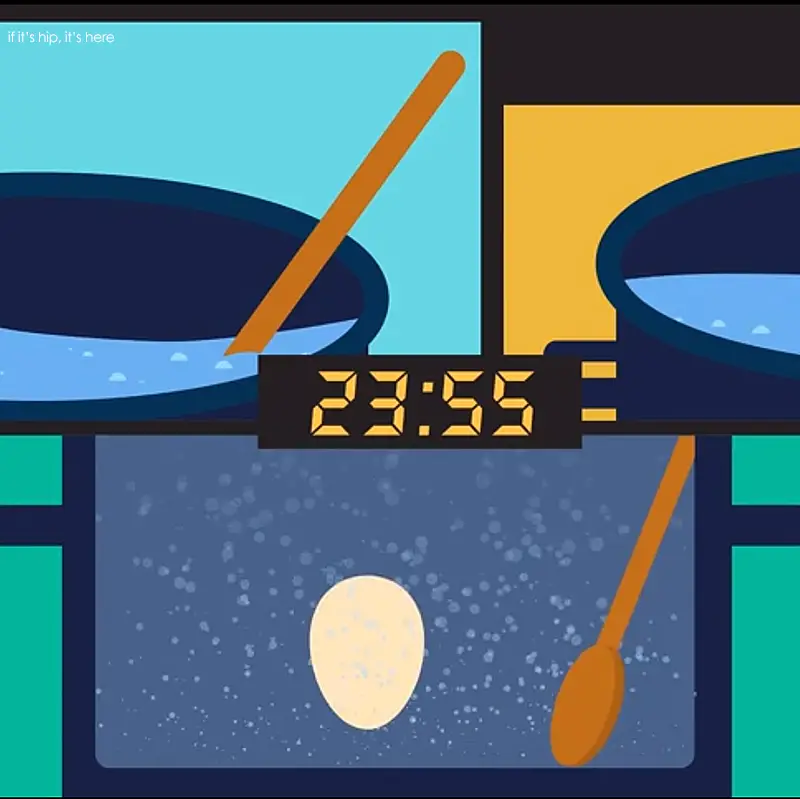 Happy Easter everyone!