Hilarious Movie Posters Replace Critics Praise With Actual Amazon Reviews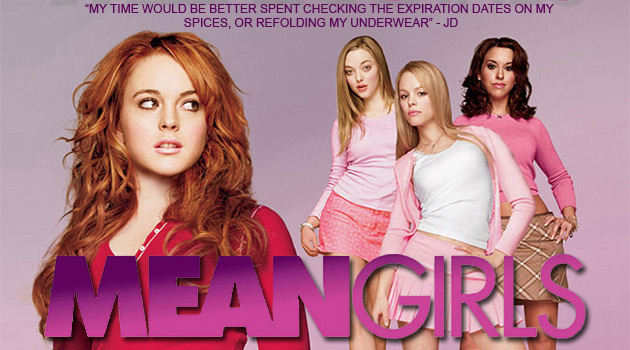 Most promotional movie posters include quotes from famous critics that are included in the hopes of swaying you to see the movie. "The performance of a lifetime" "Two thumbs up!" "A science-fiction thriller of rare and diamond-hard brilliance" "It thrills on so many levels". You get the gist..
But Awful Review Posters prefers to tell it like it is, replacing those high-praise critic review quotes with less-than-complementary Amazon review quotes from unhappy customers. The results, as you can imagine, are hilarious.
No movie is safe from the folks at Awful Review Posters, as they take on Hollywood hits such as The Wolf of Wall Street, American Hustle, The Amazing Spider Man, and even classics like GoodFellas and Scarface. You can check out some of my favorite posters below: