33 Painfully Accurate Graphs About Everyday Life
The creative Danish writer/artist duo of Mikael Wulff and Anders Morgenthaler have created a brilliant series of graphs that illustrate some painful truths of everyday life in the Western world. Sure, they might be snarky and sarcastic, but they're absolutely spot on.. Check 'em out!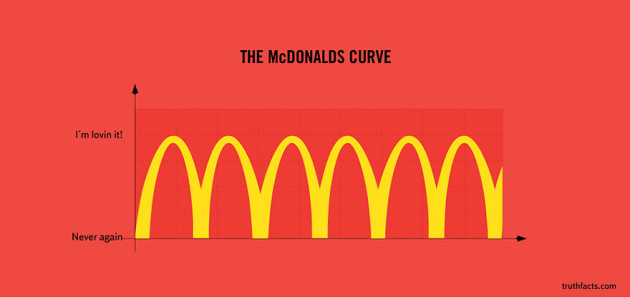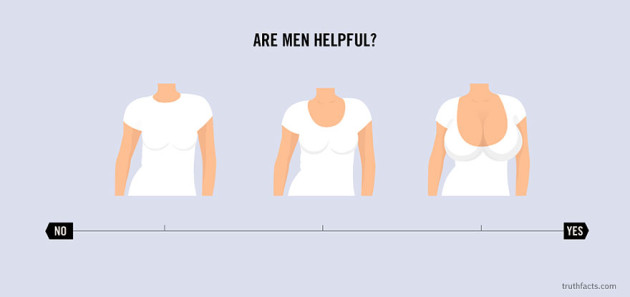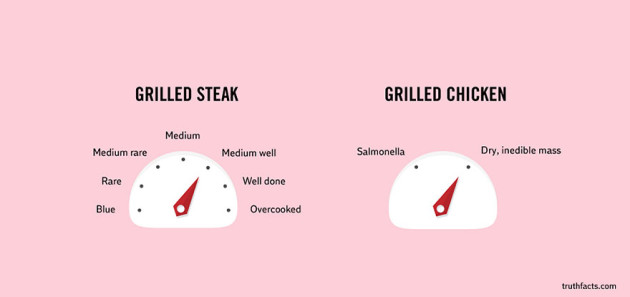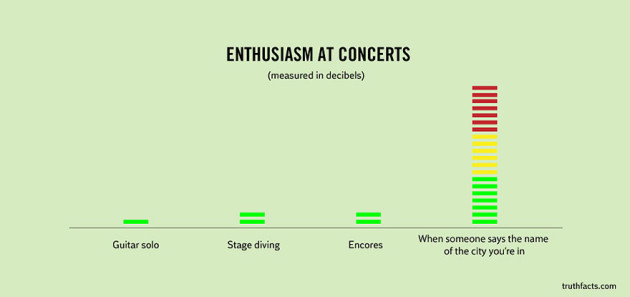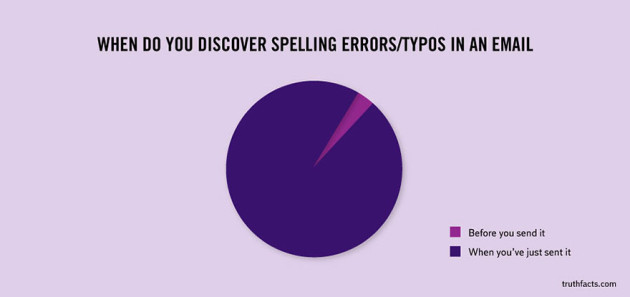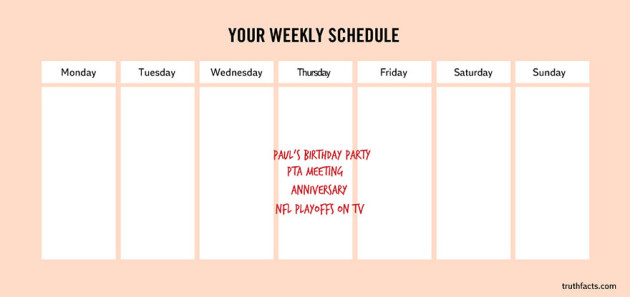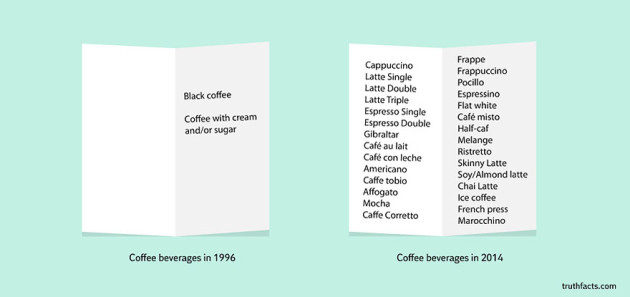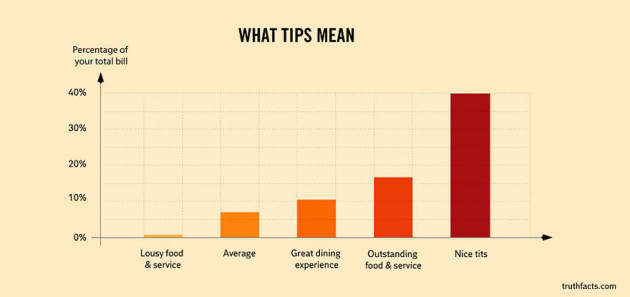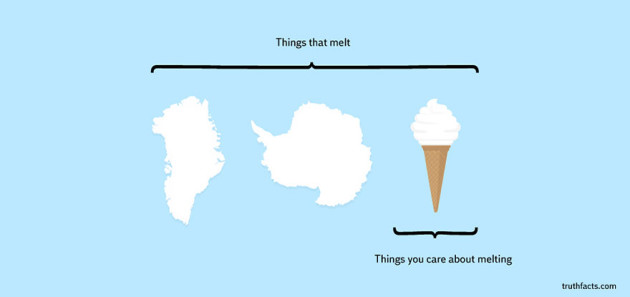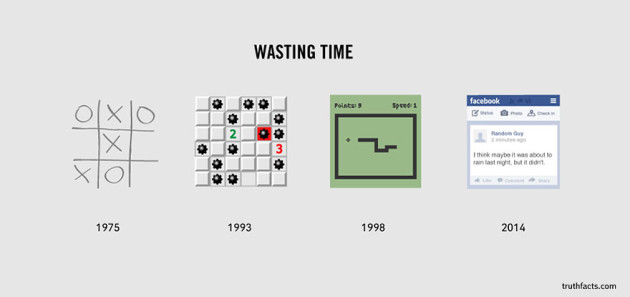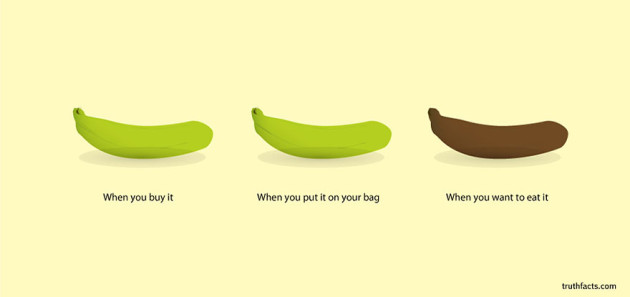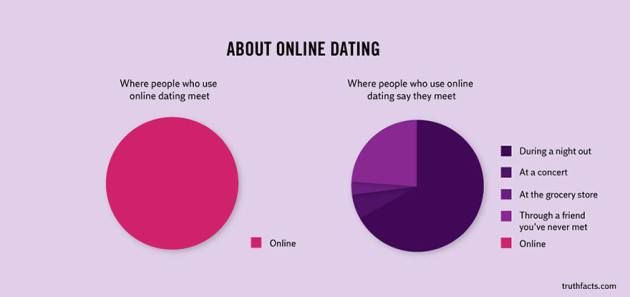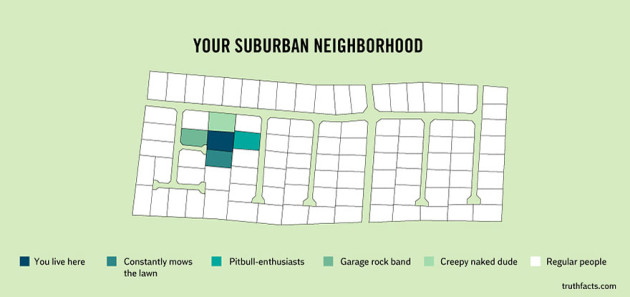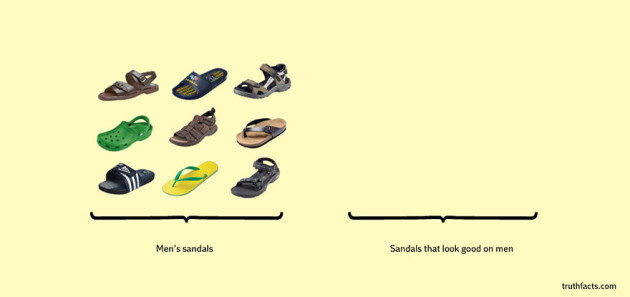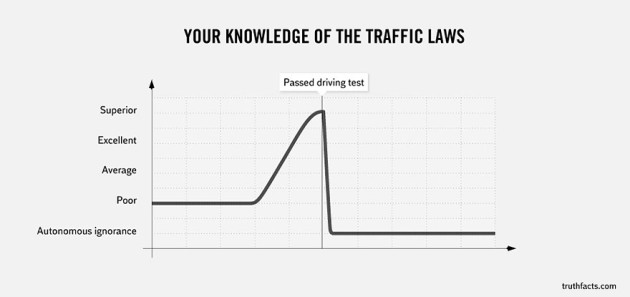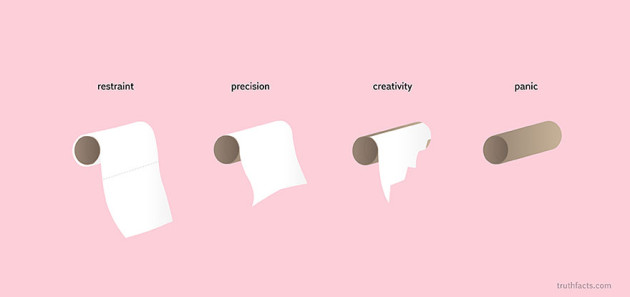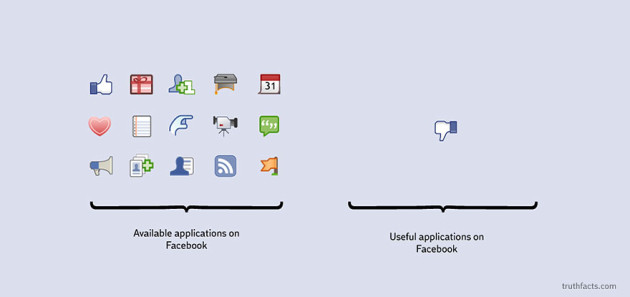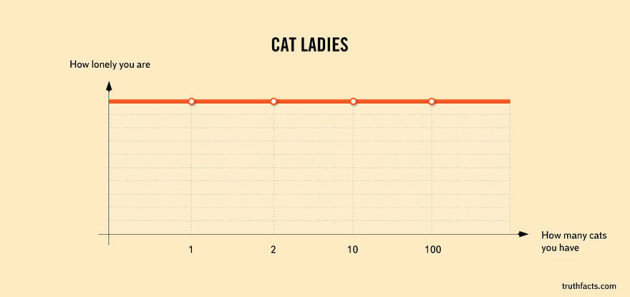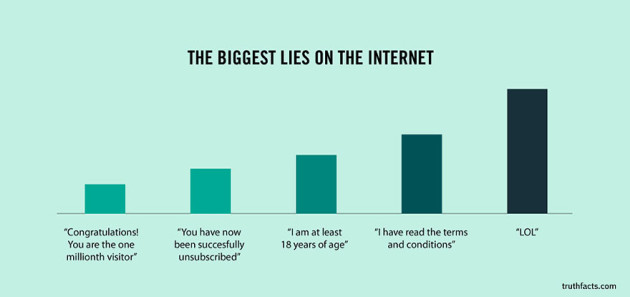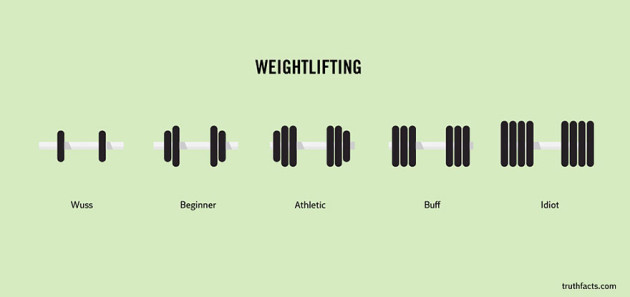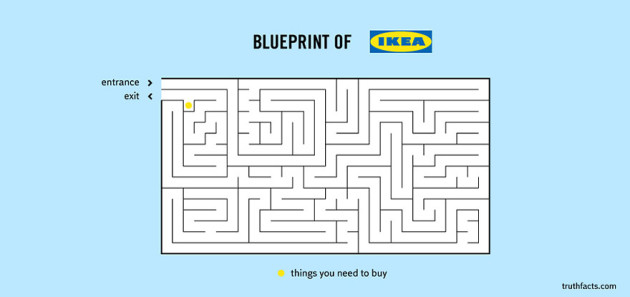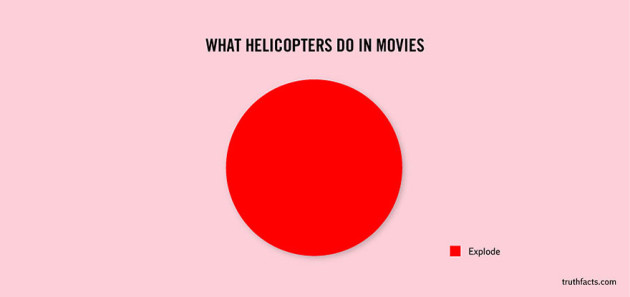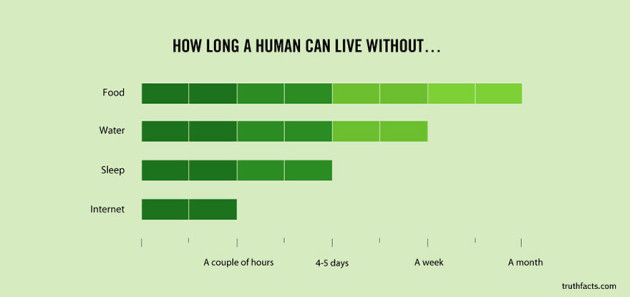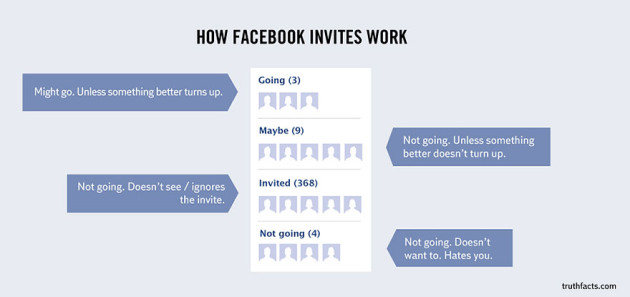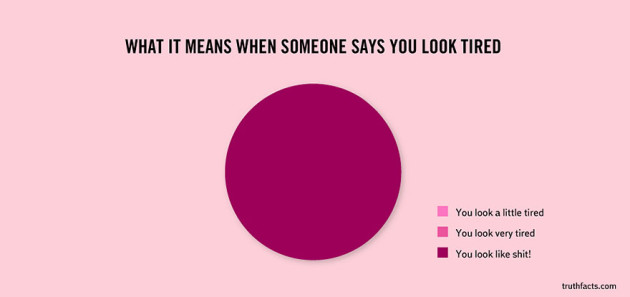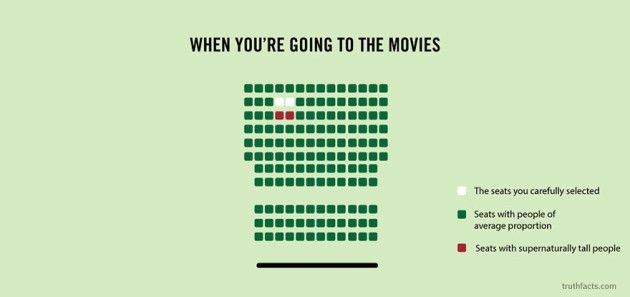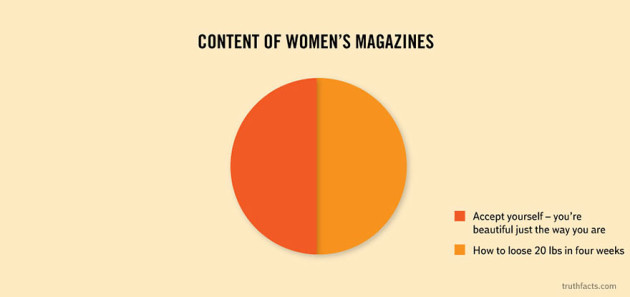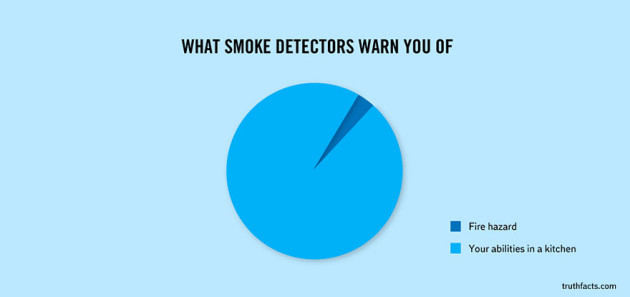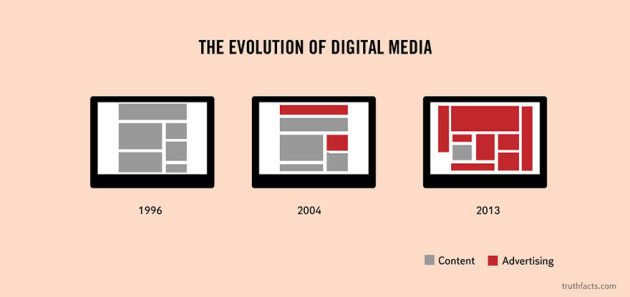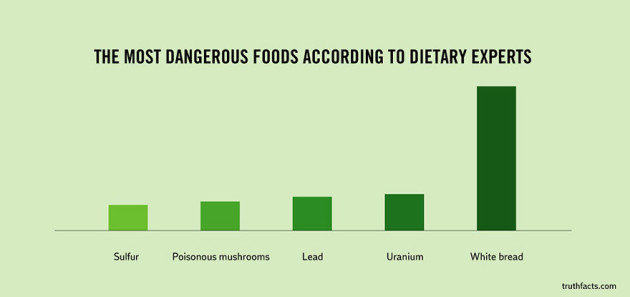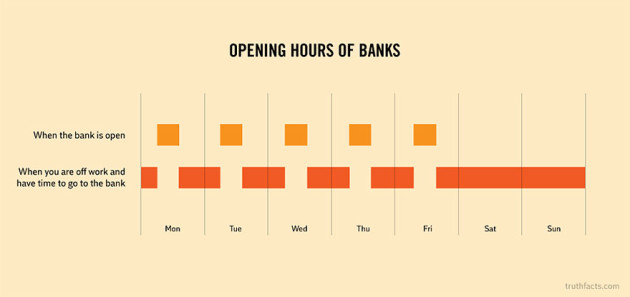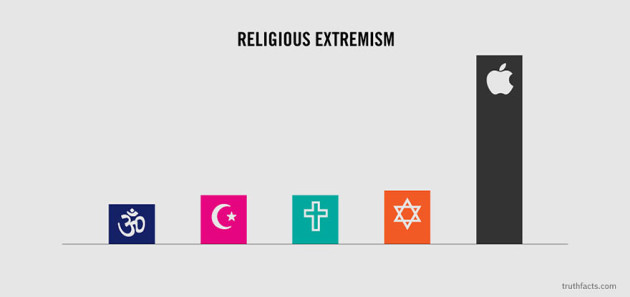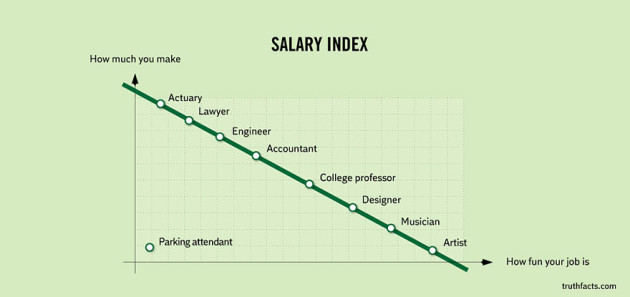 Which of these graphs most applies to you?