Chick-fil-A's Smokehouse BBQ Bacon Sandwich Is Back For A Limited Time!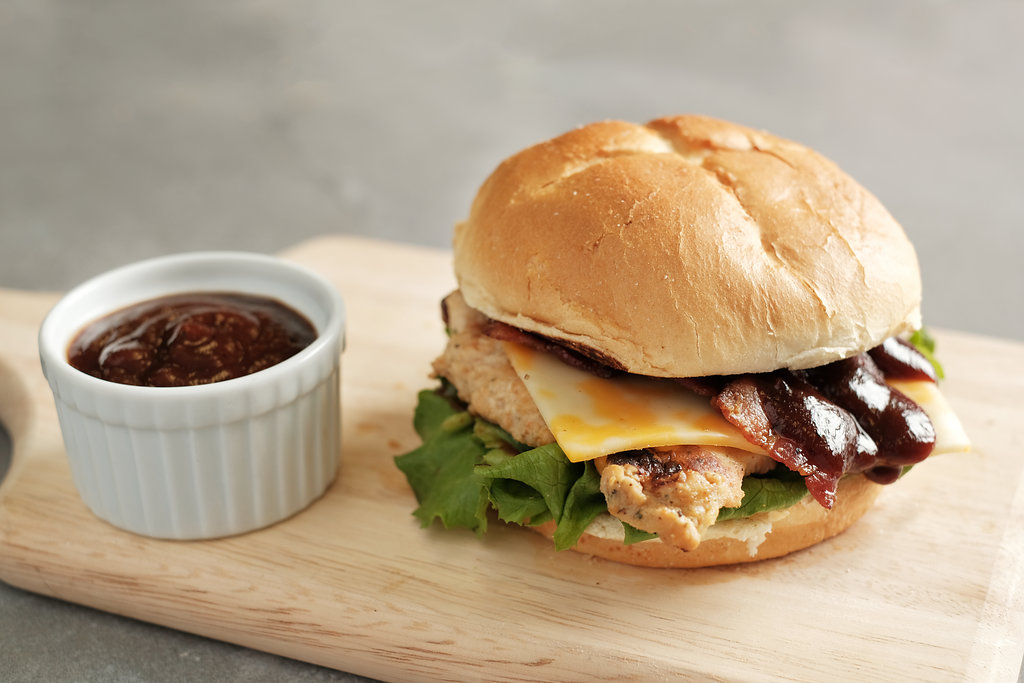 Back in 2017, Chick-fil-A introduced a new backyard barbecue-inspired menu item called the Smokehouse BBQ Bacon Sandwich, and for me it was love at first bite. Sadly, it was just a seasonal offering, and by the end of the summer they had removed it from the menu.
For those of you who didn't get to experience this delicious sandwich, the Smokehouse BBQ Bacon Sandwich featured Chick-fil-A's signature grilled chicken along with new ingredients, including bacon coated in a brown sugar and pepper blend. The sandwich is served on a new Hawaiian style bun with Colby-Jack cheese, green leaf lettuce and a zesty Smokehouse BBQ Sauce crafted specifically for the entrée.
Having last appeared in 2019, Chick-fil-A has brought the fan-favorite item back to the menu as a limited time offering at participating restaurants nationwide, and this time it appears to be available with your choice of a grilled filet, Chick-fil-A filet, or spicy filet.
Prices vary by stores, but the Smokehouse BBQ Bacon Sandwich starts at $6.95. ($7.55 at my local store) Yes, it's pricey compared to other offerings at Chick-fil-A or other chicken sandwich places, but it's absolutely delicious, so it's well worth the splurge.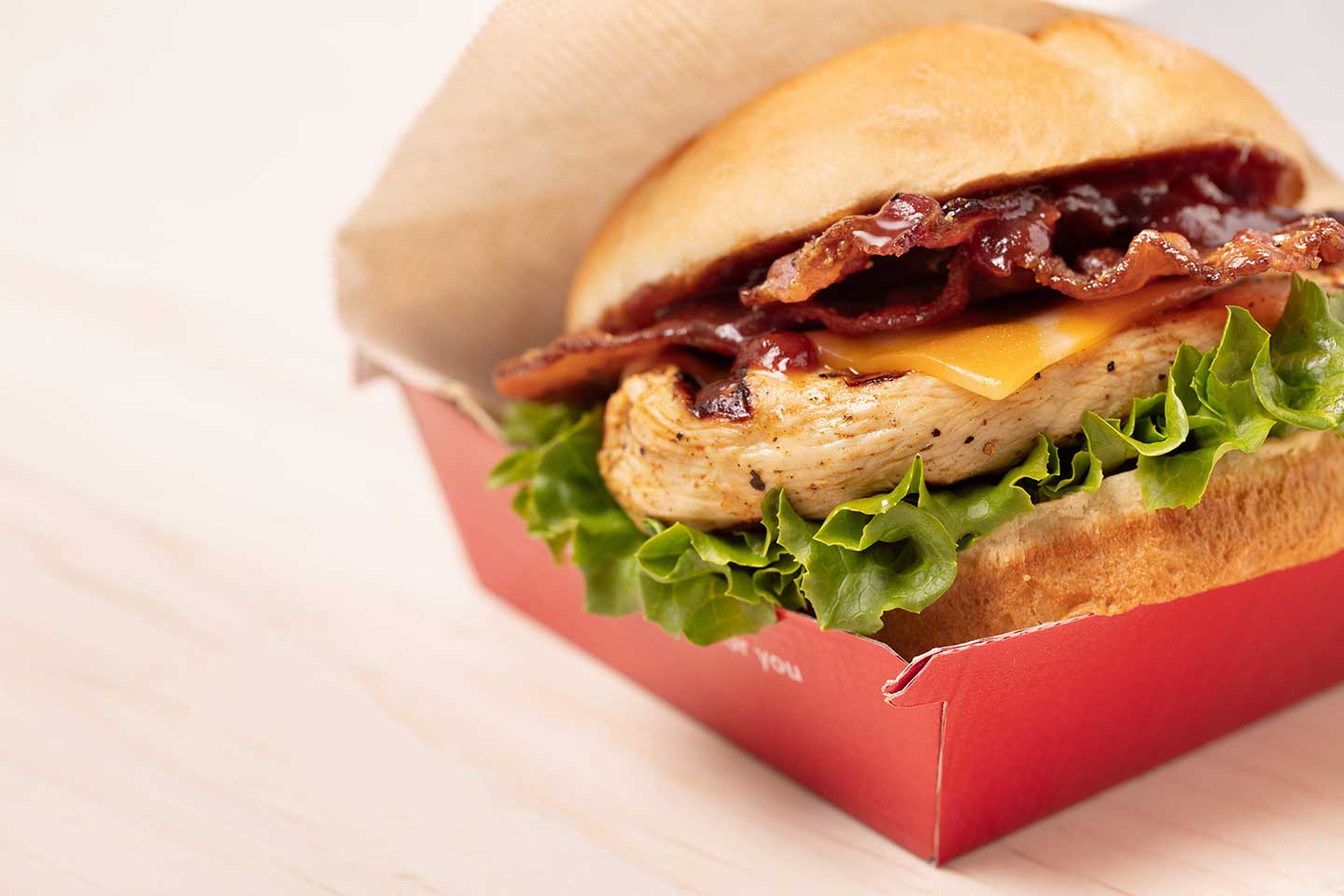 Try it out for yourself and let us know what you think of it!