Comparison: 1999 Porsche Boxster vs 2011 Subaru WRX
Magazines often run these comparison stories that make no sense.. Comparing a Ford Fiesta to a Rolls Royce Phantom. Comparing a Vespa to a Ducati. You get the picture. Well, this is one of those stories.. So enjoy the ride! 🙂
1999 Porsche Boxster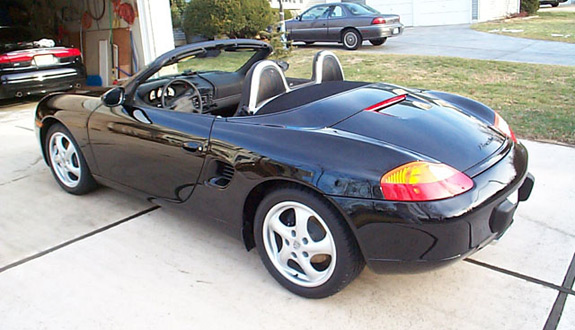 2011 Subaru WRX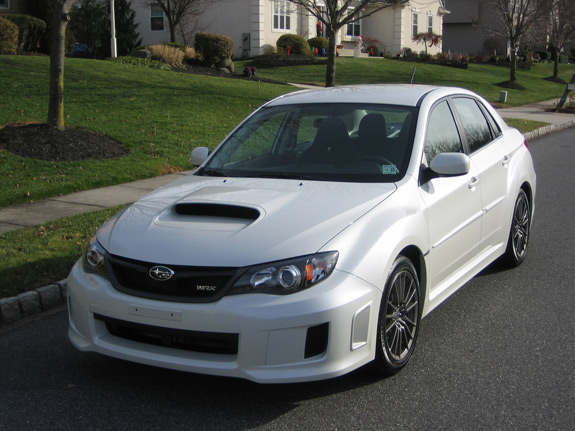 Talk about night and day differences between these two cars. The Porsche is a mid-engine rear-wheel drive roadster, while the Subaru is a front-engine all-wheel drive sedan.
I've owned the Boxster for 12 years now, and it's been a ton of fun. But life with the Boxster is a life fulll of compromises, and I finally decided that I needed something more practical. So I picked up the WRX about 7 months ago.
Since I got the WRX, the Boxster hasn't seen much action. But recently, I took a 100 mile trip in the Boxster. After driving the WRX all this time, it was interesting to look at the Boxster from another perspective. And that's how this piece came to be!
The driving experience of a Porsche is second to none, but drive a newer car and you'll start noticing all of the features missing from your beloved P-car. My WRX has bluetooth audio, allowing me to stream music from my iPhone wirelessly. I can control my tracks using thumb controls on the steering wheel. The suspension is comfortable, and you don't feel every single road imperfection. The arm rest isn't made of hard plastic. The list goes on and on.
And then there are those compromises.. You can carry 4 people in a WRX. You can actually haul stuff in the trunk. And with AWD, you can easily drive in the snow!
Boxsters prices have dropped dramatically, and you can find well-maintained examples for as little as $10-14K. A new WRX costs between $25-30K depending on options. But you get a warranty! Many people are tempted to get a Boxster because of how cheap they are now. But on a Porsche, when something breaks, it's expensive!
In the past 2-3 years, I've spent over $6500 on a car that has a blue book value of roughly $10K. And there are other things that will go in the future. That's life with a Porsche. 🙁
So in conclusion – The Boxster is a great second car for the weekend, but it's not really suitable as a daily driver. As with all Porsches, improvements were made each year. So if you're looking to buy one, get the newest one you can afford.
And spring for the Boxster S if you can, it's worth it for the HUGE bump in power!