Eminem Just Dropped $462,000 On A Bored Ape Yacht Club NFT That Looks Like Him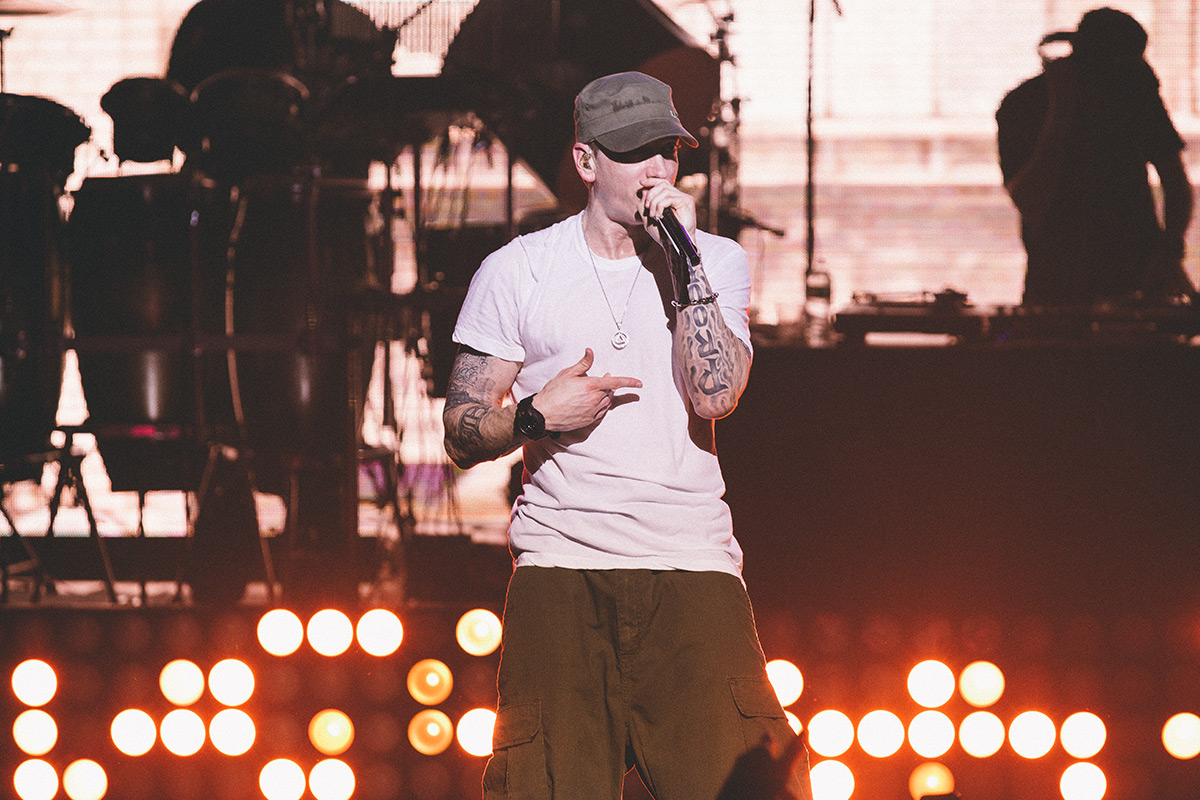 Award-winning rapper Eminem is the latest celebrity to join the Bored Ape Yacht Club, one of the most successful NFT projects around, purchasing one of the non-fungible token (NFT) apes for a whopping 123.45 ether ($462,000).
Why did Em drop nearly half a million on this NFT? Because it bears a striking resemblance to him, with the ape wearing a military-style hat, hip-hop clothing and dazed expression. Thanks to its uncanny resemblance to the rapper, the NFT had been dubbed the "EminApe" online.
The whole thing is kind of serendipitous, seeing as how the original owner GeeGazza Tweeted out the following a few months ago:
I still think @Eminem is destined to buy my @BoredApeYC one day. pic.twitter.com/JuoNdE446Q

— GeeGazza  (@Gee__Gazza) November 2, 2021
I'm guessing that this Tweet eventually got back to Eminem, who decided to add it to his NFT collection (he currently owns 15 NFTs on OpenSea under the name Shady Holdings). He then quickly made the ape his new Twitter profile picture.
As you can imagine, GeeGazza was overjoyed that Marshall Mathers purchased the EminApe, thanking him on Twitter for purchasing the NFT:
I'm living in a simulation.

Thank you @Eminem for buying my ape and joining the club!

Madness. Let me write a lyric in your next single 🤣 pic.twitter.com/myGNRmMLeD

— GeeGazza  (@Gee__Gazza) December 31, 2021
Man, I'm seriously kicking myself now for not listening to my buddy when he got into NFTs, as he managed to score a BAYC himself, and he recently turned down an offer of 11 ETH for his. Something tells me that he's going to retire on the money he makes from the sale of his ape, assuming that the NFT market doesn't crash or something.