Everything You Need To Know To Save Big During Amazon Prime Day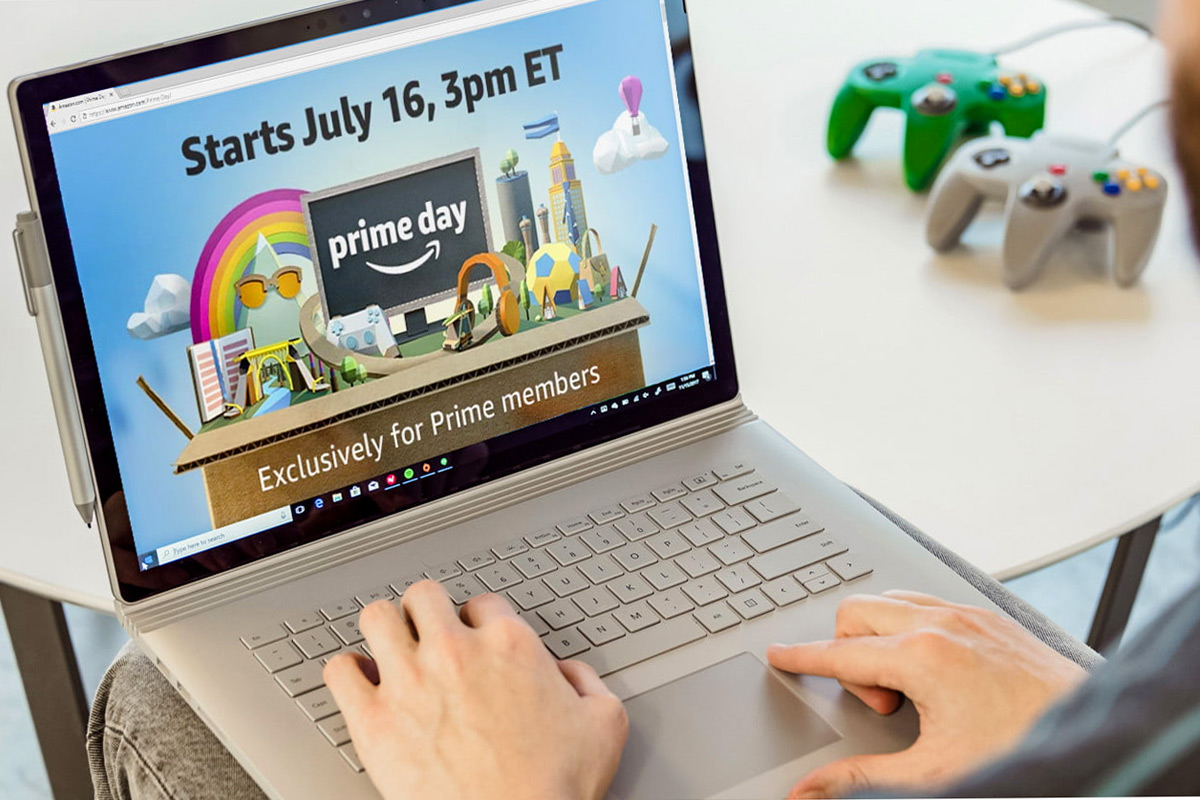 Get excited people, because Amazon Prime Day kicks off today at 3pm ET, and the shop-till-you-drop extravaganza promises more than one million deals during the 36-hour sale..
As the name suggests, Prime Day dishes up exclusive deals for Amazon Prime subscribers (all 100 million of them), so if you find something you like but you're not a member yet, you can sign up for their 30-day trial to take part in the sale.
If it's anything like previous years, this Black Friday of July will have some crazy-good deals on computers, electronics, gear, services, and everything in between. Amazon says they will be releasing new Lightning Deals and Spotlight Deals, so keep refreshing that browser!
While Amazon hasn't released a list of what's going on sale yet, there are already some very solid deals available: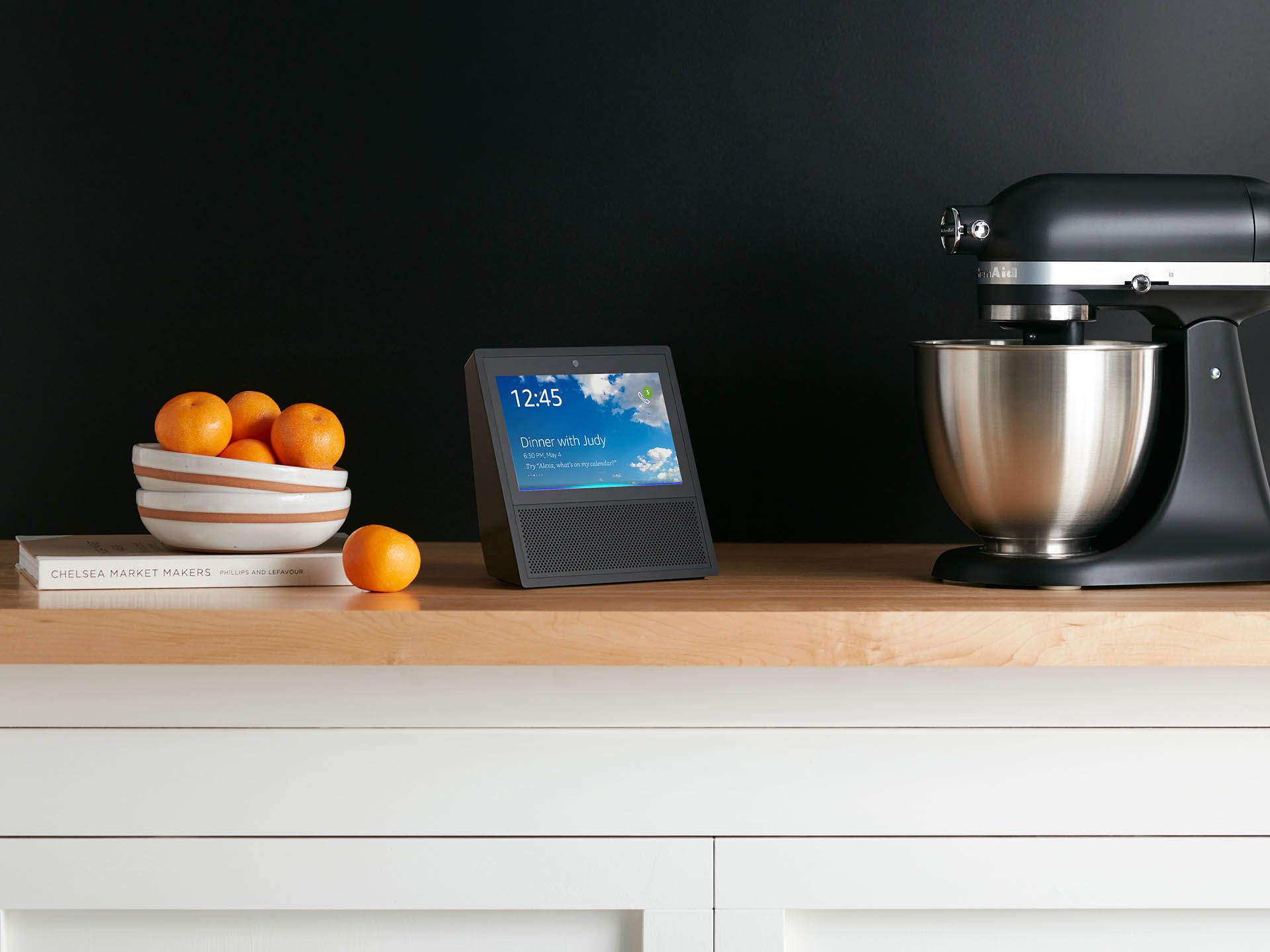 The Echo Show brings you everything you love about Alexa… now enhanced with visuals. You can watch video content, see music lyrics, security camera footage, weather forecasts, photos, to-do and shopping lists, browse and listen to Audible audiobooks, and more. Right now it's on sale for $129, and that's far and away the cheapest we've seen this device.
(If that's too rich for your blood, the Echo and Echo Dot are both on sale as well)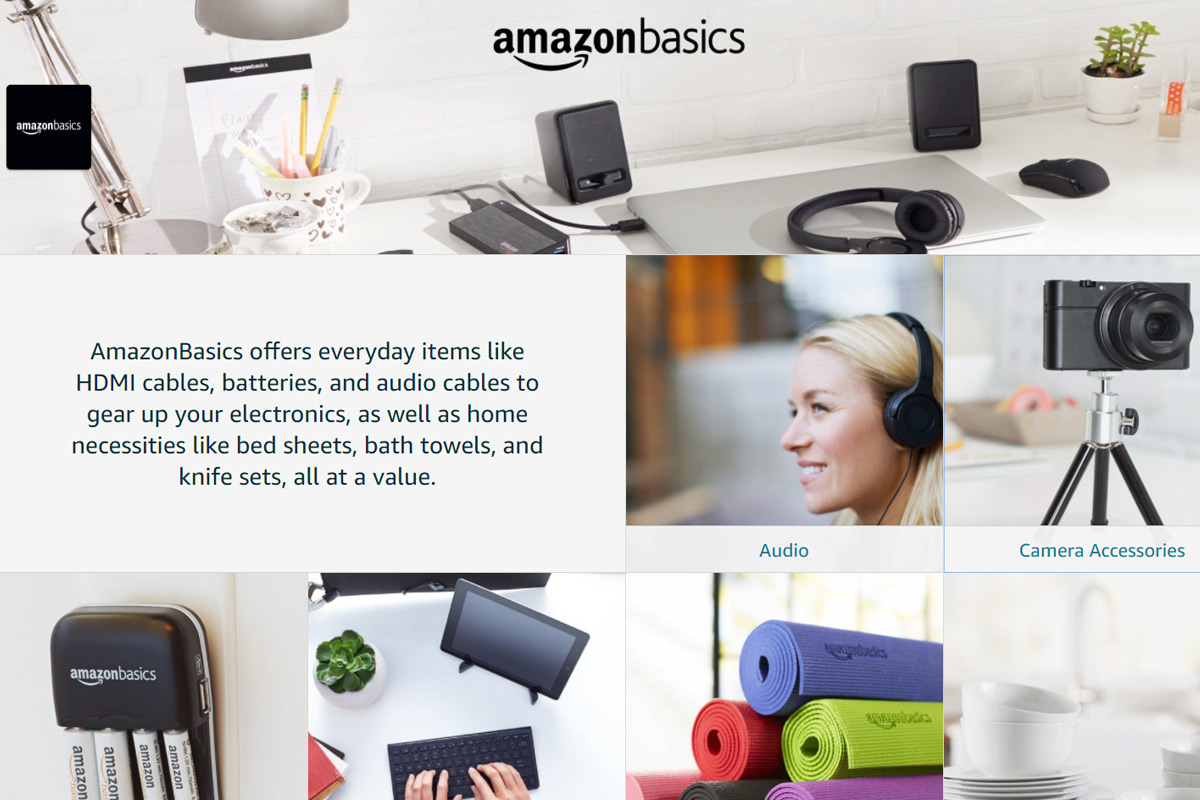 AmazonBasics offers everyday items like HDMI cables, batteries, and audio cables for your electronics, as well as home necessities like bed sheets, bath towels, and knife sets. They're always value priced, but right now they're up to 20% cheaper.
A 40" LED TV For Less Than $200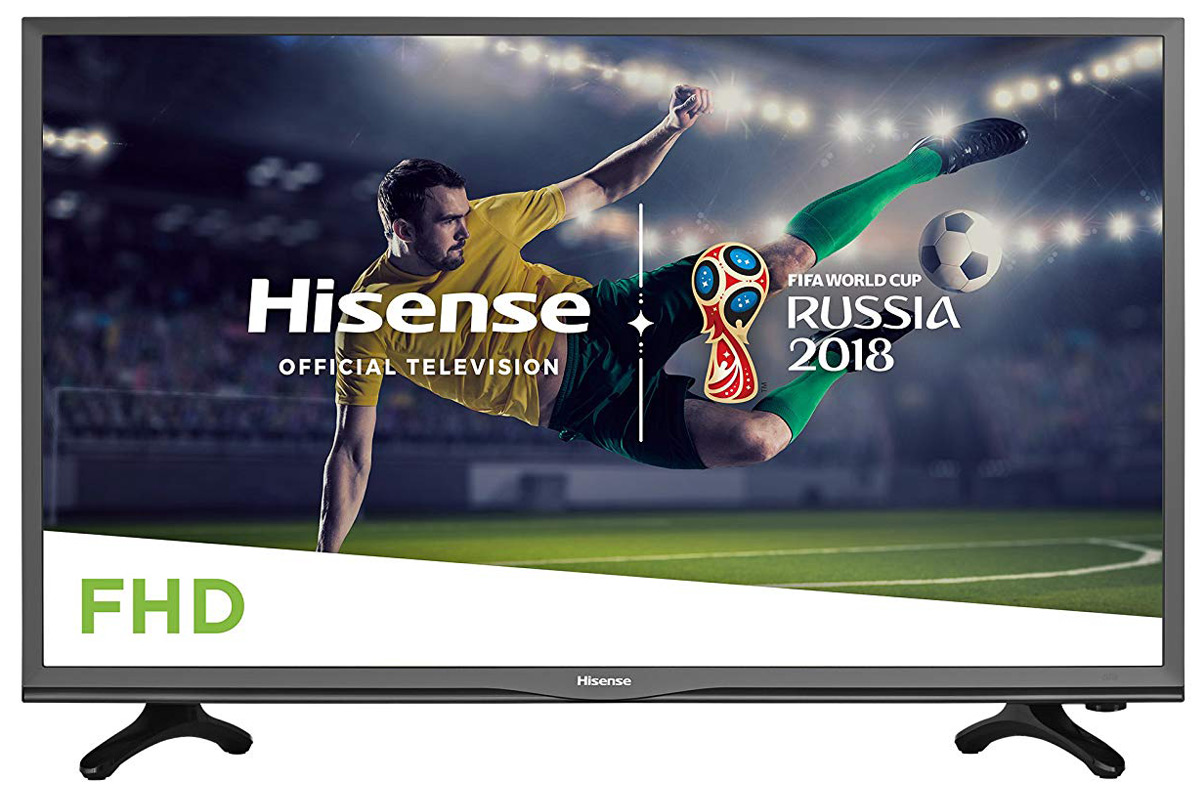 Looking for a nice TV for a guest bedroom, home gym, college dorm, or other smaller space? You'll be hard-pressed to find a better deal than this Hisense 40-inch 1080p LED TV, which is currently on sale for $185. That's stupid cheap, and at this price, you can be sure these will sell out quick. So if you want one, don't delay!
Up To 25% Off Furniture And Home Décor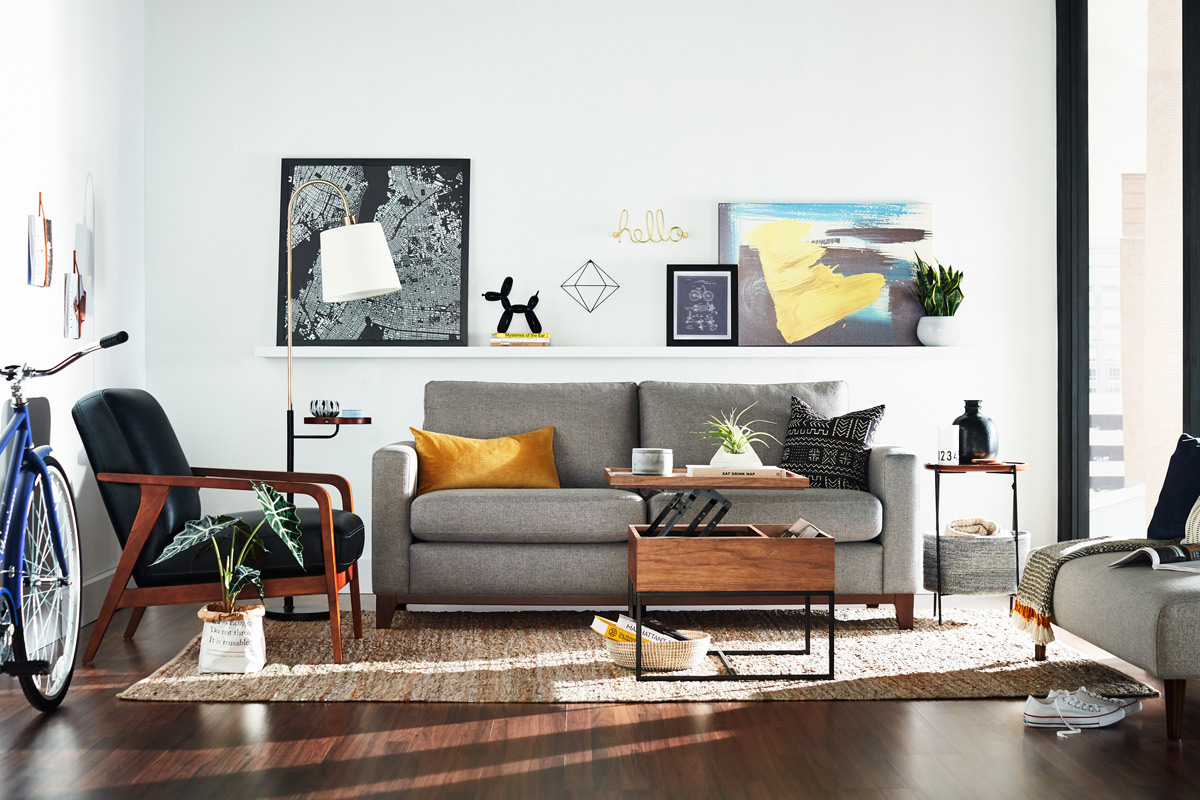 If you're looking to spruce up your place with a new couch, furniture, or other home décor, Rivet and Stone & Beam offer some great options that won't break the bank. Seriously, who knew Amazon sold this kind of stuff?!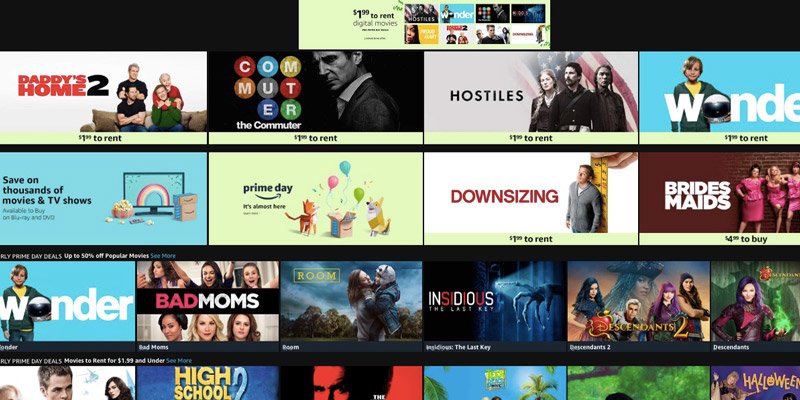 Save up to 50% off popular movies including 'Wonder', 'Downsizing' and 'Black Panther'. Sure, you could save a few cents by going to Redbox, but then you've got to go back out to return it afterwards. This is nice and easy.
3 Months Of Kindle Unlimited For $1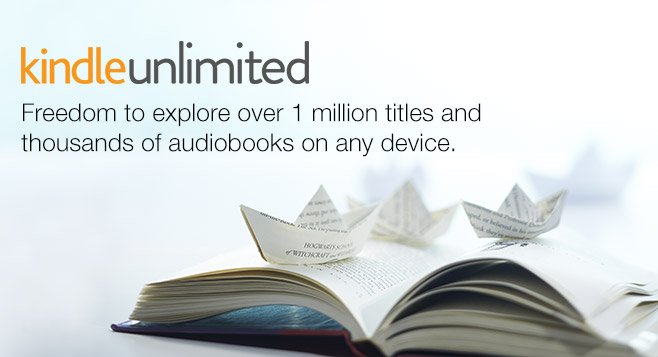 Kindle Unlimited gives you unlimited access to over 1 million books. This robust library normally costs $10 per month, but if you sign up during Prime Day, you can get the first three months for just $1. (Just remember to cancel your subscription afterwards, or you'll be billed $9.99/month thereafter)
3-Month Audible Subscription For $4.95/month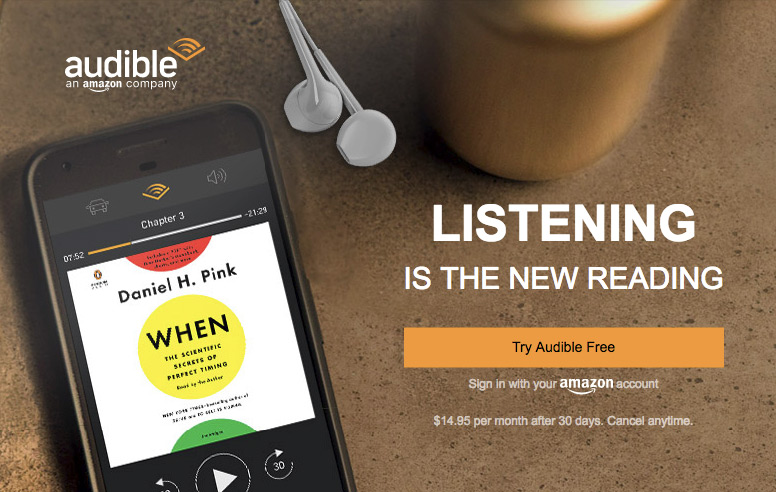 Much rather listen to your books? Amazon's audiobook subscription normally costs $14.95 per month, but right now you can lock in a rate of $4.95/month for three months. Better still, it doesn't look like this deal is reserved for new users, so you may be able to get that rate even if you've tried Audible before.
Like we said, be sure to keep checking Amazon's website over the next 36 hours, as new deals will be released every five minutes. Last year, shoppers spent $1 billion in just the first two minutes of Prime Day, which explains why Jeff Bezos is the world's richest person.