The Rabbit Charger Is The Ultimate Smartphone Charging System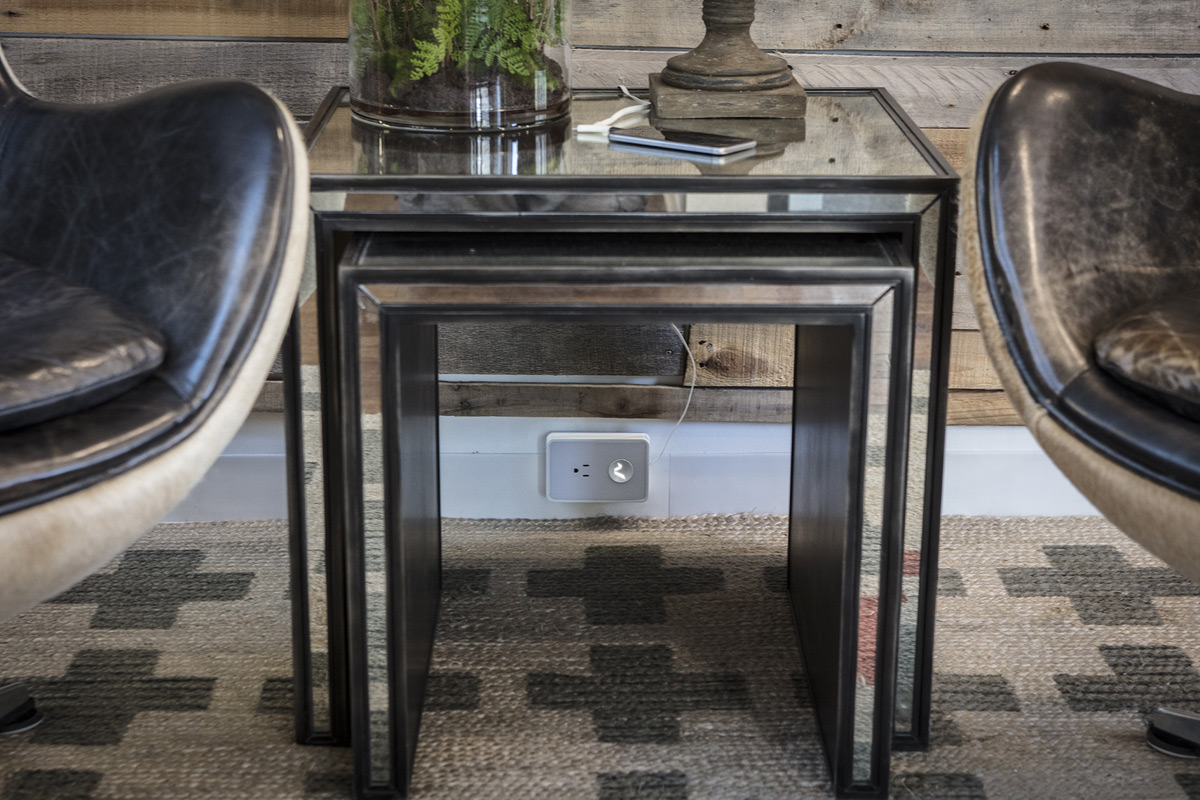 Meet Rabbit Charger, a replacement electrical outlet for standard outlets that gives you one outlet, along with two retractable charging cables so you can keep your devices charged up at all times. And it's super easy to install, with no electrical expertise required!
As you can see from these photos, the product is rather straight forward. You simply plug the Rabbit Charger into any free outlet, and it sits right on top of it, with a regular outlet and two retractable cables (which can extend to 28″) that look nice and clean when not being used.
No longer do you have to hunt around for your smartphone's charging cable, or fighting with your better half for the one free outlet when you want to charge up your phone.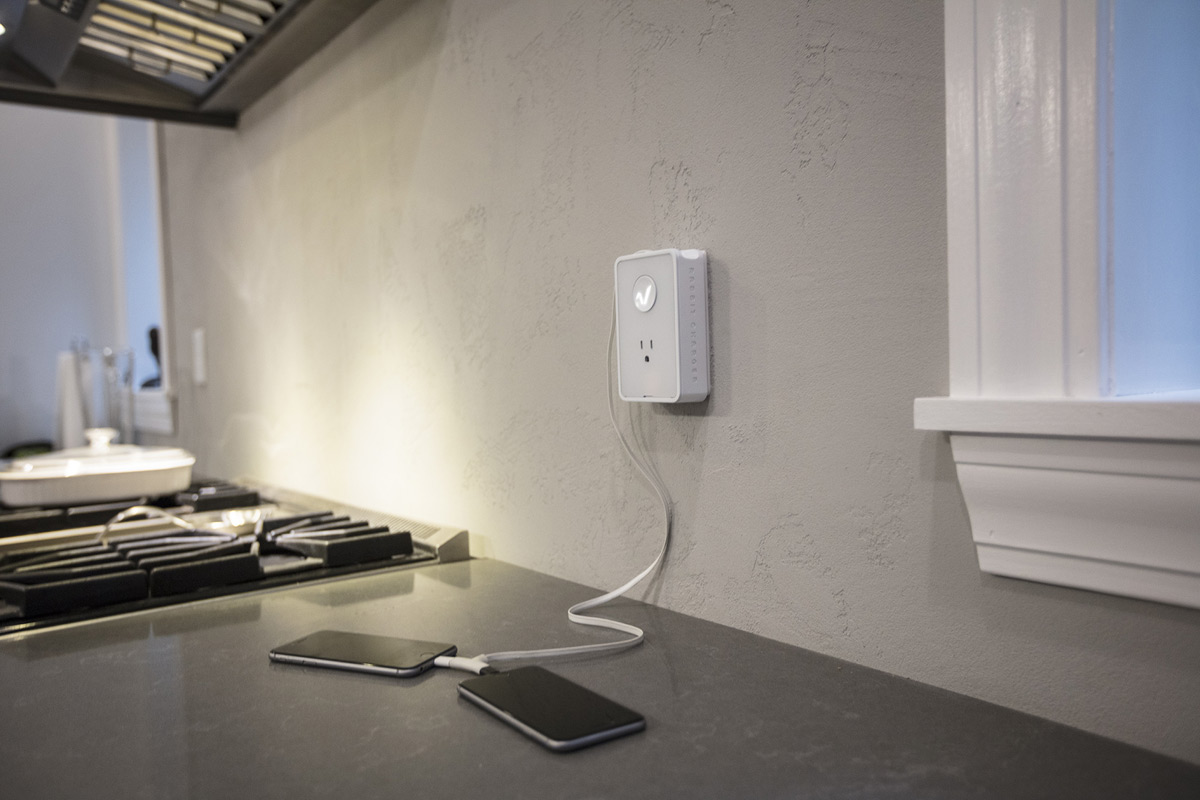 It also comes with swapable charging tips, so whether you're an Apple (Lightning) or Android (Micro USB or USB-C) user, the Rabbit Charger has got you covered.
As an added bonus, you can also charge your iPad, baby monitor, portable Bluetooth speaker, or any other device that uses one of these connectors for charging.
The Rabbit Charger is currently available for $49.95, with the optional Lightning tip costing an additional $9.95. While that's a bit on the pricey side, it's a great looking piece that cuts down on the clutter. And for me, that's well worth the price of admission.