Palm Is Back With A Crazy Small 3.3-Inch Smartphone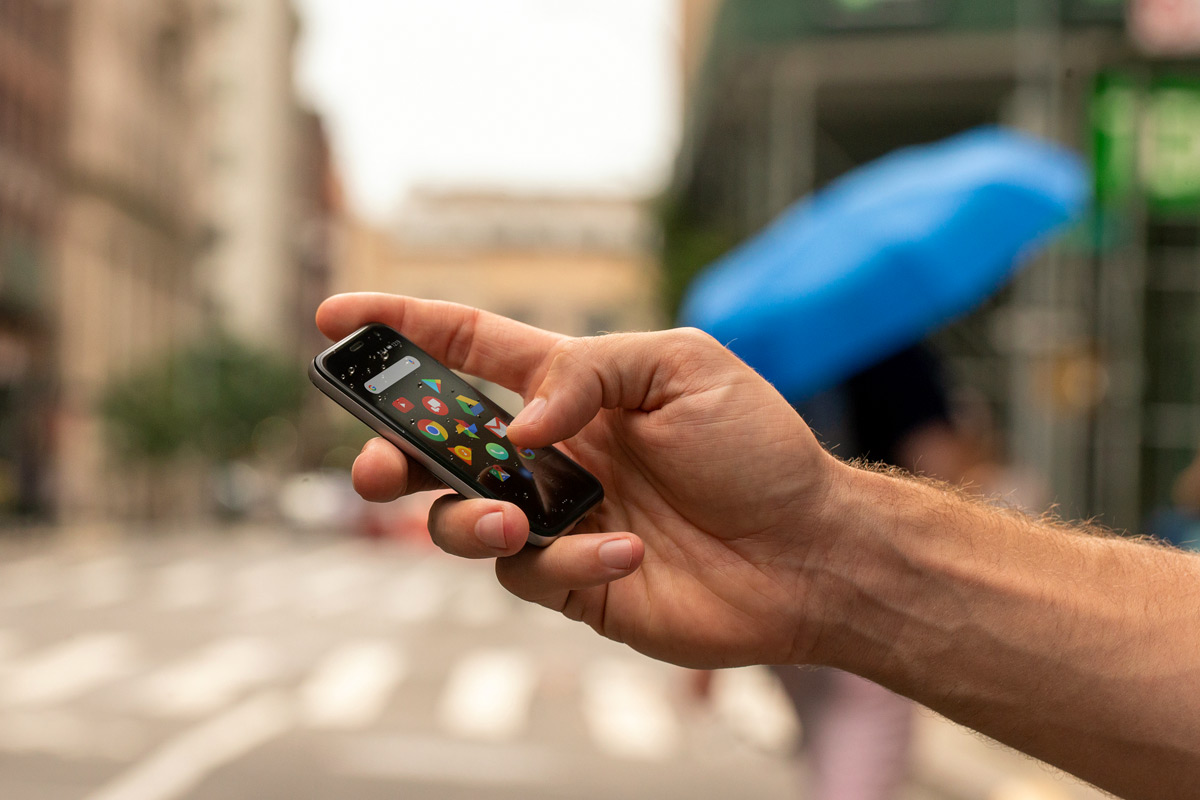 In a world where smartphones keep getting bigger and bigger, Palm is taking a rather different approach, introducing a sleek little smartphone with an incredibly tiny 3.3-inch screen. When I first heard the news, I was excited, as I never understood the appeal of these gigantic phones that barely fit in one's pocket.
Sadly, as I came to learn more about the new $350 Palm phone, I found out that the phone had some serious shortcomings.. Namely the fact that this isn't a standalone phone, but rather a companion for your "regular" smartphone that you can take with you on a run or to the gym. So you still need to drop $600+ on another phone.
Confused? Join the club. Given the fact that a number of smart watches out there have already solved this problem (in a better form factor to boot), it's a little unclear why Palm felt the need to introduce a device like this in the first place.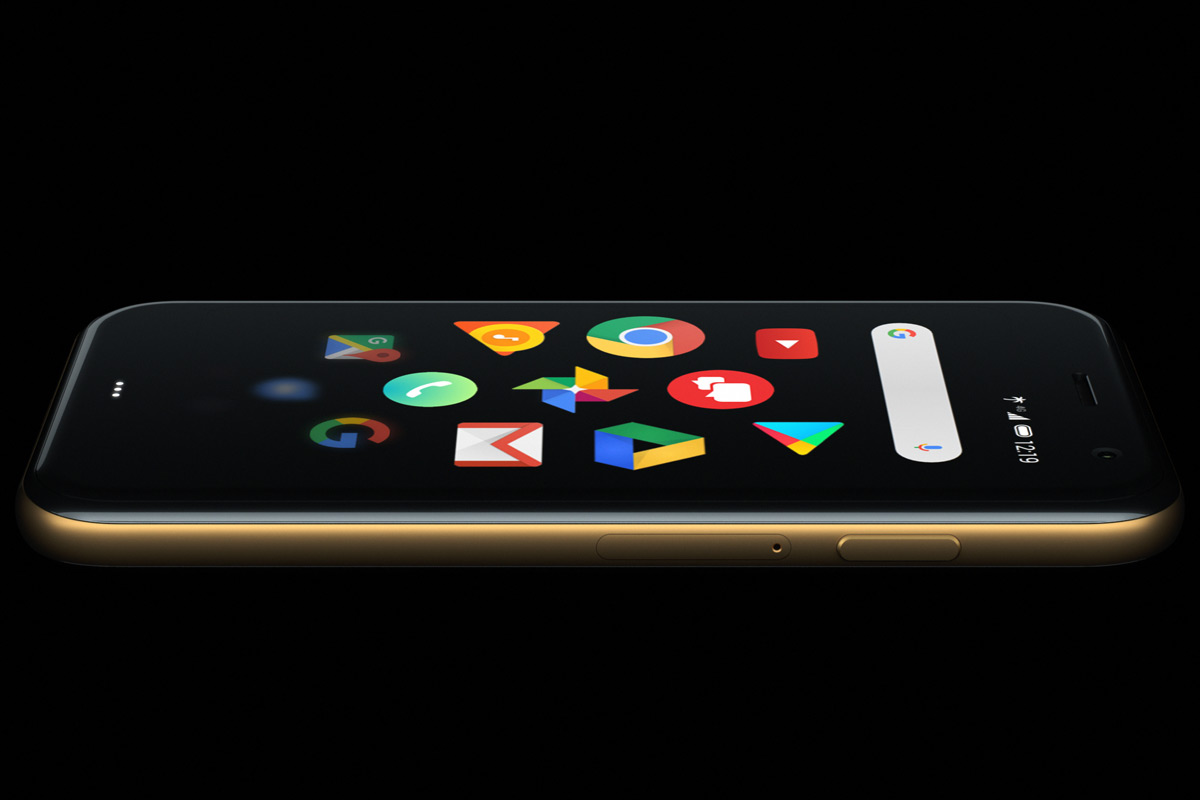 It's a shame, because I think that Palm was really onto something here, bucking the "bigger is better" trend with a small phone that can do everything you need it to do (running Android 8.1 with access to all of the apps from the Google Play Store), at an accessible price.
But then they ruined everything by requiring people to add it as a second phone to their plan, and locking you into Verizon (the only carrier that the Palm works with). Like they say, those who cannot learn from history are doomed to repeat it.
That said, if you're a Verizon customer that wants a smaller phone to take with them in lieu of their phablet, then you should check out The Verge's review of the Palm. Or maybe just by a smartwatch like everyone else.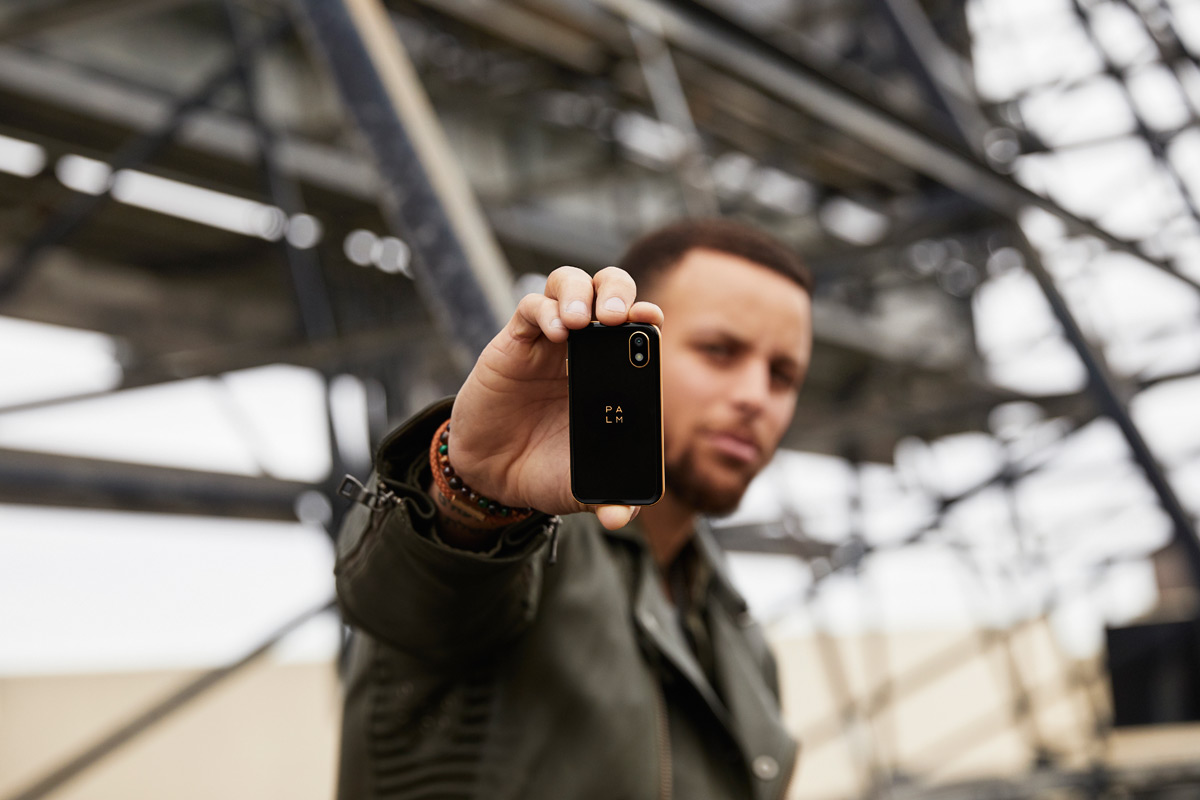 What do you guys think of the Palm smartphone?
Photo credit: Palm