The Huawei Mate 20 Pro Is One Sweet Phone.. Too Bad You Can't Buy It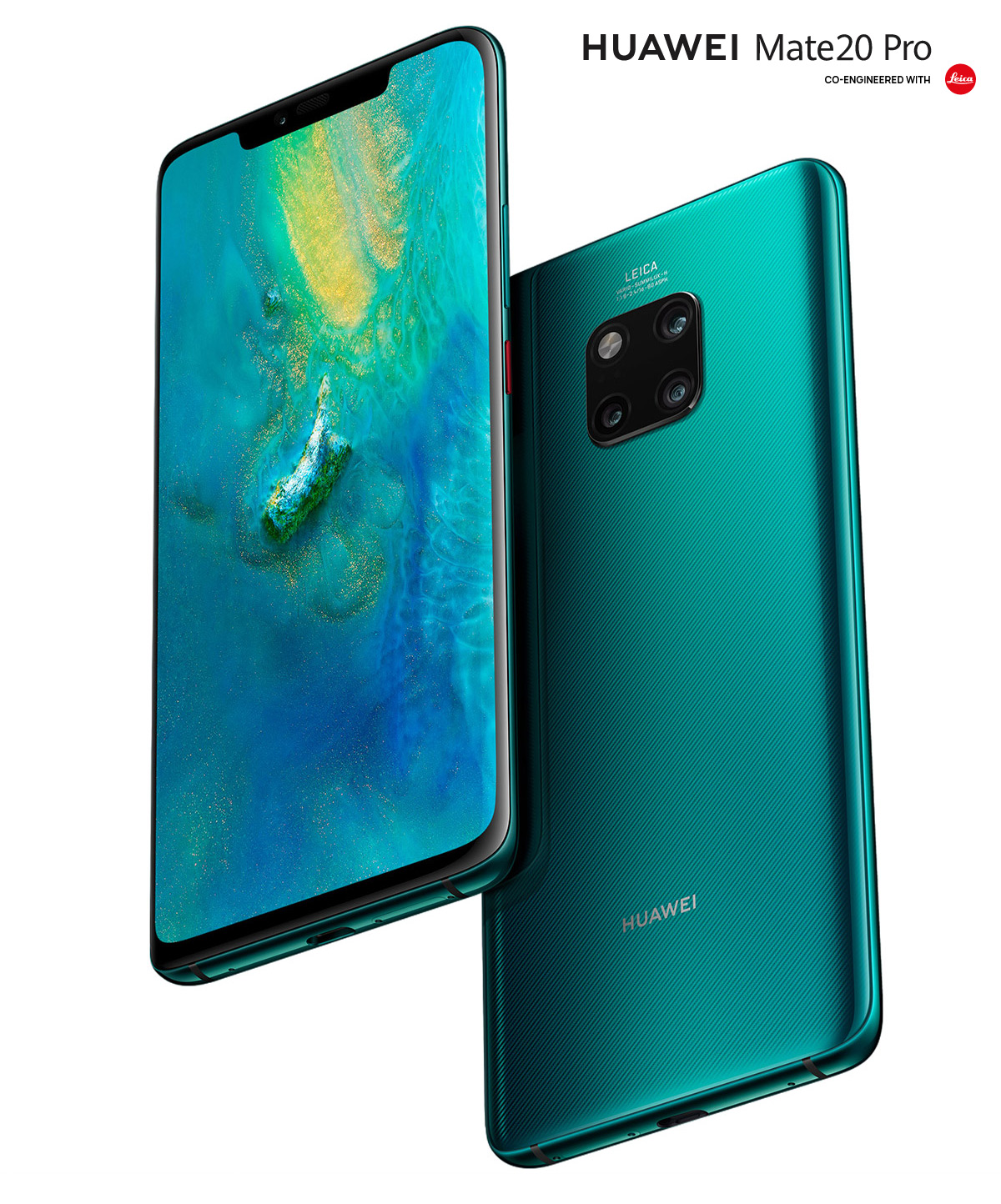 If you're in the market for a smartphone packed with all of the bells and whistles, your choices are the iPhone XS, Google Pixel 3, Galaxy Note 9, or the new Huawei Mate 20 Pro. Unless you live in the United States that is, in which case you can scratch that last one off your list, as the Chinese smartphone maker isn't welcome in the US anymore.
And that's a shame, because Huawei makes some great phones. So much so that after nearly a decade of iPhone loyalty, I made the switch earlier this year to the Huawei Mate 10 Pro, and I couldn't be any happier with my decision. The phone takes amazing pictures (which is most important to me), and it comes packed with cutting-edge features.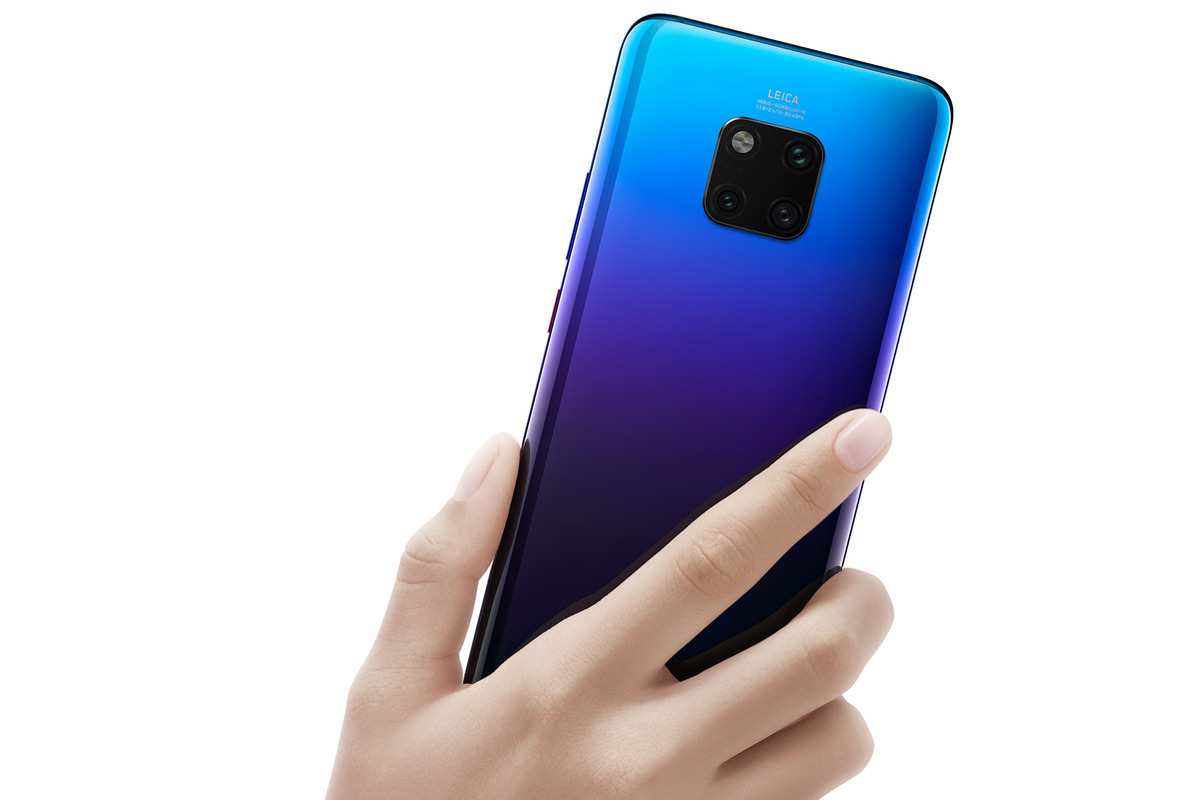 Now, Huawei is raising the bar with the Huawei Mate 20 Pro, with an even greater focus on AI, a Leica Triple Camera, a new 7nm chipset, a larger 4200 mAh battery, wireless charging, and an in-screen fingerprint scanner. This phone features a 6.39-inch curved OLED screen with a 3120 x 1440 resolution (19.5:9 aspect ratio).
Perhaps the most noteworthy feature on the Huawei Mate 20 Pro is that Leica Triple Camera, which houses a 40 MP main camera, a 20 MP ultra wide-angle camera, and an 8 MP telephoto camera. Together, the trio of lenses supports a wide range of focal lengths (equivalent to the performance of a 16-270 mm zoom lens), enabling it to mimic the results from professional cameras, while still small enough to fit in your pocket.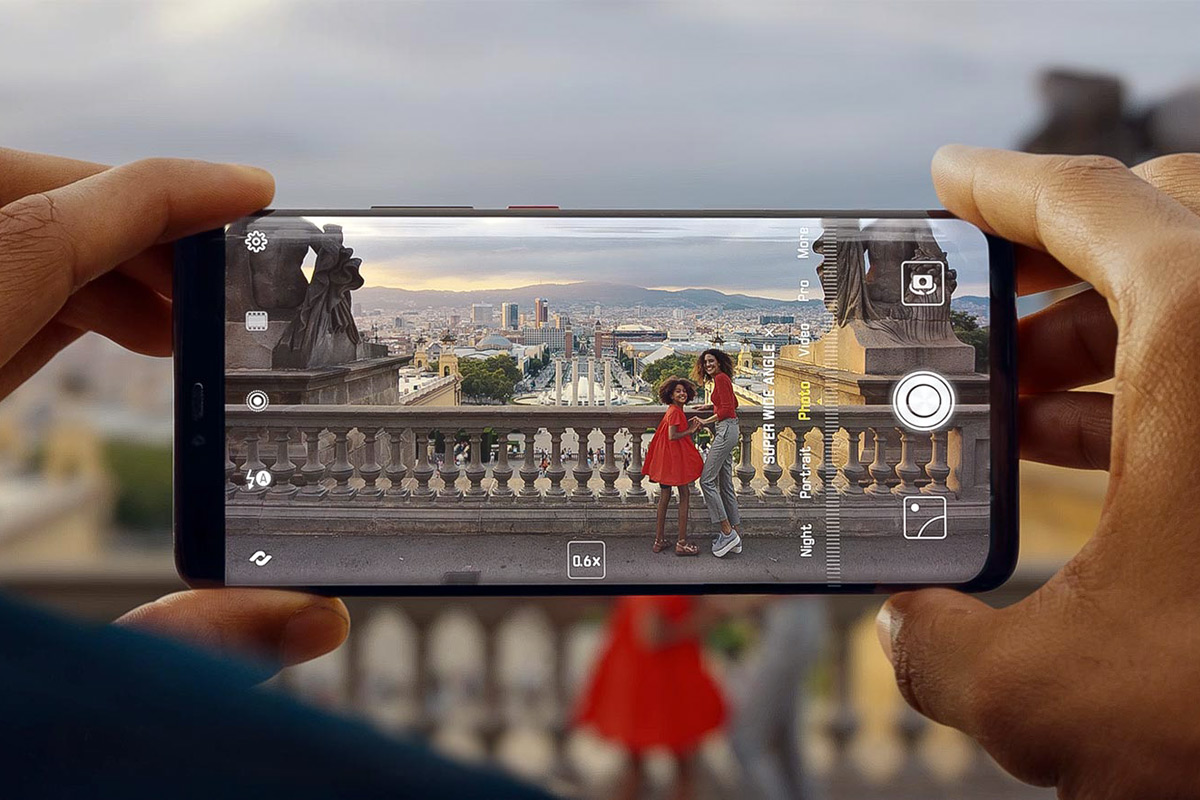 In addition, the Mate 20 Pro features the Kirin 980 processor, which gives a huge improvement in both speed and power efficiency over the outgoing model (which was no slouch itself). It also allows the phone to step up it's AI efforts. Real-time image processing can be done on video now, not just photos, while real-time object segmentation is more precise.
Besides superb performance, the Huawei Mate 20 Pro also features some big improvements on battery life. The smartphone's large, high-density 4200 mAh battery supports SuperCharge, giving the device a 70% charge in 30 minutes. It also supports Wireless Quick Charge, along with Wireless Reverse Charge – where the phone acts as a power bank for other devices. Neat feature if you need to charge up your Bluetooth headphones or something.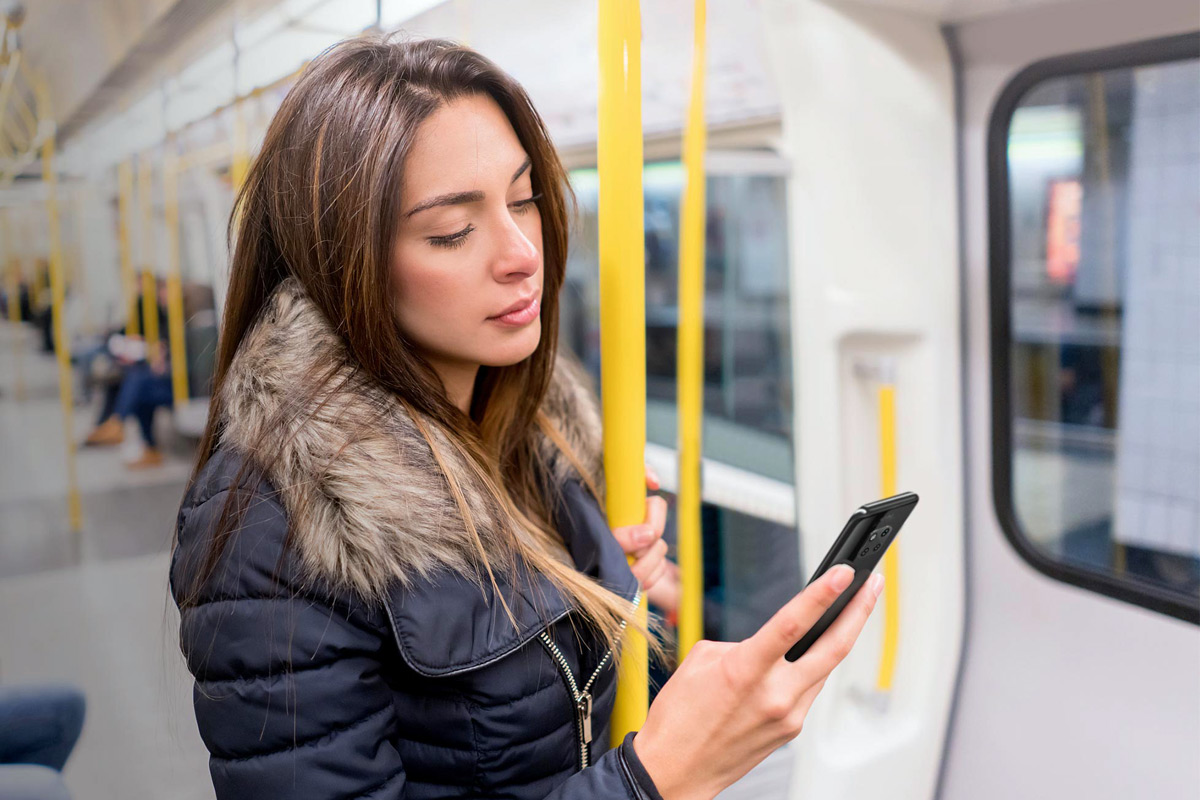 Much like Face ID the iPhone XS, the Mate 20 Pro gets facial unlocking, which can be used not only to access your phone, but for specific software too. App Lock will allow you to secure individual apps, while File Cabinet will do the same thing but for files. In addition, the Mate 20 Pro gets an in-display fingerprint sensor, allowing you to press your fingertip against a certain part of the screen to unlock your phone.
All in all, the new Huawei Mate 20 Pro sounds like quite the phone, at least based on its specs. But seeing as how we can't go to our local Best Buy or AT&T store to play with it for ourselves, it's an expensive gamble to order one from Amazon sight unseen. And therein lies the rub.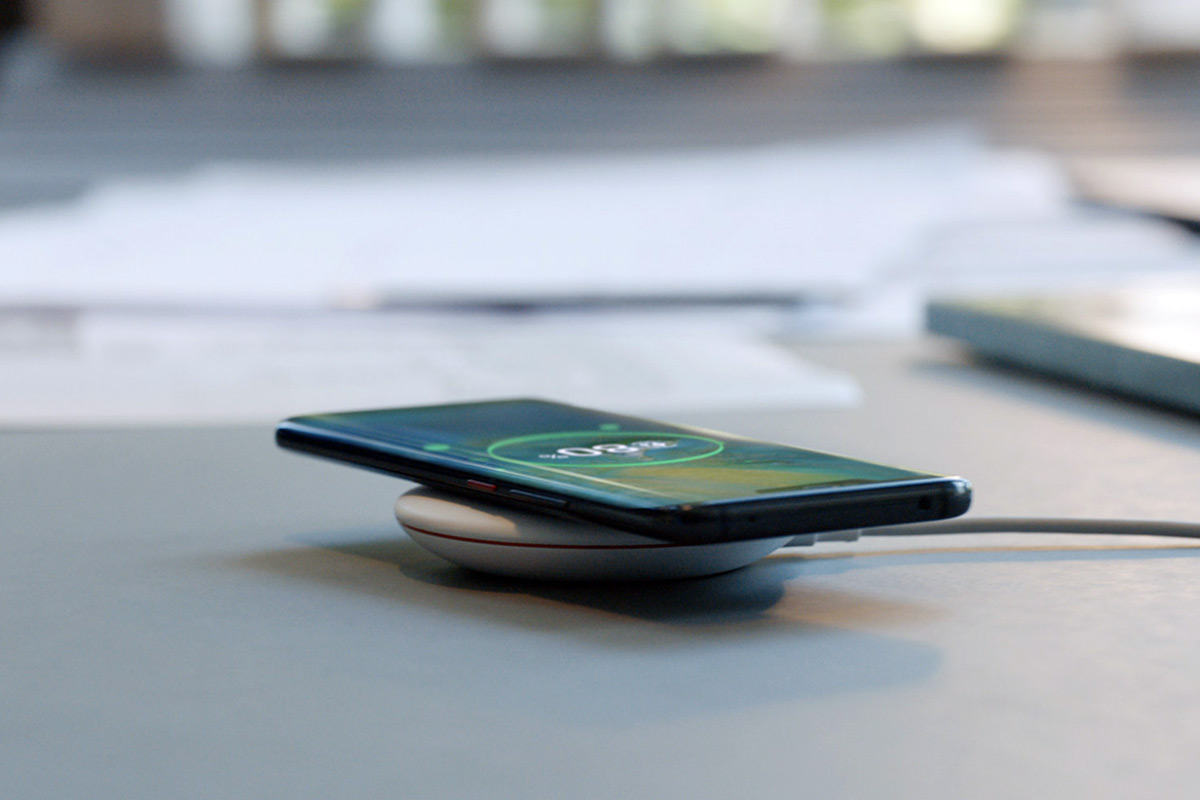 What do you think of the Huawei Mate 20 Pro?