Apple Unveiled Three Different iPhones. Which One Should You Buy?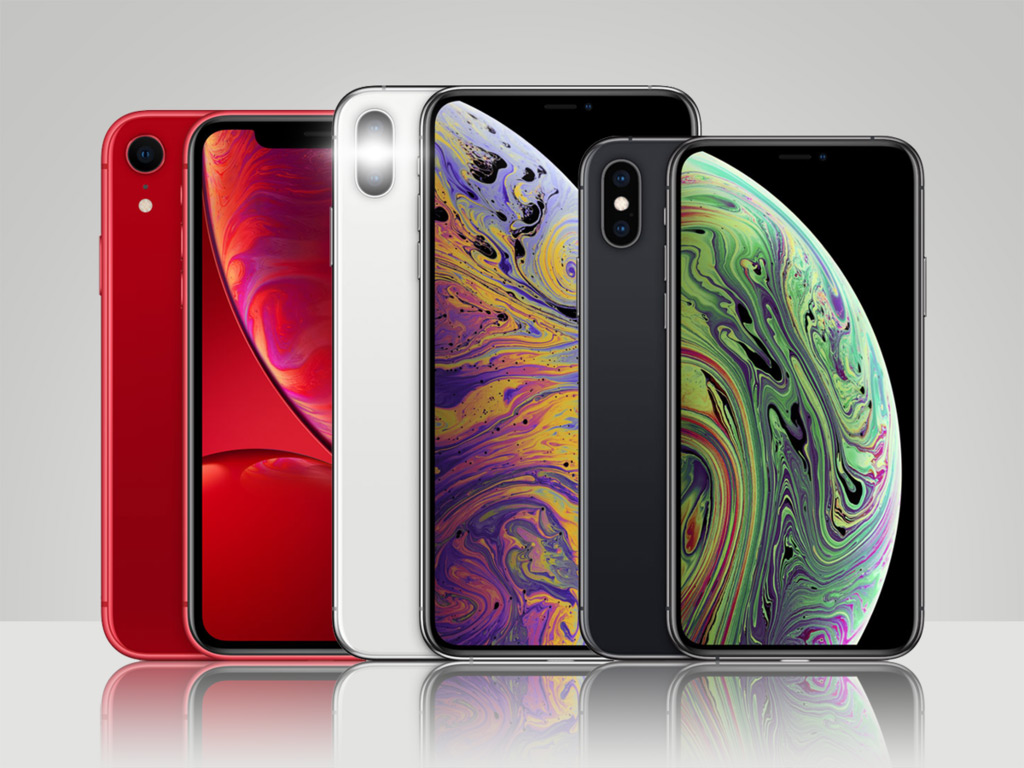 Every year, we look forward to Apple's September event, where they unveil their new phones and gadgets. Most years have been fairly predictable, with either an all-new iPhone model or an iPhone "S" model being introduced.
But this year was a little different, as Apple unveiled not one, not two, but three new iPhones, making this year's choice perhaps the hardest one to date.
In the past, I would simply upgrade my iPhone every two years when my contract was up for the newest iPhone (if I had an iPhone 6, I'd skip the iPhone 6S and upgrade to the iPhone 7), and I was usually able to do an even swap thanks to generous trade-in deals, so my out-of-pocket cost was pretty close to zero.
This time around, Apple's Tim Cook introduced the iPhone XS, iPhone XS Max, and iPhone XR, three phones that look similar but have some key differences between them. Honestly, we were a little surprised by the decision to release 3 phones at once. But Apple wants to offer a specific model for every need. Here, we break down the different models for you:
The iPhone XS ("Ten S") is the successor to the iPhone X, and it retains the same design, with a 5.8″ Super Retina HD display and edge-to-edge design, along with that dreaded notch at the top. As with most "S", the phone gets some minor upgrades, with a more powerful A12 Bionic chip, dual 12-megapixel wide and telephoto cameras for even better photos, and a new 512GB capacity option. Pricing for the iPhone XS starts at $999.
The iPhone XS Max is essentially the same as the iPhone XS, only bigger, with a massive 6.5″ screen, making it the largest display yet on an iPhone. But thanks to it's edge-to-edge display, it actually manages it in a smaller form factor than previous "plus size" models like the iPhone 8 Plus. Pricing for the iPhone XS Max starts at $1,099.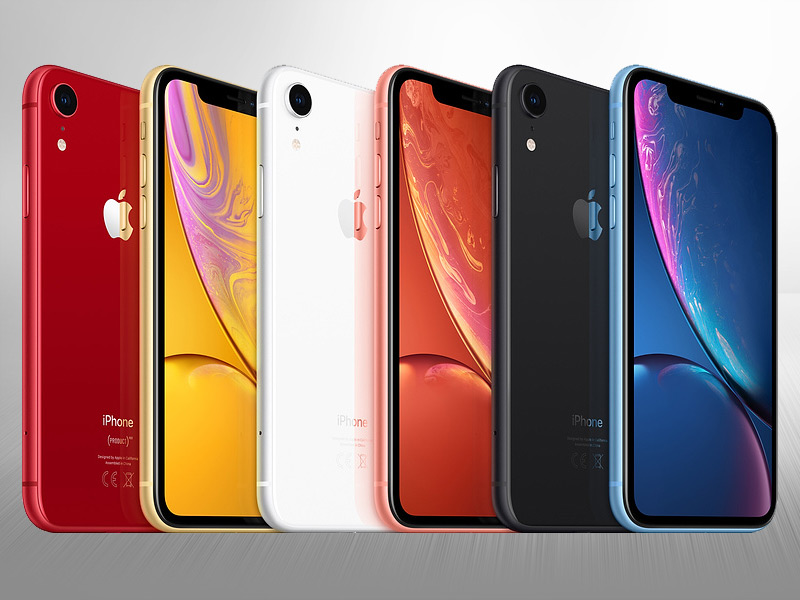 Last but not least is the iPhone XR, and this is where things get a little confusing. You see, the iPhone XR offers many of the same great features from the iPhone XS, with a slightly larger screen (6.1″), but at a significantly lower price, starting at just $749. So how's it $250 cheaper? By cutting a few corners along the way. The iPhone XR uses aluminum for the frame, with 6 colors to choose from. In addition, the XR features an LCD screen (which Apple calls "Liquid Retina Display"), rather than the OLED of the XS/XS Max. It also comes with a single camera setup rather than dual lenses, though Portrait Mode is still supposed to work.
While the iPhone XR seems like a good deal, until we're able to compare both phones side by side and see how different the two phones are, it's really hard to make a decision one way or another. And to further complicate matters, Apple is releasing the iPhone XS and XS Max nearly a month before the XR.
In the end, I'm not sure if Apple made the right move giving people too many options like this. Only time will tell I guess.
What do you think of the new iPhone XS, XS Max, and XR phones?