Apple Plans To Slash Price Of iPhone XR In Japan To Boost Sales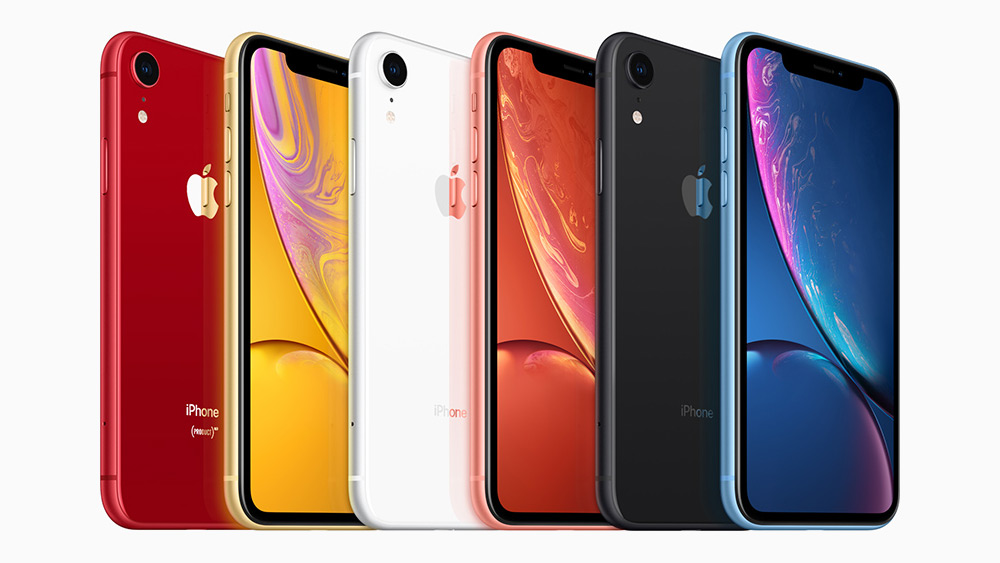 It's been less than a month since the iPhone XR was released, and unfortunately sales haven't been as strong as Apple had hoped for.. So much so that Apple is planning to roll out subsidies to Japanese carriers, according to a report from Wall Street Journal. (This has been confirmed as of 11/26, with NTT Docomo offering a $100 savings on a 24-month contract)
Now it's rare that you see Apple (or any smartphone maker) slashing prices within a month of a phone's release. Add in the fact that Apple has lowered production orders for the iPhone XS, iPhone XS Max, and iPhone XR, and it's clear that trouble is a brewing in Cupertino. (If you're still not convinced, just look at their stock price, which has taken quite a hit as of late)
Personally, I think Apple got a little overzealous with the pricing of their new phones, and the public has spoken.. by keeping their existing phones instead. I'm guilty of that myself, sticking with my iPhone 7, because the trade-in rate is abysmal (seriously Apple, $250?!) and I can't justify spending an extra $500+ on a new phone when mine works just fine.
And that's the issue that Apple and other smartphone makers currently face. For most people, it's just not worth upgrading every year when improvements are marginal at best. The days of revolutionary features are behind us. Now it's just a game of bigger screens & better cameras.
The big question now is whether Apple follow suit in the US. For now, I plan on sitting on the sidelines and waiting things out.