Protect Your Personal Information From Hackers With Hotspot Shield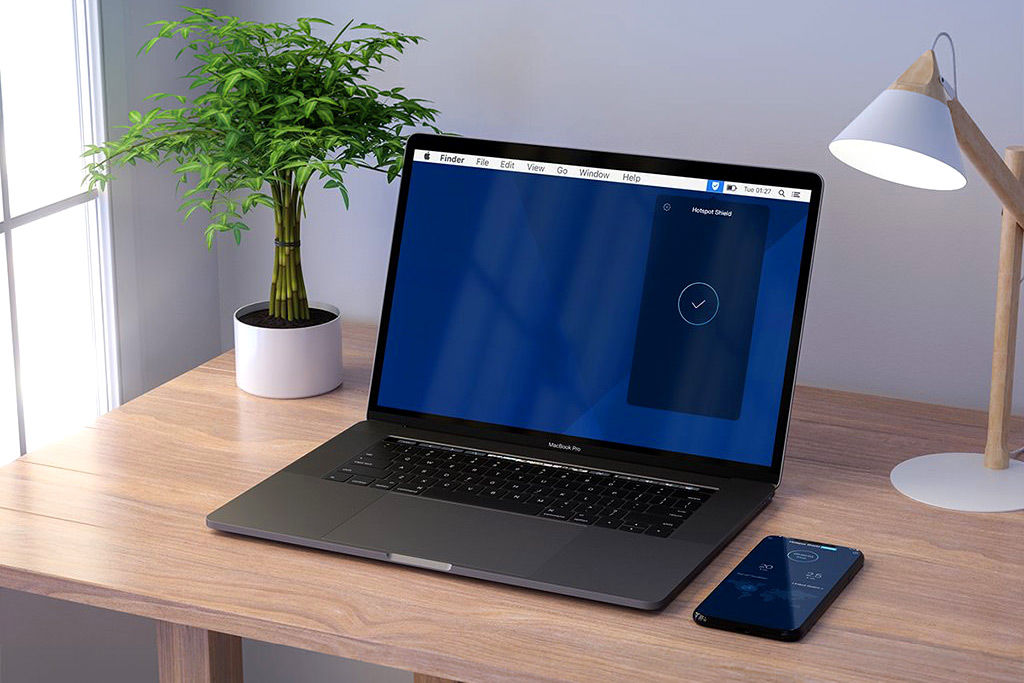 There's no question that public Wi-Fi has made it easier than ever to stay connected when you are traveling. But what most people don't realize is that free, unsecured Wi-Fi comes with its own set of risks, and that your personal information can be compromised if you're not careful.
Case in point. A few months back, my wife ordered some shoes from an online retailer while at a coffee shop, never giving it much thought. But a few days later, she got a fraud alert from her credit card company, as someone was trying to use her credit card to buy a bunch of stuff.
Being that she didn't use this credit card very often, it wasn't too hard to trace this back to the coffee shop, and the fact that she was connected to their unsecure Wi-Fi network. For hackers, this is all it takes to them to access your bank info, passwords, and more.
Scary stuff, right? But luckily, there's an easy way to protect yourself. Hotspot Shield secures your devices from hackers, allowing you to send encrypted data over previously unencrypted networks (like public Wi-Fi networks). But that's not all it does.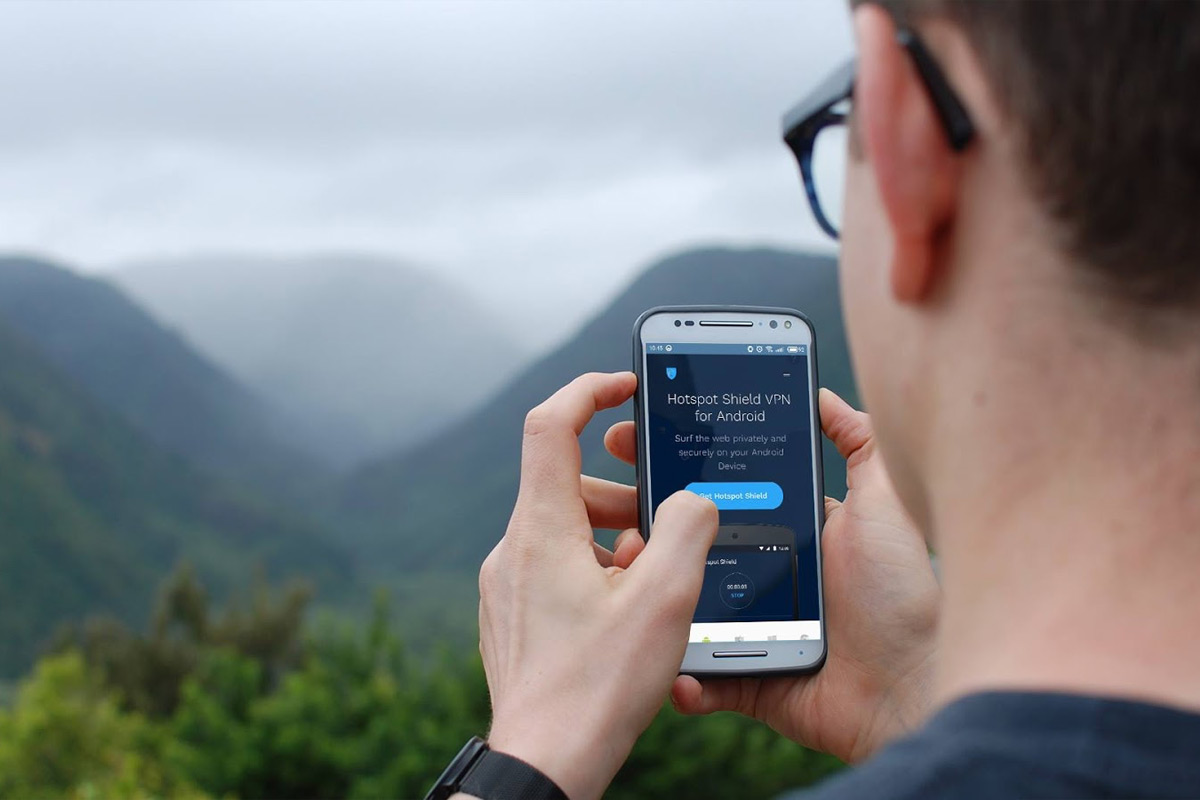 In addition, Hotspot Shield protects your privacy by making your online activities anonymous. Your ISP can't see what sites your visiting, and no one can share or sell your private data. And Hotspot Shield provides unrestricted access to the internet from anywhere in the world, so you can stream shows or access social media even while abroad.
The folks at Hotspot Shield recently invited me to try out their service and share my thoughts on it. As someone who travels quite a bit for work, I'm constantly putting myself at risk by trusting the hotel's public Wi-Fi with my various passwords (Gmail, Facebook, Comcast, etc), so I was only too happy to test this out for myself.
First impressions? Hotspot Shield is super easy to install, and in just a few steps, I was up and running. To ensure that it was working correctly, I went to WhatIsMyIP, and it displayed my masked IP and fake location rather than my real info. Afterwards, I ran a Speed Test to see if there were any effects on my connection, and it came back plenty fast. Nice!
It would have been handy to have Hotspot Shield last month when I was traveling overseas, as I found myself geo-blocked from sites on more than one occasion. But with Hotspot Shield, I would have been able to click on the "Browsing from" tab and choose a server in the United States, "tricking" the sites into thinking that I was somewhere else entirely.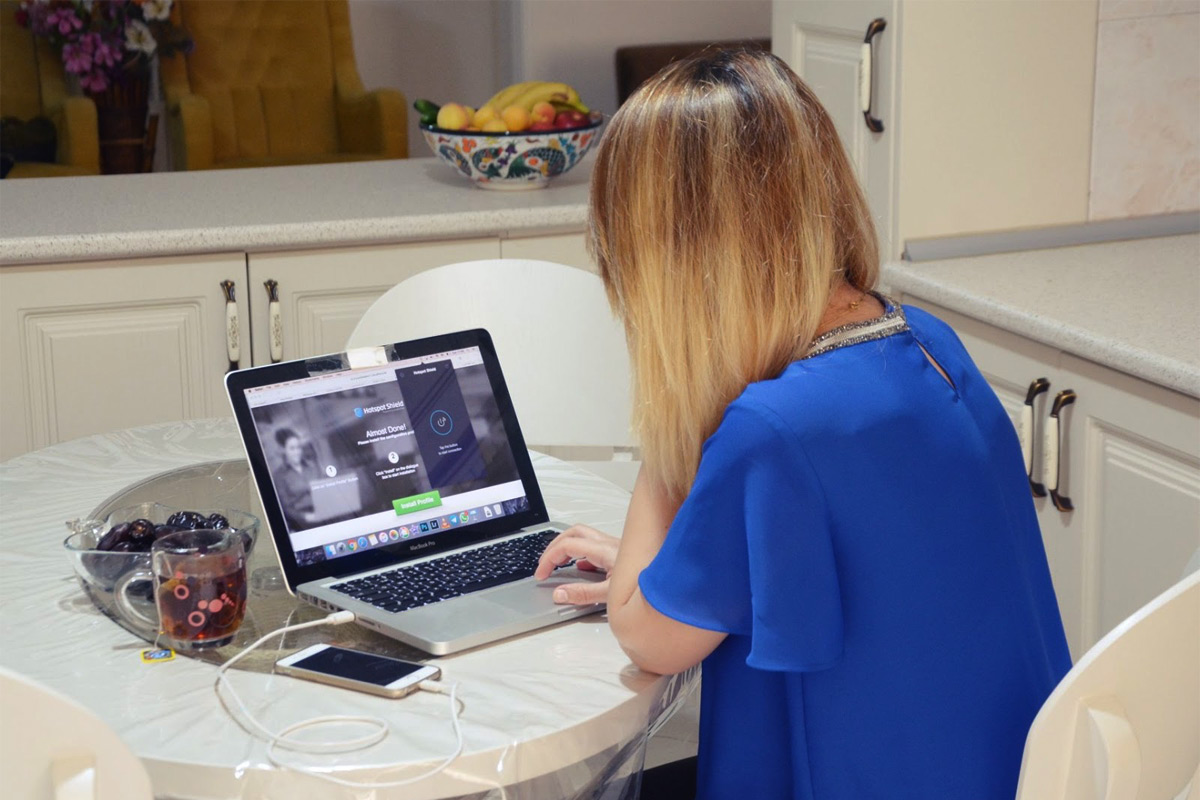 Overall, I couldn't be happier with Hotspot Shield, and I'd highly recommend it to anyone who wants privacy protection, Wi-Fi security, unrestricted access to content, and much more. Over 650 million users in 200 countries access the Internet securely with Hotspot Shield, and if you want that peace of mind in knowing that your connection is secure, then you should too!
Visit www.hotspotshield.com for more information and to get started for free today.
—
This is a sponsored post on behalf of Hotspot Shield.