Is A Career In Technology Right For You?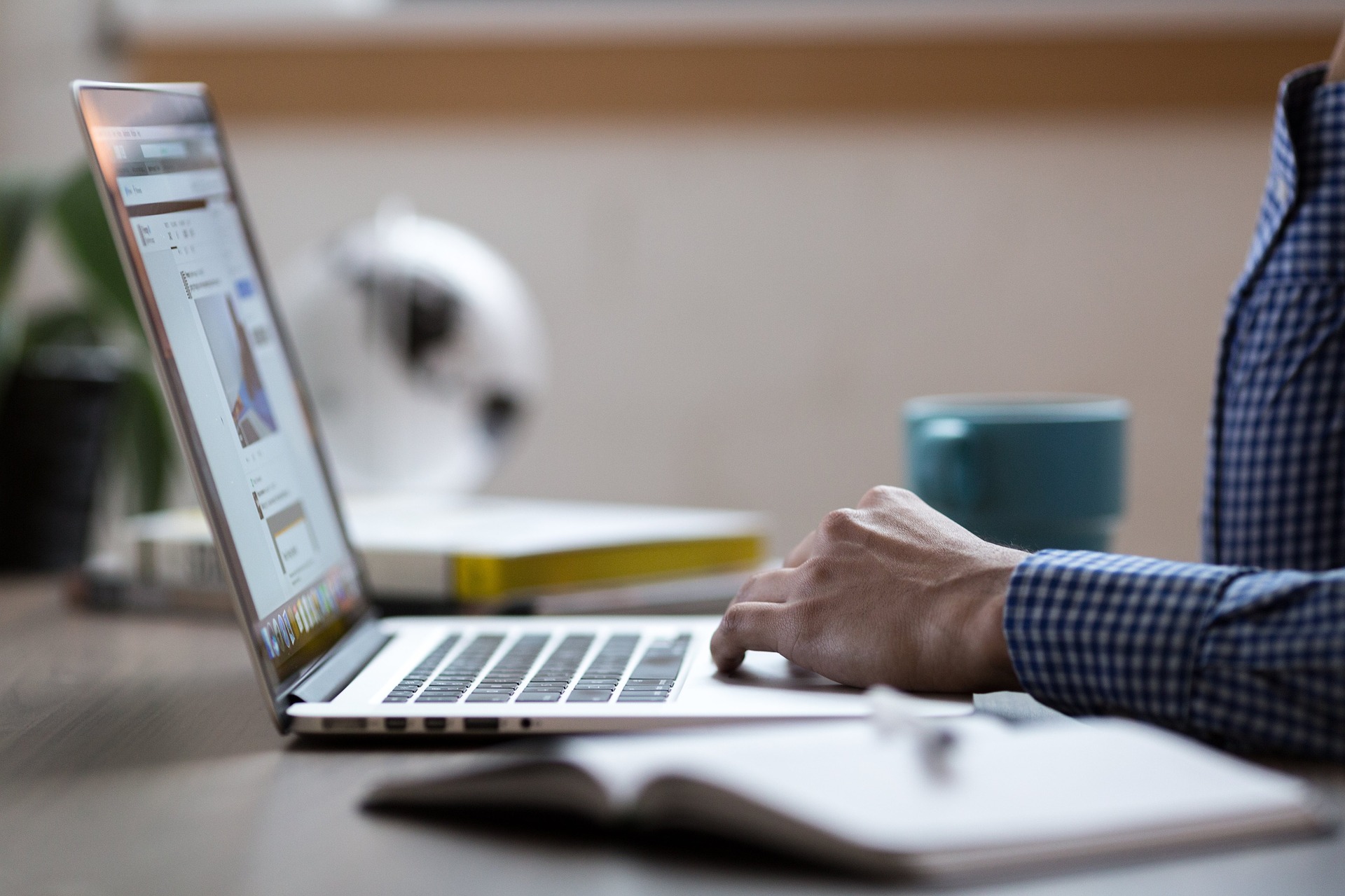 Life comes at us fast, and sometimes the choices we make early on in our lives can take us on a path that isn't fulfilling. When that happens, the best thing you can do is take action. You will first need to figure out what interests you have and in what field of work or industry you want to direct your attention. Here are some suggestions for areas that are seeing growth and you might want to consider.
Technology Sector
There's no question that technology has become a part of modern life. Businesses around the world are investing heavily in new technology in order to get ahead of their rivals, and this is creating job opportunities for people with a mind for the digital world. One of those roles that is expanding quickly is for people who are able to tackle cybercrime. No matter what type of business someone has, they have to be wary of the dangers of the Internet and cybercriminals. For that reason, people with cybersecurity knowledge are in high demand. This is the type of work where you need to know what you're doing, so if you enjoy working with computers and problem solving, consider a cyber security online masters to get you into this line of work.
The technology industry is not just fighting fires and preventing crime; there are many other roles for people who work with computers. The ten most popular technology jobs include web developer, which is an opportunity for those of you well-versed in web design and different code writing. Elsewhere on that list, you will find roles like analyst and administrator that are a little bit broader in nature but still in high demand.
Creative Technology
You'll often hear that there are few industries more important to society than that of creative. The reason for that is usually down to the role creative types play in entertaining, challenging and developing our minds and ideas. If you are someone who finds creativity oozing from you but you're unsure where to place it, here are some ideas.
There is a demand for people in technology who can think in broad terms. If you can come up with an idea for an app, then you should be learning how to make them. You will soon find yourself with offers from the technology sector, as companies need to have applications, as well as the increase in companies dedicated to building and designing apps.
Needless to say, design plays a huge role in the tech world, and if you have a creative spark or the ability to draw or develop ideas, then you should be exploring the options available to you as someone who has skills the industry needs.