Faraday Future Unveils Super-Powered Electric Concept Racecar At CES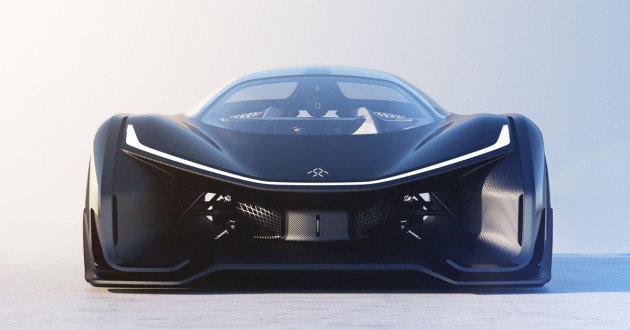 Yesterday night, a mysterious electric car company called Faraday Future unveiled the FFZero 1 Concept, a sleek, single-seat all-electric sports car that could produce as much as 1,000 horsepower.
While Faraday's production car (which is expected to go on sale in two years) will look nothing like this exotic concept, the company says that the FFZero 1 is here to shake things up, much like Tesla did years ago. And we were impressed with some of the concepts they introduced, like their flexible chassis that can be made longer or shorter to include a varying number of battery packs (and thus different sized cars).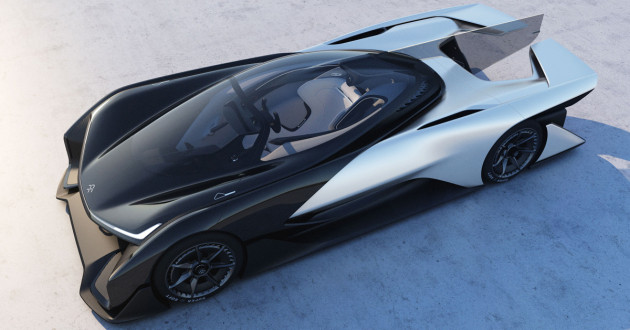 The chassis is designed to accept from one to four electric motors, creating cars that can be front-, rear- or all-wheel drive. Internal combustion engines can also be added to create "extended range" cars like the Chevrolet Volt, alleviating the range anxiety that all-electric drivers sometimes experience.
It's easy to discount Faraday Future as yet another pie-in-the-sky company with wildly ambitious dreams, but they've got huge Chinese financial backing, along with a number of engineers and designers from companies like Ferrari, Tesla and Apple. And Richard Kim, head of design for the company, previously worked for BMW where he helped designed the i3 and i8.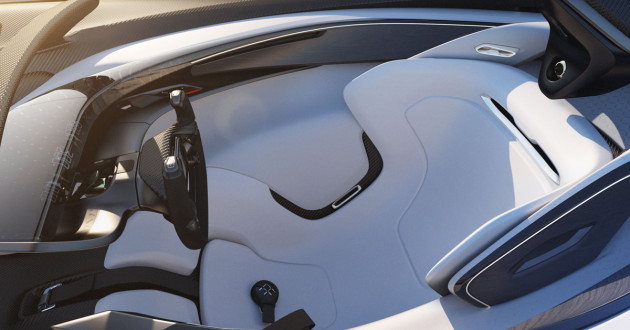 We're all for new companies coming in and disrupting the status quo, and it should be interesting to see how the next few years play out for Faraday Future.
What do you think about Faraday Future and their FFZero 1 Concept?