Superformance Will Be Offering Turn-Key Versions Of Their Sports Cars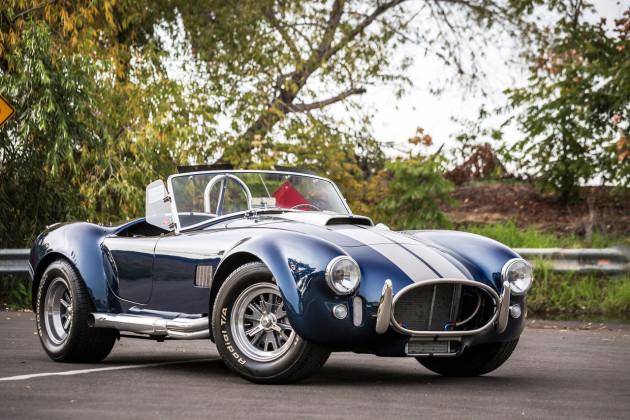 For over a decade, Superformance has set the standard for replica & continuation cars with its line of factory built and assembled "Rolling Chassis" vehicles. But those of us who aren't that mechanically inclined have been left out of the fun.. until now!
After nearly five years of working with Congress, the Specialty Equipment Market Association was able to get its "Low Volume Motor Vehicle Manufacturers Act" included with the highway funding bill, which was signed into law last month. This bill allows for manufacturers of replica vehicles, like Superformance, to build up to 325 vehicles per year under oversight of both the National Highway Traffic Safety Administration and the Environmental Protection Agency as long as they meet current model year emissions standards.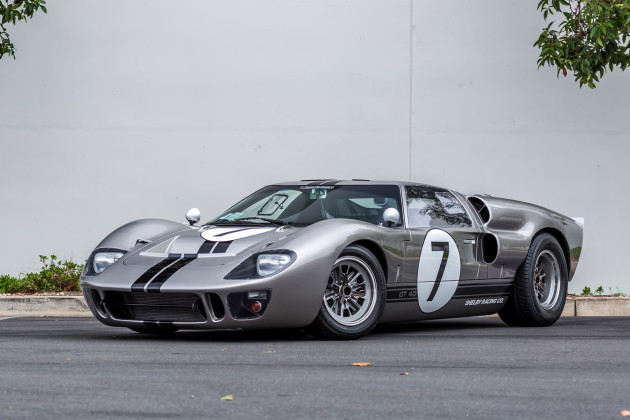 What this means for you is that you can essentially walk into their dealership, purchase one of their officially-licensed Shelby, Ford, or Chevrolet continuation cars (or one of their Superformance replica cars), and drive away just like any other new vehicle purchase. The car gets assigned federally-assigned VIN tag, and there'll even be financing, registration and insurance options available.
With this new bill in place, it's only a matter of time before we start seeing more and more of Superformance's drool-worthy cars prowling the streets. Time for me to start saving my pennies!