Superformance's 50th Anniversary GT40 To Debut At Barrett-Jackson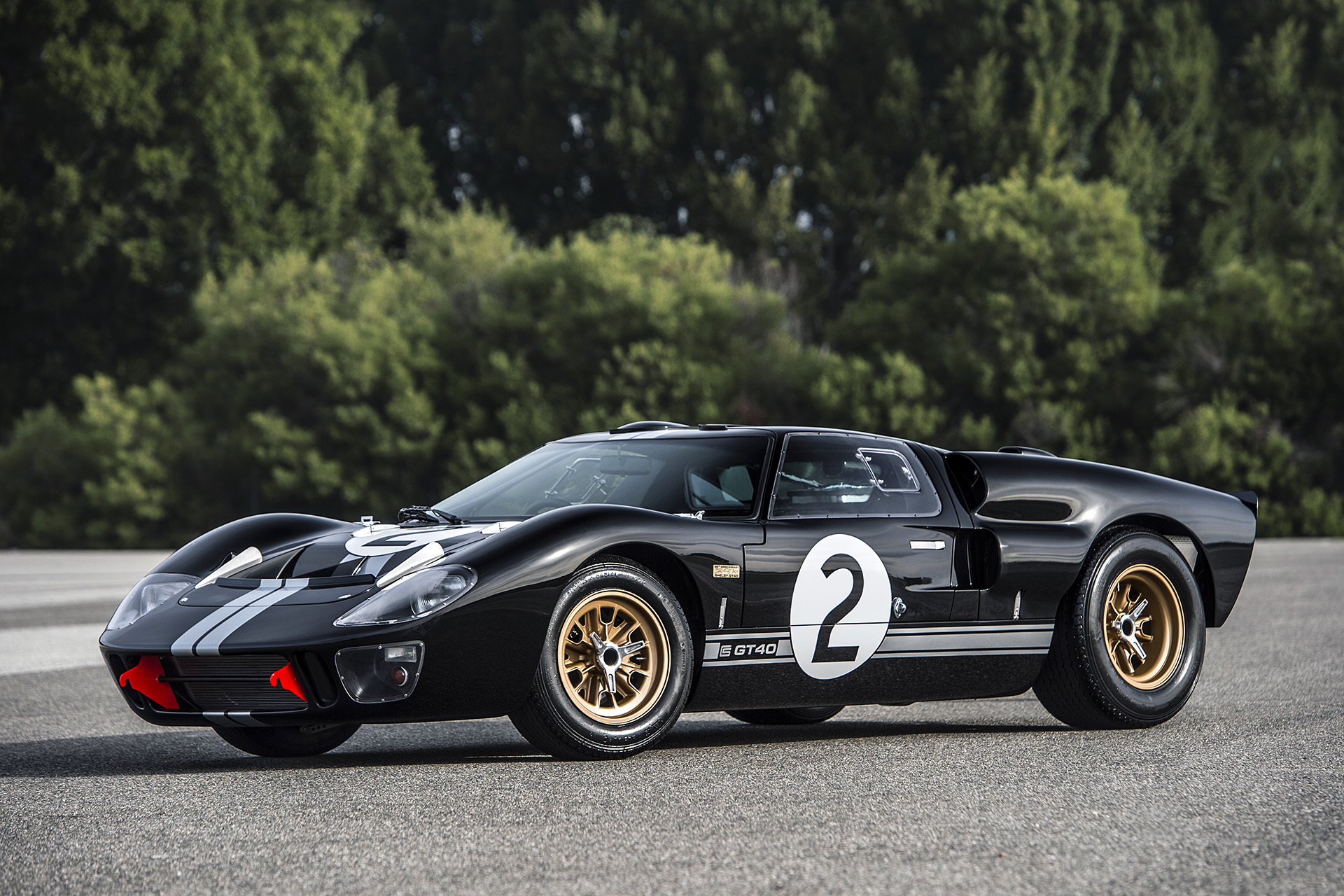 Superformance, the leading manufacturer of 1960s era continuation sports cars, has collaborated with Shelby American to release 20 limited edition GT40 MKIIs. These special edition GT40s will be exact replicas of the Le Mans winning cars – right hand drive and right hand shift, just like the originals driven by Bruce McLaren, Ken Miles, and Dan Gurney.
In June of 1966 at the 24 Hours of Le Mans, the GT40 MKII made American racing history with a dominating 1-2-3 finish. The Shelby-American team produced cars that took the top two places. The GT40 has won more prestigious race events than nearly any other road-race car in history. Now you can own a piece of racing history with the limited release of the legendary GT40 MKII by Shelby and Superformance.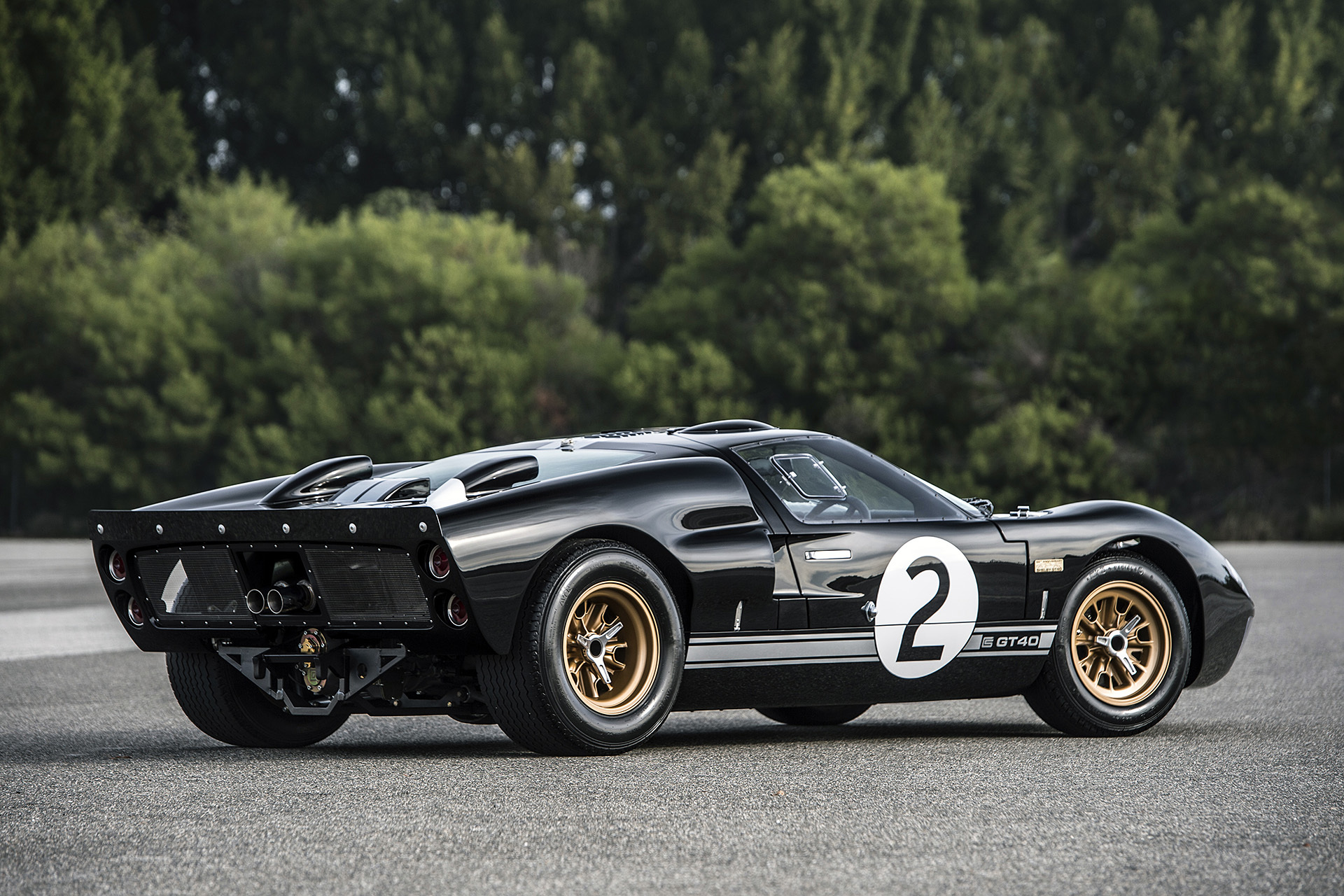 "We're very excited to release this special edition GT40 celebrating the 50th Anniversary of the Le Mans victory," said Superformance CEO, Lance Stander. "Having known Carroll Shelby personally, we know how proud he was of this victory and can't think of a better way to commemorate it."
50th Anniversary GT40s will come with special gold 50th Anniversary Shelby badging, logos, and features. 3 color schemes will be available; Bruce McLaren edition (Black with silver stripes), Ken Miles edition (Blue with white stripes), and Dan Gurney edition (Red with white stripes).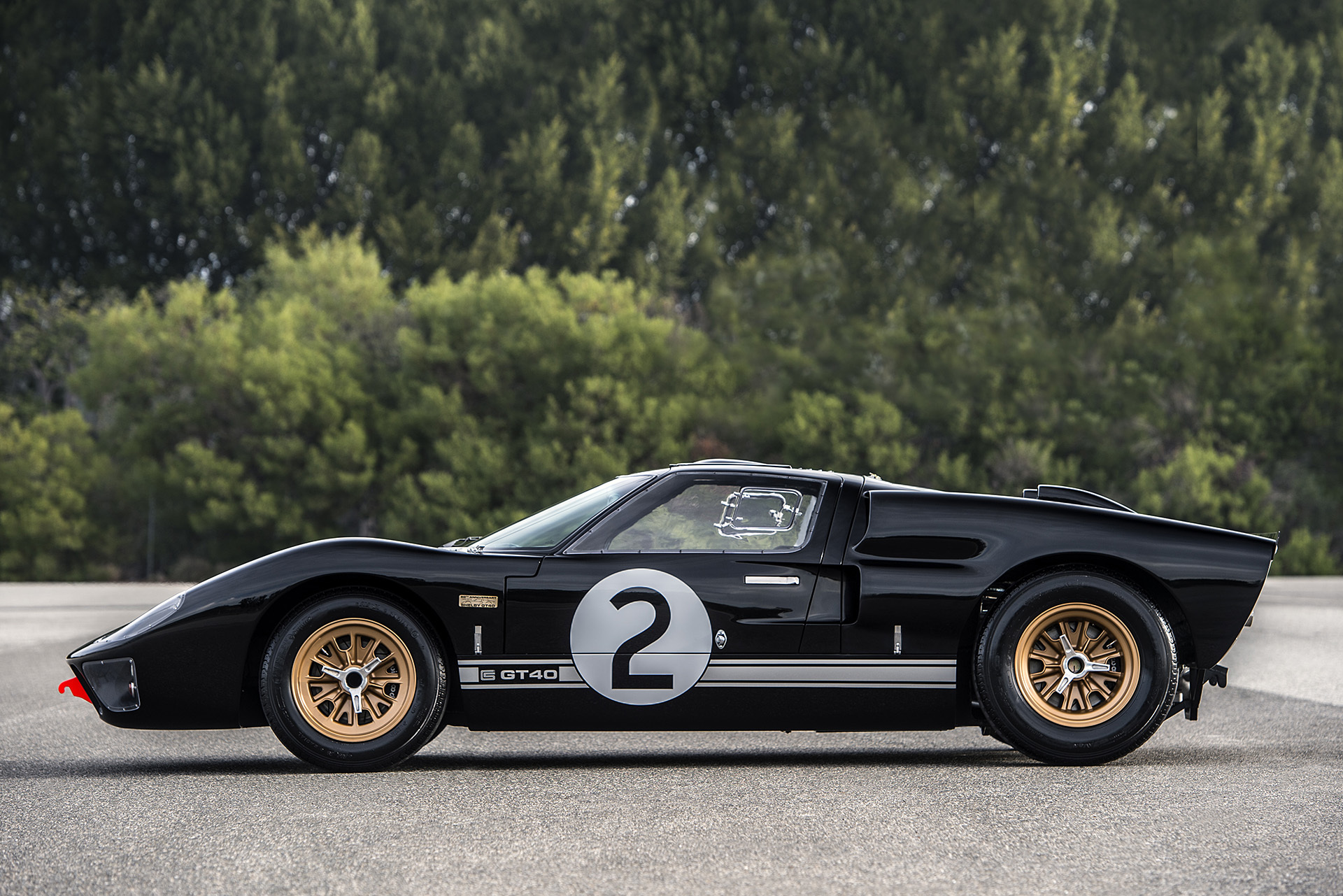 The recommended power source is a specially prepared Shelby Aluminum block 427 FE engine. All will come with a special numbered Anniversary badge, as well as a unique Shelby issued MSO and place in the Shelby Registry, thanks to a specially reserved block of GT40P serial numbers for this series (GT40 P 2050 to 2069).
As for price, we're hearing that the rolling chassis will cost $169,995, and it will be about $50,000 to $60,000 more to purchase and install the drivetrain.
Shelby and its dealer network are now taking orders for the 50th Anniversary GT40 MKII, which will make it's official debut tomorrow at the 2016 Barrett-Jackson auction in Scottsdale, AZ. If you want one, then you had better hurry, as only 20 examples will be built.