Tips To Keep Your Car In Peak Condition This Winter Season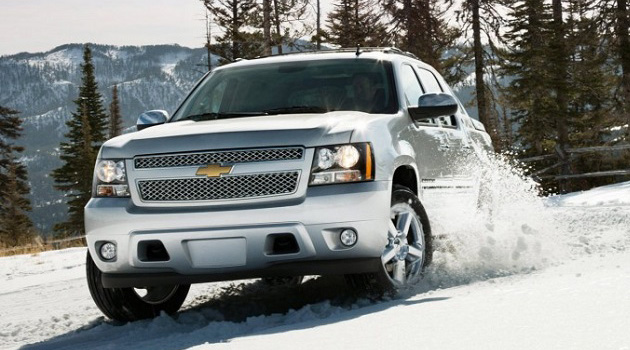 Winter is here, and it's of the utmost importance that your car is ready for whatever Mother Nature throws our way. From the basics to the things you probably haven't thought about, we've got all the cold-weather car care tips you need to keep your running in tip-top shape this season.
The change of season is a great time to take your car to an ACDelco Professional Service Center and have one of their certified technicians inspect your car and perform any preventative maintenance to ensure that your car keeps running as it should.
Here are some things you should check before heading out this winter: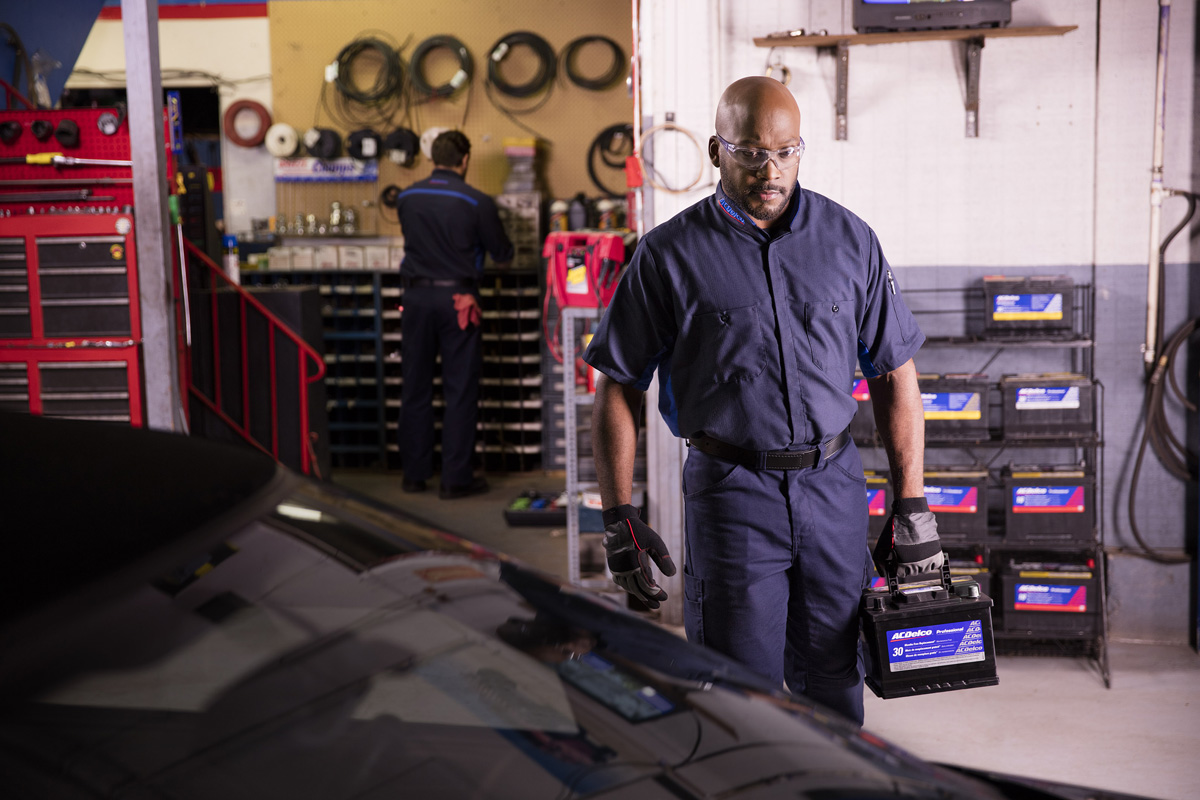 Battery: Very cold weather saps the cranking capability of batteries, and a marginal one that did the trick in the summer may not start your car when the thermometer drops. Have the battery inspected and replace it if the cold-cranking amps aren't sufficient – it'll be easier in the long run than a couple of jump-starts on a freezing January morning. ACDelco batteries come with a "free-replacement" limited warranty.
Windshield Wipers: Winter brings precipitation, be it rain, snow, sleet or all of the above. Have your car's wipers inspected for normal operation and have the wiper blades replaced if they smear, streak or "chatter." You'll also want a full reservoir of washer fluid for the winter.
Tires: Cold temperatures can reduce the air pressure in tires, so making sure the tires are properly inflated can enhance fuel economy and prolong the life of the tires. Also, be sure to have the tread wear inspected. For drivers in areas that see ice and snow in the winter, adequate tire tread often means the difference between an easy commute and a tire-spinning ordeal – or getting stuck.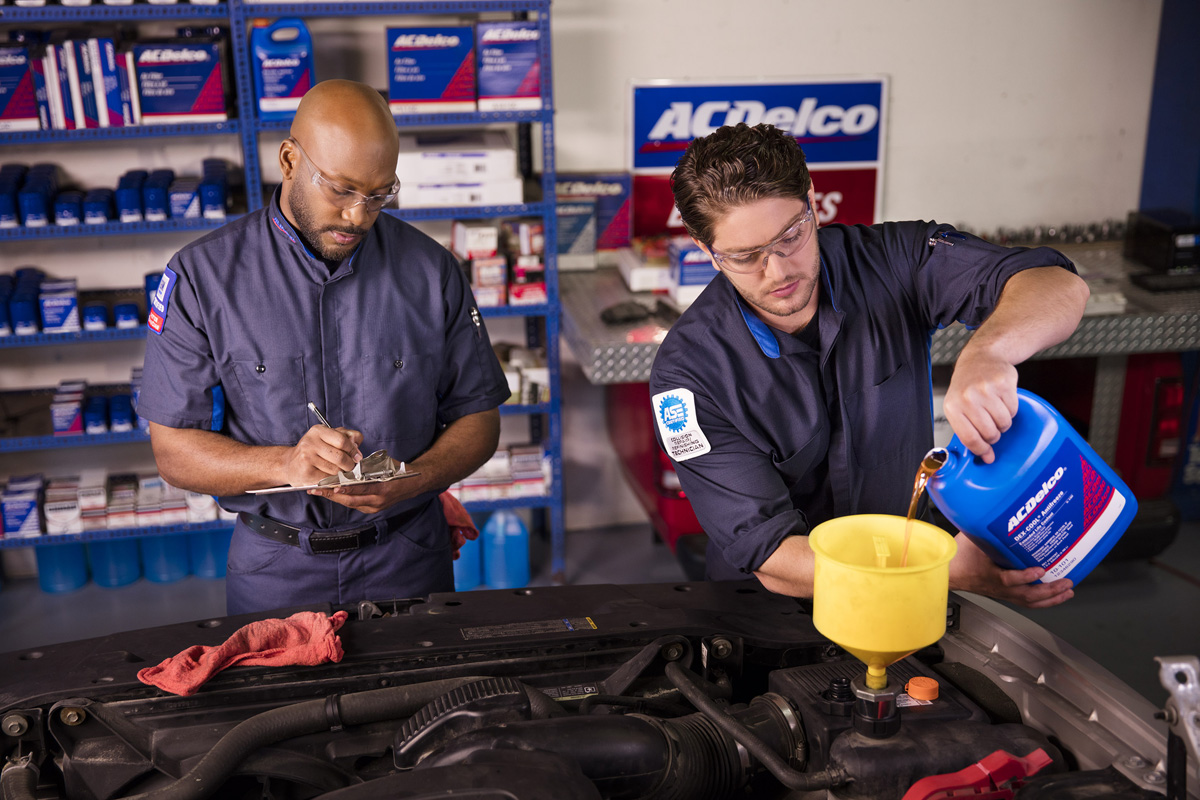 Oil Change: In severe winter temperatures, you may have to change the grade of your engine oil. Check your Owners Manual for the viscosity grade recommended for your vehicle's engine.
Brakes: Brakes are one area which you simply cannot compromise. If you notice any chirping, grinding, or squealing noises, or have difficulty stopping your vehicle, it is imperative that you bring your car to an ACDelco Service Center so that they can troubleshoot your brake system.
An investment of an hour or two having your vehicle checked out by an ACDelco technician is all it takes to have peace of mind and help avoid the cost and hassle of car trouble during severe weather.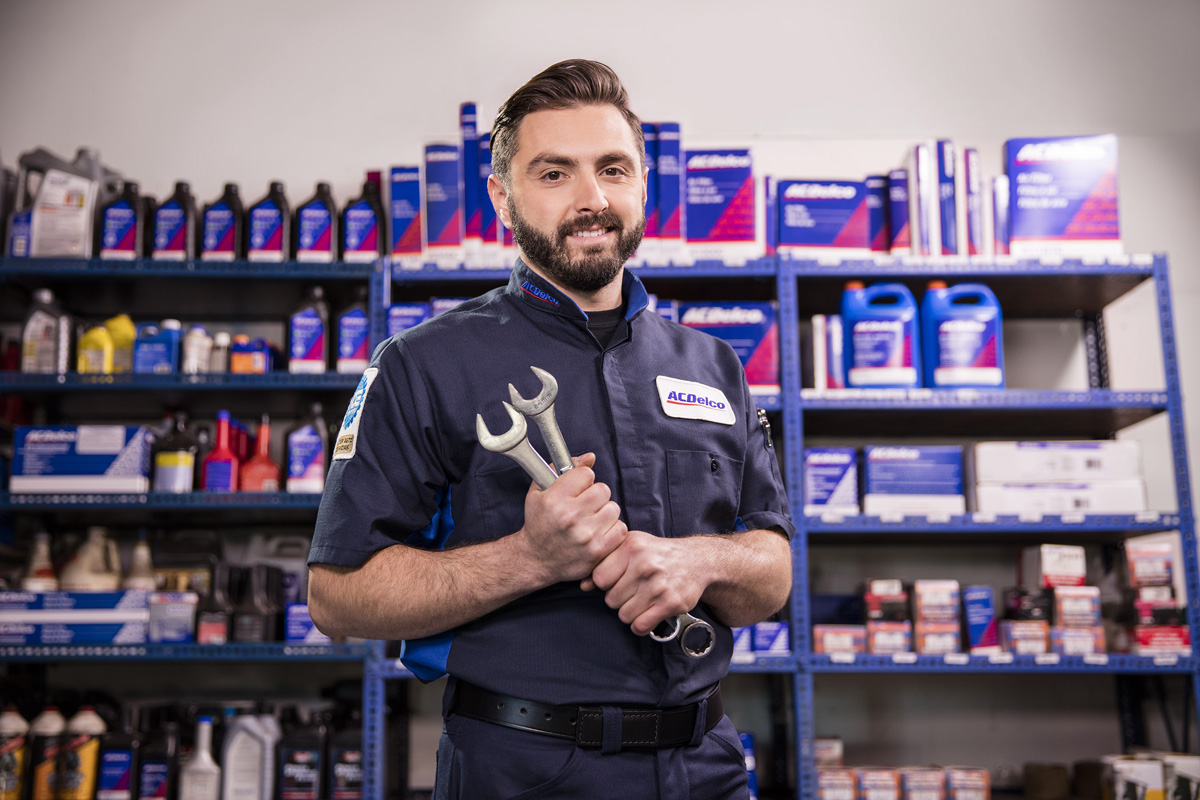 Why ACDelco? ACDelco is the premier supplier of GM Original Equipment automotive replacement parts and they offer parts and products for most GM vehicles as well as many other makes and models. Click here to find a professional ACDelco service center near you.
This is a sponsored conversation written by me on behalf of ACDelco. The opinions and text are all mine.