The Final Seven Episodes Of Ozark Will Premiere On Netflix April 29th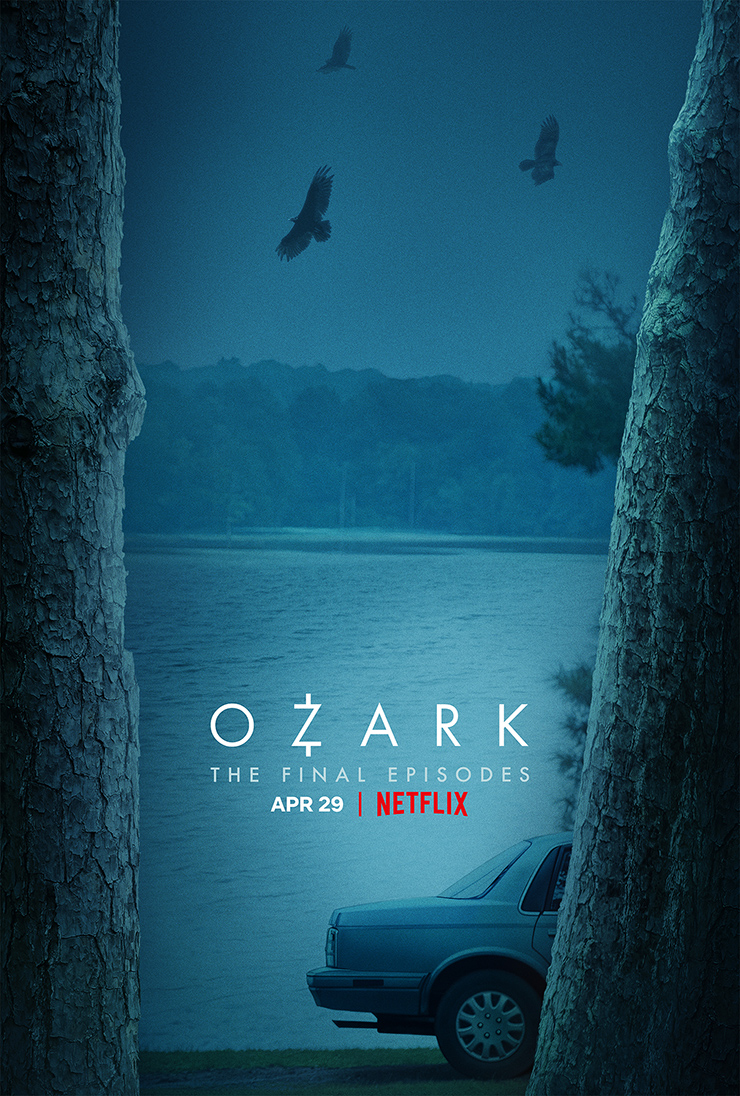 As you know, the fourth and final season of Netflix hit show Ozark were broken into two parts, each with 7 episodes. The first part premiered back on January 21, 2022, and I binged those episodes as soon as they dropped, as I'm sure many of you did as well..
Naturally, the question on my mind was when would Ozark Season 4 Part 2 be released? Would we have to wait another year to finally get closure on the Byrde family, or would Netflix release it sooner? Today we got our answer, with the final 7 episodes to drop on April 29, 2022.
If that's not enough, Netflix released a poster for the final episodes (shown above), along with a teaser trailer which you can see below:
Man, April 29th can't get here soon enough!