Flights And Cruises Are Dirt Cheap. Are You Brave Enough To Travel?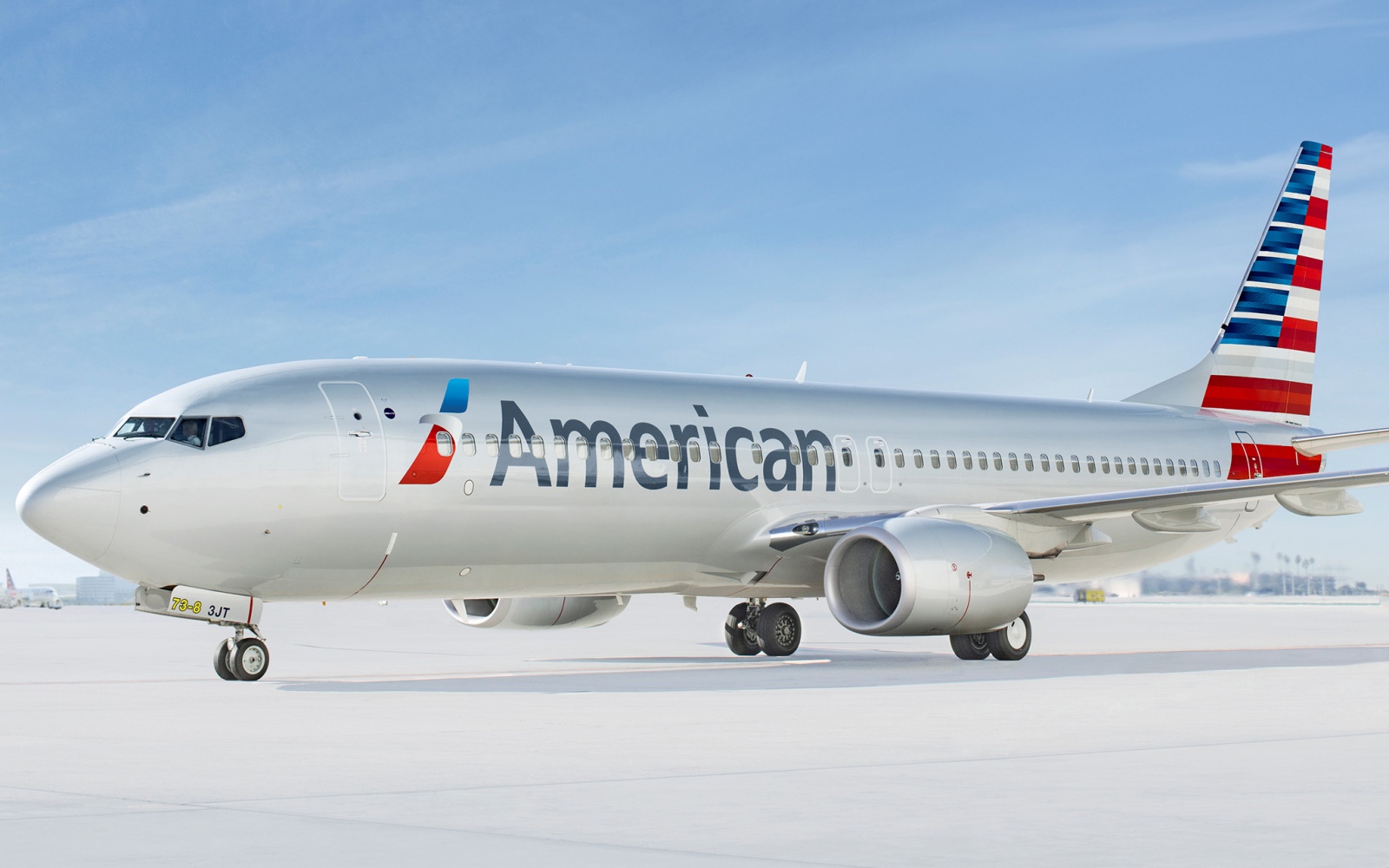 In light of the Coronavirus outbreak, many people have cancelled their travel plans, opting to stay at home instead. With the major US airline carriers seeing a plunge in bookings, they've begun slashing prices for domestic and international flights. This would have been nice a week ago when I paid four figures for a last-minute cross-country flight..
While common sense would have you staying put, many millennials see this epidemic as the perfect opportunity to travel on the cheap. You know, because millennials love to travel!
Coronavirus got Boomers stocking their doomsday bunkers… meanwhile millennials are online shopping for bathing suits for the five island trip they just booked on Spirit for $130.

— Kevin Harden, Jr. (@KHJ_Esq) March 7, 2020
Now I'm not one to judge, but I don't know if it's worth taking that dream trip to Europe if you end up getting sick, get stuck in the country should we close our borders, or worse yet.. die.
Young people seem to believe that they're invincible, that the death rate is only high for older people or those with compromised immune systems. And while that may be the case, that's not to say that there aren't exceptions. It'd be a shame to die just because you couldn't resist that $379 flight to Paris.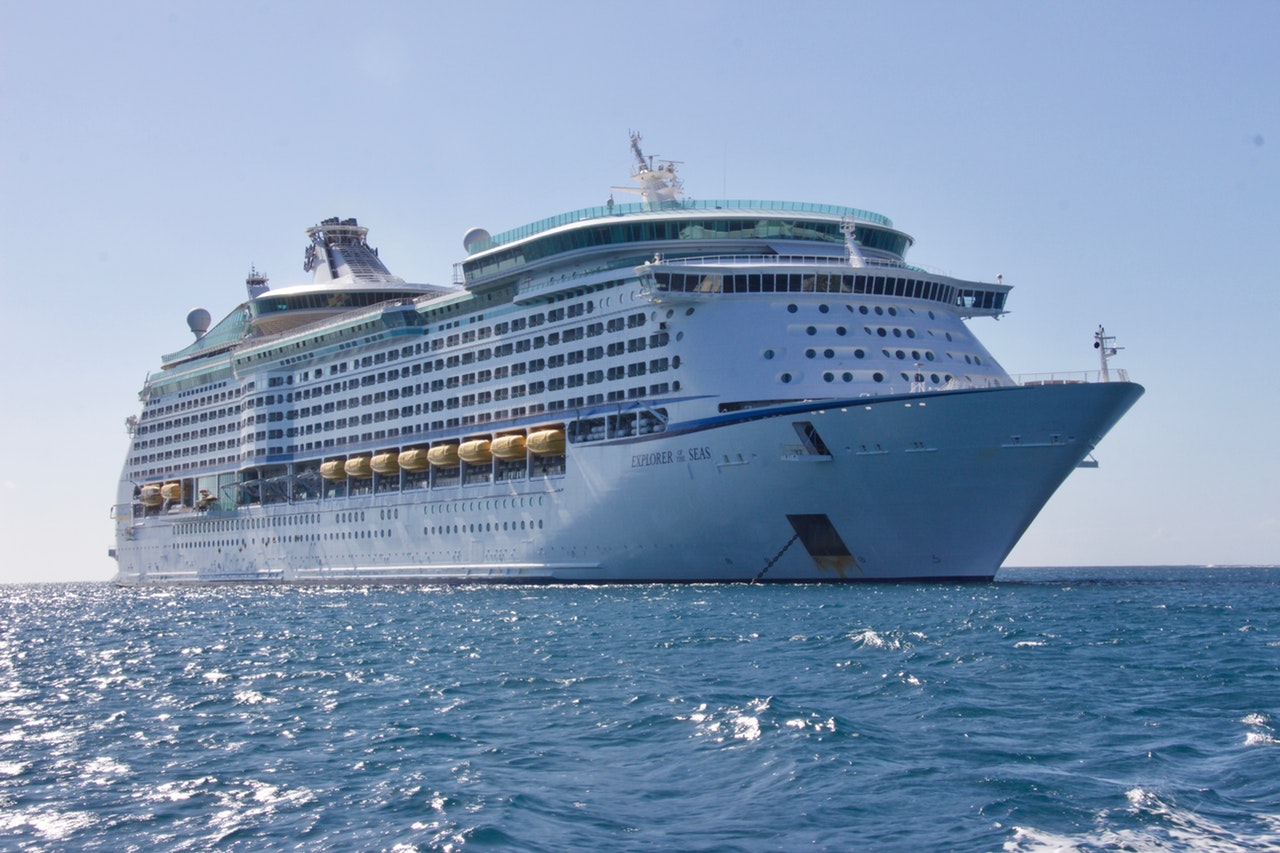 Cruises are in the same boat, given that some of the first Coronavirus outbreaks happened on cruise ships, and the fact that there are people still quarantined on a cruise ship right now off the coast of San Francisco. And judging by some of the reports, it's a less than ideal situation. Ironically, the casino and buffets are apparently still open.
I love cruises as much as the next guy, but I don't want to get trapped on a ship for weeks on end, stuck in a 150-200 sq/foot room, with stuff coming out from both ends of me. If you are going to risk it because YOLO, at least make sure you book a room with a window or balcony, so it's not so claustrophobic.
So what say you, people? Are you going to hunker down and steer clear of the Coronavirus, or are you going to chance it for a cheap vacation with minimal crowds?