Hyundai Has A Hit On Their Hands With The Genesis New York Concept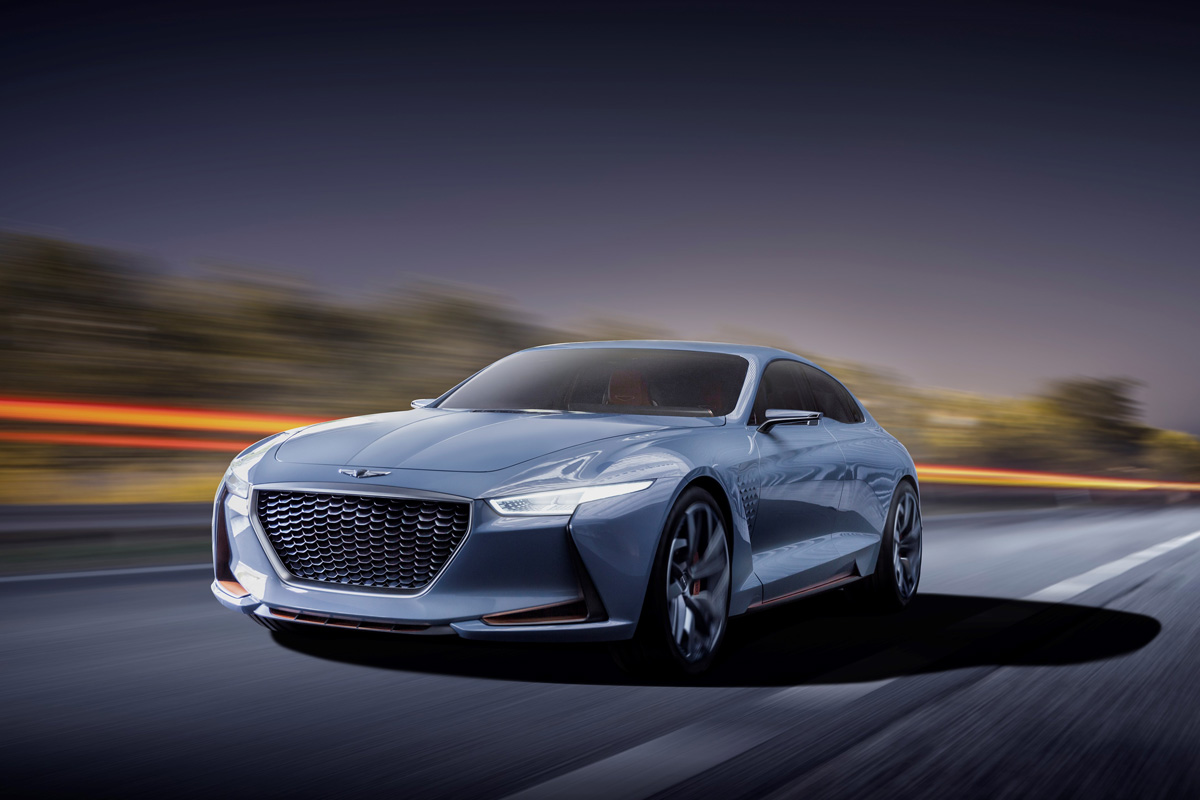 Hyundai recently spun off their Genesis luxury brand (like what Lexus is to Toyota, or Acura to Honda), and with the unveiling of their Genesis New York Concept, it's clear that the BMW 3 Series and the Mercedes C-Class had better watch their back, because Genesis is coming for them!
Spinning off the Genesis brand was a smart move by Hyundai, as there are many brand snobs out there that won't give the Korean brand a fair shake, despite the fact that they've been producing some really great cars over the past few years. Hopefully cars like the stunning New York Concept will have them view the Genesis brand in a different light.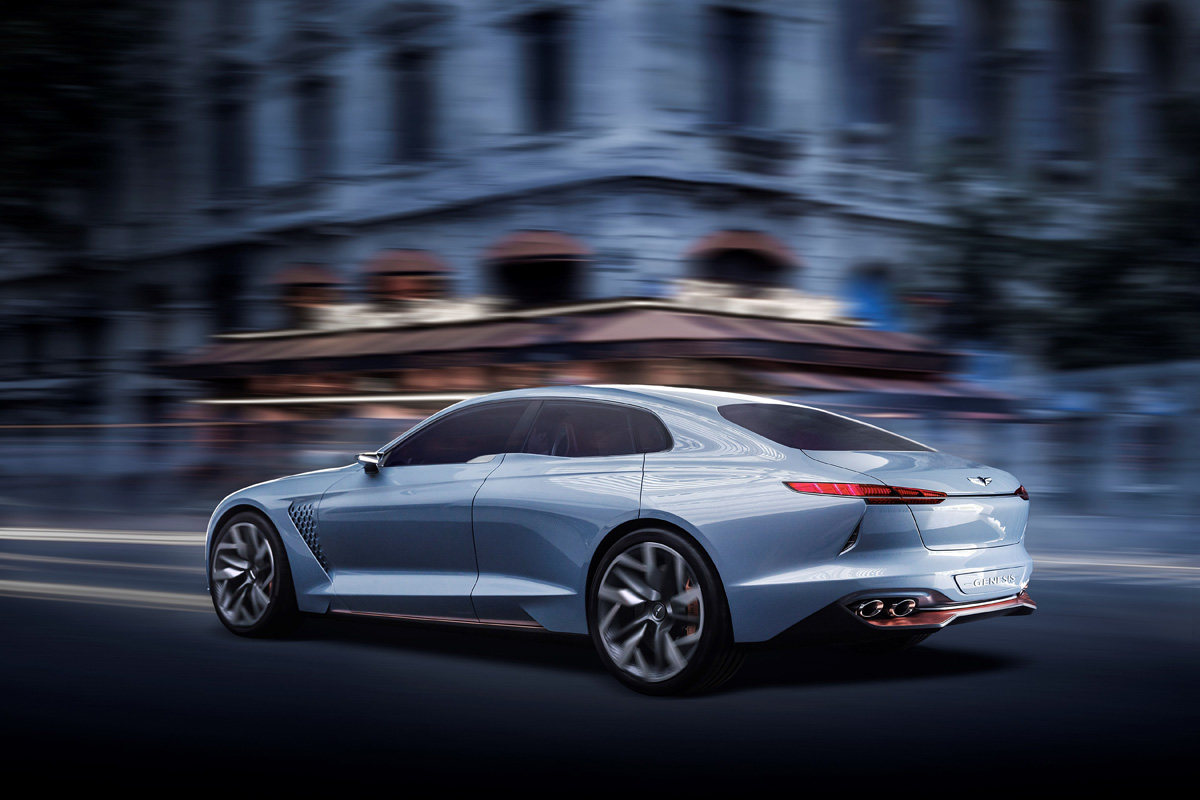 While many are quick to point out that this is "just a concept car", given Genesis' plans to launch 5 new cars over the next few years, we believe this car will be hitting showrooms in the coming years without too many changes to it's design. And that's a good thing in our book, because the New York Concept really stands out in a crowd of boring luxury sports sedans.
Genesis calls the design language "unexpected," while "still satisfying the needs of modern luxury buyers."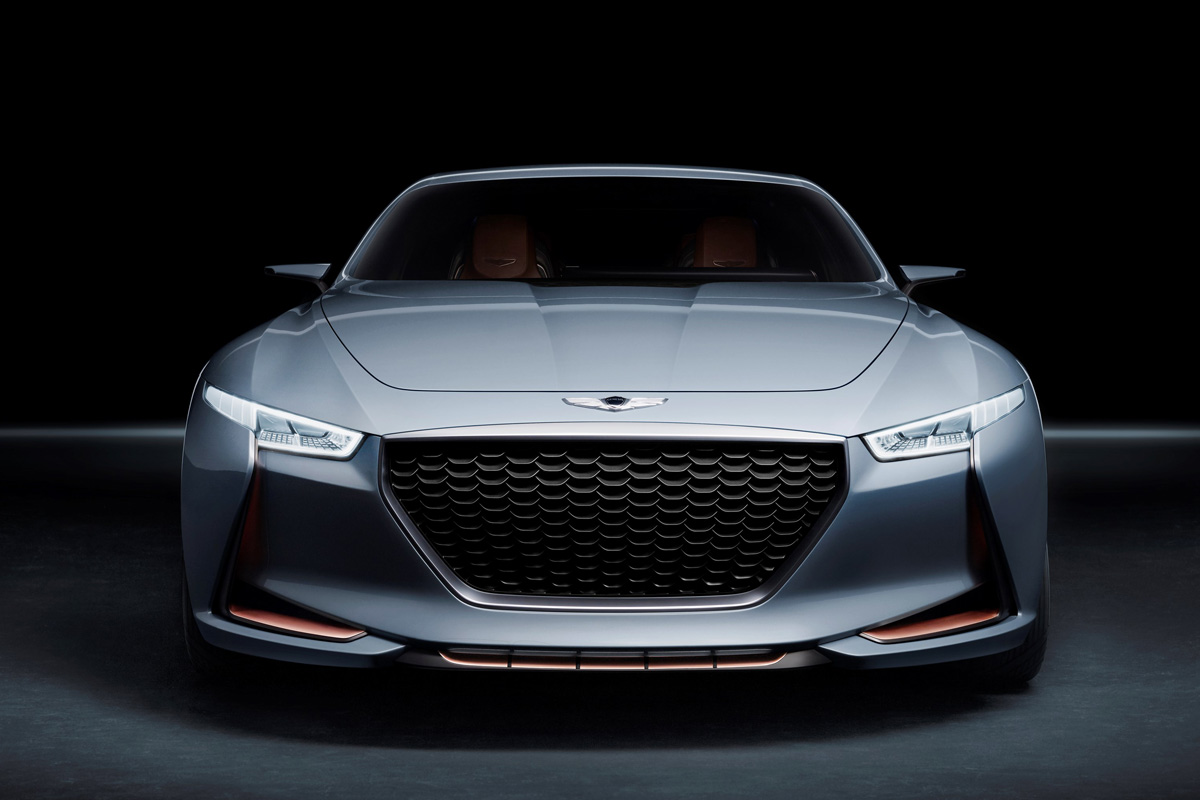 I personally love it, and assuming that they offer the car with some more powerful engine choices (sorry, but 245HP just isn't going to cut it for me), I could definitely see myself driving one of these. Drop the sweet 5.0L V8 from the Genesis sedan in there, and it'll be a screamer!
Based on what we've seen from the Genesis brand thus far, the future is looking bright.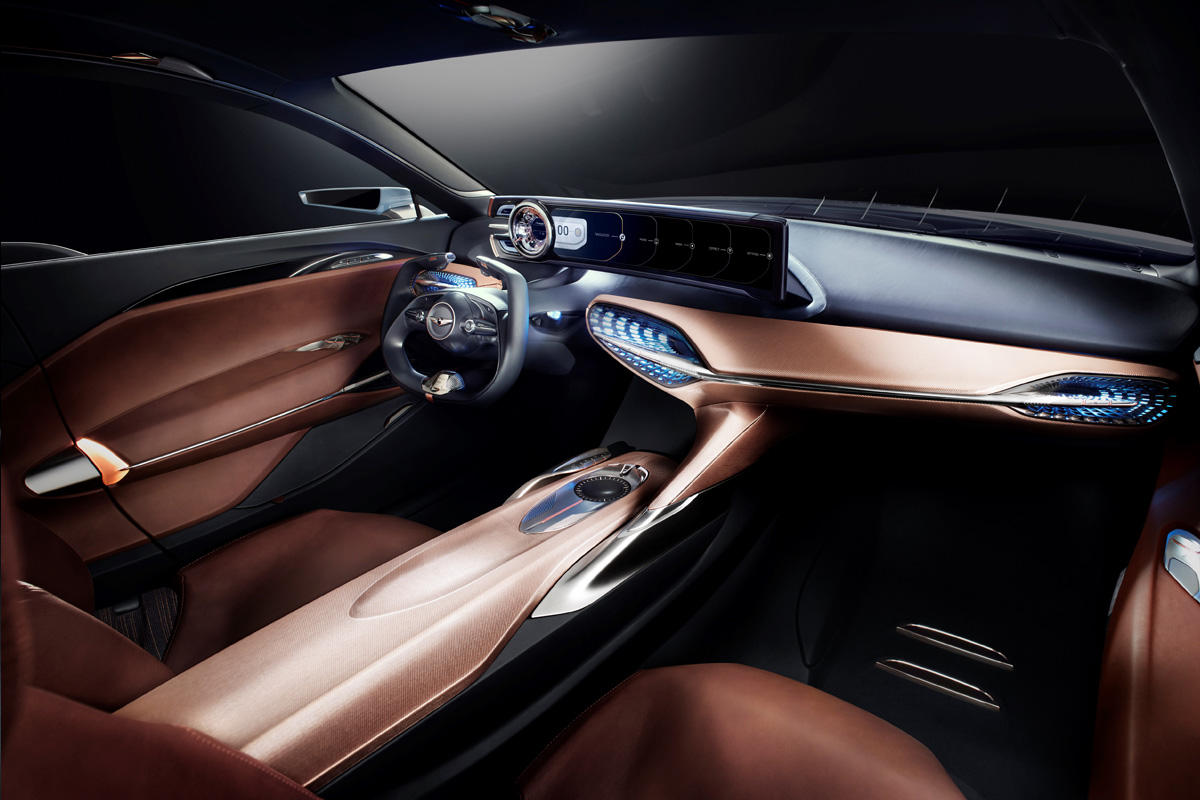 What do you think of the Genesis New York Concept?