Guys Gab Hottie Of The Week – Meg Turney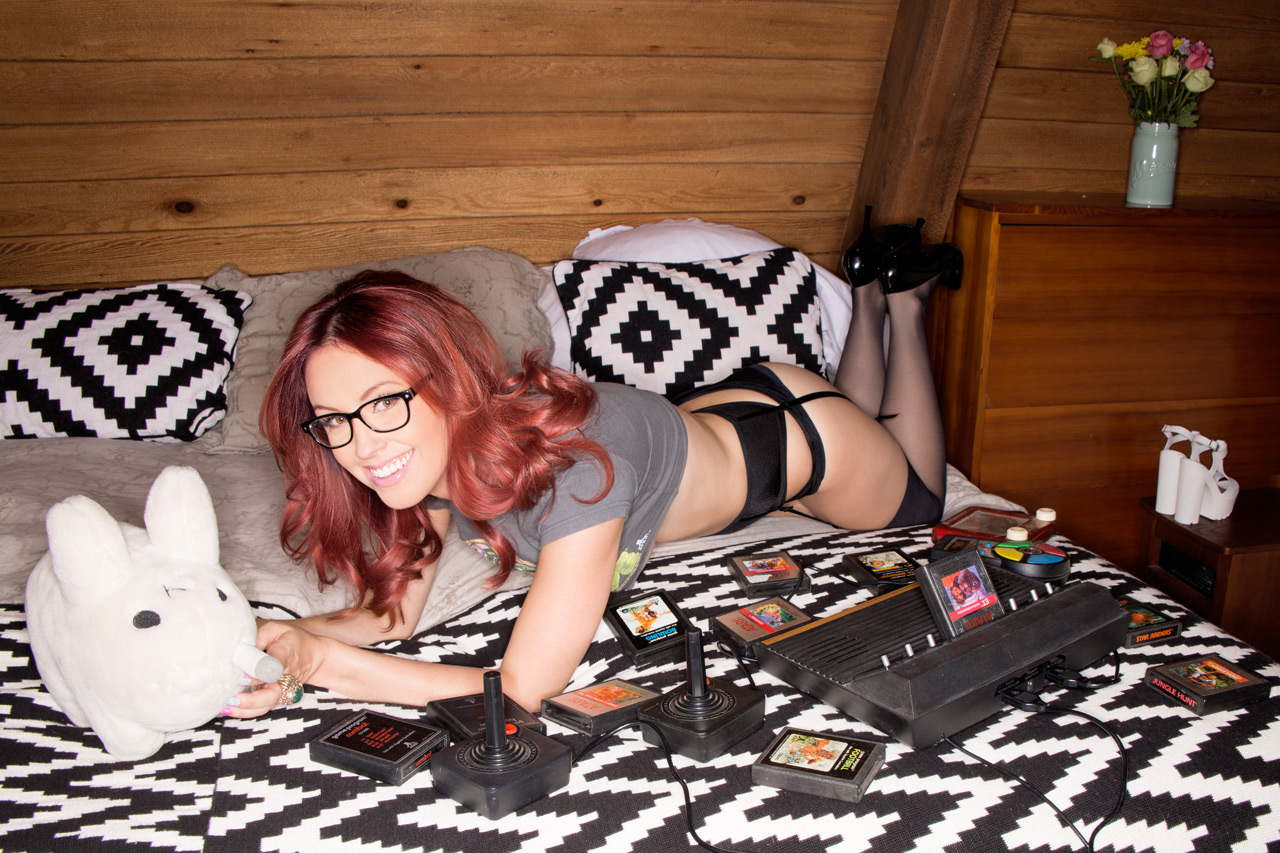 Cosplay goddess Meg Turney is about to break the Internet with her nerdtastic Playboy pictorial, giving fan boys around the world an up close and personal look at the sexy YouTube personality that they've come to know and love.
While we couldn't find out much background information about the photo shoot (or if more risqué photos were on the way), I doubt that any of you guys will be complaining, as she looks freaking amazing in these pics. It's easy to see why she's such a mega Internet sensation..
Here are some of our favorite photos from her Playboy photo shoot: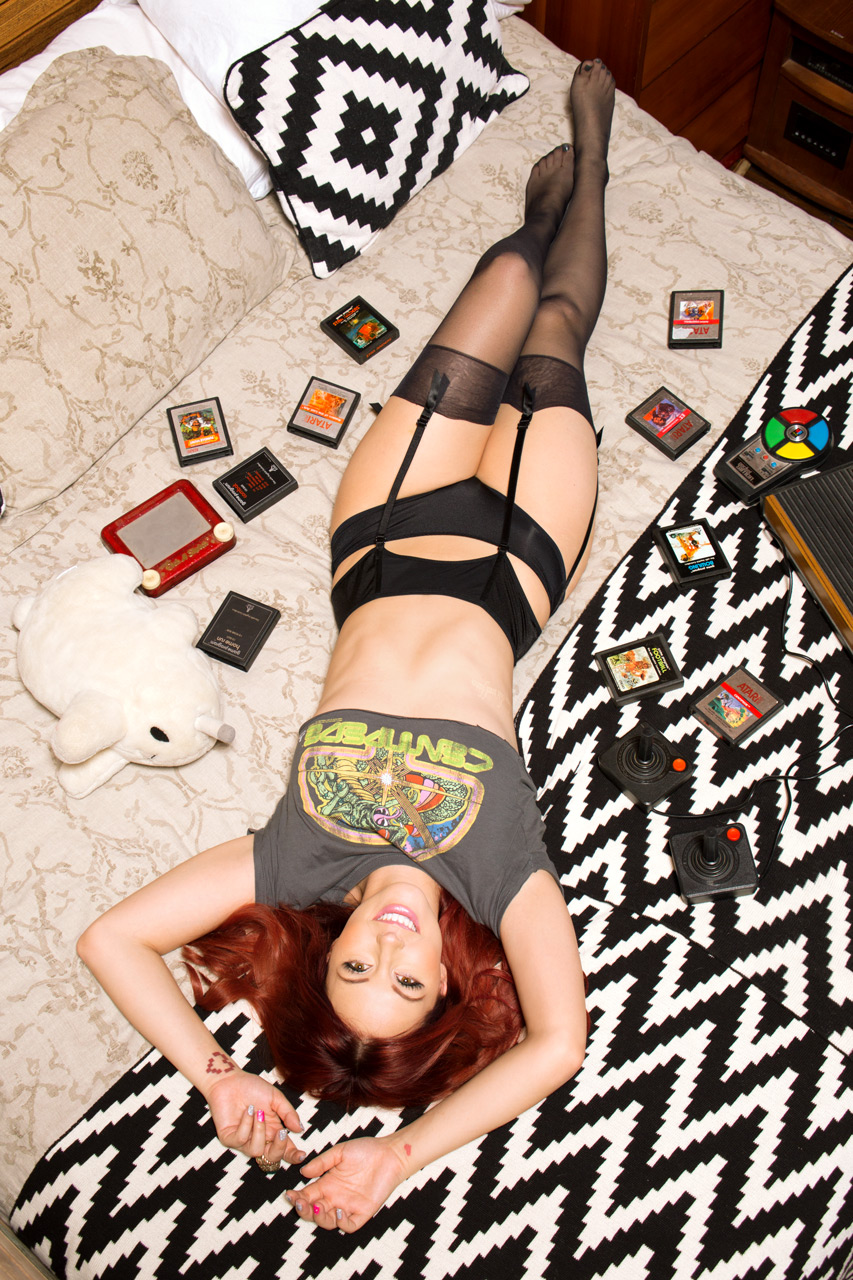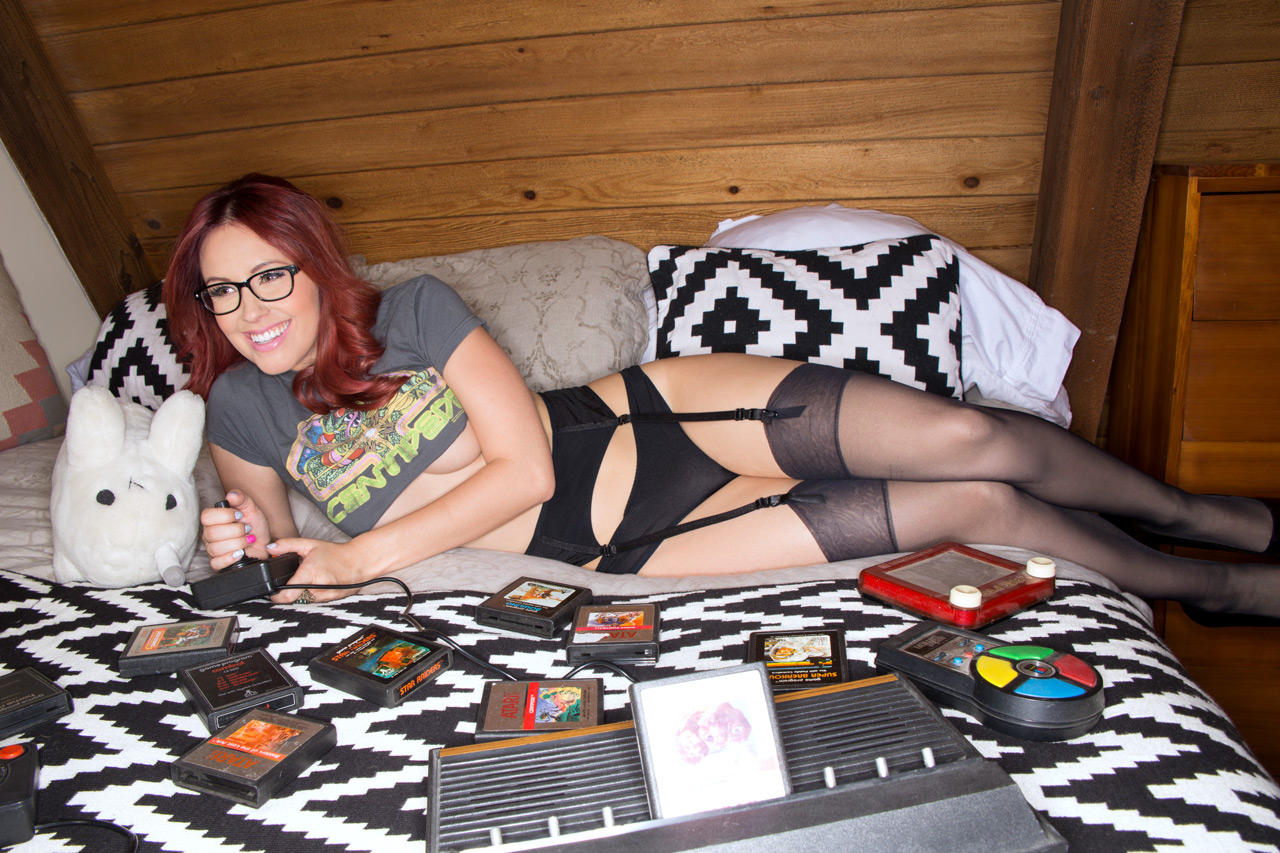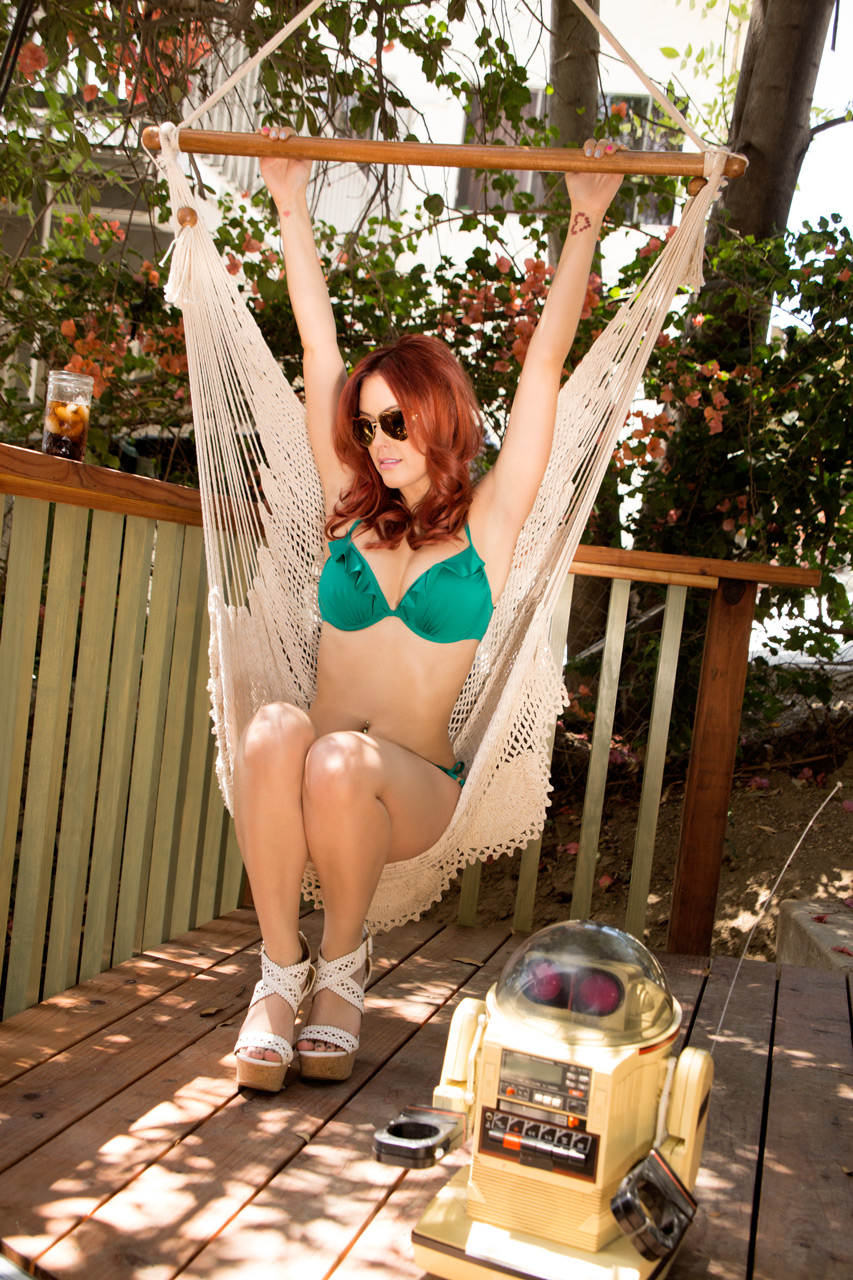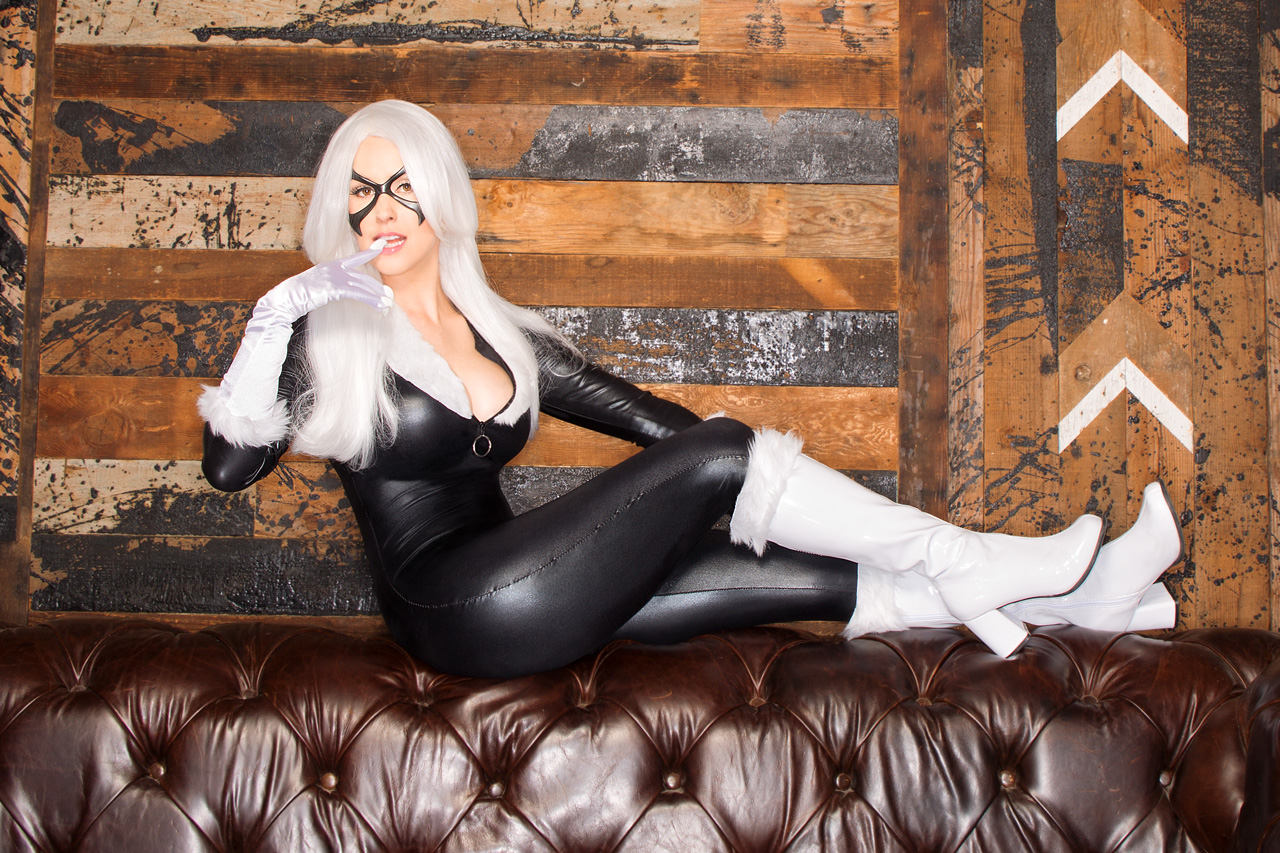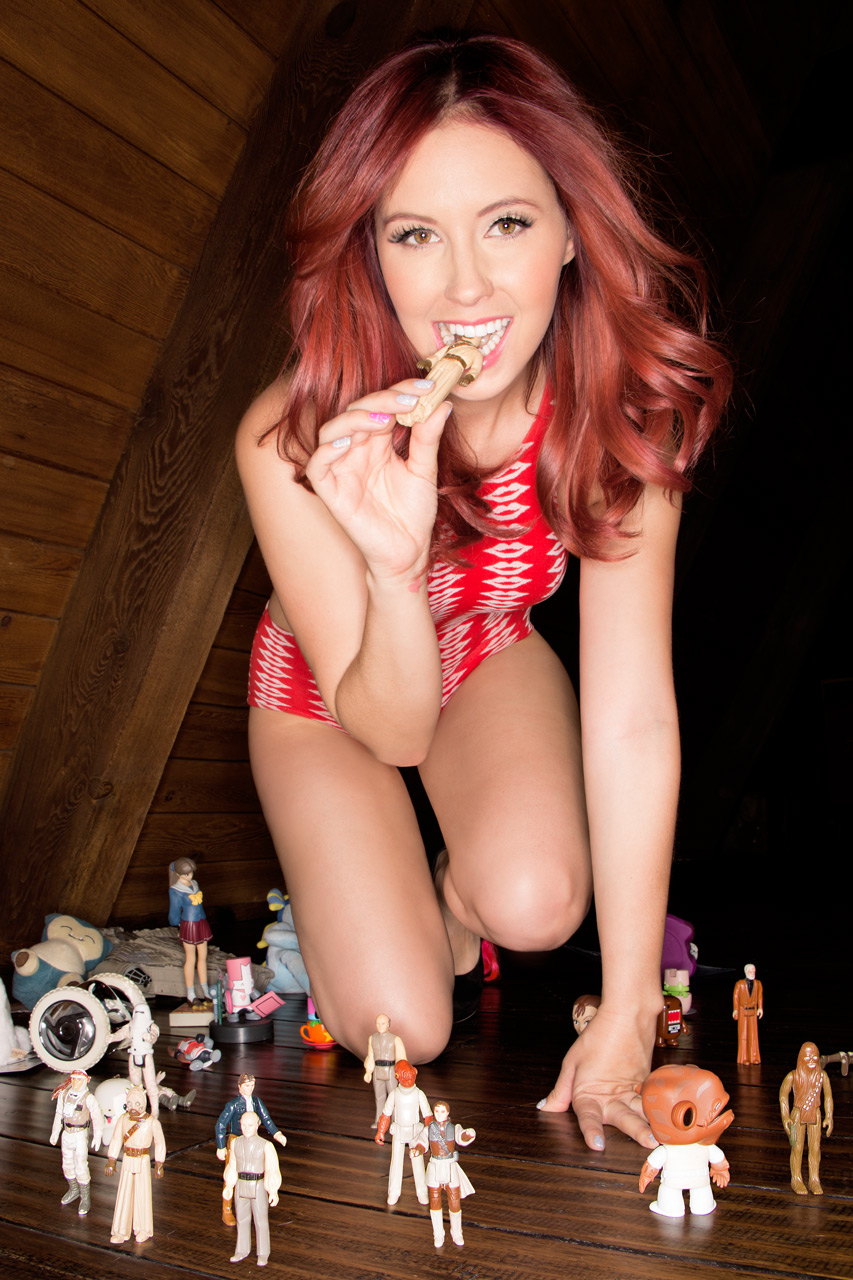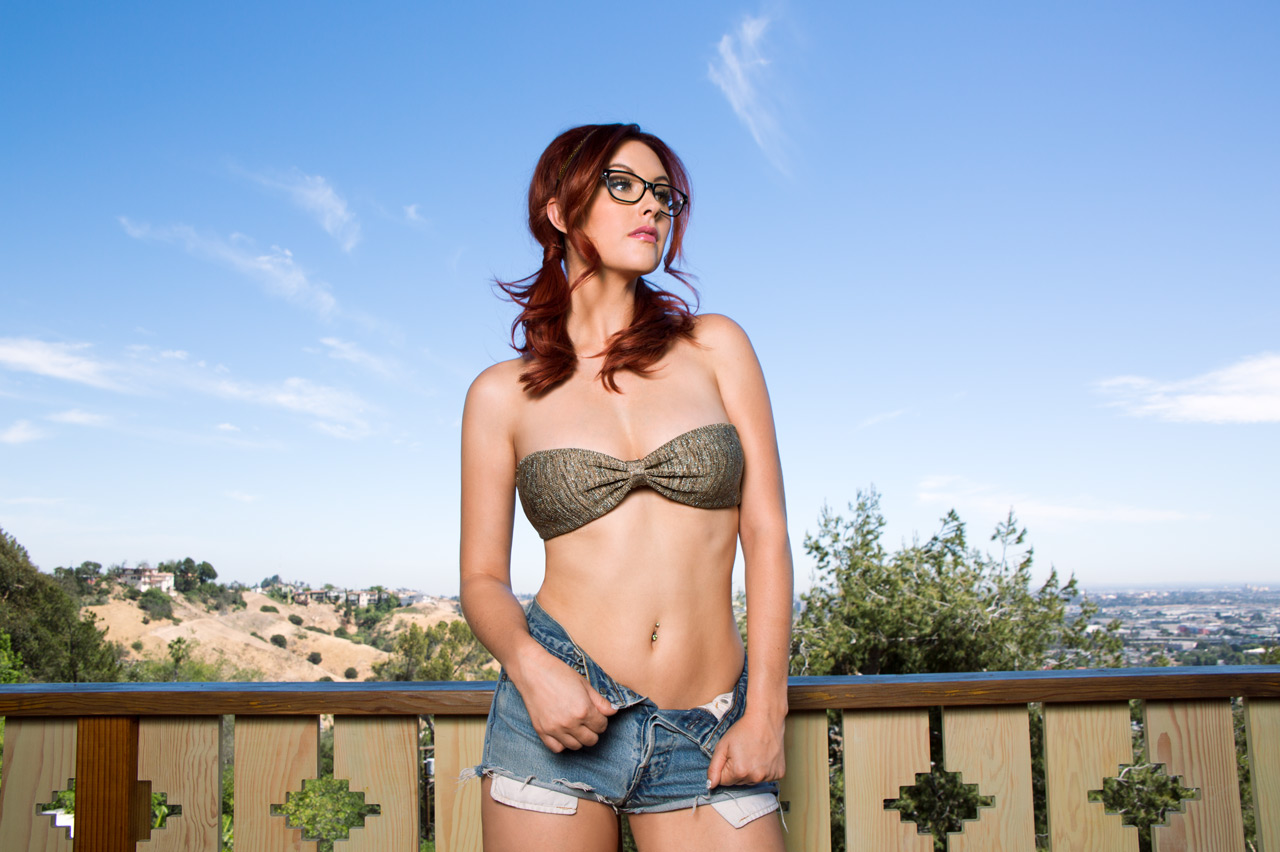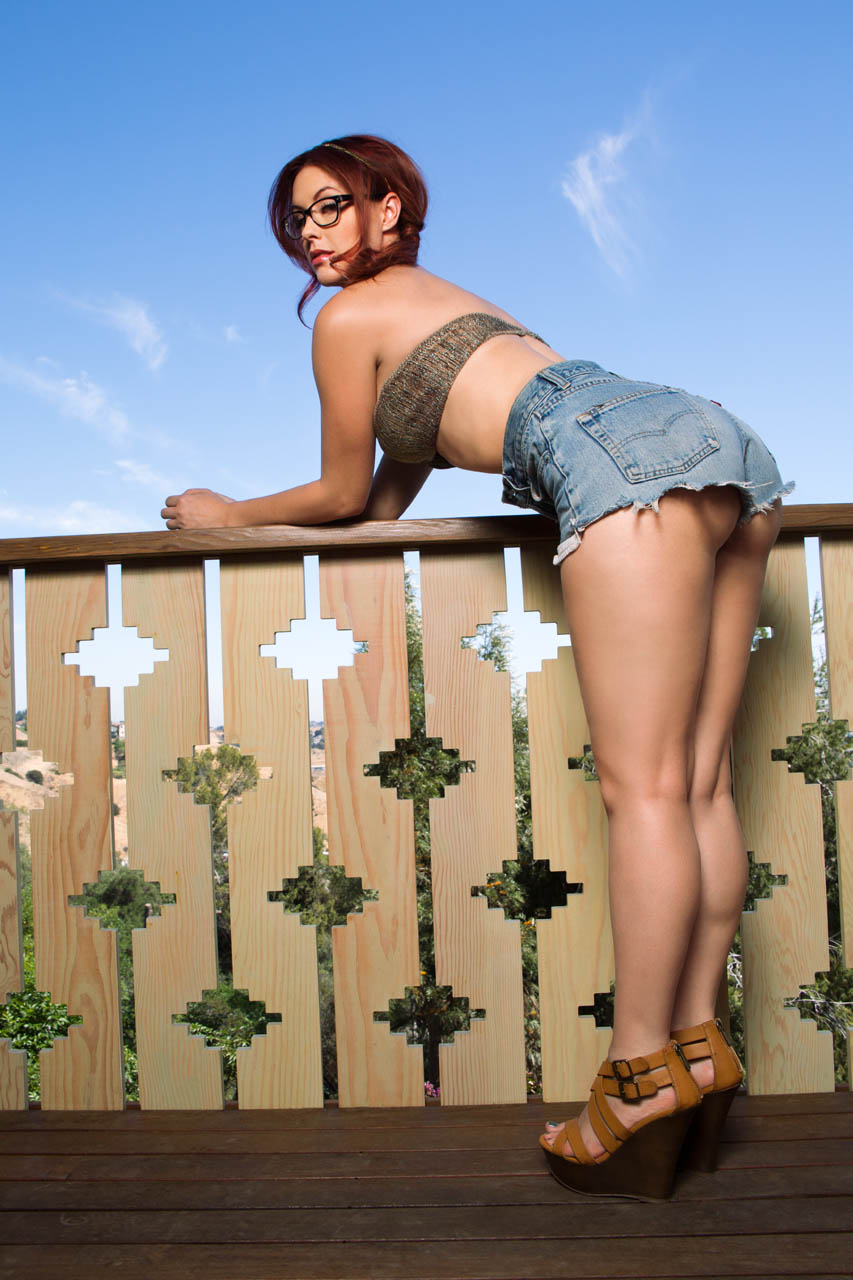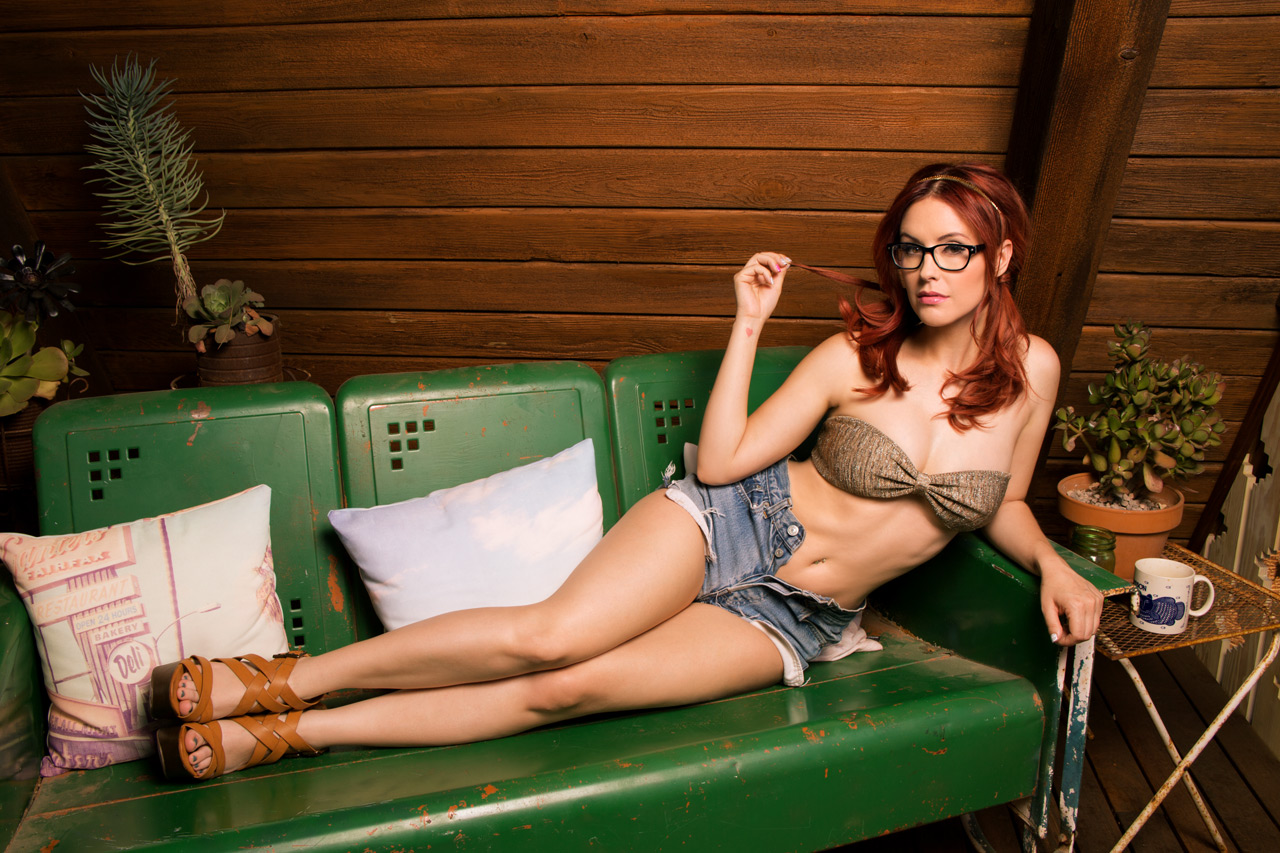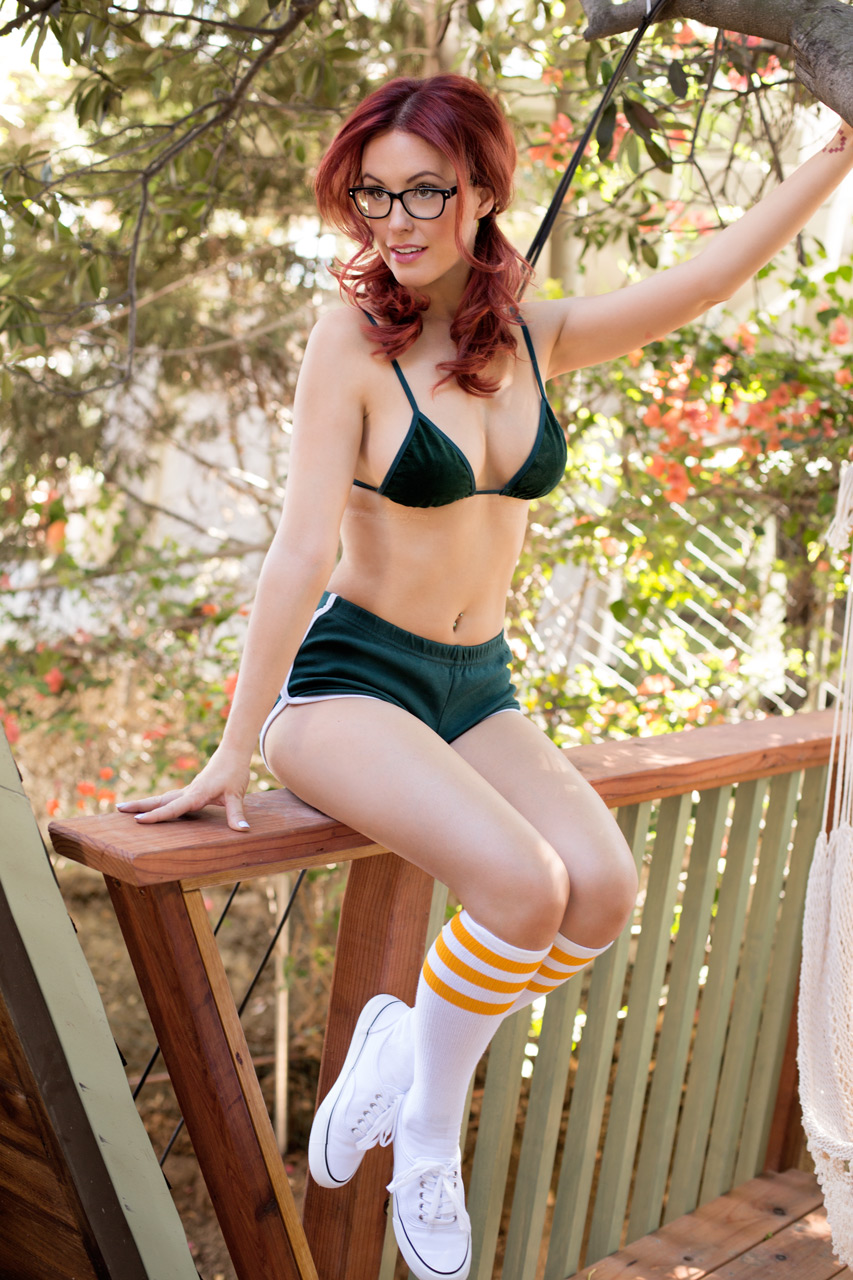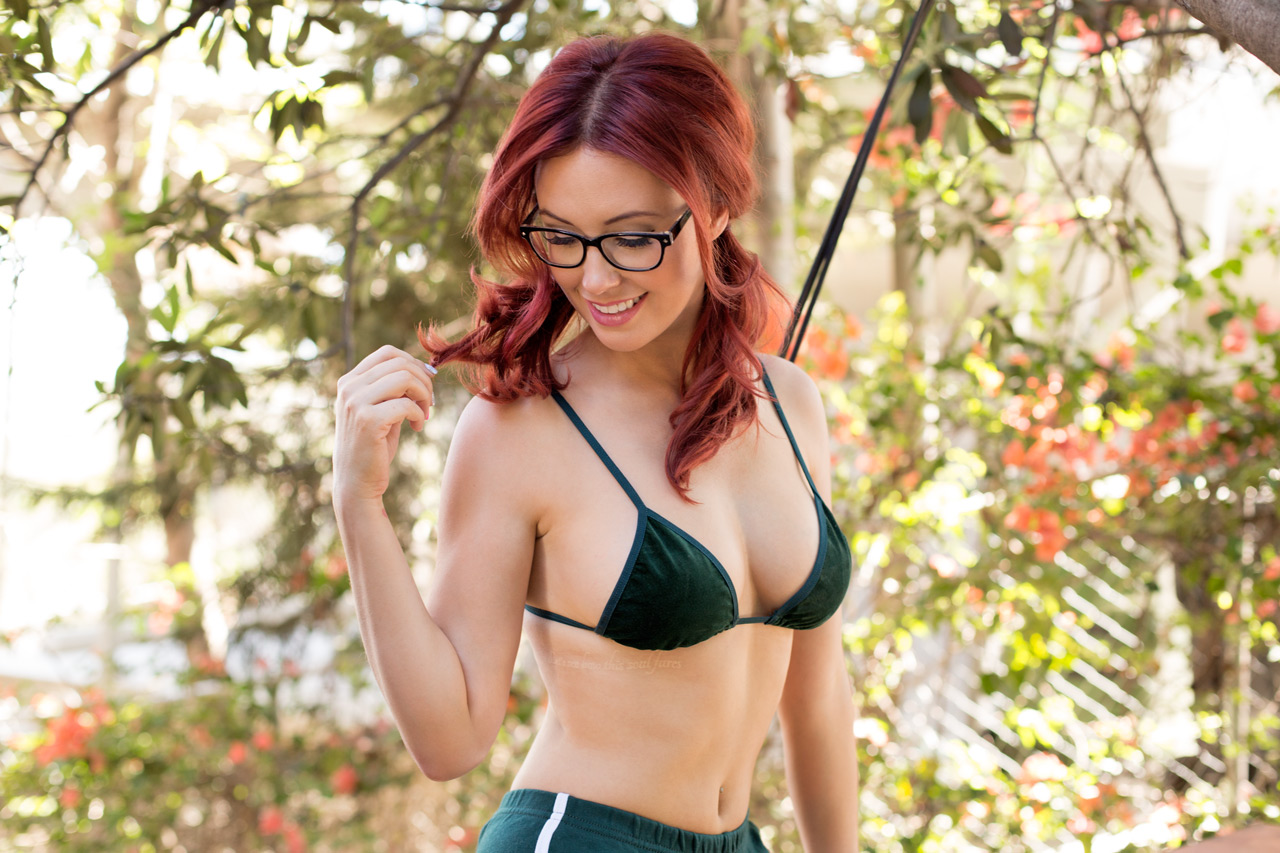 You can also check out this exclusive behind-the-scenes video from her Playboy shoot:

If you want to see even more of Meg, then head on over to PlayboyPlus.com and sign up for a membership today.