Have You Taken The Finish Sticky Dish Challenge?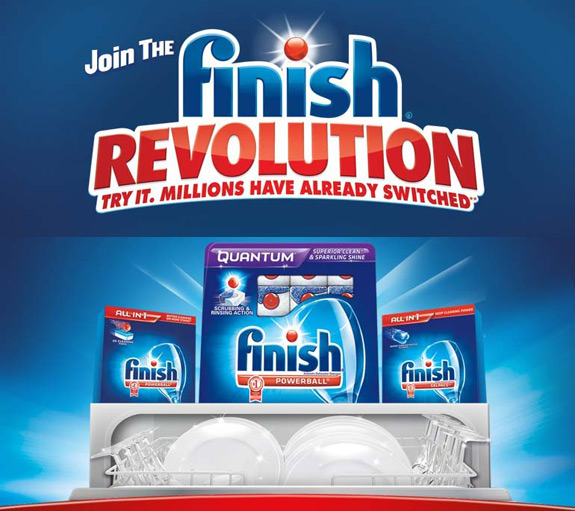 A few weeks ago, Finish® asked us if we'd be interested in taking part in the Finish Sticky Dish Challenge, where we'd put Finish Quantum to the test and see if it could tackle our dirtiest messes.
Finish Quantum utilizes a breakthrough 3-chamber technology that releases agents that breaks down food residues. They claim that Quantum is so powerful, you don't need to pre-rinse!
Well, we decided to put that claim to the test. 🙂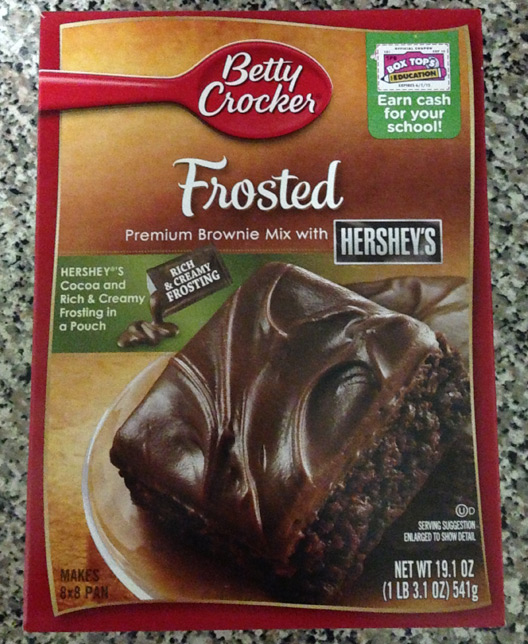 Last night, I whipped up a batch of Betty Crocker Frosted Brownies. Yummy!
Instead of cleaning up afterwards like I normally would, I let the dirty pan sit out overnight in all it's glory, without soaking it or doing any kind of pre-rinse. When I woke up in the morning, the pan was a sticky mess, and I was actually a little worried that it wouldn't come clean.
But as you can see from the photo below, the Finish Quantum made short work of the sticky mess, not a trace of it left! I'll be honest, I couldn't believe how clean everything came out.. I'll definitely be buying Finish Quantum from now on!
Want to get in on the action? Head over to https://www.facebook.com/FinishDishwashing and sign up for a free sample of Finish Quantum. Then you can take the Finish Challenge yourself, and tweet your experience using the hashtag #FinishRevolution.
Disclosure: Finish provided us with this product for the purpose of this review, but the opinions expressed in this post are my own.