HBO Is Making 500 Hours Of TV And Movies Free To Stream Without A Subscription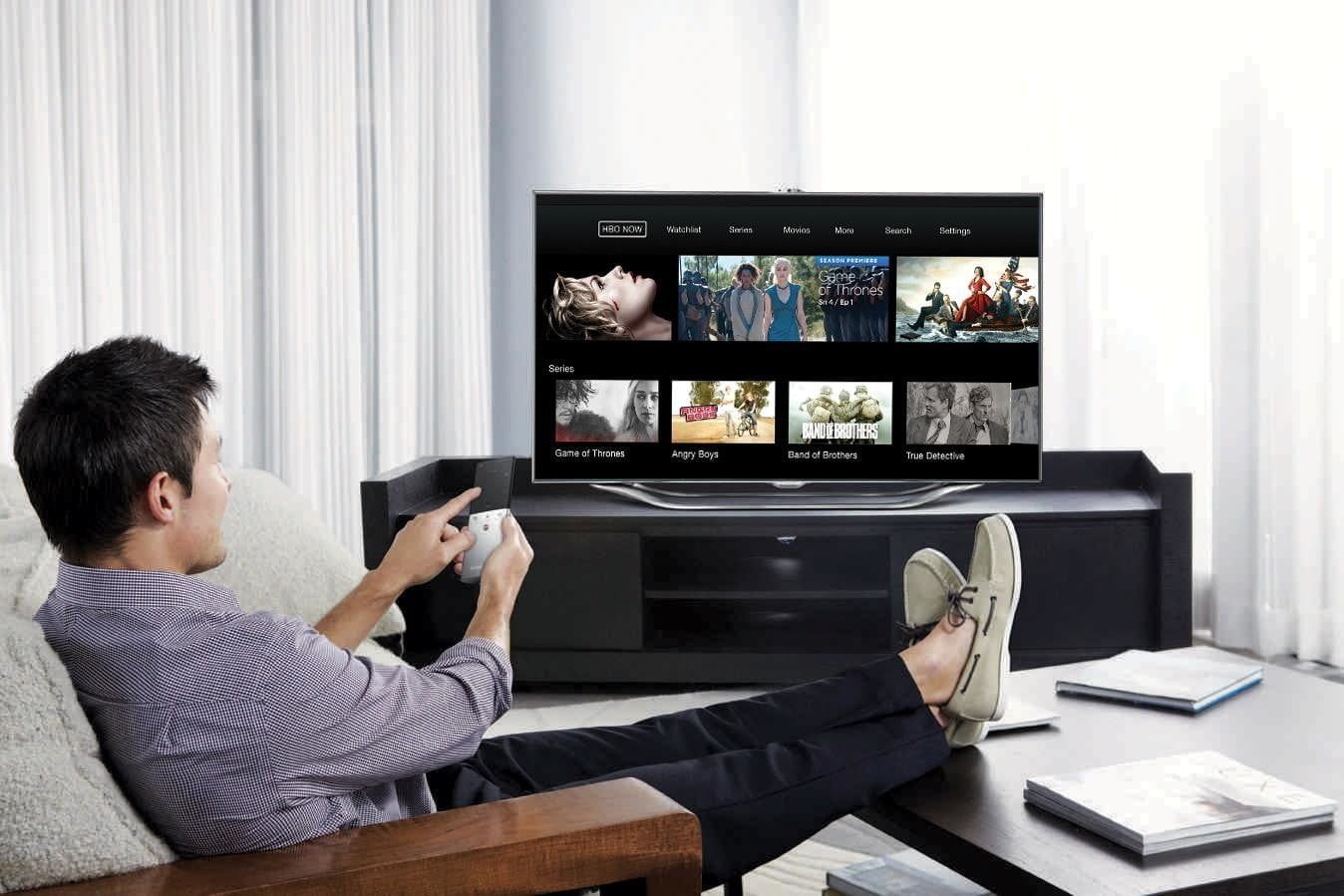 HBO is the latest company to step up and offer some much needed entertainment relief in this time of quarantine boredom, making almost 500 hours of their top programming available to stream for free for a limited time on HBO NOW and HBO GO–without a subscription!
Starting today, you can choose from a list of HBO's top series, including Succession, Veep, True Detective, Silicon Valley, and classics like The Sopranos, Six Feet Under and The Wire, just to name a few. There are also over a dozen Warner Bros. movies to choose from, like Pokémon Detective Pikachu, The Lego Movie 2, Isn't It Romantic, and Crazy, Stupid, Love, along with 10 riveting HBO documentaries and docu-series including McMillion$ and The Inventor: Out for Blood in Silicon Valley.
Noticeably absent from the list of HBO's free programming are some of their hits like Game of Thrones, Westworld and Chernobyl. But then again, you can't expect them to give everything away, as they need a reason for you to subscribe at some point. This just whets the appetite and gives you a taste of what's available when HBO Max launches in May for $14.99/month.
We're thankful to HBO for proving those of us stuck at home self-isolating with more ways to stave off the boredom. I've been meaning to watch The Wire for 5+ years now, so I'm going to take advantage of this downtime to finally do so.
Here's the full list of HBO content available to stream without a subscription:
Full Series
1. Ballers (5 Seasons)
2. Barry (2 Seasons)
3. Silicon Valley (6 Seasons)
4. Six Feet Under (5 Seasons)
5. The Sopranos (7 Seasons)
6. Succession (2 Seasons)
7. True Blood (7 Seasons
8. Veep (7 Seasons)
9. The Wire (5 Seasons)
Warner Bros. Movies
1. Arthur
2. Arthur 2: On the Rocks
3. Blinded by the Light
4. The Bridges of Madison County
5. Crazy, Stupid, Love
6. Empire of the Sun
7. Forget Paris
8. Happy Feet Two
9. Isn't It Romantic?
10. The Lego Movie 2: The Second Part
11. Midnight Special
12. My Dog Skip
13. Nancy Drew and the Hidden Staircase
14. Pan
15. Pokémon Detective Pikachu
16. Red Riding Hood
17. Smallfoot
18. Storks
19. Sucker Punch
20. Unknown
Docuseries and Documentaries
1. The Apollo
2. The Case Against Adnan Syed
3. Elvis Presley: The Searcher
4. I Love You, Now Die: The Commonwealth v. Michelle Carter
5. The Inventor: Out for Blood in Silicon Valley
6. Jane Fonda in Five Acts
7. McMillion$
8. True Justice: Bryan Stevenson's Fight for Equality
9. United Skates
10. We Are the Dream: The Kids of the MLK Oakland Oratorical Fest
What will you be watching??