Here Are Some REALLY Nutty Gift Ideas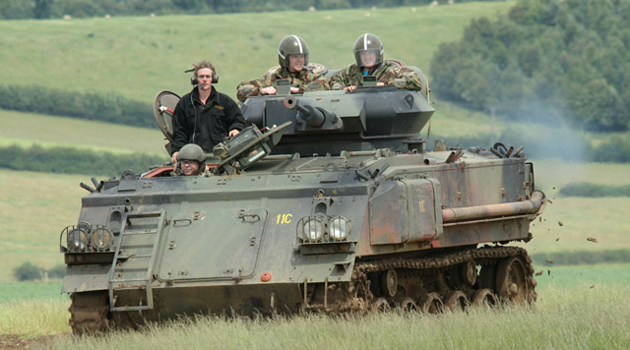 Let's face it, we've all grown a bit tired of experience gifts. Even though these are often great fun to give, and it can be genuinely wonderful to receive a day of Formula One driving or to try our hand at parachuting, hang-gliding, bungee jumping or flying experiences, the trouble is that we know all about them and know that we can have a go at this sort of thing any time.
And whilst we may never get around to it unless someone actually goes to the trouble of buying us one of these gift experience days, they can lack a little originality these days – or so you might think! The truth is very different.
Because the whole supply side of experience gifts has gotten so crowded, two things have happened. First, the companies supplying the experiences have had to become ever more creative with their offerings. And second, their tendency to buy these experiences in bulk from the local suppliers means that they sometimes can't sell them all and have to sell them off cheaply, just like any other retailer who has bought too many of a slightly unsuccessful line. These experiences are usually marked as "special offers", and they're well worth checking out.
Put these two factors together, and if you get lucky, you can buy some of the world's most wild and wacky experiences at a fraction of their usual cost!
To give you some idea of what we're talking about, how about racing a motorized sofa around a racetrack at speeds of up to 87 miles per hour? Or how about rolling downhill or down a ski-slope or over a lake in a plastic ball sphere as you're thrown around inside (albeit in a harness)? What about a high speed ride on a Jet Viper powerboat, racing monster trucks or dumper trucks, or paintballing in a tank on a battlefield!?
All of these things are possible, just search under big boys' toys or similar then check out the special offers. There are some really nutty gifts out there that we'd never think existed – but they do!