How To Build An HR Department For Your Startup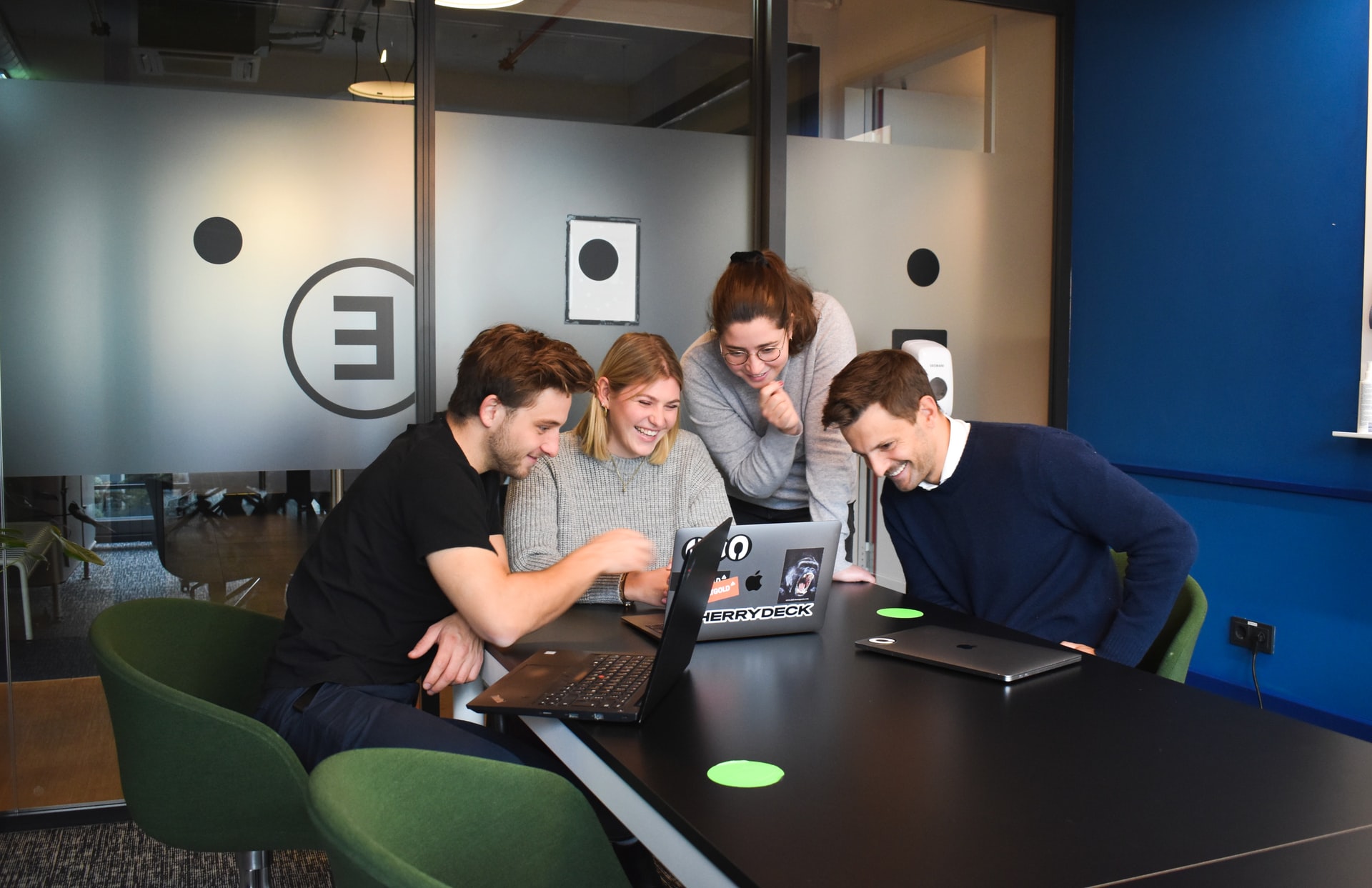 If you have an entrepreneurial spirit, not many professional milestones may seem as thrilling as launching your own startup. But with the unbridled excitement that the achievement brings to the table, you are also left to deal with the plethora of responsibilities that come with it.
Building your own HR department happens to be one of these requirements. It stands out not only because of its role in corporate culture, but also due to its importance in managing your human capital. No matter the chosen industry of your startup, it requires an HR department to truly succeed in its endeavors.
To make sure that you handle this essential requirement with the utmost ease, here's how to build an HR department for your startup.
Start by Hiring the Right Professionals
Similar to many other critical business departments, the HR department also requires specialized experts at its core. Due to this reason, the very first step starts with welcoming HR professionals on board. From executing the most optimal communication strategies to using the best tax preparation software, these experts know exactly how to build a strong HR base.
This step requires you to budget for your initial hiring requirements. But after you hire an HR head, they can tell you what type of resources they need to carry out day to day activities. This way, you can accurately plan about critical aspects including but not limited to generating a payroll summary and executing a recruitment strategy. This provides your HR with the required tools for success.
Discuss Your Requirements Openly
Whenever you are building a new department, you have certain expectations from it. In addition to defining your return on investment (ROI), these forecasts also play a role in any goals you may have listed in your primary objective setting app. This also holds true for your HR department, which can have significant effects on the longevity of your organization.
To ensure that you are on track for achieving your outlined goals, make it a point to discuss your requirements with your hired HR professionals. Whether your needs are focused on expanding your workforce or targeted on elevating the skills of existing employees, outlining these objectives lets your HR department know exactly what to do. This provides your employees with the type of support they deserve from your startup.
Establish Policies and Support Guidelines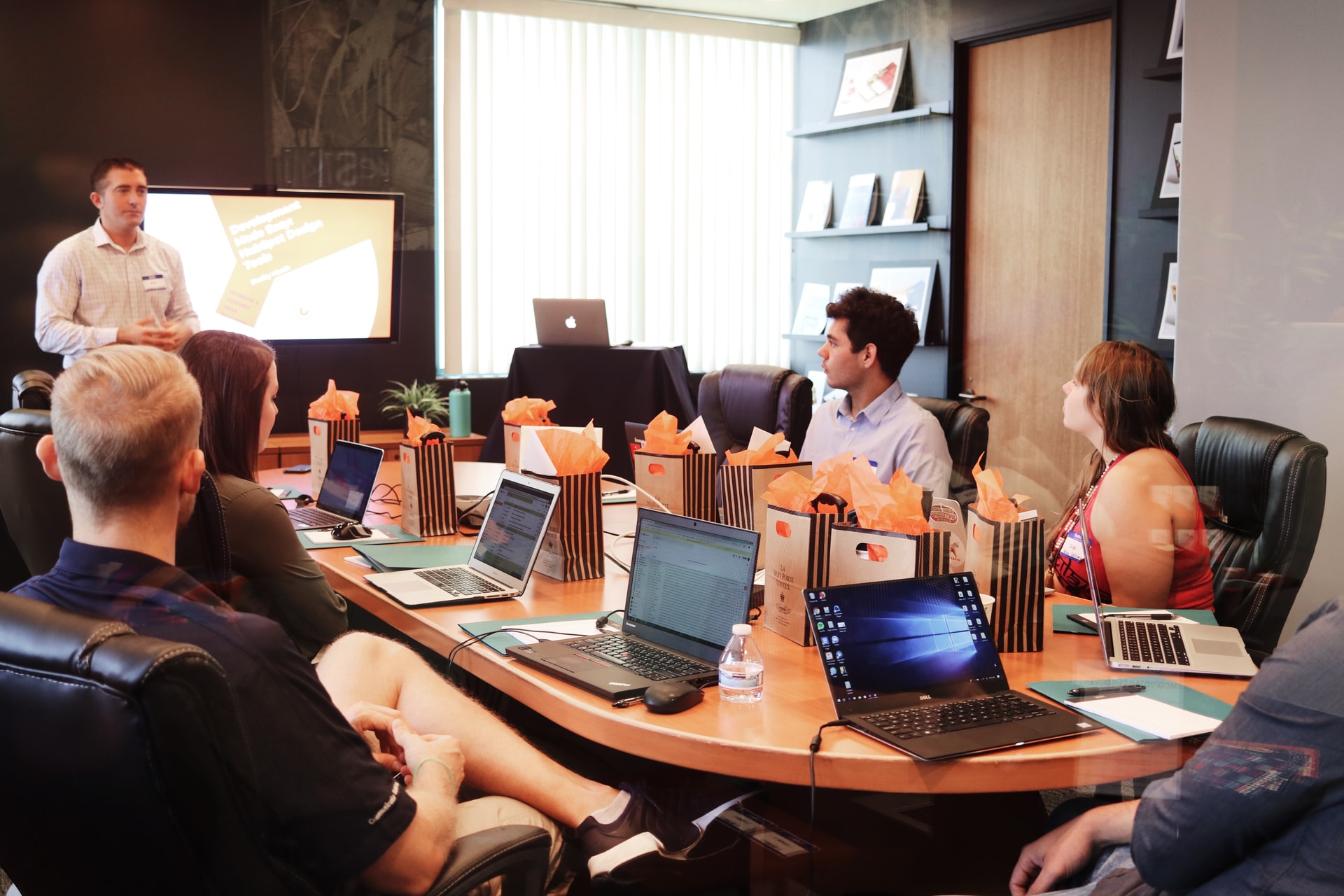 After outlining your thoughts about basic requirements, you can move forward with establishing your policies and guidelines. These policies let employees abide by a code of conduct, maintain a fair workplace environment, and also support staff through unique job difficulties. In turn, they play a critical role in defining the professionalism of your startup. This step also organizes various aspects that would otherwise remain scattered across different segments.
With the advice of your HR professionals, you can also determine how to execute approaches such as an employee communication app. This helps your staff in outlining grievances and offering feedback before small issues turn out of hand. As a result, this paves the way for your startup to become an effective and streamlined workplace.
Put Together Ways to Manage Benefits
In order for your startup to stand out as an ideal place to work, you need to go beyond the bare minimum of basic benefits. Similar to many other modern organizations, you can offer perks such as extended childcare, broad insurance, and paid time off. You can also learn how employees can max out 401(k) for optimal benefits.
Once again, your HR experts can help you establish these benefits in a way that takes care of your employees and startup alike. This enables you to present your organization as a company that puts its staff first, while also securing your own bottomline without added risks. By defining these perks through a training program, you can explain all the advantages your employees have at hand.
By following these steps, you can build a stellar HR department that delivers on its intended roles through and through. This lets you welcome your new employees and retain your existing workforce with the utmost confidence of addressing their every need.