How To Choose The Right Lamp To Improve Lighting In A Garage or Warehouse?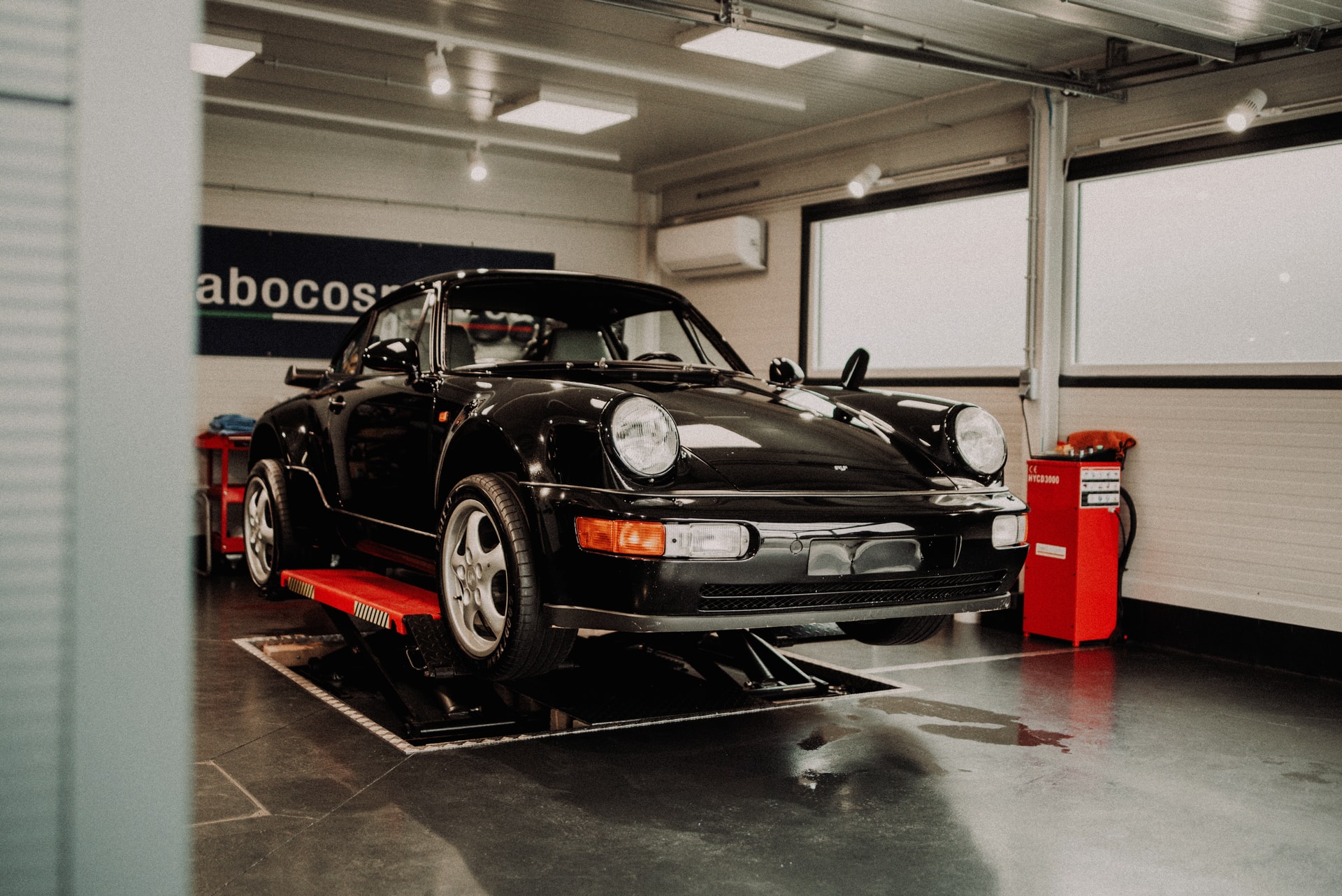 No matter how you use your garage, whether it's a warehouse or an auto shop, you'll need the right lighting. It's something that people often don't think about, but it's very important. That said, here are some key tips to consider before making a decision on which lighting solution is right for your space.
1. Get zone lighting
Artificial lighting has three main types: accent, task, and ambient. An ideally lit garage would normally have all three different types of lighting.
This is mainly because a garage is a multipurpose space, so it is ideal to have area lighting in your garage.
2. Buy bulbs with sufficient power
Every garage has different lighting requirements. This depends heavily on the size of the garage. If yours is really big, you may want to invest in high wattage bulbs or lights like dimmable LED high bay lights. You also want to make sure that the type of lighting you choose for your garage is right and that you won't soon have regrets. So to make sure you get the highest quality LED bulbs, visit Lepro, which is a leading distributor of LED technology lights.
3. Consider high CRI bulbs
CRI stands for Chromatic Reproduction Index, which is a number that indicates the light's ability to display the full-color spectrum. The highest value you can have is 99. This really shows us objects as they would be in daylight, without color distortion, so you should choose lights or bulbs that have a high CRI.
4. Choose fixtures based on function and type
Whether you choose task, accent, or ambient lighting, the key is to choose fixtures based on the type of light. For example, when considering ambient lighting, you want the light to be evenly distributed across the garage floor. If you want to focus on a specific area, an accent light is best so you can highlight that area. If you are installing a pendant or hanging light, it should be placed directly over the targeted area.
What kind of lamp should you choose to make your garage lighting perfect?
Garages are usually very dull and dark, especially if you have an indoor garage. However, there are many ways to brighten up the inside of your garage with some of the most incredible lighting options available to you.
To make a long-term investment, you should consider getting dimmable led high bay lights.
These types of lights are considered essential for garages, workshops, and many other commercial spaces, as they require simple and economical lighting fixtures that provide a large amount of illumination. Energy-efficient store lights are a great way to improve your indoor garage lighting, as garages naturally tend to be quite dim and low on light sources.
A typical lighting fixture may have LED tubes. These tubes are more durable than fluorescent tubes or incandescent bulbs, and they also use less electricity. These lights consist of daylight-balanced color temperatures, a feature that has greatly increased their popularity for garage and shop lighting options.