How To Ensure That Your HVAC System Is Working Efficiently
You will immediately notice if your heating, ventilation, and air conditioning system isn't working correctly. You'll be scrambling to figure out what's wrong if you're sweating excessively or it's below freezing outside. Do not wait for things to get out of hand before paying attention to your system. With a little TLC along the way, you'll be able to enjoy a trouble-free HVAC system for a long time.
The majority of the HVAC system maintenance you perform is proactive and preventative, which means you're working to prevent future problems. Leaks, corrosion, and problems dispersing hot or cold air are just a few of the things that might go wrong with your HVAC system. Everything from clogged filters to filthy coils can cause an issue, so it's critical to remain on top of your annual maintenance responsibilities.
Follow these recommendations on hot, humid, or cold days to ensure you get the best service possible.
Annual Maintenance Service
Annual maintenance is the best approach to ensure that your HVAC system is in good working order. Although every design is unique, it's a good rule of thumb to stick to the manufacturer's recommended maintenance schedule; for the optimum benefits, you should get your system serviced at least twice a year. In a matter of minutes, a qualified air conditioning repair technician will be able to pinpoint any problems you're having. 
Check Your Filter
Your device will run more smoothly if the filters are clean. The filter is in charge of preventing dust and other impurities from entering your home's air. As long as your HVAC filters are clean and in good working order, you may breathe clean, fresh air.
Check for debris build-up in your filters and blow it out to get rid of it. If your Panel Filters are worn out, make it a point to replace them with better, more durable Panel Filters; schedule a filter replacement once a month to keep your air clean and free of toxins and allergens that could harm your respiratory health.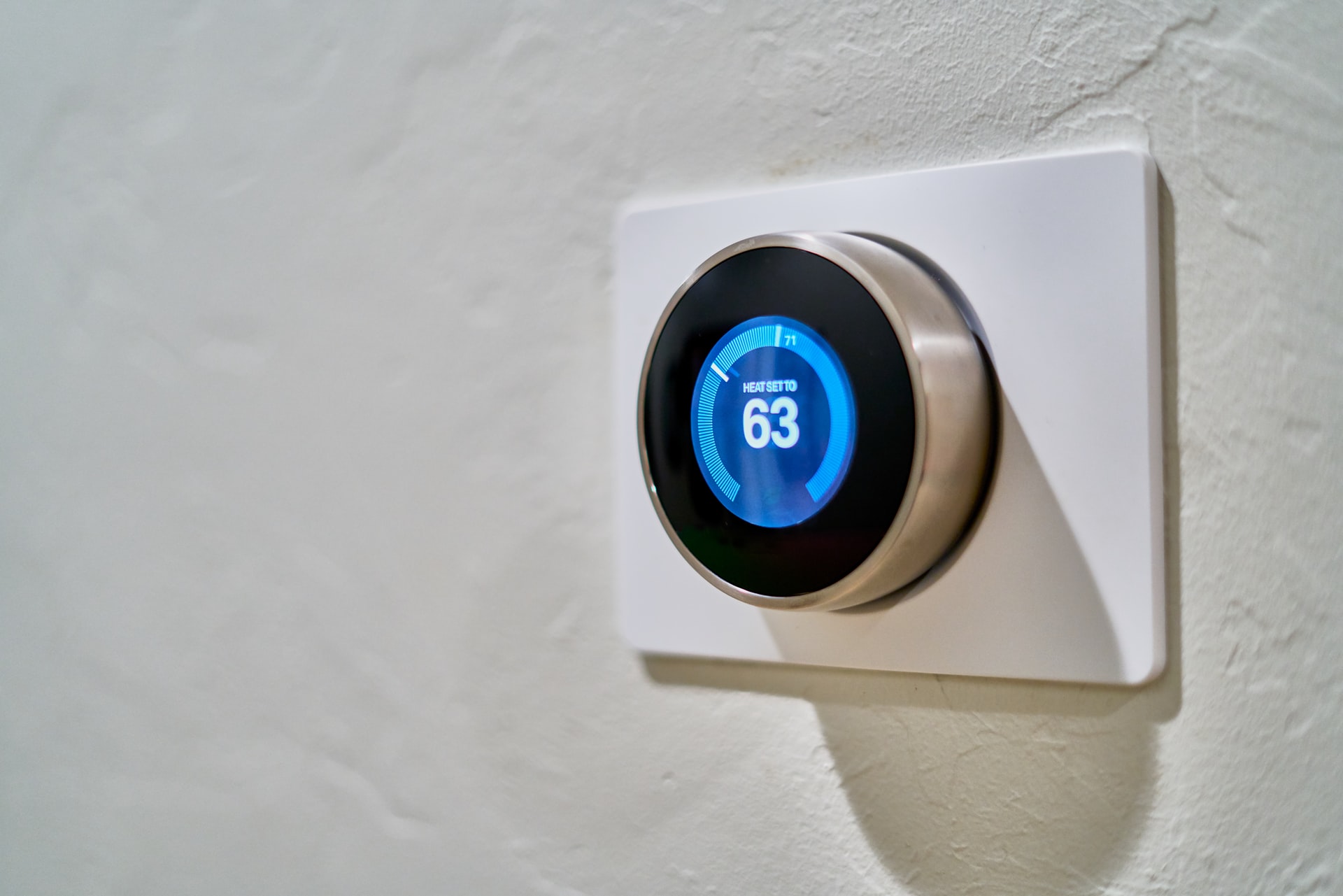 Improve Its Accuracy
If you have a thermostat with a lever behind a temperature scale for your central air unit, you should consider changing it. Without remembering to adjust it manually, a digital thermostat with day and night programming can conserve energy by reducing cooling when it isn't needed, such as sleeping, out of the house, at work, or school.
Another technique to increase precision is to keep lights and other heat-producing items well away from the thermostat so that their heat does not trigger it. 
Keep Your Curtains Closed
Your energy bill can be significantly reduced if you use your curtains strategically. You can keep heat from escaping into the cold outdoors by closing them at night. Opening them on the south or west-facing windows throughout the day allows warm sunlight to enter and heat your home, similar to a car parked in a parking lot. Even during the day, keep north windows closed.
One of the latest luxuries that you cannot live without is an HVAC system. Within your home, you must maintain a relaxed and comfortable environment. Especially when the weather outdoors crosses the line between warm and brutally hot. The issue is that your HVAC system may be inefficient in terms of energy use. Fortunately, if you follow the above advice, you can rest assured that your HVAC system will run well.