How To Have An Incredible Time In Singapore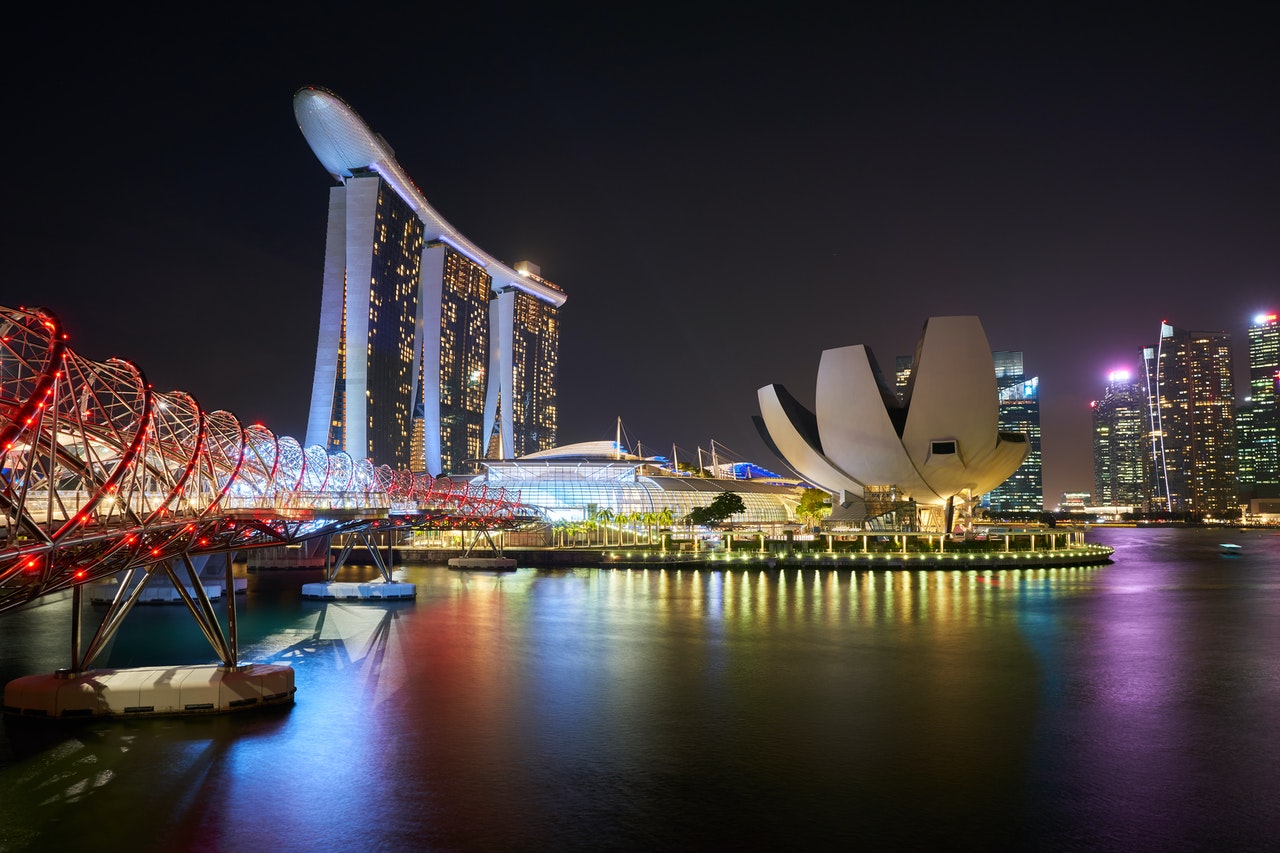 Singapore has always been a popular destination due to a mix of exoticism and familiarity. Even though it's located in Southeast Asia, it has a slightly western feel that travelers love. However, it is by no means a sellout. Singapore has its roots deeply planted in Asian culture, which means you get the best of both worlds.
Currently, there is another reason to put Singapore at the top of your bucket list – Covid-19. While the US and Europe flounder under the pressure of rising infections and caseloads, the east has tackled the virus with the sort of efficiency you'd expect from a region that's been there before with Sars.
So, it's no surprise that places such as Singapore are opening up quicker and more reliably than most global nations. China, the country where the illness originated, has been out of lockdown for months. Finally, some welcome news for travelers who expect restrictions to be easing in the near future.
Of course, booking flights doesn't guarantee a good time. To ensure you have an incredible experience, you need to cover a few bases and negate any potential drama. For those searching for inspiration, you've come to the right place. Here are four ways to enjoy Singapore.
Pick The Right Time To Travel
After twelve months of sitting at home doing nothing, people will be champing at the bit to visit new places. And, if there aren't many open borders, the nations that do welcome tourists will be overly busy. Sorry, but there's no getting around the fact that pretty much every trip you take will be full of people in 2021.
If picking the right time to travel isn't about the crowds, what is it about? Quite simply, the weather. The good thing about Singapore is that its climate is warm all-year-round as it's located less than 100 miles from the equator. On the flip side, this means it is unbearably hot during the dry season.
The average humidity levels are above 80% too, so expect to sweat a lot. The rainy season is cooler and less humid, which is better for people who aren't used to the burning sun. Also, the thundershowers don't last very long, so all you'll need is a jacket and an umbrella. September and October are excellent times to visit because the rainfall is more consistent.
In November, December, and January, the volume is higher, and you'll probably get caught out in a downpour at least once or twice!
Go When There's An Event
Events – do you remember them? Yes, the majority of occasions have been canceled in the past year, leaving people with nothing to do or to look forward to, which only adds to the frustration. However, Singapore is set to be an outlier this spring and summer, with several events going ahead.
By visiting at a time when there is something happening, you can finally get back to watching amazing spectacles in vibrant atmospheres around people. Yes, actual human beings! Singapore has an eclectic mix of residents, which is why it has festivals that cover the major religions. As a result, you can celebrate everything from Chinese New Year to New Year's Day and much more.
The jewel in the crown is the National Day Parade as it's an anniversary that the locals celebrate with passion. Plus, August includes more incredible events, such as the Singapore Night Festival and the Singapore Food Festival.
Sporting fans won't be disappointed, either, as the Singapore F1 race is booked to go-ahead from the 1st to the 3rd of October this year. The Marina Bay circuit is truly a stunning host for any race.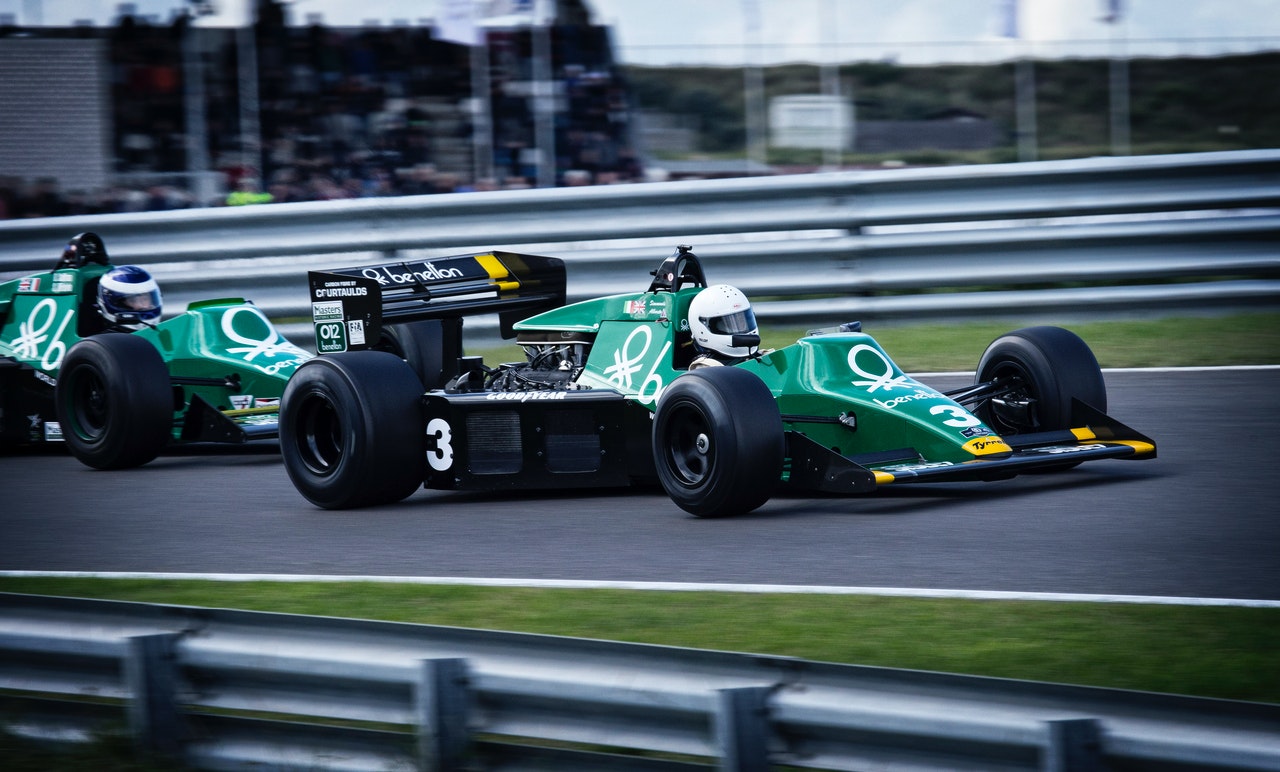 Rent Accommodation
The main cities have plenty of places for visitors to lay their weary heads. But, Singapore is a country where you can find relative luxury without breaking the bank. Although it's not as affordable as its neighbors, it's still in Southeast Asia, and that makes the rates for holiday homes less pricey.
Plus, Singapore is a very technologically advanced nation, which means a lot of the comforts you find at home are available. For example, it's easy to hail a cab with Uber. the local transport system is widely accessible, too. This means staying somewhere further out of town isn't a bad idea since you won't be isolated.
The People's Park Complex is a prime example as the facilities mean you're never too far away from the main sights and attractions. At $372 per month, it's reasonable if you want a top-class location for a decent amount of time. Of course, if you're only staying for a fortnight, the rates will be even lower.
The best thing to do is to look around for competitive prices and see what takes your fancy. After all, it's not a bad thing to pay a little extra for something more luxurious.
Get A Tourist Pass
As mentioned previously, Singapore is more expensive than the rest of the region. Therefore, you might find it a tad pricier if you've traveled to Thailand, Vietnam, or Cambodia. However, there are ways to curb your spending, and a tourist pass is the best option on the table for most guests.
The HiPPO Singapore Pass is at the top of the list because it offers entry to over fifty sights and attractions, many of which you'll want to visit. There are a variety of HiPPO variations, too, so you can tailor the one you buy to your requirements.
Other than that, you should watch out for private city passes, such as the Explorer City Pass or the Singapore River Cruise E-Ticket. Like with your accommodation, it's smart to research the different features and rank them in order of what is the most suitable, whether with regards to price or features.
With tourism levels down since March 2020, there are bound to be fantastic offers on sights and attractions, so keep your eyes peeled for a dirt-cheap pass!
Hopefully, the tips in this guide will help you to find the right place to stay, travel at the best time of year, cut costs, and experience an event. Good luck!