Virgin Hyperloop Reveals What It'll Be Like Traveling At 600+ MPH
Just months after their first passenger testing, Virgin Hyperloop has unveiled a futuristic video showing us what it may be like to be a passenger of their upcoming Hyperloop. Set in 2030, the video highlights how easy and relaxing the experience of riding in an 600 mph tin can will be.
As you can see, it doesn't look much different than riding the subway in New York or London, only cleaner, and with fancier accommodations. The Hyperloop pods, which were designed by Teague, are windowless, but you like won't notice, as the cabin is light and airy. Recessed seat wells provide a greater sense of space, while the raised aisle is a touch of the unexpected and unique. Each pod holds up to 28 passengers.
For those of you who haven't been following the development of the Hyperloop, the pods use "an attractive electromagnetic force, powered by onboard batteries," to levitate from the top of the hyperloop tube, enabling them to move at speeds upwards of 600 mph. According to the company, the Virgin Hyperloop would make a trip from Los Angeles to San Francisco in only 43 minutes. That's faster than a plane, which typically takes 70-80 minutes for the same trip.
"Virgin Hyperloop is on a mission to make hyperloop an accessible form of transportation – which means it needs to be affordable," the company said in an announcement. "Ticket prices will, of course, vary depending on the exact route traveled. But a recent study in Ohio found that hyperloop fares would be similar to the cost of driving, rather than flying."
Kudos to Sir Richard Branson and team on this, as it looks to be a total game-changer. Faster and cheaper than air travel, and more energy efficient to boot. What's not to love about this?
The company completed its first test runs with passengers in November, and they're aiming to achieve safety certification by 2025, with commercial operations beginning in 2030. I'm stoked, the future can't get here soon enough!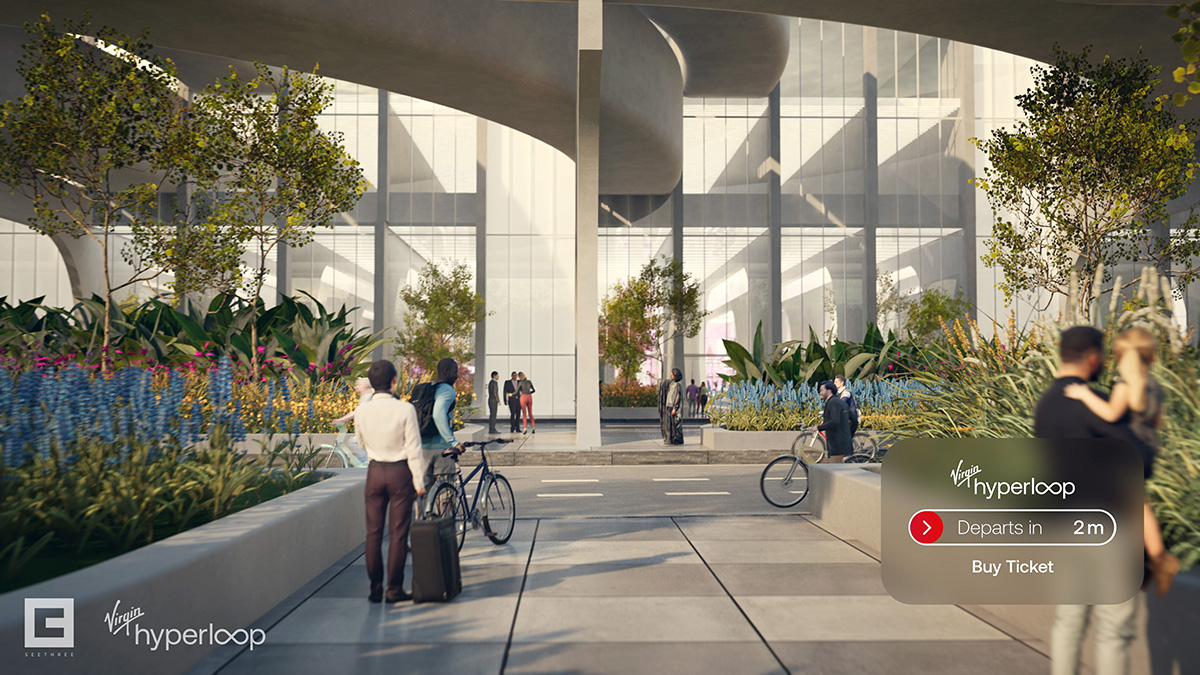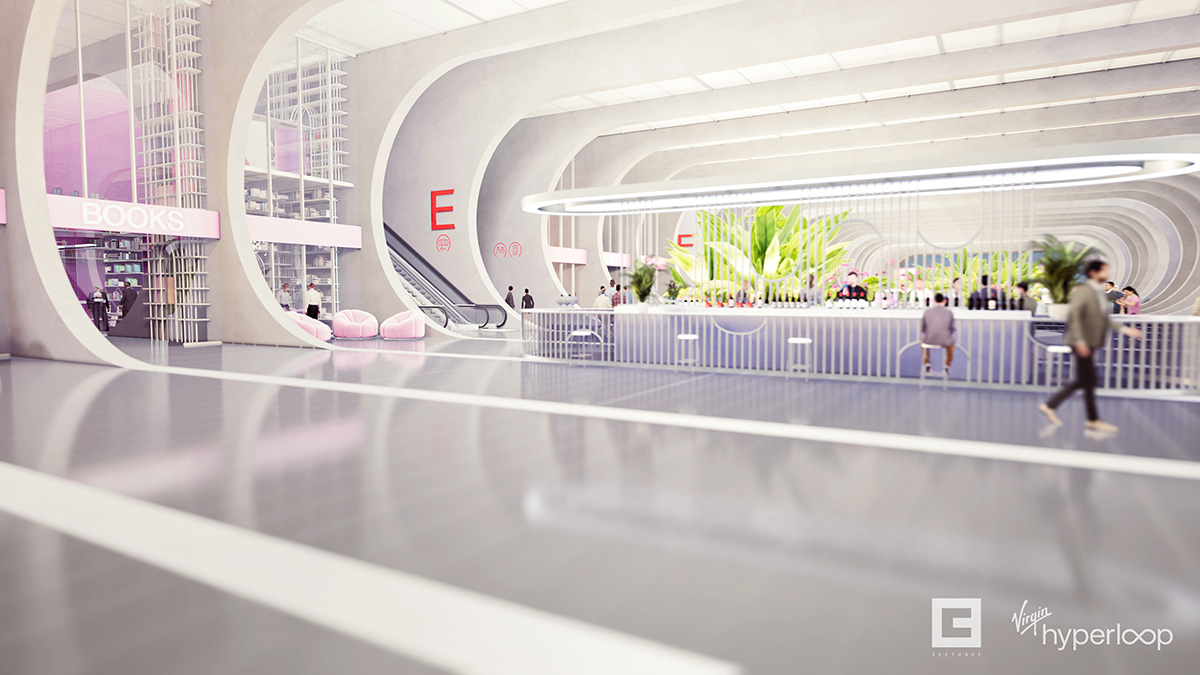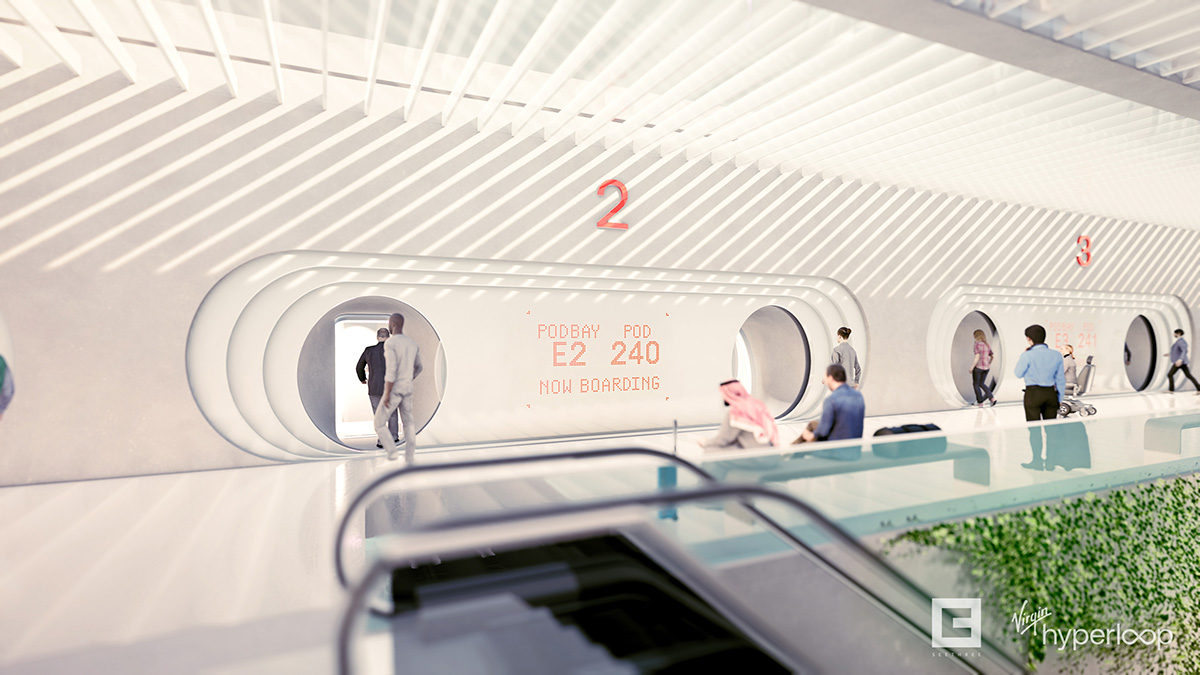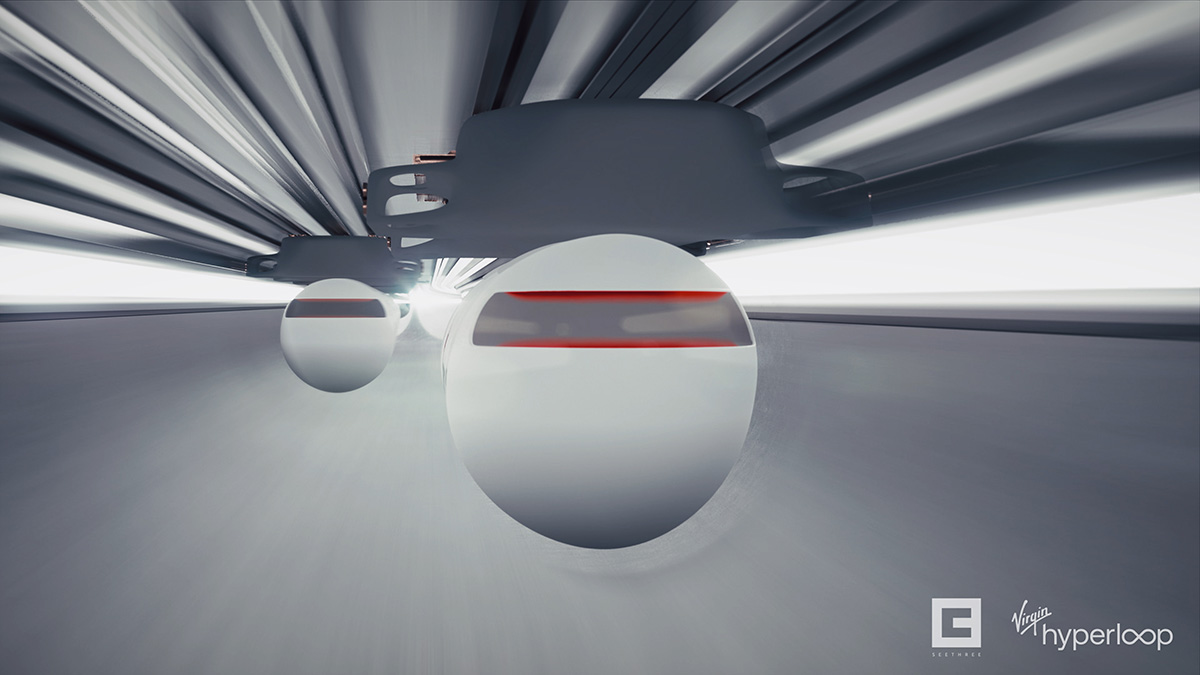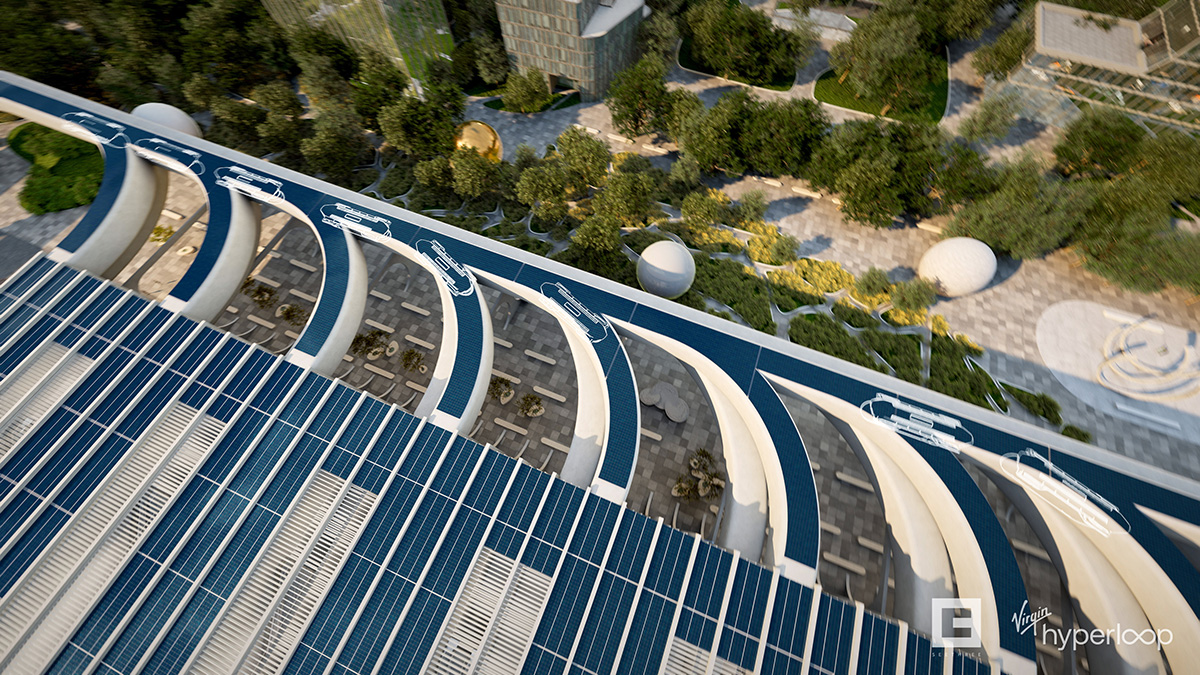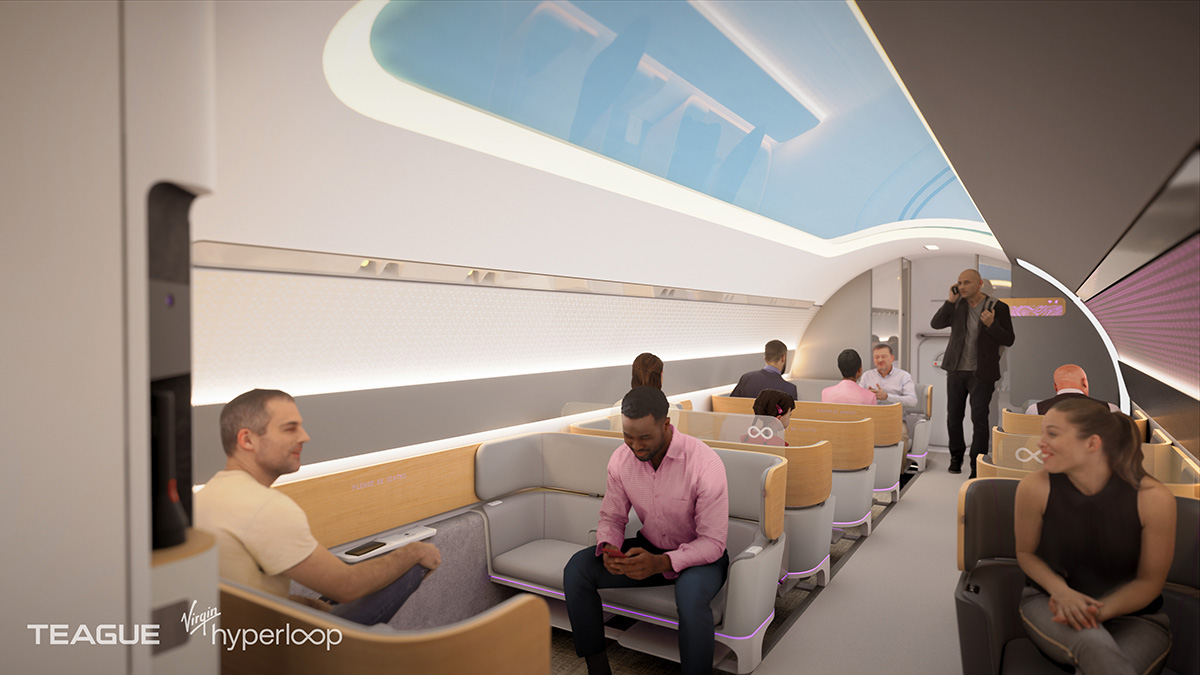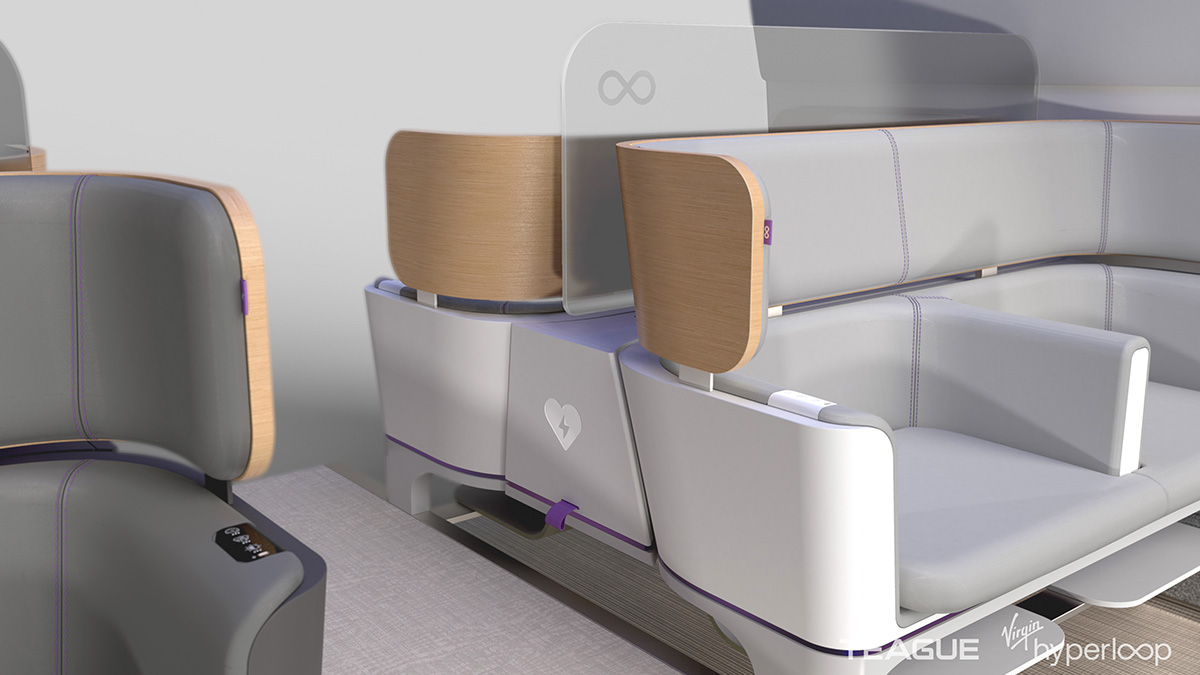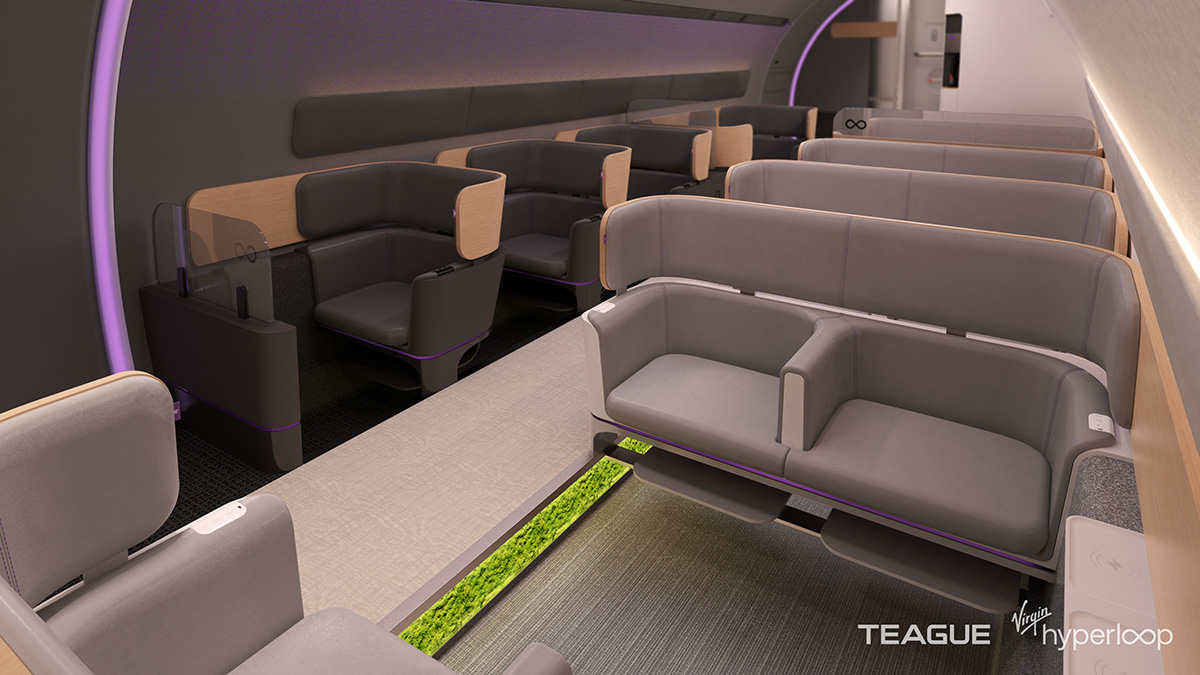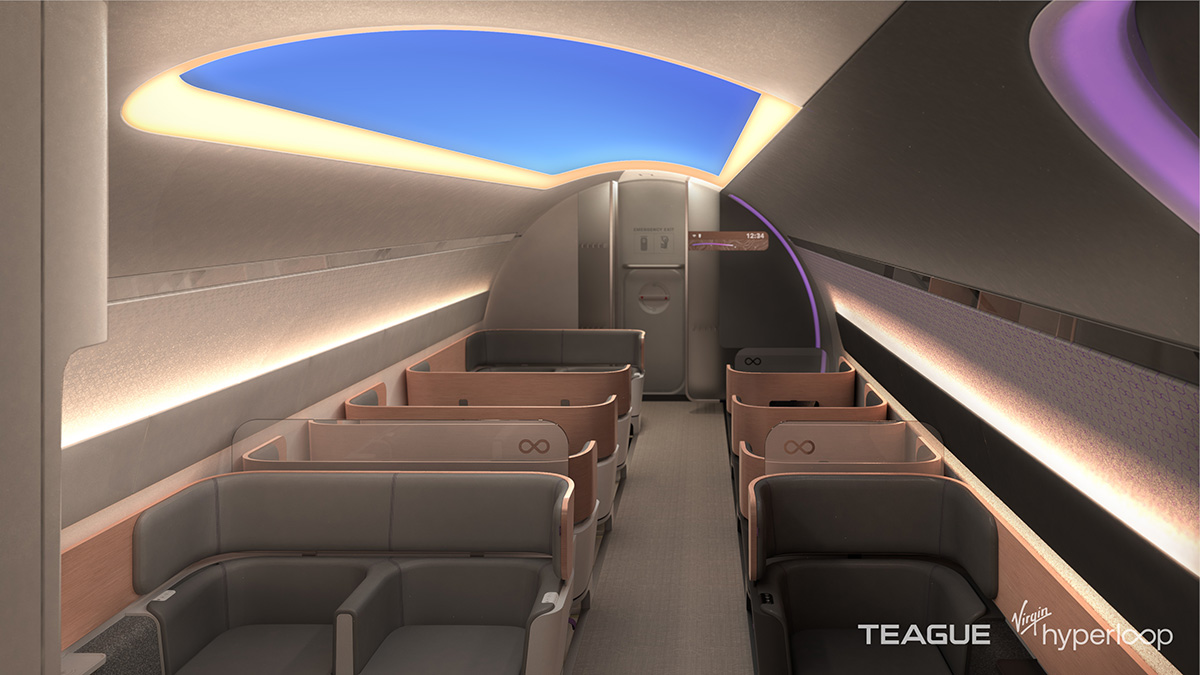 For more details about the Virgin Hyperloop, visit https://virginhyperloop.com/experience.
Photos courtesy of Virgin Hyperloop