Incredibly Awesome Typographic Art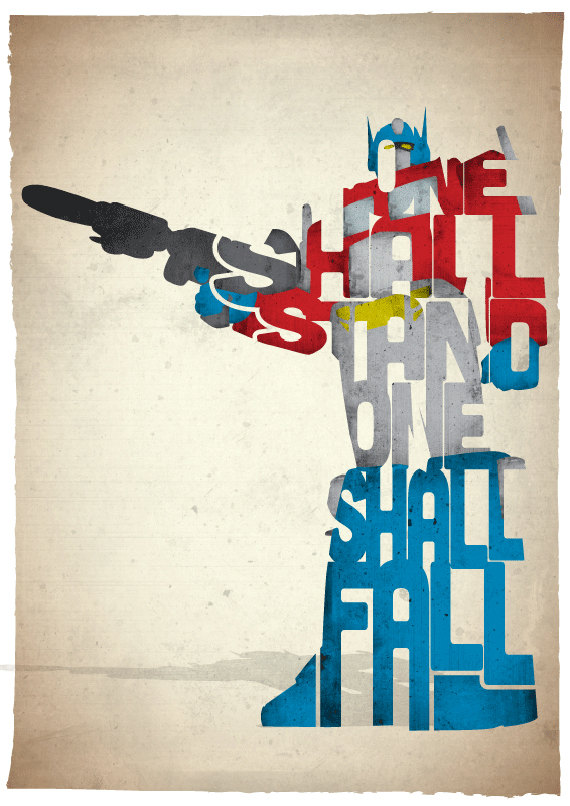 Designer Pete Ware has created an out-of-this-world series of typographic art designs, many featuring iconic characters from popular films with their notable quotes. These would be an awesome addition to any man cave or home theatre room!
These typographic iconic movie quotes and character posters are printed on 280 gsm cards that will fit into any standard A3 frame (16.5″ x 11.7″), and will run you about $50.
You can purchase them online from his Etsy shop, 17th and Oak.