Incubus Premieres New Single "Absolution Calling," Check It Out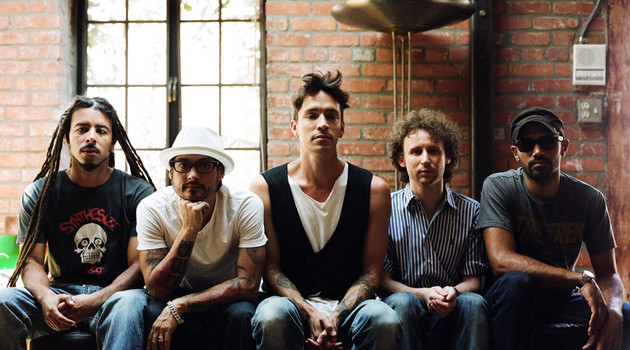 I've been a huge Incubus fan since the band's inception, and I've attended more Incubus concerts than most people.. So when I heard that Incubus had released a new single called "Absolute Calling", I couldn't wait to give it a listen.
For those of you who have been following the band, "Absolution Calling" follows "Trust Fall", which the band debuted during a concert in December. Some purists don't like the new sound from Incubus, but they're a band that's constantly evolving their sound from album to album.
Give the new track a listen, and let us know what you think of it in the comments area below.