The JW Marriott San Antonio Hill Country Resort, Ideal For A Guys Getaway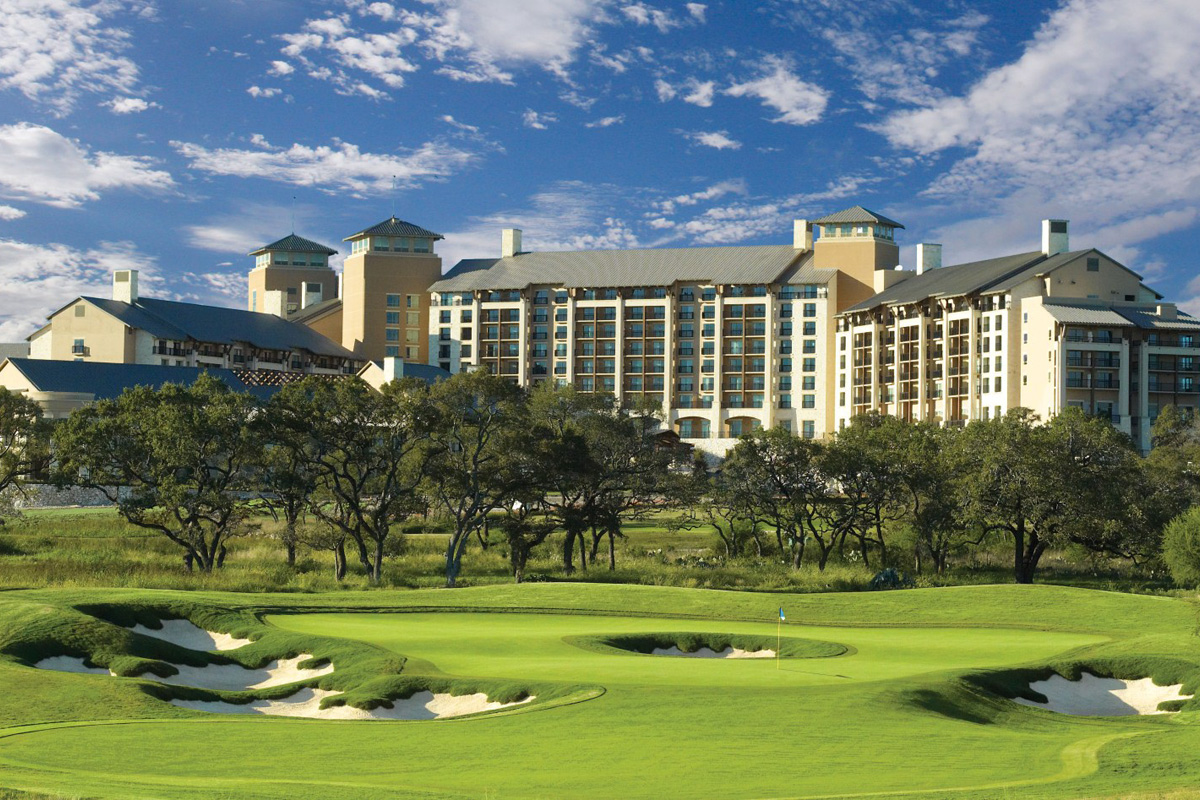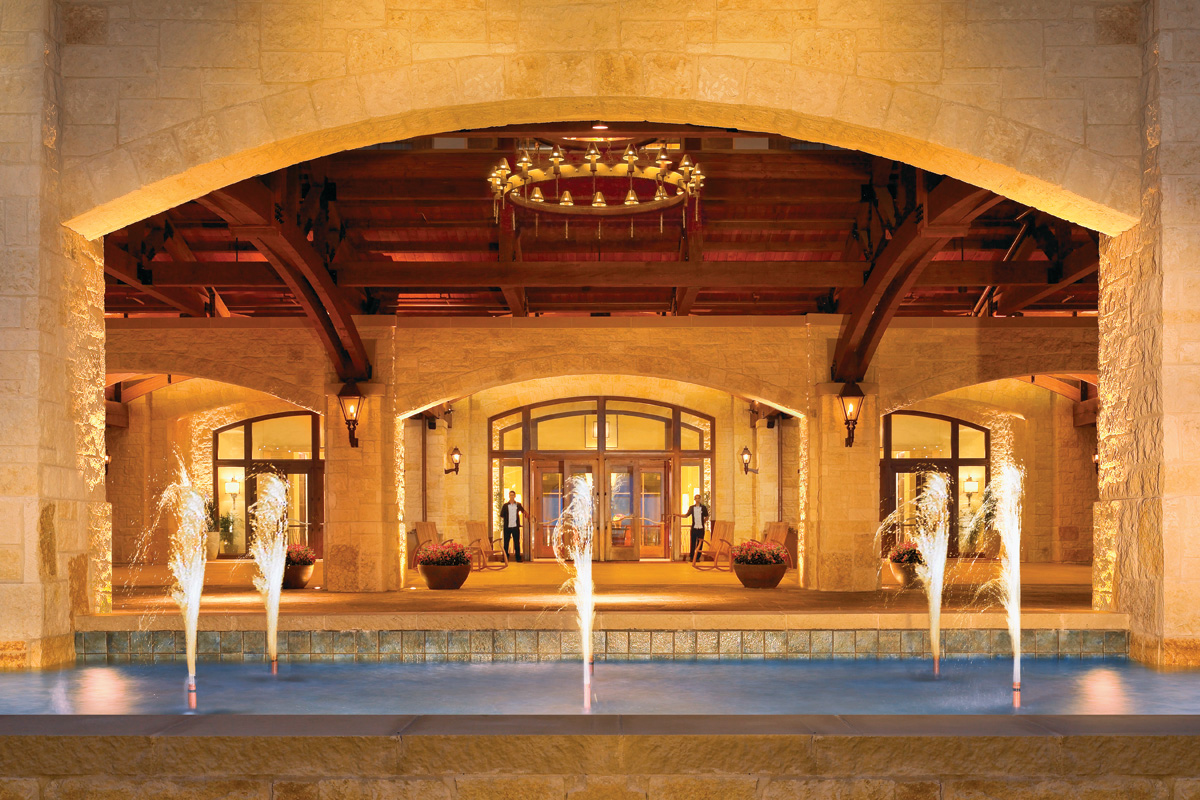 Every now and then, you just need to skip out for a guys weekend with your buddies. And that's exactly what I did last month, when James, Rick and Bill and I met up in San Antonio for an action-packed weekend away from the wives, kids, and all the responsibilities that go along with that.
Our home away from home? The JW Marriott San Antonio Hill Country Resort & Spa, a luxurious resort that offers pretty much anything you could ask for. There's a world-class golf course, an adult-only infinity pool, a 6-acre water park with a lazy river (great if you're visiting in the summer months, not so much in February), 7 restaurants (featuring true Texas BBQ, perfectly aged steaks and authentic Mexican cuisine), not to mention a great spa where you can experience total relaxation.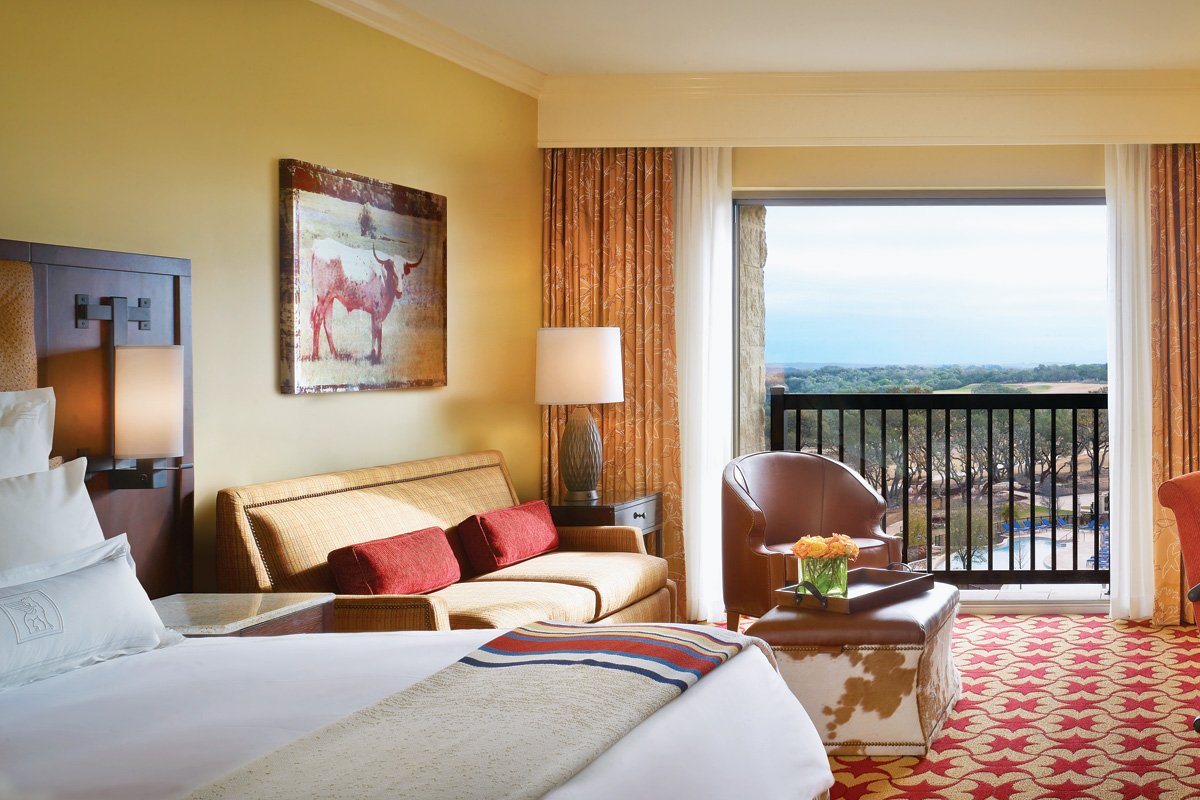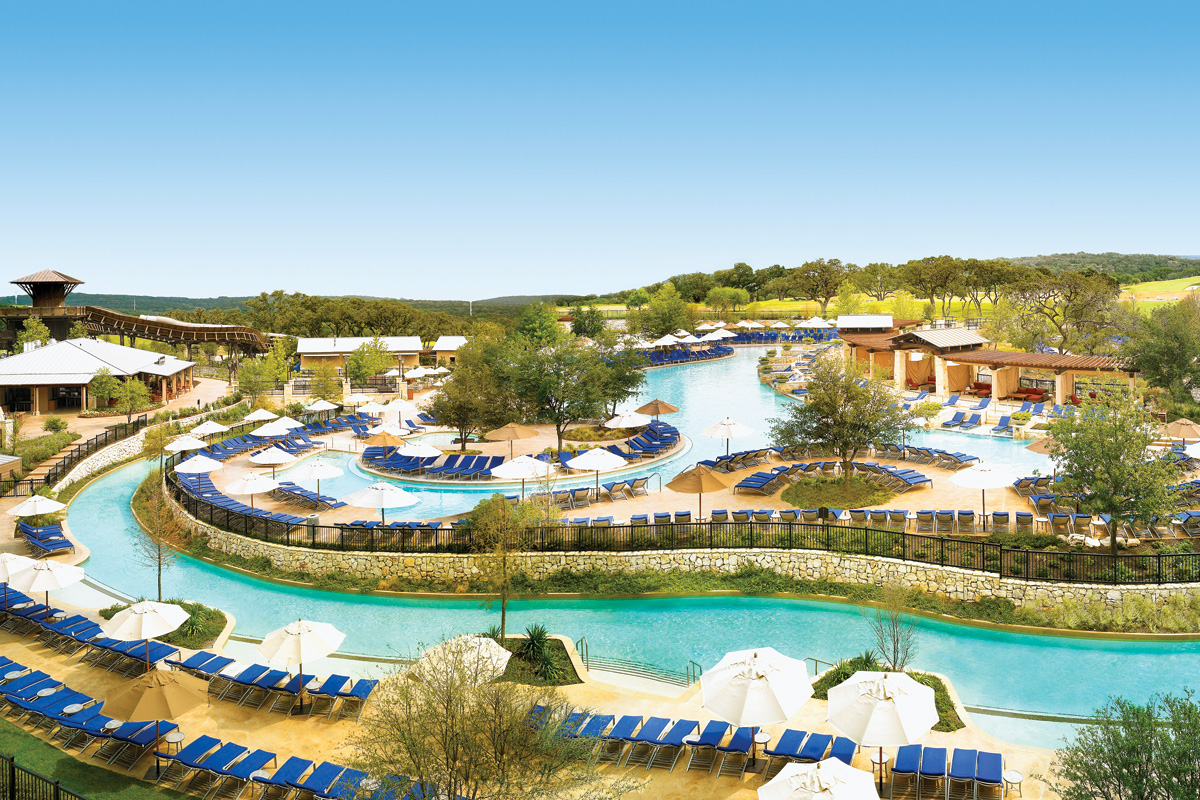 The guest rooms feature contemporary yet natural décor (like a photo of a bull, so you remember that you're in Texas) and all the modern amenities you'd expect to find at a place like this. My room had a balcony that overlooked the massive lazy river, taunting me as I woke up each chilly morning. Instead, I wrapped myself up in a cozy bathrobe and started a warm bath. Like they say, when life gives you lemons, make lemonade.
Afterwards, we met up for breakfast at Cibolo Moon, taking full advantage of their legendary breakfast buffet. I had some of the best pancakes of my life (my stomach is growling just thinking about it), while some of the other guys went with the more Southwest-influenced menu items.. You know, because we're in Texas and all.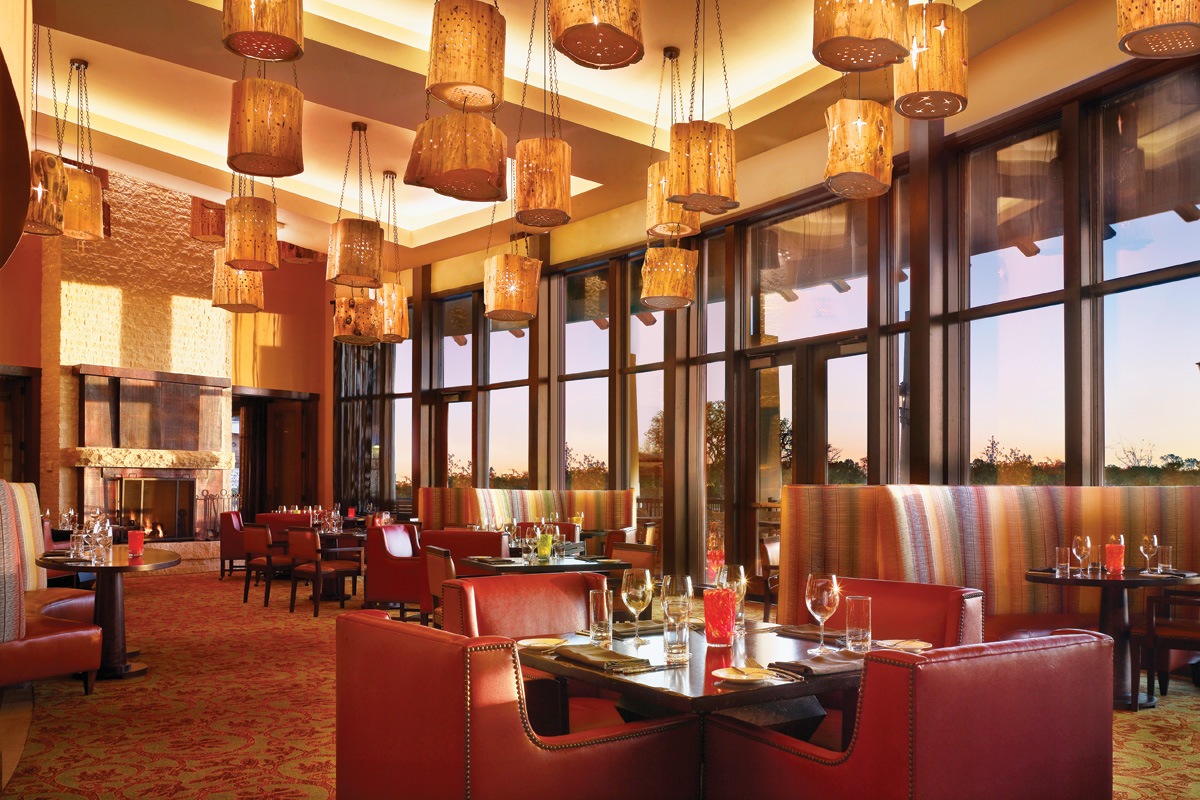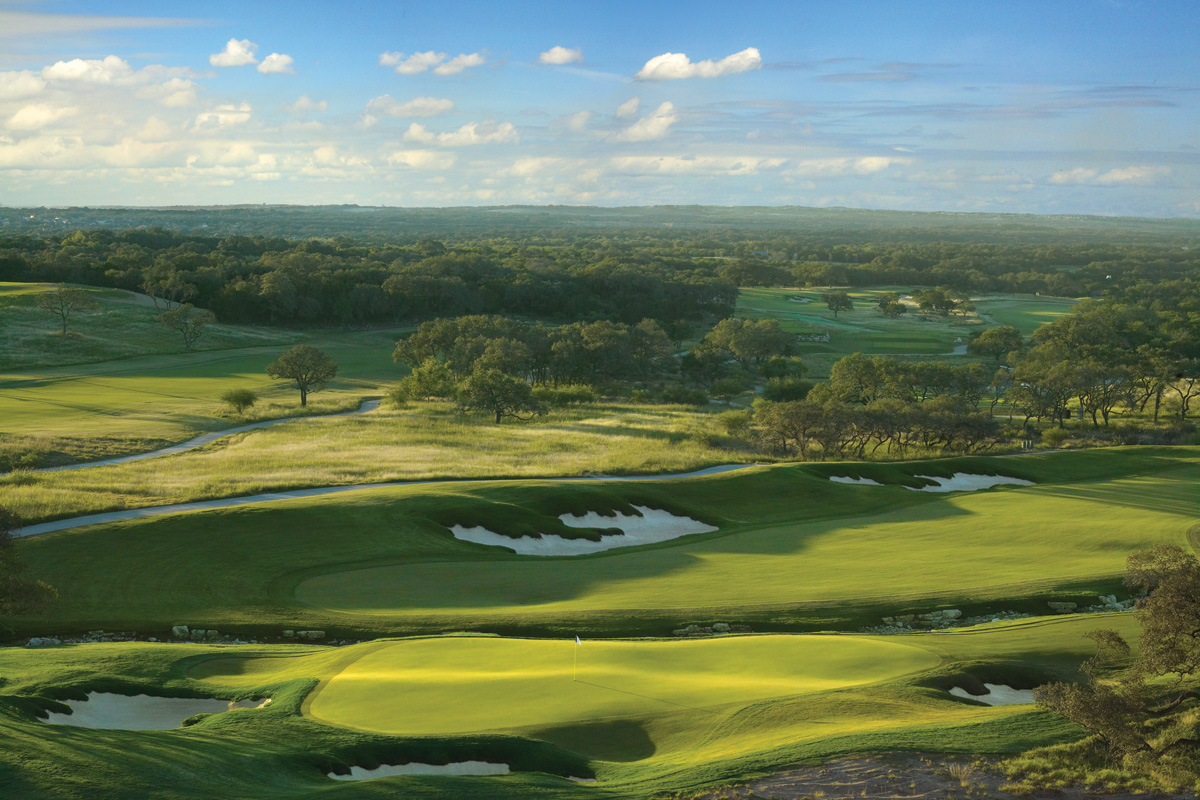 Next, who's ready for the ultimate golf experience? TPC San Antonio is among the best courses in America. Heck, the PGA TOUR stops here twice a year for the Valero Texas Open and the AT&T Championship (only Pebble Beach and Sawgrass are similarly honored). The Pete Dye-designed Canyons Course is perfect for the casual player, while the Greg Norman-designed Oaks Course is as challenging as it is scenic. TPC is a private club only accessible to members and resort guests.
And if your golf game could use a little improvement, the TOUR Academy Get Golf Ready Programs are just the ticket. Designed for those who want to play like a pro or even new golfers, the Get Golf Ready Program is an innovative approach to comprehensive instruction.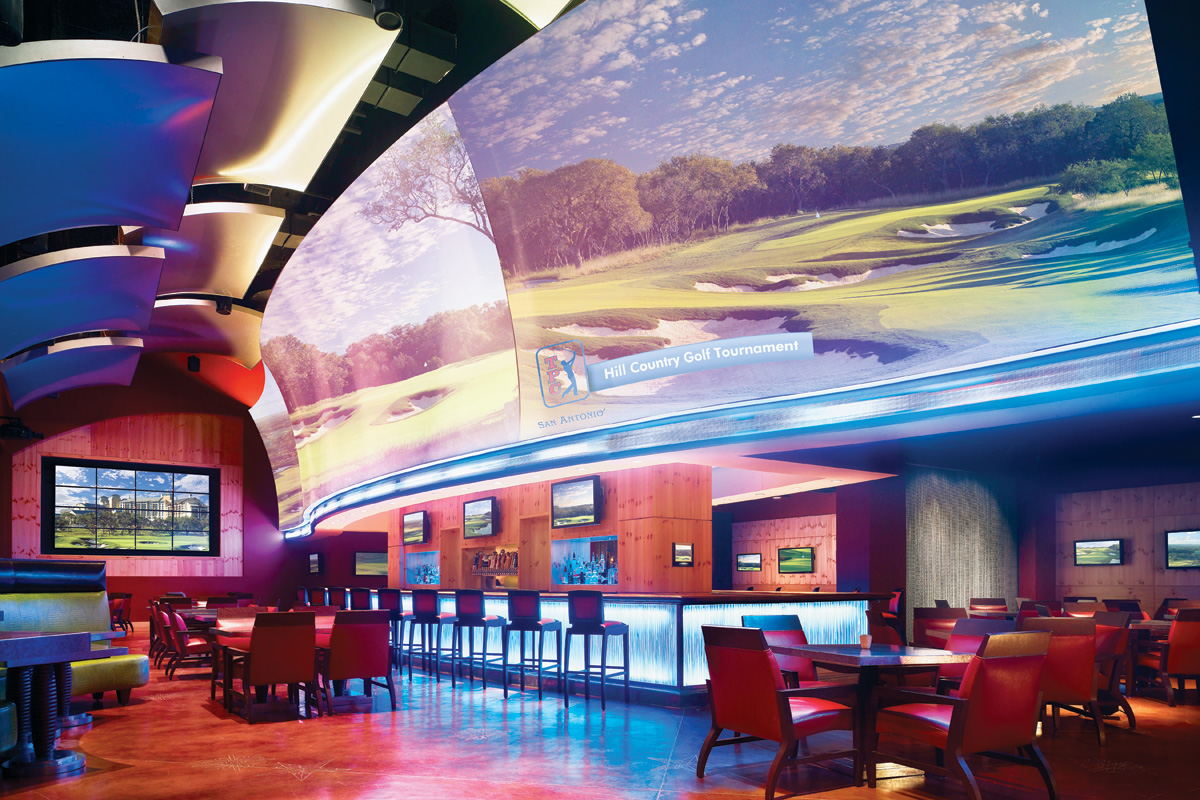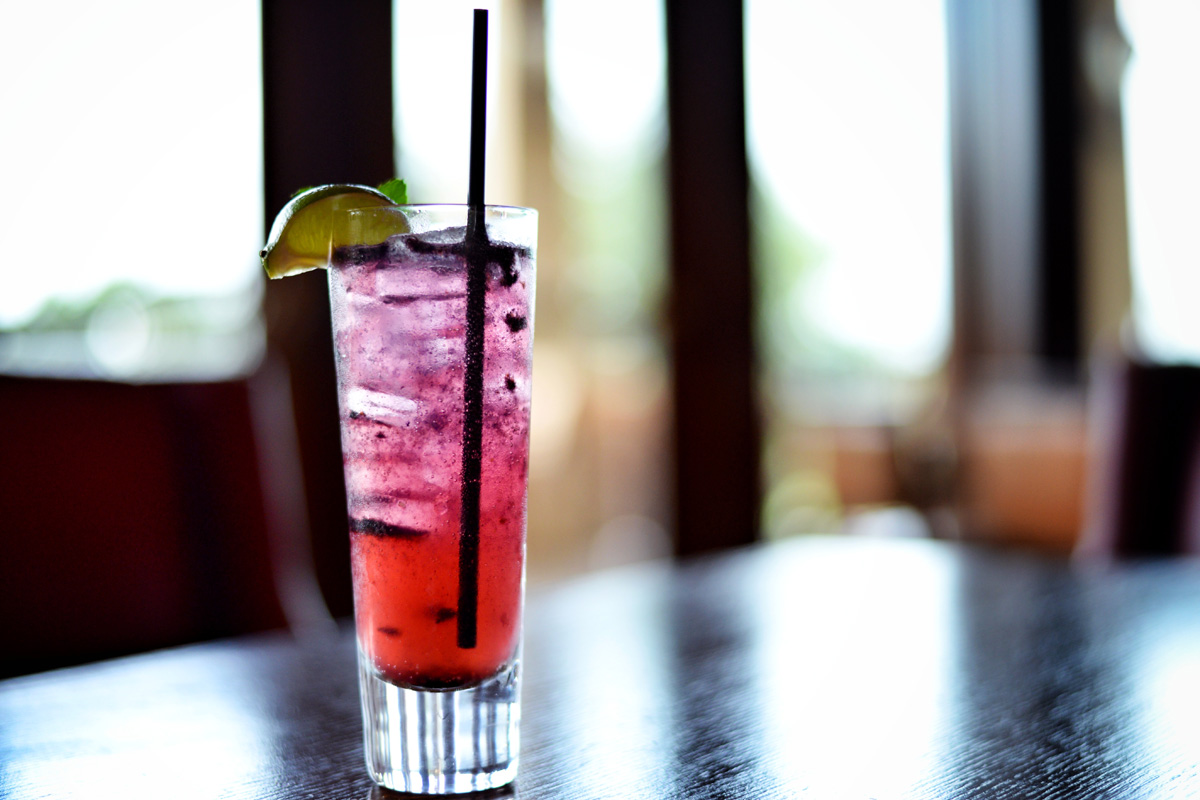 Later that night, we all met up at High Velocity, a sports bar like no other. They've got a magnificent, one-of-kind 120-foot video wall, complemented by big screens and monitors at every angle, that puts you right in the middle of the action. Their menu is influenced by the flavors of Texas and the Southwest (naturally), featuring mouthwatering options for complete meals or game snacking. There are more than 20 handmade local brews on tap, much to the delight of our beer enthusiasts. They've also got a mixology menu that can satisfy the most eclectic thirst. I was a big fan of their Black and Blue Mojito!
Not ready to call it a night just yet, we headed to the back porch, where we smoked some cigars, drank some beers, and just talked until the wee hours of the morning. It was definitely a great way to end the day.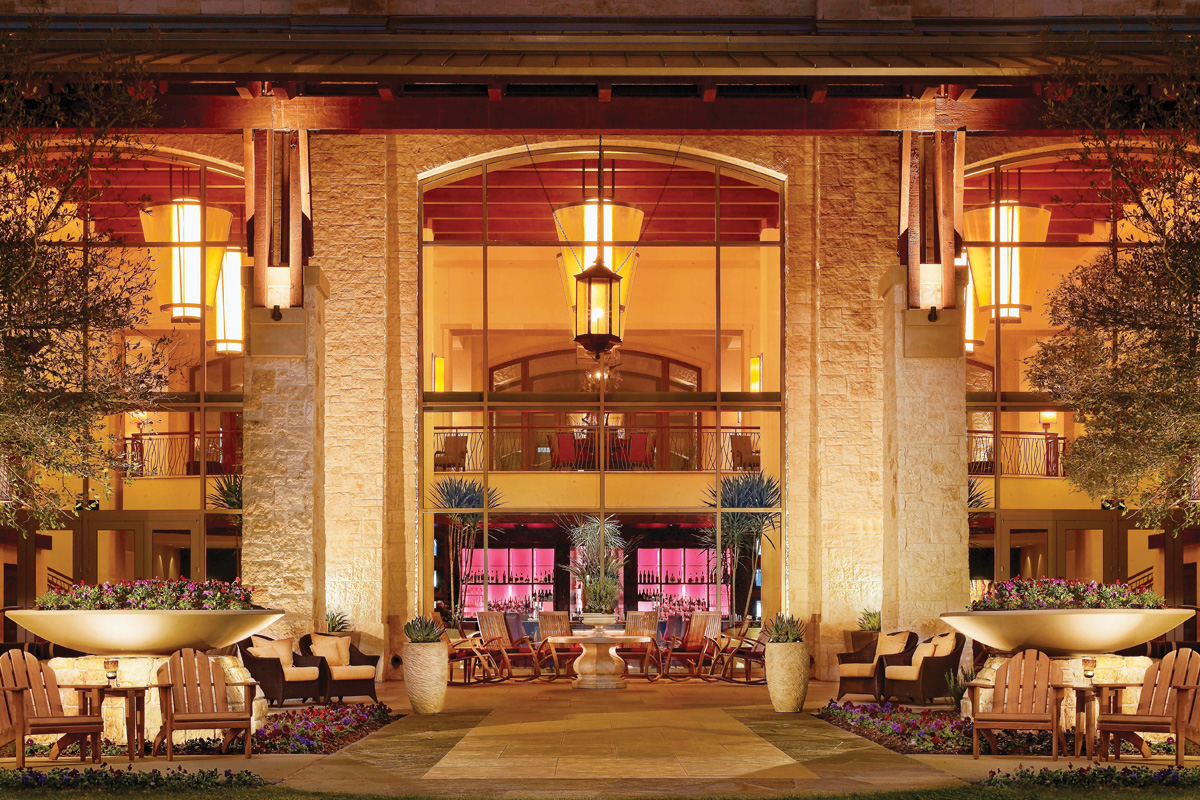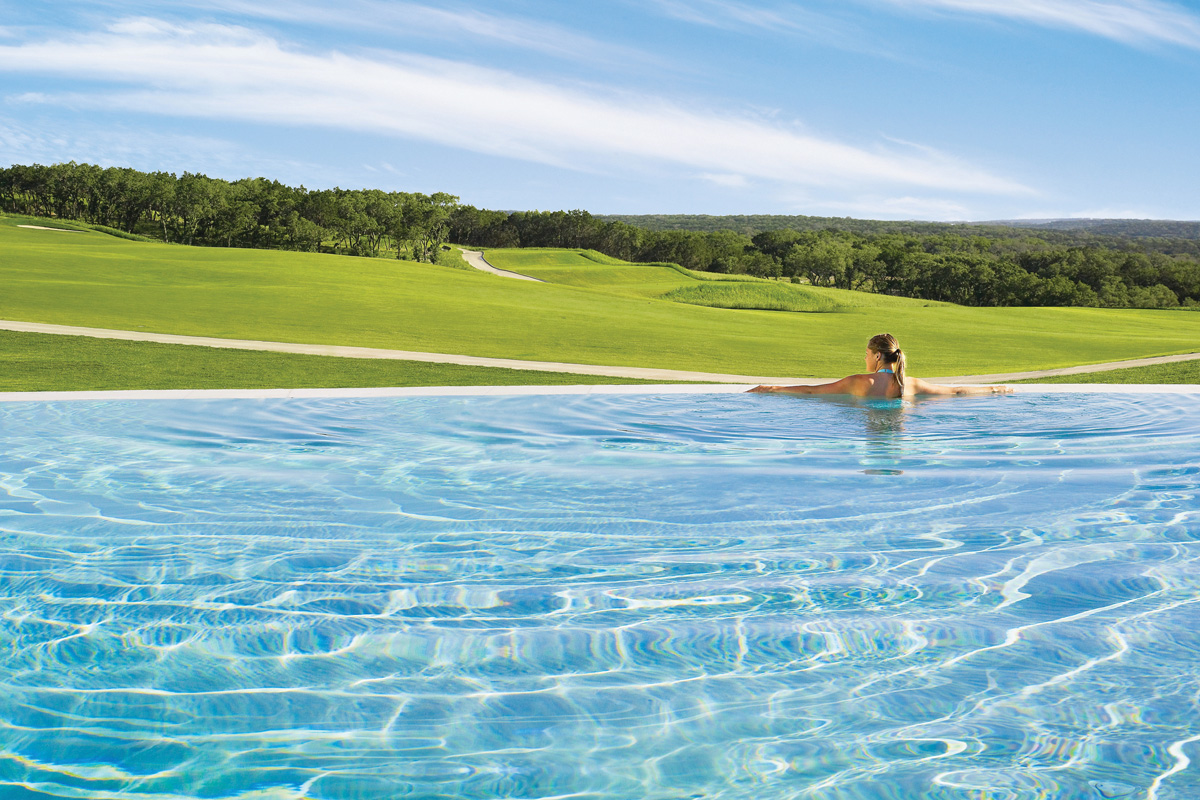 We had an amazing weekend at the JW Marriott San Antonio Hill Country Resort & Spa, and I only wish that that we could have stayed longer. Maybe next time we'll come when the weather's a little warmer, so we can take advantage of the pool, water slide, and lazy river.
For more information on the JW Marriott San Antonio Hill Country Resort & Spa, visit www.jwsanantonio.com.