OneGo Lets You Fly As Much As You Want For A Flat Monthly Rate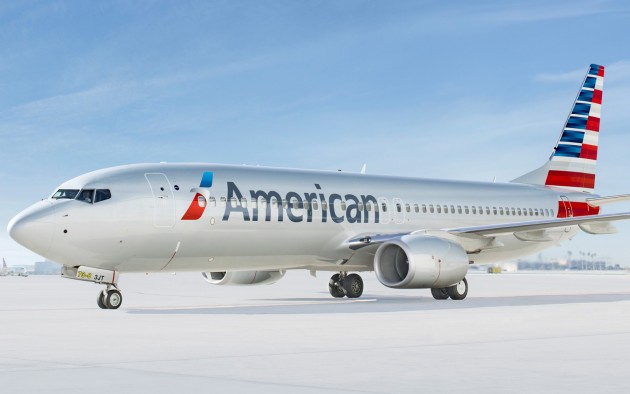 Over the years, various airlines have introduced all-you-can-fly tickets, but none have had much success with them. But now a California-based startup called OneGo is giving it a shot, introducing a new service that lets frequent fliers to travel as much as they want on any major U.S. airline for a set monthly fee.
Here's how it works: Travelers pay a one-time $495 set-up fee plus a monthly subscription that ranges from $1500-$2300 depending on which regional plan they choose. OneGo also offers a separate nationwide plan with 500+ routes for $2,950 per month.
OneGo currently offers travel on the following airlines: Alaska, American, Delta, JetBlue, Southwest, United, and Virgin America. You are allowed up to four reservations at a time, and all flights must be booked a week in advance. Your monthly subscription rate is based entirely on which plan you select:
West
Includes flights within Arizona, Nevada, and the Pacific Coast states
35 routes
$1,500 per month
Central
Includes flights to all states between Idaho and Minnesota, and south to Texas
35 routes
$1,950 per month
East
Includes flights from the Eastern seaboard west to Iowa, Arkansas, Louisiana, and Missouri
158 routes
$2,300 per month
When I used to travel for work, I always purchased full-fare tickets so that I could change my reservations on the fly without penalty. Unfortunately, with OneGo, if you need to change your flight, you will incur additional fees. But for individuals who have dynamic schedules that change often and without warning, OneGo offers premium add-ons, including unlimited changes for $950/yr and last-minute bookings for $1950/yr.
It's an interesting concept for sure, one that's banking on the fact that not everyone will fly as much as they can. And if/when they get large enough, the hope is that they can negotiate deep discounts from the airlines to bring down their bottom line.
The world's going flat-fee… so why not airlines?