Keep Your Favorite Jersey Smelling Fresh And Looking Great With Tide
Super Bowl is right around the corner.. Have you started thinking about putting your stain-fighting game plan in place? Probably not, but hear me out. At last year's Super Bowl party, I got accidently nudged and ending up with a plate of wings […]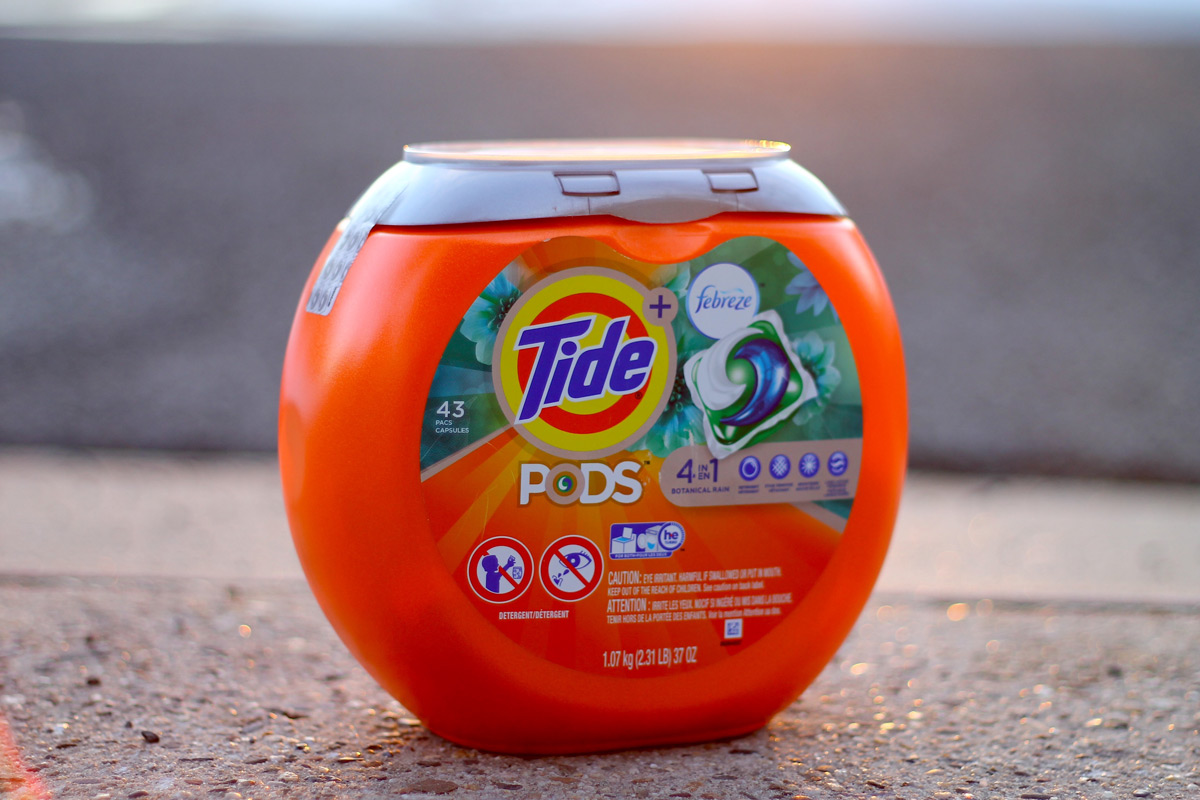 This post has been sponsored by Procter & Gamble, but all thoughts are our own.
Super Bowl is right around the corner.. Have you started thinking about putting your stain-fighting game plan in place? Probably not, but hear me out. At last year's Super Bowl party, I got accidently nudged and ending up with a plate of wings in my lap, staining my favorite jersey and souring my mood for the rest of the game.
Every year, BBQ sauce, ketchup and grease stains threaten to spoil the fun and take you away from the Big Game. But with a little help from the small but powerful clean of Tide PODS Plus Febreze, you can tackle pesky Super Bowl stains and stop them in their tracks.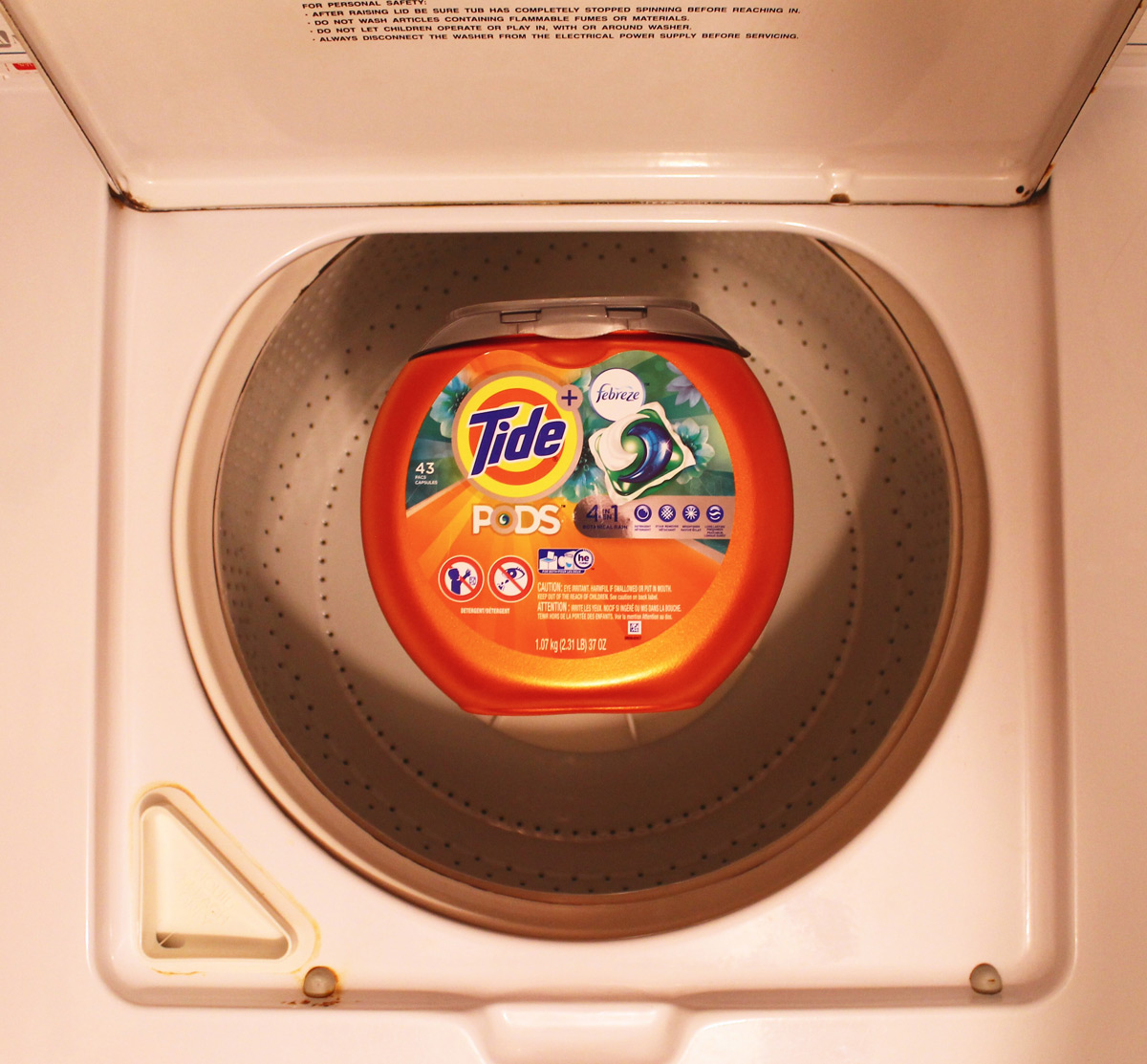 Not familiar with Tide PODS Plus Febreze? They're these super concentrated 4-in-1 detergent pacs that give your clothes an amazing clean plus 24 hours of lasting freshness! Simply toss one pac, or two pacs for those heavy or extra soiled loads, into the washer drum to clean, remove stains, brighten fabrics and freshen each load. They really couldn't be easier to use, and your whole wardrobe will spring to life with Tide PODS Plus Febreze.
So this Super Bowl Sunday, make sure that your lucky jersey is smelling fresh (because nobody will want to sit next to you if you haven't washed your smelly shirt since September), looking great (because you never know when you might come across a cute girl), and ready for whatever comes your way with the small but powerful clean of Tide PODS Plus Febreze.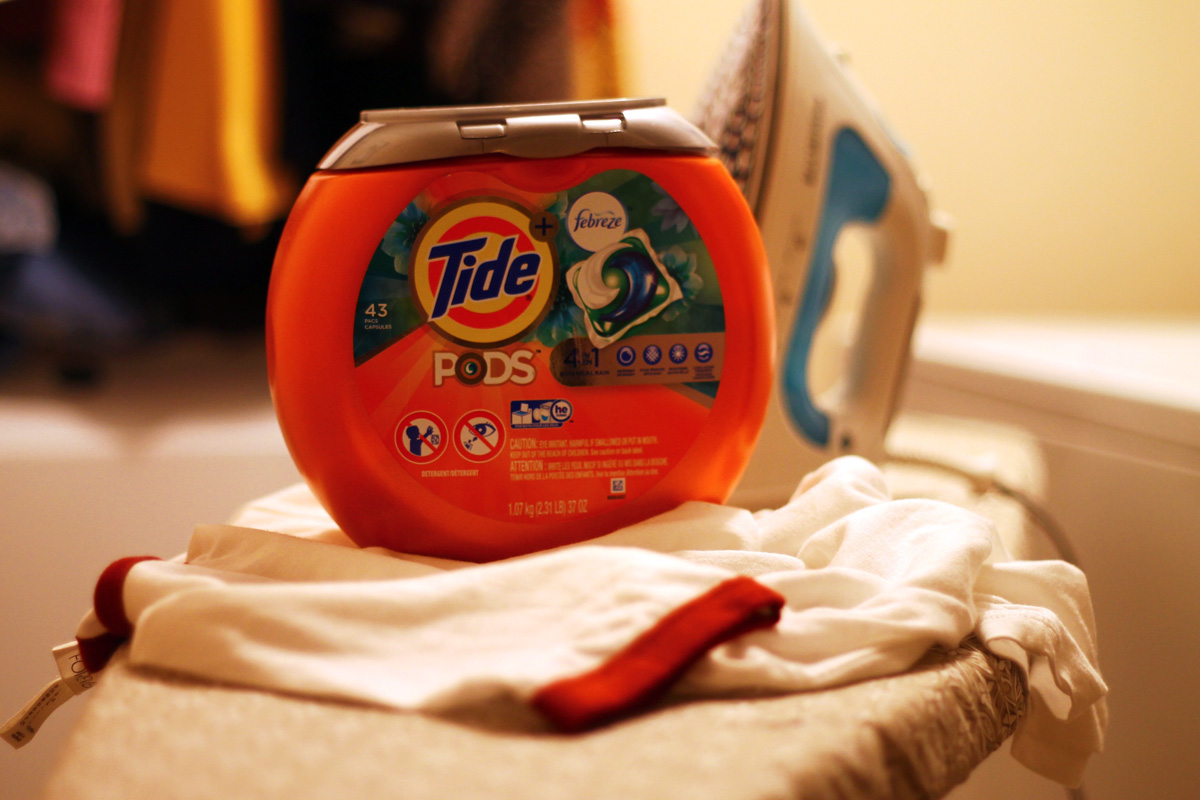 Photo Credit: Jackie Korang for Guys Gab