Kevin Can Wait Moves To Mondays At 8PM
Kevin James, everyone's favorite mall cop, returned to CBS earlier this season in the new hit comedy Kevin Can Wait, and now it's taking over the old Big Bang Theory timeslot, moving to Mondays at 8/7c on CBS!
If you haven't seen the show yet, here's a quick synopsis to get you up to speed:
A newly-retired police officer looking forward to spending more quality time with his family discovers he faces tougher challenges at home than he ever did on the streets. 
Kevin Gable is a Long Island cop who retires at 45, looking forward to day-drinking with his buddies, going to Mets games, and finally having some "me-time." He quickly learns, however, that his family's needs don't leave a lot of "me-time" after all. His 14-year old daughter Sara and 10-year old son Jack are having issues at school, and 20-year old Kendra is expected home soon on a visit from college – with a few surprises of her own.
To supplement his pension, Kevin's wife Donna, a school nurse, wants to rent out their converted garage apartment which turns into quite a complicated competition for occupancy. Whether it's at Kevin's retirement party or just making plans with his fellow retiree buddies, Kevin realizes that life at home will not be as carefree as he had hoped. But with the companionship of good friends and the love of his family, Kevin will make the most out of the next chapter of his life.
I have been a big Kevin James fan ever since The King of Queens first aired back in '98, and I watched the show religiously for nine seasons. The first Paul Blart: Mall Cop was also hilarious, though the sequel not so much. So when I heard that James was returning to CBS for a new sitcom, I was pretty excited!
Kevin Can Wait offers non-stop laughs, and Kevin James shows off that goofy yet graceful physical comedy that he's known for. Furthermore, I think most of us can relate to the trials and tribulations that Kevin faces in his everyday life, and that's why we can sympathize (and laugh) at his constant struggles.
The show is hilarious, and if you haven't seen it yet, make sure you tune in tonight and every Monday at 8/7c on CBS! #KevinCanWaitAt8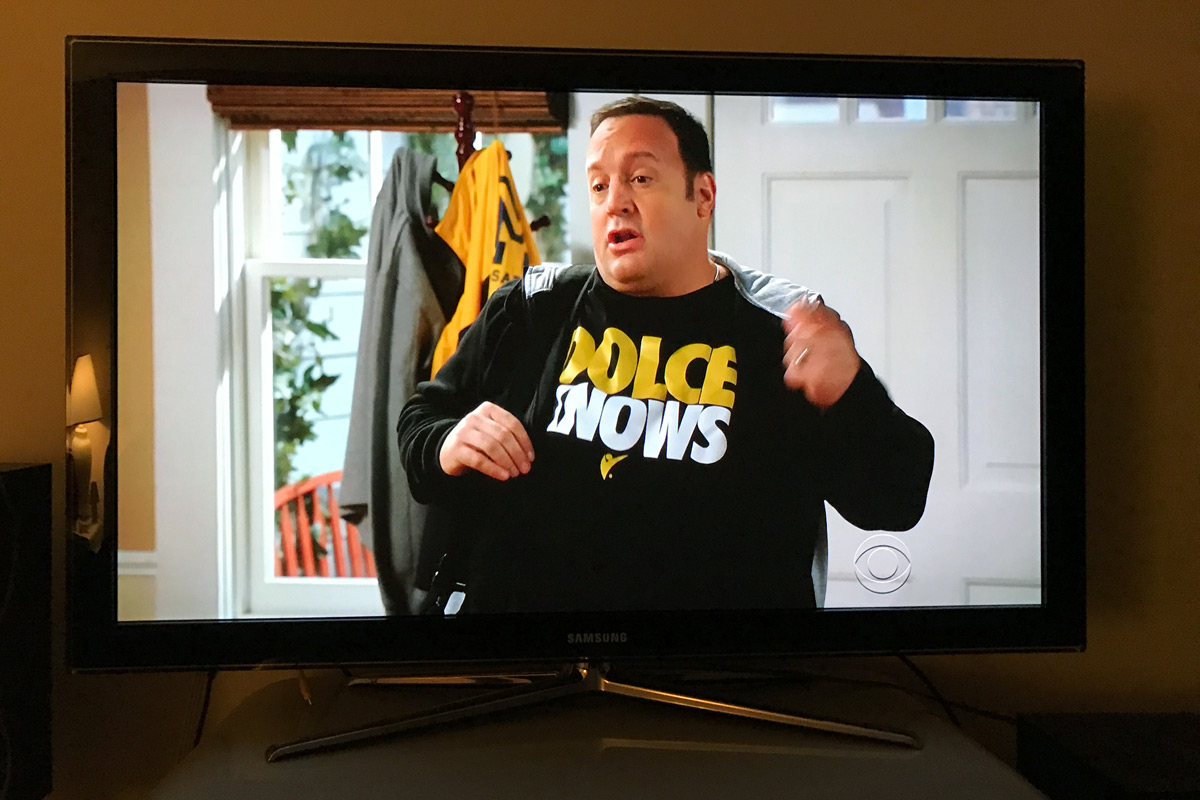 Disclosure: This post brought to you by CBS. All opinions are 100% mine.