Furious At CBS For Spoiling 'The Amazing Race' Ending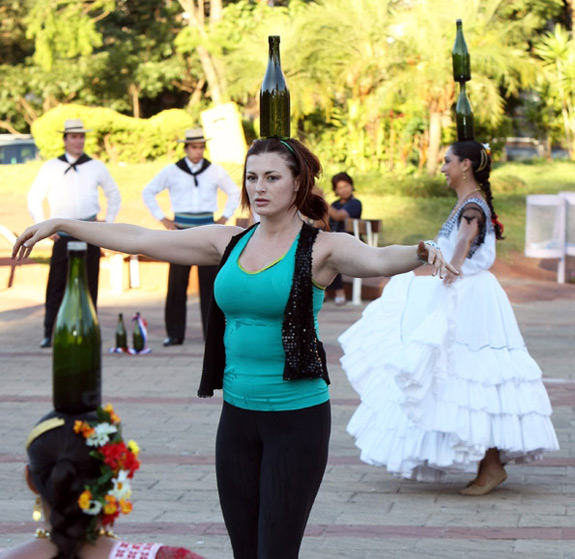 Why CBS insists on putting shows like The Amazing Race on Sundays is something I'll never understand. Whenever there's a sporting event televised beforehand, you can be sure that TAR is going to start late. And that causes a huge problem, especially if you're like me and DVR everything.
This past Sunday, the show started 20 minutes late. At 9pm, I was already recording The Celebrity Apprentice, so I figured I would just watch the end of TAR on Hulu or On-Demand. But it turns out that CBS only lets you watch the show on CBS.com. I'm not a fan of network websites, because their picture quality usually sucks.
When I went to The Amazing Race page on CBS.com, the VERY FIRST THING I SAW was "Elimination Video: _________ & _________".
Gee, thanks CBS, now there's no reason to watch the show, because you just ruined the ending for me! I wish I could say this was a fluke, but it's happened to me before.. 🙁