Will Alcatraz Get Renewed For Another Season?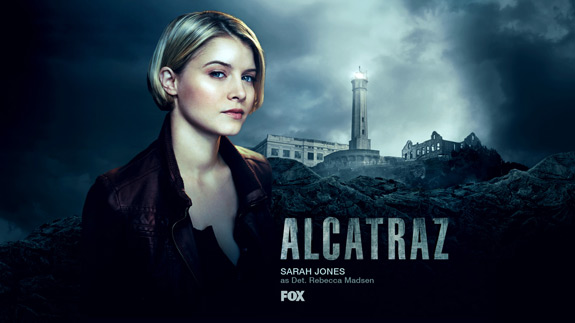 Alcatraz's two-hour season finale answered a number of questions we've had all season, but it introduced even more questions into the mix. But the big question on everyone's mind – Will FOX renew the show for another season? If not, this whole season was a waste, as the finale left everything up in the air..
This wouldn't be the first time that FOX leaves it's viewers high and dry after a cliff-hanger finale, and that's partially why people are so reluctant to commit to a new show. Not to mention, Alcatraz was competing with shows with HUGE followings, making it an uphill battle from the start. But it still managed a respectable 4.7 million viewers on Monday, up against ratings giants like The Voice and Dancing With The Stars.
TV Guide interviewed executive producer Daniel Pyne to get the low-down on the show, and his feelings about getting picked up for another season. It's a good read for sure!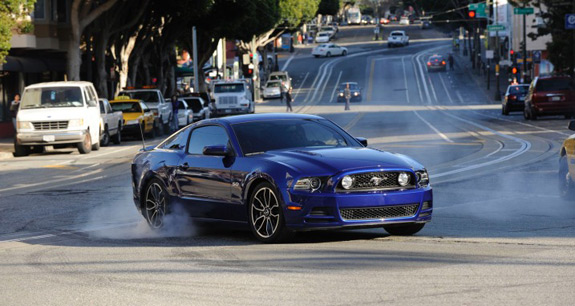 The highlight for me was the Mustang chase. The car chase was an homage to the great scene in Bullitt, down to the drivers using modern versions of the same cars (Mustang and Charger) on the same roads. It was awesome, and it's REALLY got me thinking about trading in the WRX for a new Mustang.
I don't mind getting Ford's message jammed down my throat if they continue putting out car porn like that! 🙂
Fingers crossed!